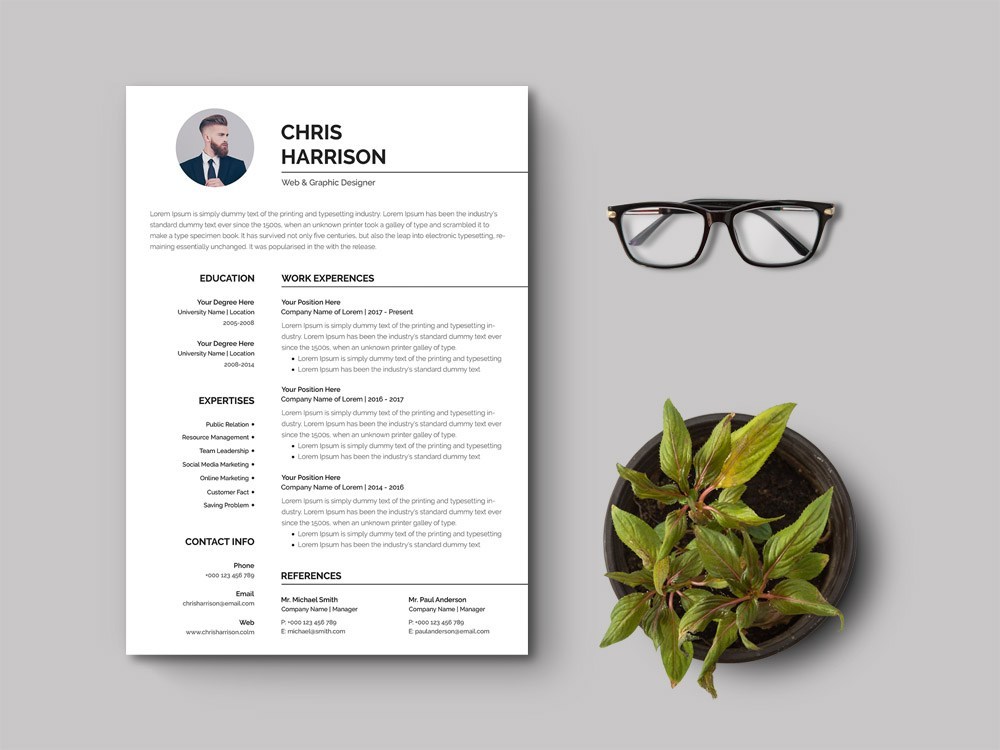 Here we present the most stunning and popular collection of MS word resume templates for the year 2020. These clean and professional CV templates are available in multiple file formats they are pdf, PSD and (.doc) word format.
Therefore, all these amazing resume word templates come with different style formats they are simple, basic creative, classic, modern and professional layout. All our collection of free resume templates are available for instant download.
This collection of simple resume templates comes with a professional cover letter with predefined content and available for instant free download. All of these clean resume word templates are crafted by creative professionals like career experts. So, therefore, all these amazing design structures attract the hiring manager within a few seconds.
So not delaying more we present you the huge collection of free word resume templates for the year 2020. These templates help you to land your dream job. The ResumeKraft provide an outstanding professional free online resume builder