"Dive into the world of billboard design." – that's what we think the 21+ Amazing Billboard Mockup Free PSD Templates free download will bring you. This freebie is composed of 21 stunning mockups that will make you grab your favorite fonts and paint your layout to perfection in no time.
A billboard mockup is just the best way to present your marketing design. These free PSD templates are great for showcasing your advertisement designs and generate interest in your product.
There are countless different types of business boards that you can use for a variety of purposes.
For example, you can use them to promote new projects, advertise a new product, and even share news information.
They are really easy to make and can be used in many different ways, so make sure you check out the 21+ Amazing Billboard Mockup Free PSD Templates free download.
How to use Mockup PSD Template:
You need to download the billboard mockup PSD template on your computer. Open this template in any editing software like Adobe Photoshop. You can also use any other editing software which supports layers on your computer. You can also edit and modify these mockups on A4 format 4"x6" paper instead of a PC monitor screen display. Open all smart layers with your desired design in a smart layer box. You can apply and adjust your presentation file there. You can also change background color, add any text or images. You can also use these mockups as a background in your business, book, or any other design. Just change the layer to your desired design and save the file on your computer with the .psd extension.
Billboard Mockup Free PSD
Simple Billboard Mockup Free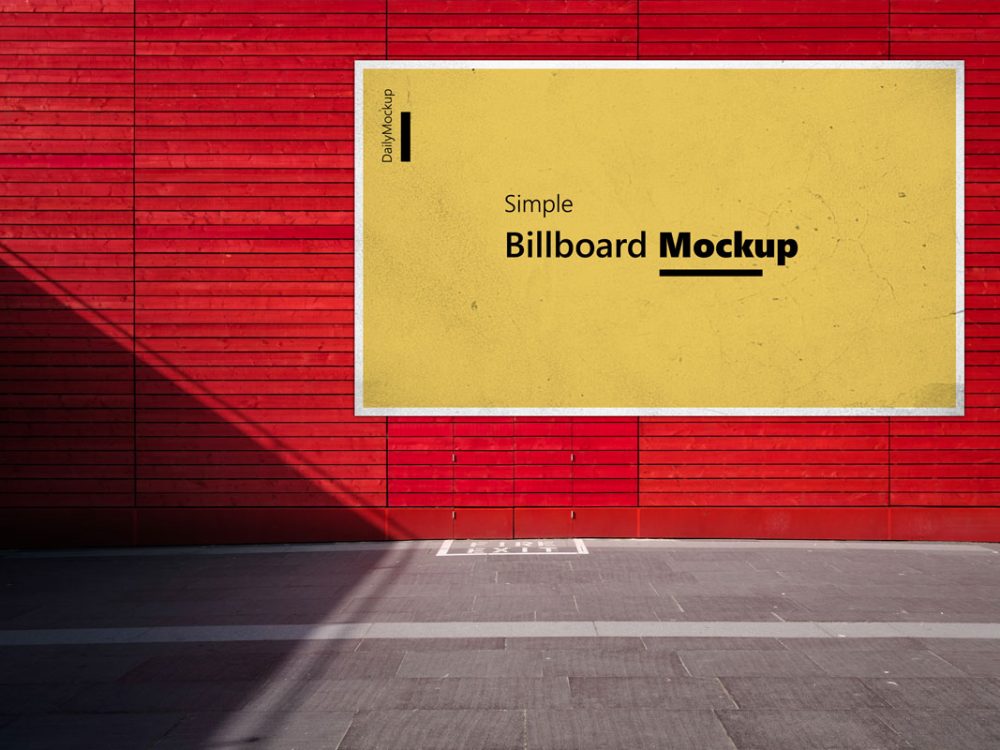 Free Realistic Bus Stop Billboard Mockup
Free Bus Stop Billboard Mockup PSD
Billboard Mockup Design Free
Free Billboard Mockup PSD
Outdoor Billboard Mockup Free
Outdoor Advertising Billboard Mockup Free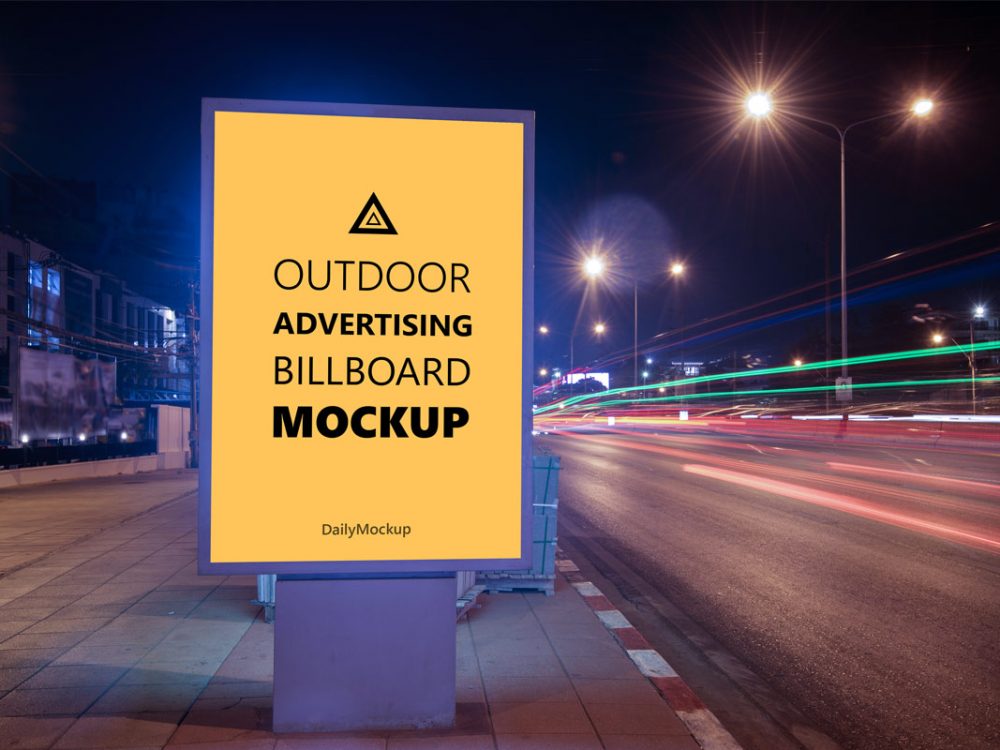 AD Poster Mockup Free PSD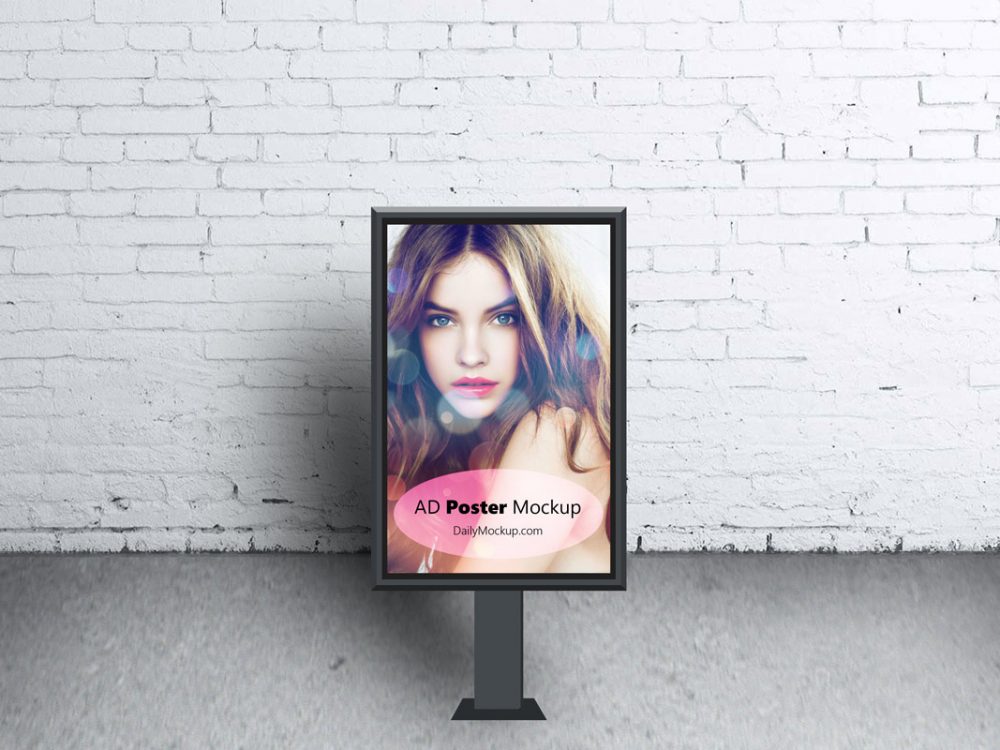 Billboard Mockup Free PSD
Free Horizontal Billboard Mockup
Advertising Billboard Mockup Template
Horizontal Billboard Mockup Free
Outdoor Advertisement Billboard Poster Mockup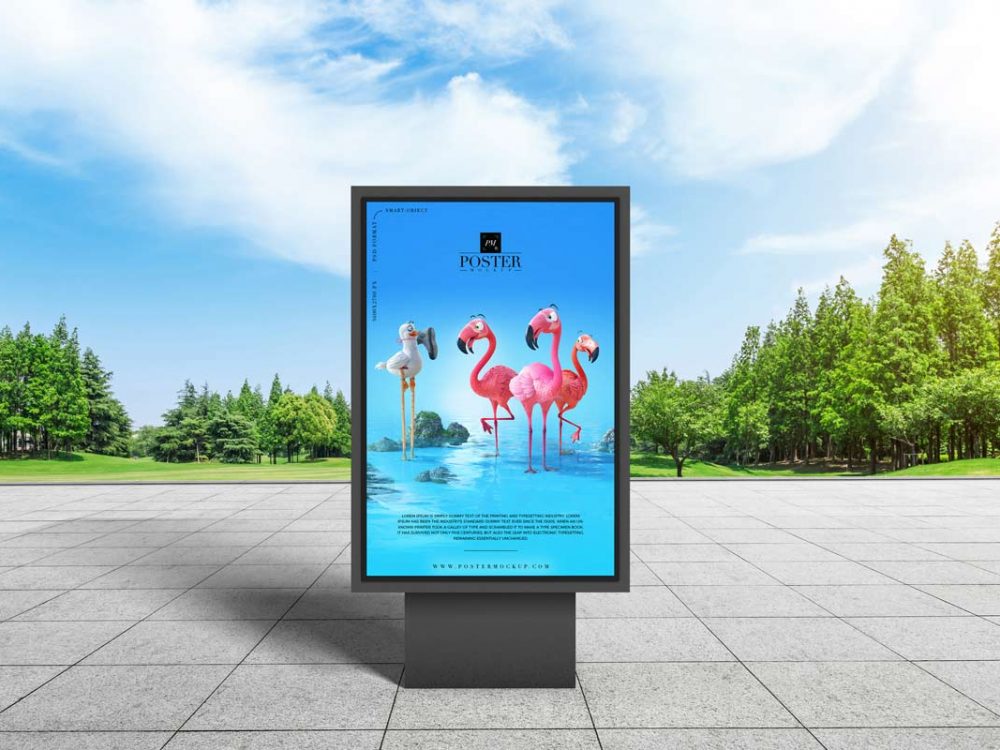 Horizontal Billboard Mockup [Free Download]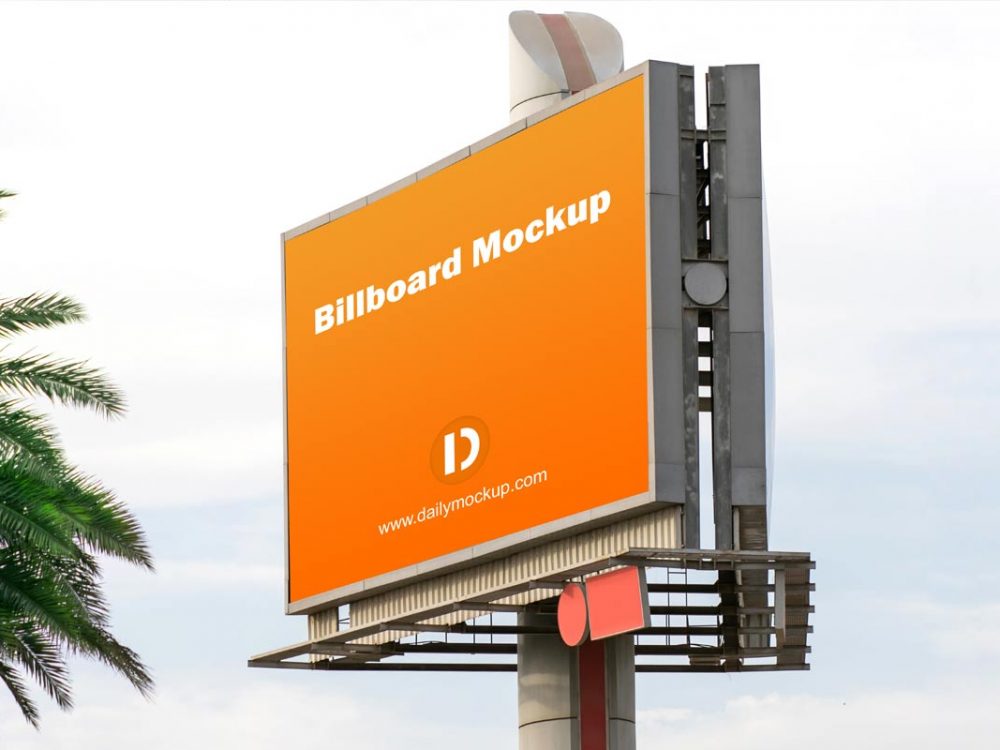 Chalkboard Mockup Free
Billboard Mockup on Street Wall [Free PSD]
Free Billboard Mockup on Street
Free Advertisement Banner Mock up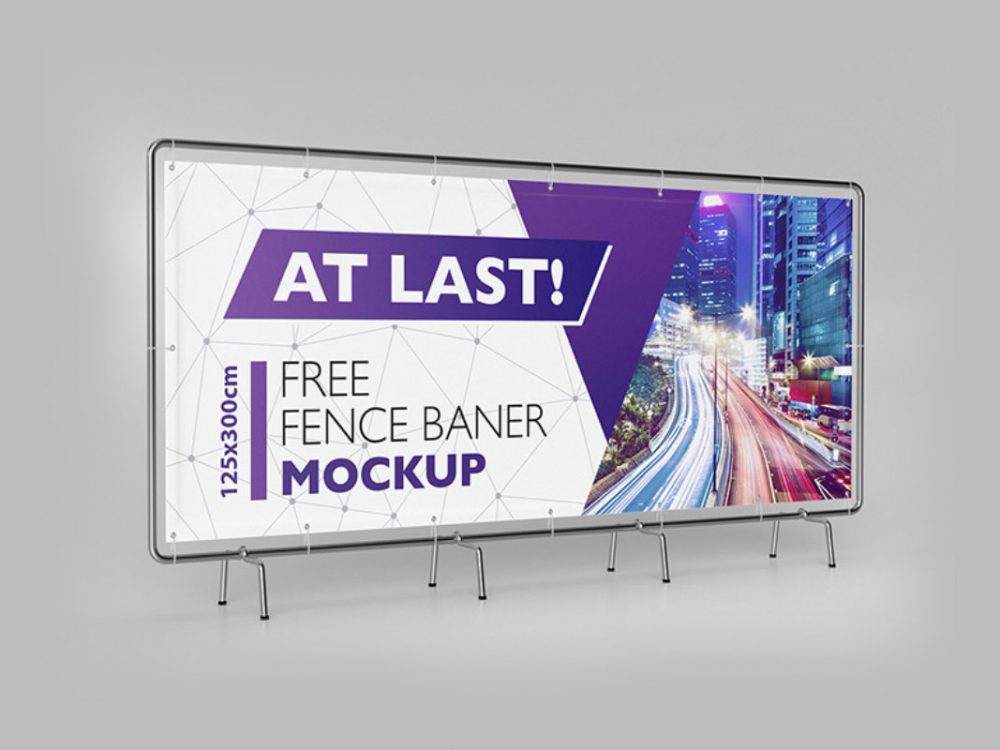 Outdoor AD Mockup Free PSD
Free Billboard Mockup PSD Template
Big Outdoor AD Billboard Mockup on Building [Free PSD]
Free Billboard Mockup PSD Template
Sky Advertisement Billboard Mockup Free PSD Template 2020