Can't find the best iMac mockups that fit your vision? Well, you've come to the right place! Whether you are looking for iPhone 5s mockup templates or just some simple desktop devices, we have a solution.
iMac Mockup PSD templates – These are well organized mockup templates for MacBook Pro with Retina display. The mockup has all of the layers properly grouped and is fully layered. With this pack, you can customize the setting of your products according to your specifications without needing any kind of post-processing. Download
Check out those 12+ Best iMac Mockup PSD Templates and find one that fits your design brief. So what are you waiting for? Get them downloaded and let's get creative.
How to use PSD Mockup Template:
Open the iMac Mockup PSD Template via Adobe Photoshop CS 6 or CC
Double click on the 'Smart Object' layer thumbnail to replace the mockup content via double click on your file (JPG / PNG / PSD)
Save and close the PSD file, Done!
Workspace iMac Mockup Free PSD Template
iMac Mockup Free PSD Template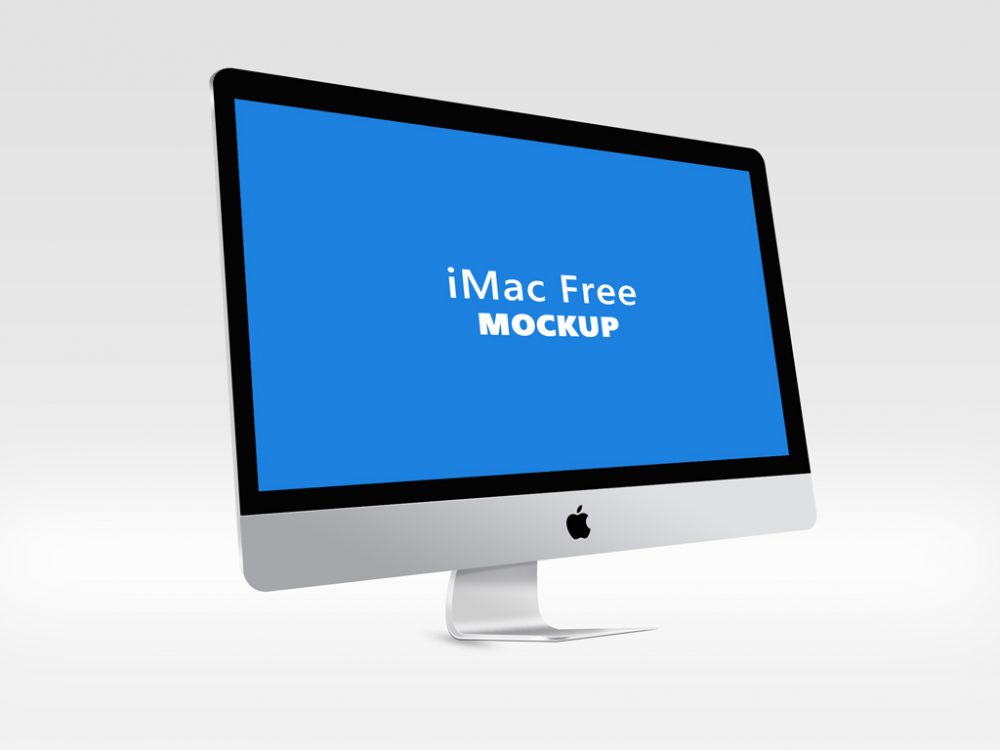 Free iMac Mockup PSD Template
iMac Desktop Mockup Free PSD
Free iMac Mockup PSD Template
Free Desktop Mockup PSD File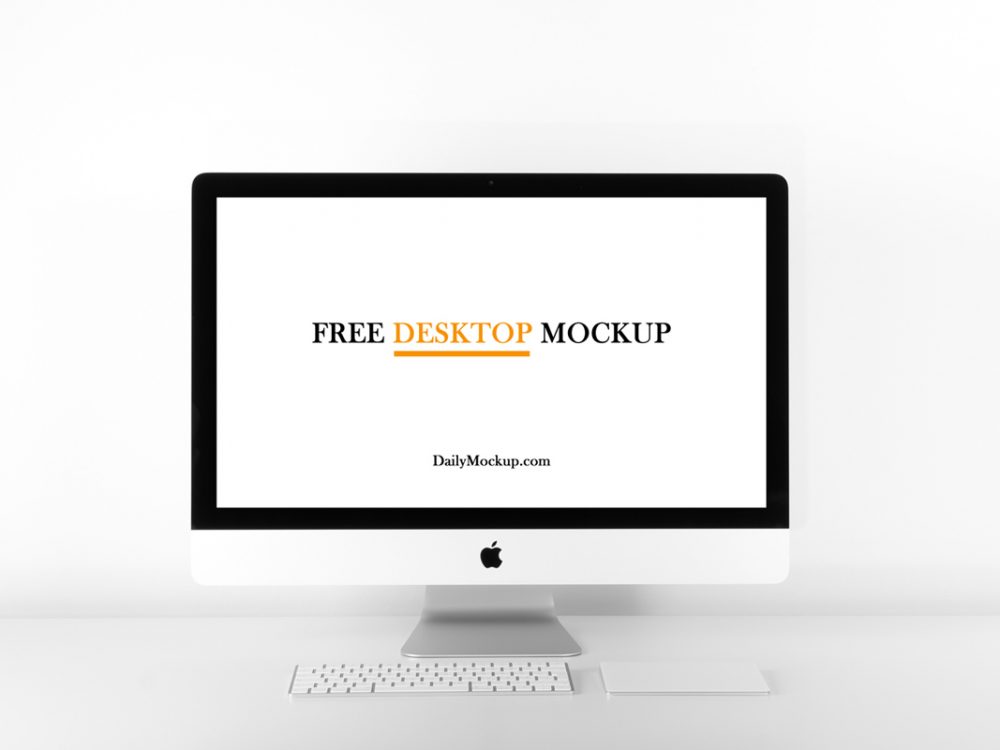 Free Laptop Mockup PSD Download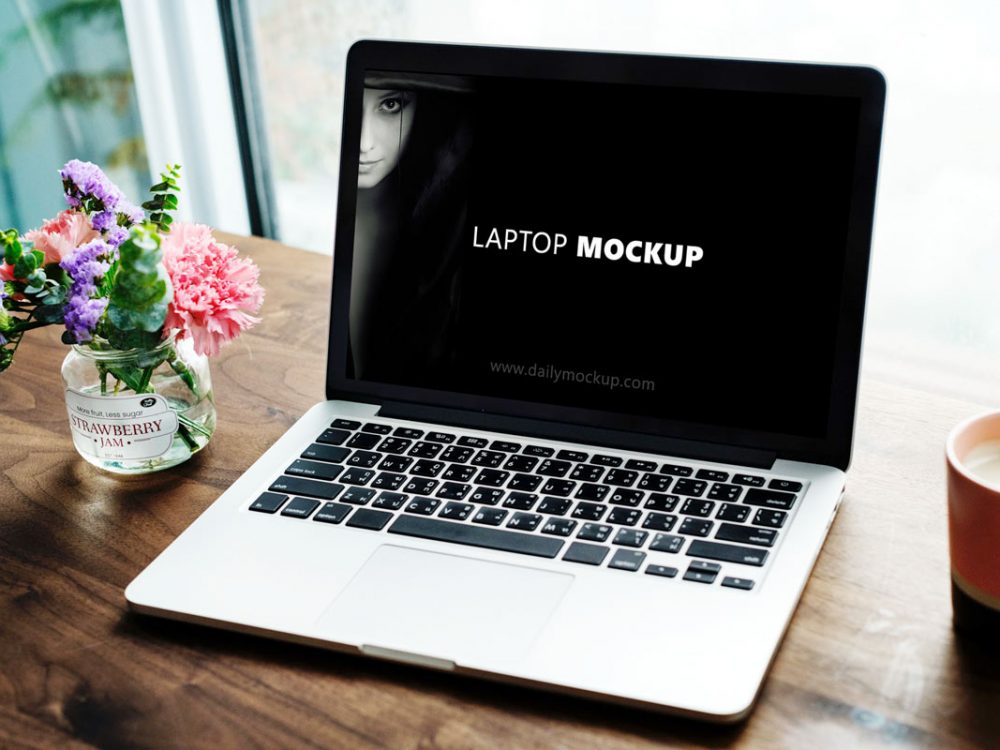 Computer Mockup Free Download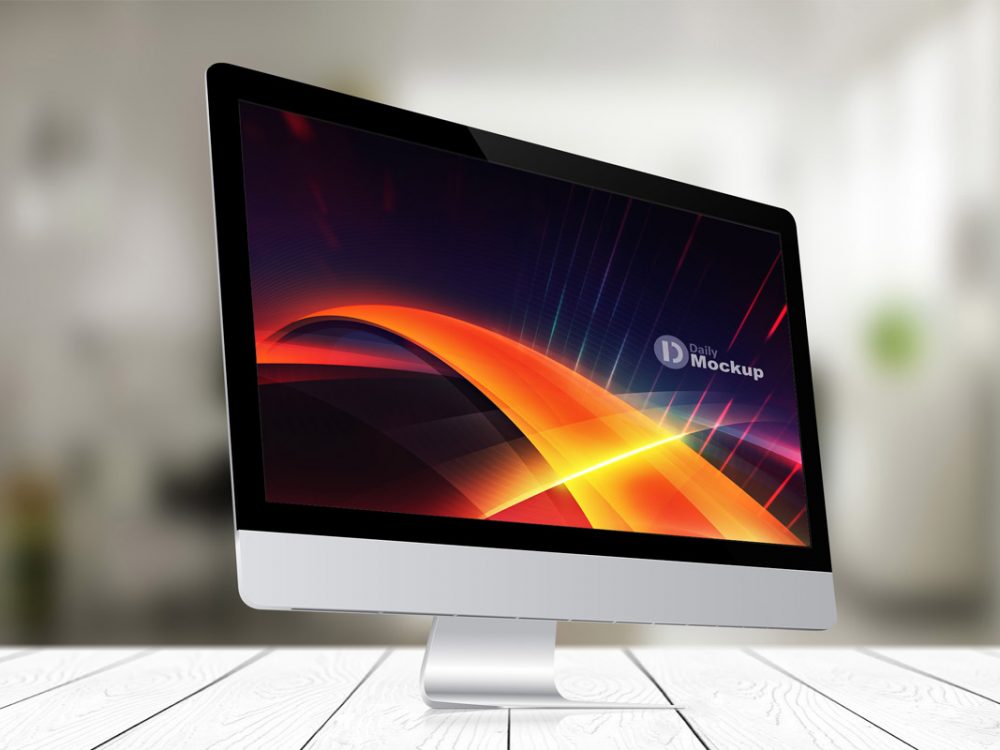 Free iMac Mockup with Desk [PSD Download]
iMac Mockup Free PSD Download
Free Apple iMac Mockup PSD Template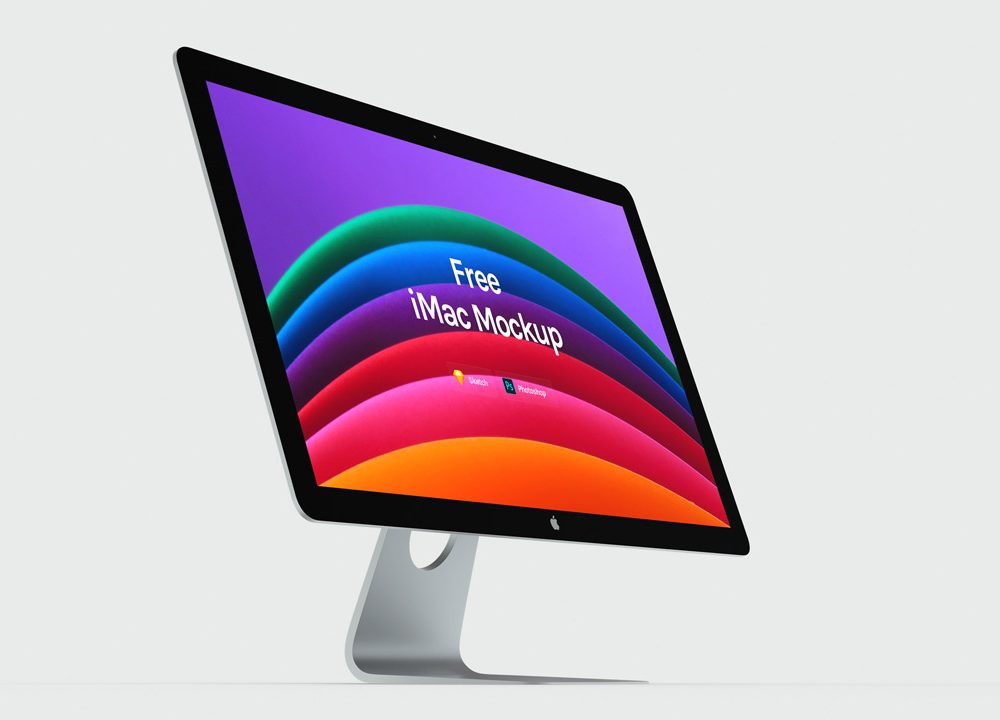 Free iMac Mockup With Desktop Scene
Free Apple Devices Mockups PSD Template
Free PSD iMac Mockup Template
3D Web Showcase Mock-ups Free Download [iMac, iPhone, iPad]