Here in this article, we are going to share with you a huge list of 40+ Popular Book Mockup PSD Templates. These templates are perfect for anyone who needs to make or present their novel idea as a series of mockups. These templates can also be used for product design presentations, brochures, posters, and many more purposes.
Book, e-book, and magazine creators will find these templates very helpful to create a professional-looking project in a matter of minutes.
By using this book mockups, you can present your book idea as a series of templates. Furthermore, they can be used for designing posters and creating a presentation for your product or logo. These mockups are designed in such a way that they will catch attention of both laymen and designers alike. They are completely free to use and download.
How to use Mockup PSD Template:
You need to download the book mockup PSD template on your computer. Open this template in any editing software like Adobe Photoshop. You can also use any other editing software which supports layers on your computer. You can also edit and modify these mockups on A4 format 4"x6" paper instead of a PC monitor screen display. Open all smart layers with your desired design in a smart layer box. You can apply and adjust your presentation file there. You can also change background color, add any text or images. You can also use these mockups as a background in your business, book, or any other design. Just change the layer to your desired design and save the file on your computer with the .psd extension.
Book Cover Mockup PSD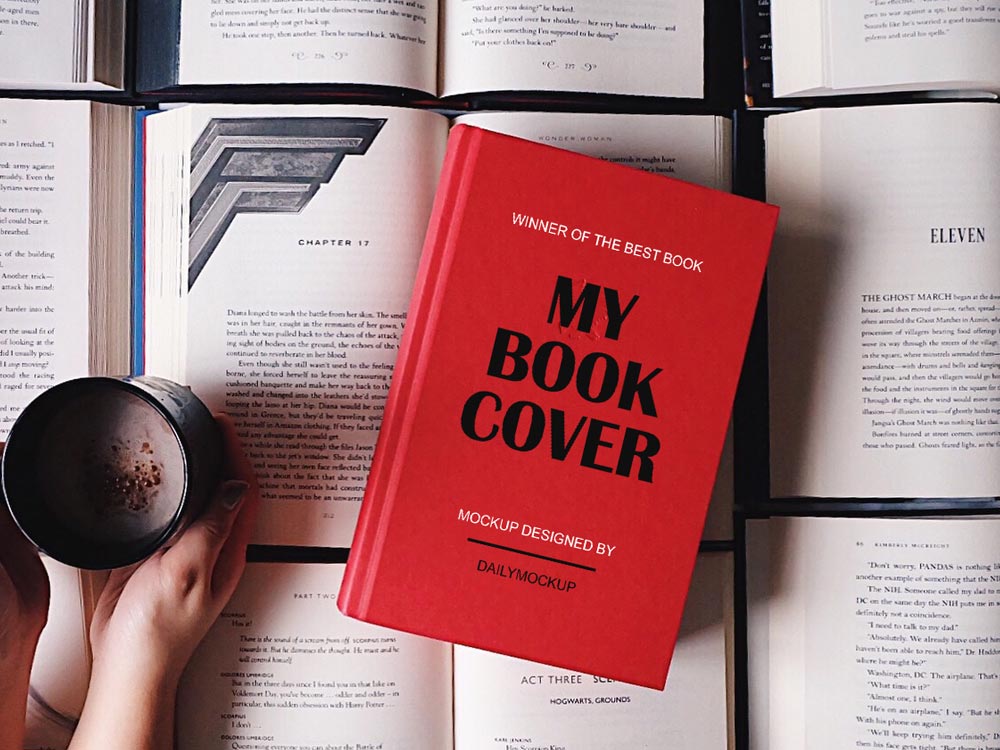 Free Square Hardcover Book Mockups
Free Hard cover Book Mockups
Free Book Mockup PSD Template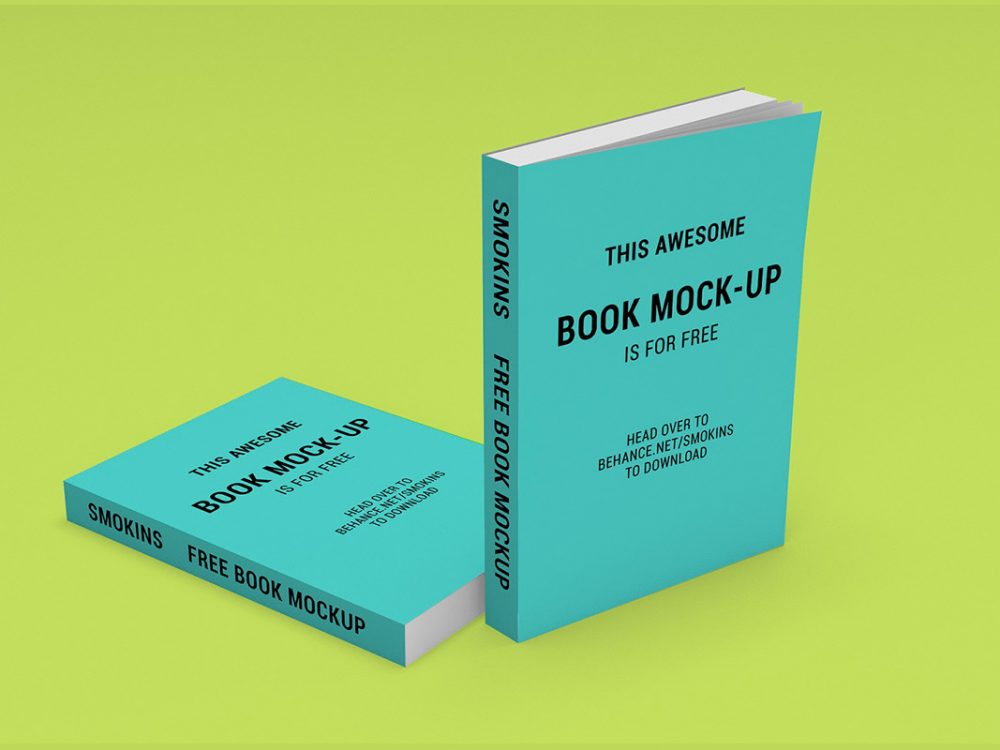 Brand Identity Design Mockup Free PSD Set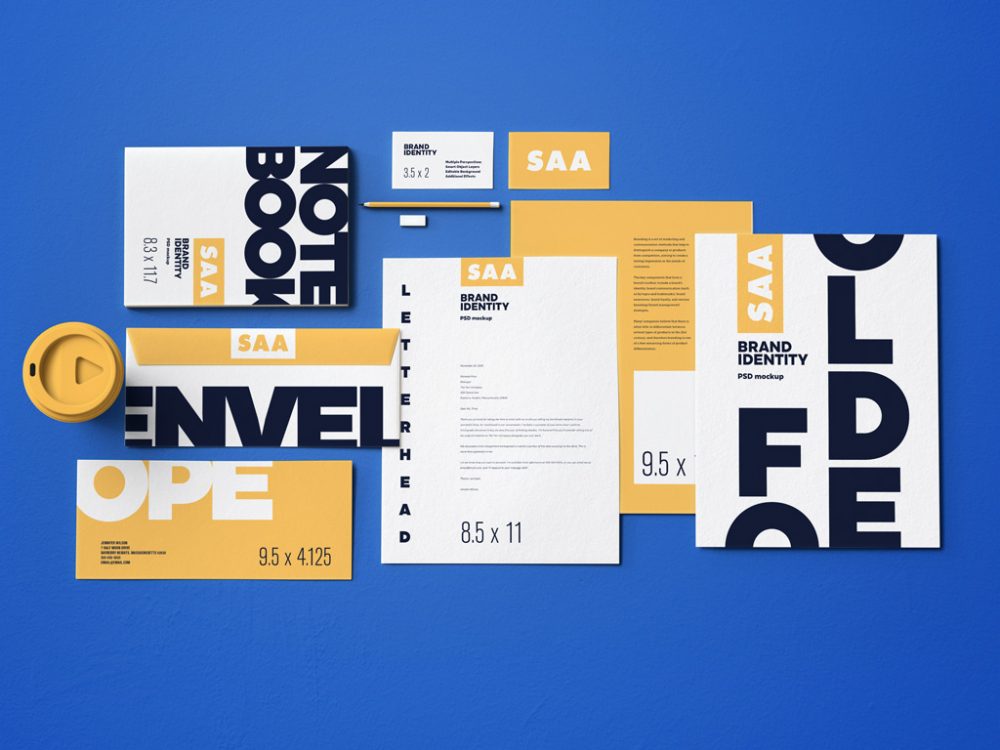 Standing View Book Mockup Free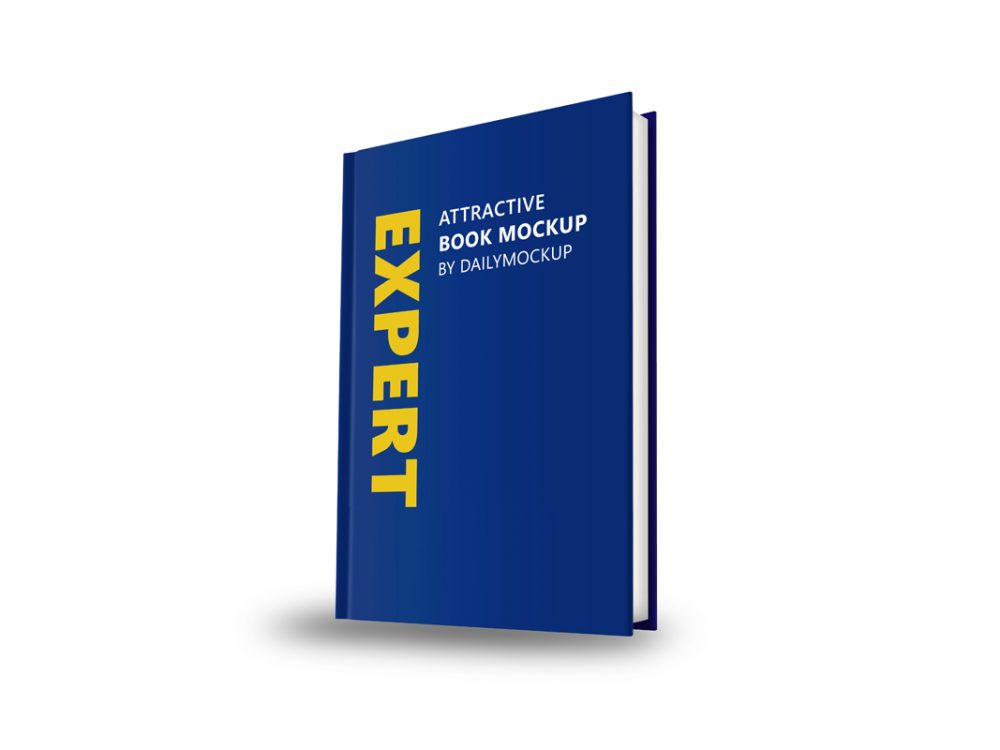 Notepad Mockup PSD Free Template
Flying Book Mockup Free
Book Mockup Free PSD
Book Cover Mockup Free PSD
Book Cover Mockup Free PSD
Free Book Cover Mockup PSD Template
Book Free Mockup PSD
Book Cover Mockup Free
Book Cover Free Mockup
Free Book Cover Mock-up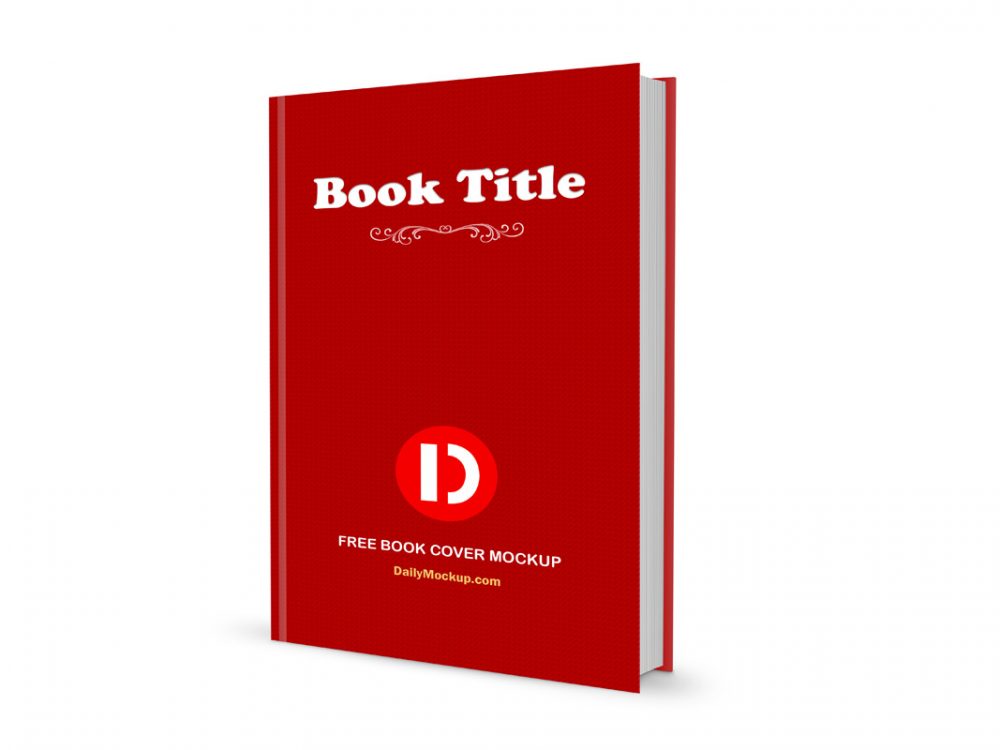 Free Notebook PSD Mockup
Free Spiral Notebook Mock-up PSD
Free Book Cover Mockup PSD File
Free Paperback Book Mockup
Free Book Mockup Photoshop File [PSD]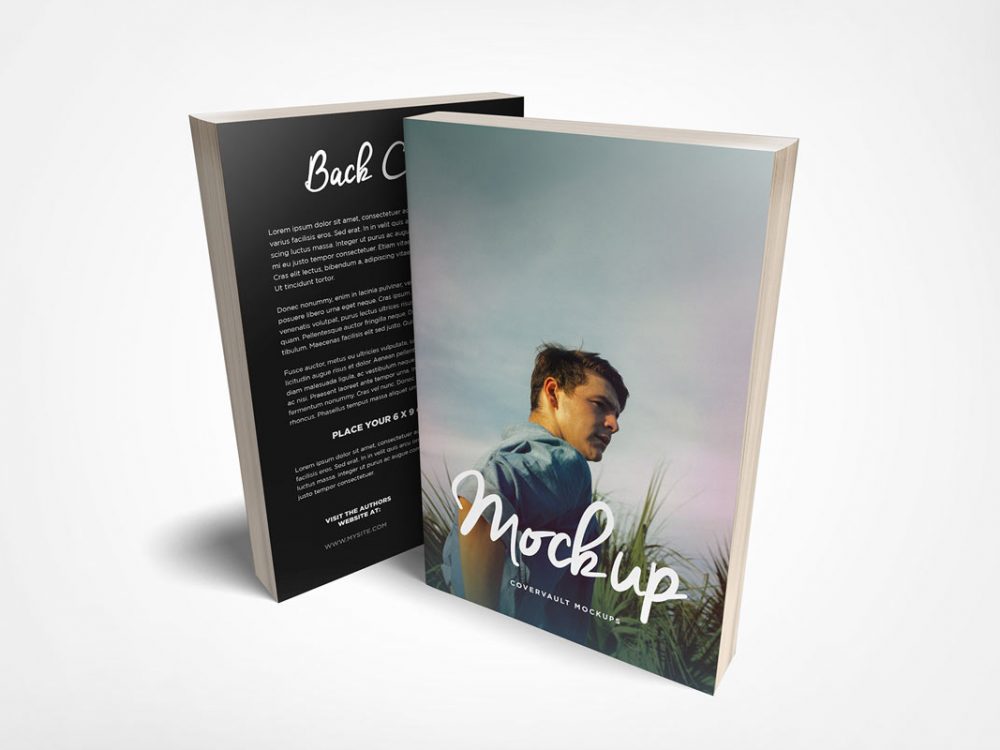 Free Book PSD Mock-up Template
Free Hardcover Book PSD Mockup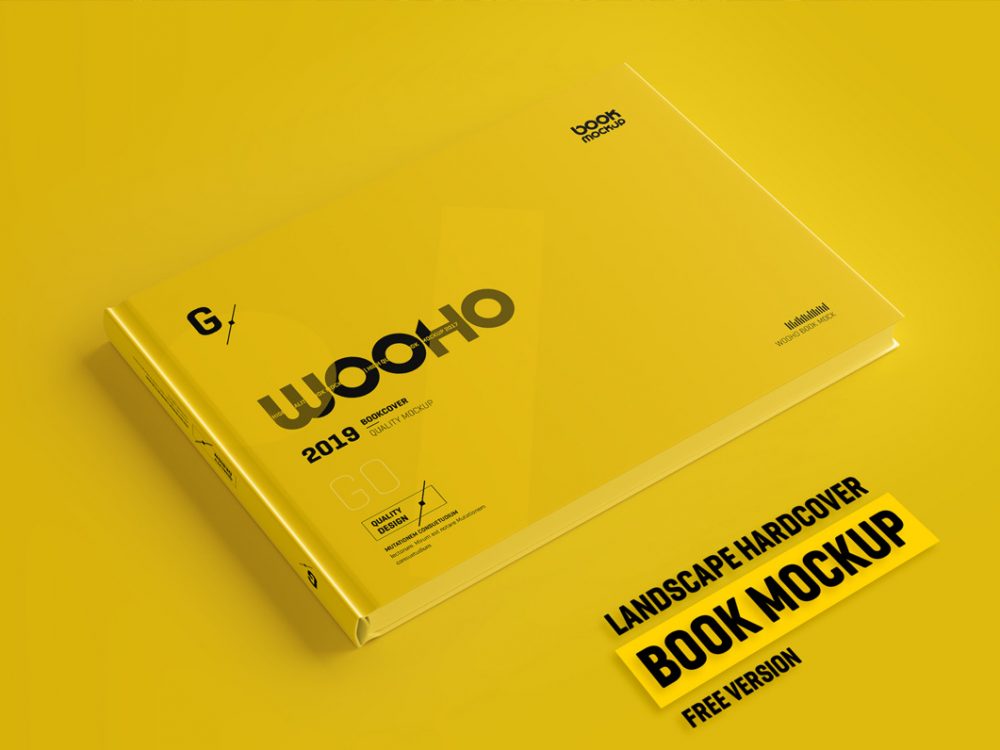 Free PSD Notepad Mockup
Free Notepad Mockup PSD Template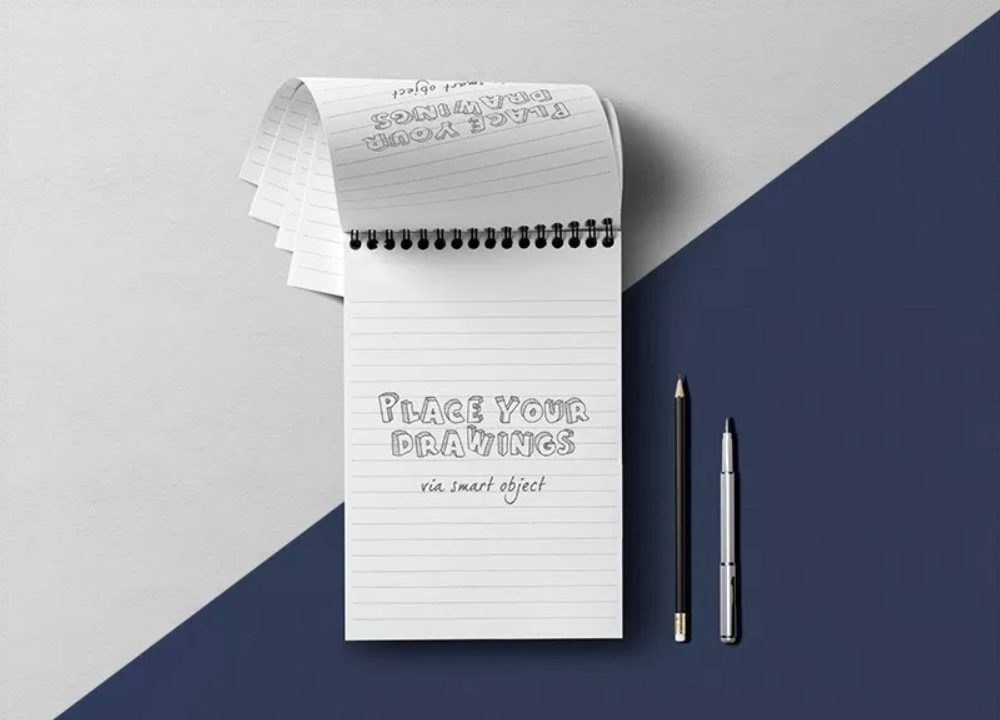 Free Realistic Book Mockup PSD File
Free Book Cover Mockup with Multi View
Best Free Book Mockup in PSD Format
Book Cover PSD Mockup Template Free
Free Book Cover Mockup PSD Template
Free Book Cover Mockup PSD Template 2020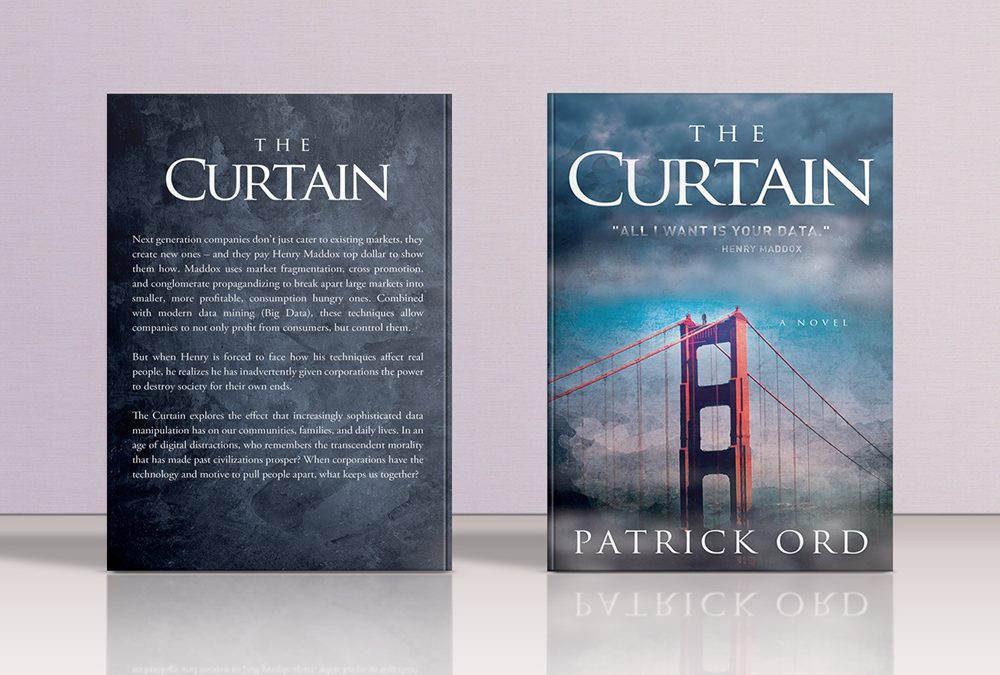 Business Card & Book Mockup Free PSD Template 2020
Free Book PSD Mockup Template
Free Book Cover Mockup on a Wood Shelf [PSD Template]
Free Book Mockup Template with Front and Back Paperback
Catalogue Book Mockup Free PSD Template
Book Mockup Free PSD Template 2020
Most Popular Free PSD Book Mockup Template
Book in Hand Mockup Free PSD Template 2020