This post is on the 22+ Best Bottle Mockup PSD Templates. It will show you to download the bottle mockups for free. The website user will also recommend a few icons that can be used with this menu item so it makes your design process easier and more consistent across platforms.
The 22+ Best Bottle Mockup PSD Templates will help you to build a professional beverage menu for beer, soda, coffee or tea. This is a mockup template contains products or any product which you want so you can easily change the background color, font or product image. Every mockup is very easy to edit and customize this makes it perfect for graphic designers and web developers. The screens are well organized in folders so you will be able to find what you need quickly..
The list of free bottle templates is very long, so many items are not included in this article, but you may still find the item you need after checking out all of them. for the time being here are 22+ bottle mockups that I recommend to you for free download
How to use Mockup PSD Template:
You need to download the bottle mockup PSD template on your computer. Open this template in any editing software like Adobe Photoshop. You can also use any other editing software which supports layers on your computer. You can also edit and modify these mockups on A4 format 4"x6" paper instead of a PC monitor screen display. Open all smart layers with your desired design in a smart layer box. You can apply and adjust your presentation file there. You can also change background color, add any text or images. You can also use these mockups as a background in your business, book, or any other design. Just change the layer to your desired design and save the file on your computer with the .psd extension.
Free Spray Bottle Mockups
Free Bottle Mockup with Glass
Free Thermos Bottle Mockup PSD
Free Shampoo Pump Bottle Mockup
Free Honey Jar Packaging Mockup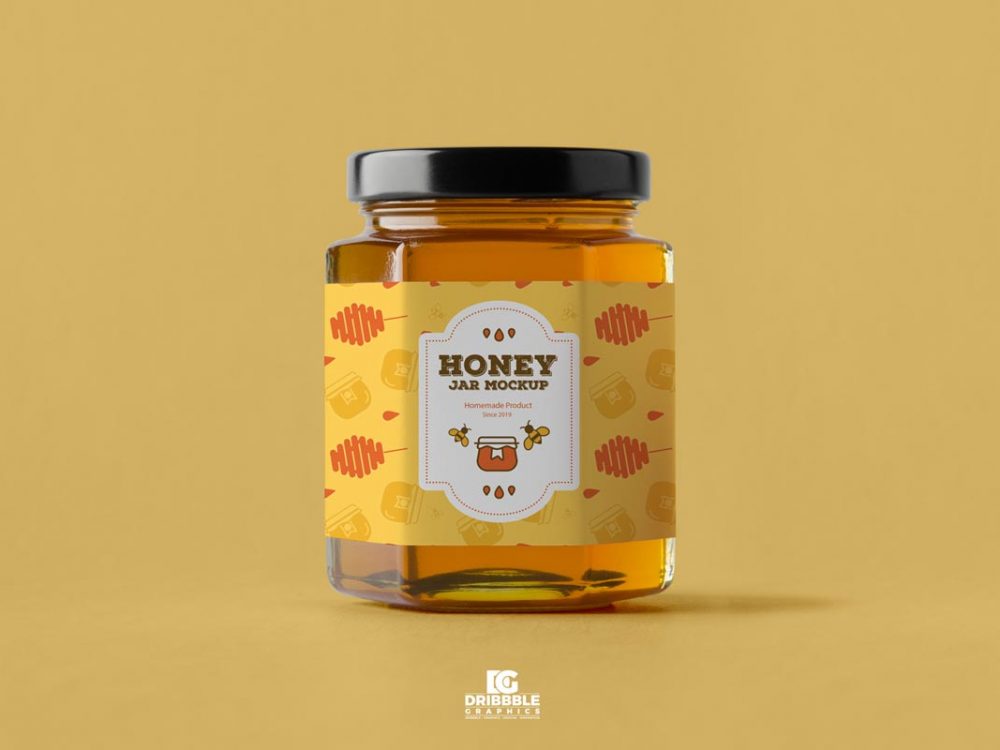 Free Juice Bottle Mockup
Latest Free Bottle Mockup PSD
Wine Bottle Free Mockup PSD
Free Glass Jar Mockup PSD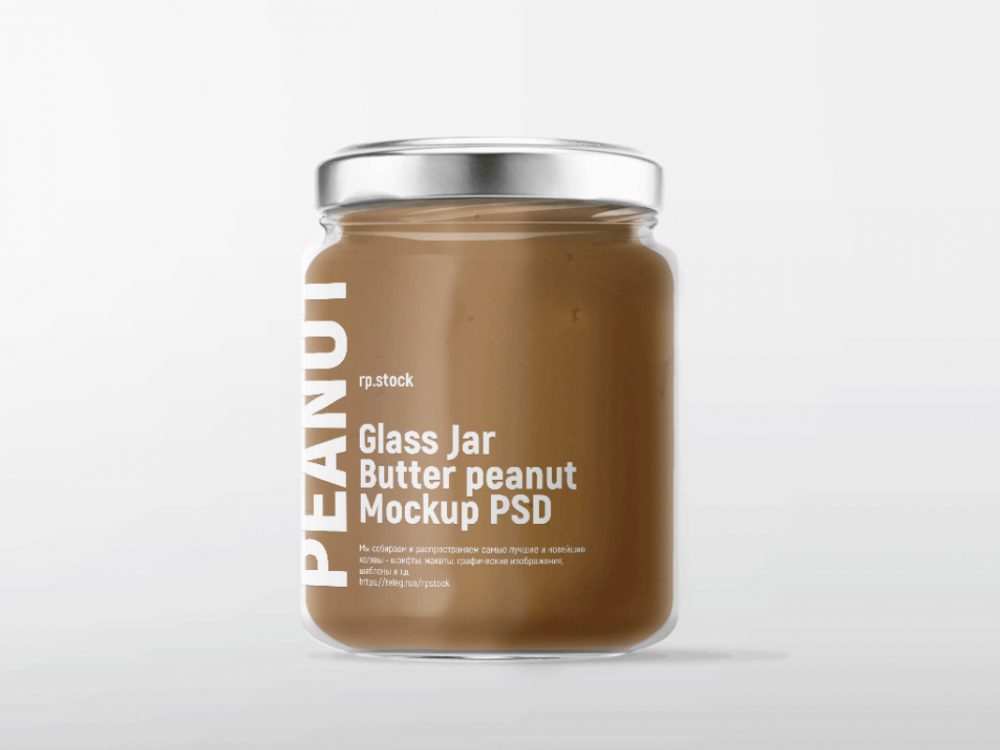 Free Coffee Jar Mockup PSD Template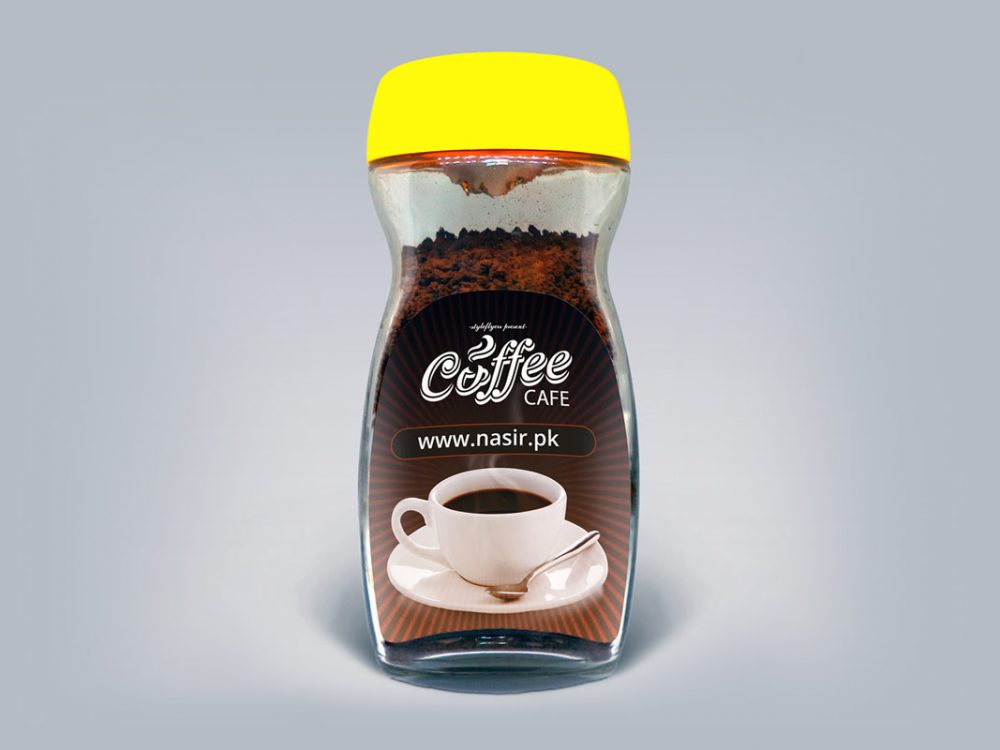 Free Fruit Juice Bottle Mock-up PSD
Free Vodka Glass Bottle Mockup
Free Wine Bottle PSD Mockup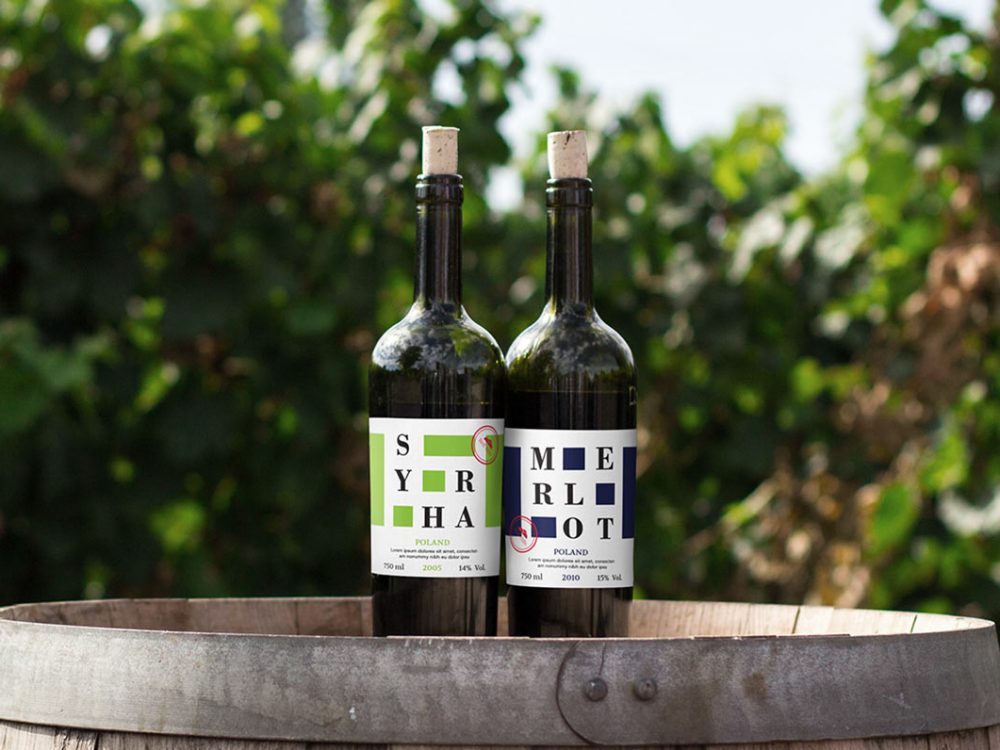 Free Juice Bottle Mockup PSD
Pills Bottle Packaging Mockup Free PSD
Free Glass Bottle PSD Mockup
Simple Glass Bottle Free Mockup
Free Water Bottle Mockup PSD Template
Free Water Bottle Mockup PSD Template
Free Wine Bottle Mockup PSD Template
Plastic Bottle Mockup Free PSD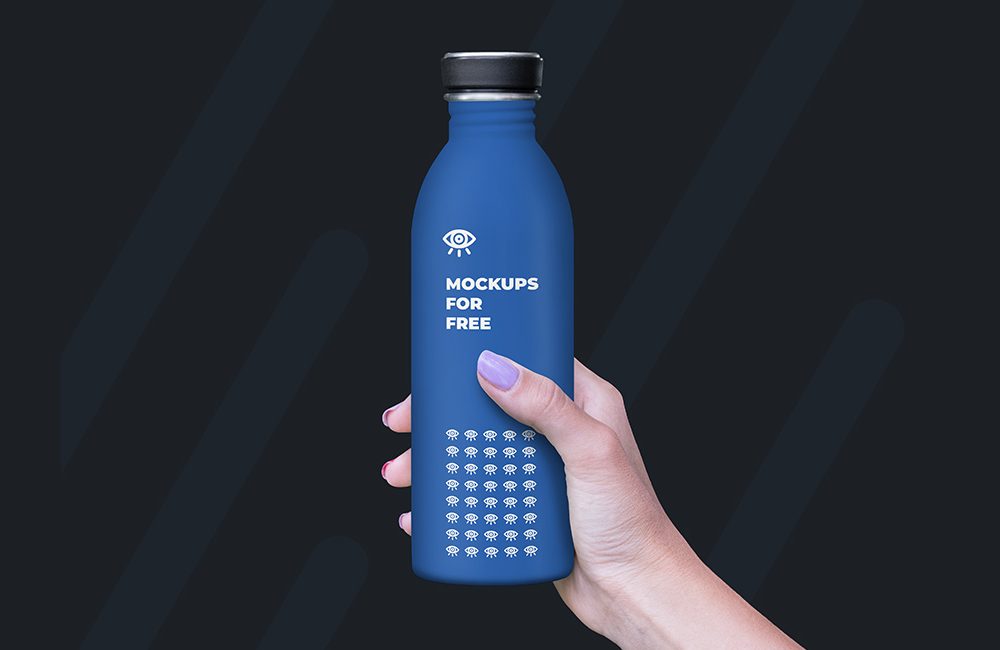 Wine bottle Mockup Free PSD Template
Free Beer Bottle Mockup PSD Template
Honey Jar Bottle Mockup PSD Template
Free Glass Water Bottle Mockup PSD