Here we've compiled the best business card mock-up templates that exist in the world. And not just one or two, but 40 of them! These are some of the best business card mockups in PSD format for you, with top-notch quality and a professionally polished look.
Nowadays, you need a stunning business card to make your first impression in the industry. A well-designed business card will save you from unnecessary mistakes and help your business grow faster.
With these 40+ Best Business Card Mockup PSD Templates, you will undoubtedly make your business stand out in the crowd! Browse through our mockups and get inspired to design your professional cards with great style and fidelity.
How to use PSD Mockup Template:
Fonts used in this project: Trade Gothic / Lucida Grande and Segoe UI / Lucida Sans. Visit the website for more information.
Open the iMac Mockup PSD Template via Adobe Photoshop CS 6 or CC
Double click on the 'Smart Object' layer thumbnail to replace the mockup content via double click on your file (JPG / PNG / PSD)
Save and close the PSD file, Done!
You can use this 'business card mockup psd' for your personal and commercial projects.
Free PSD Business Card Mockup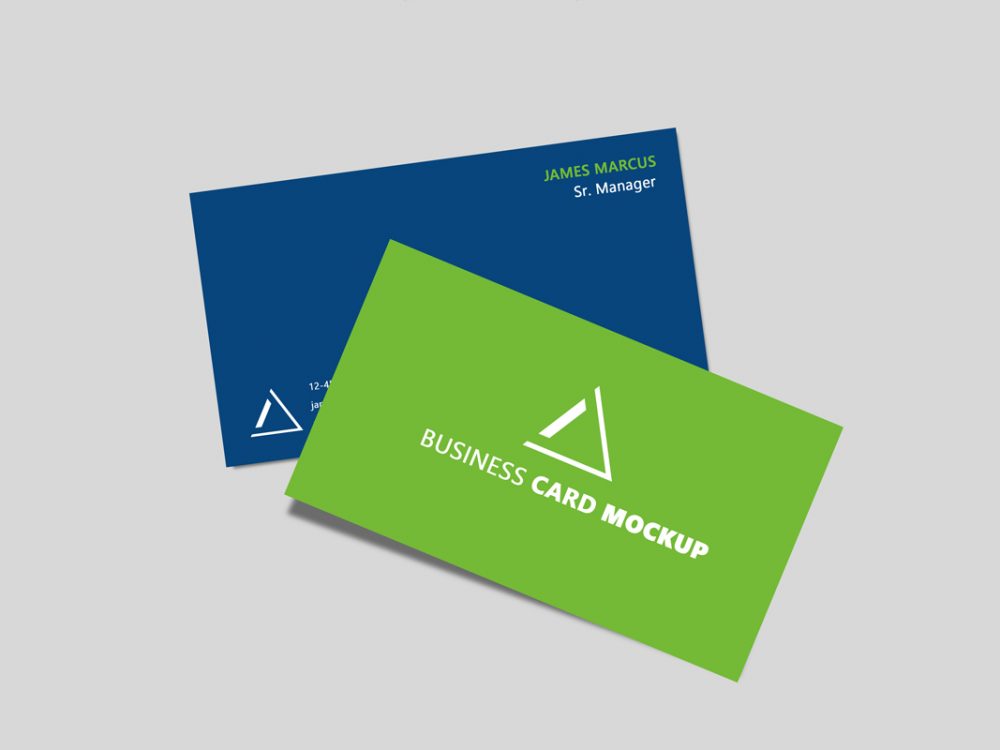 Top View Business Card Mockup Free
Free Stationery Mock-up Set PSD Files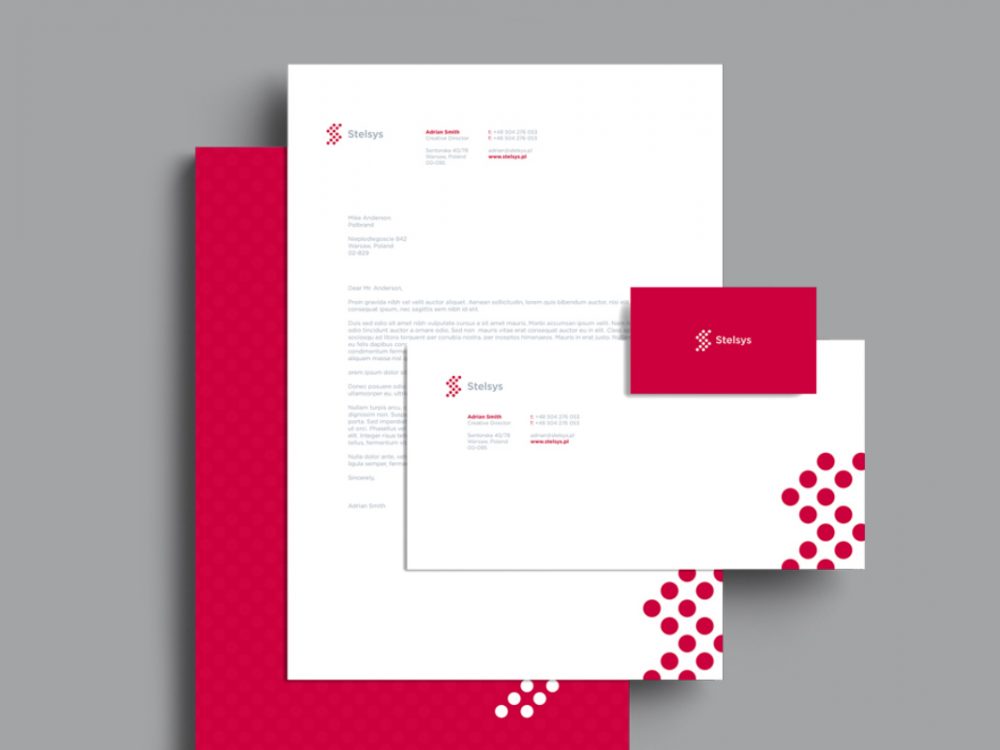 Vertical Business Cards Mockup Free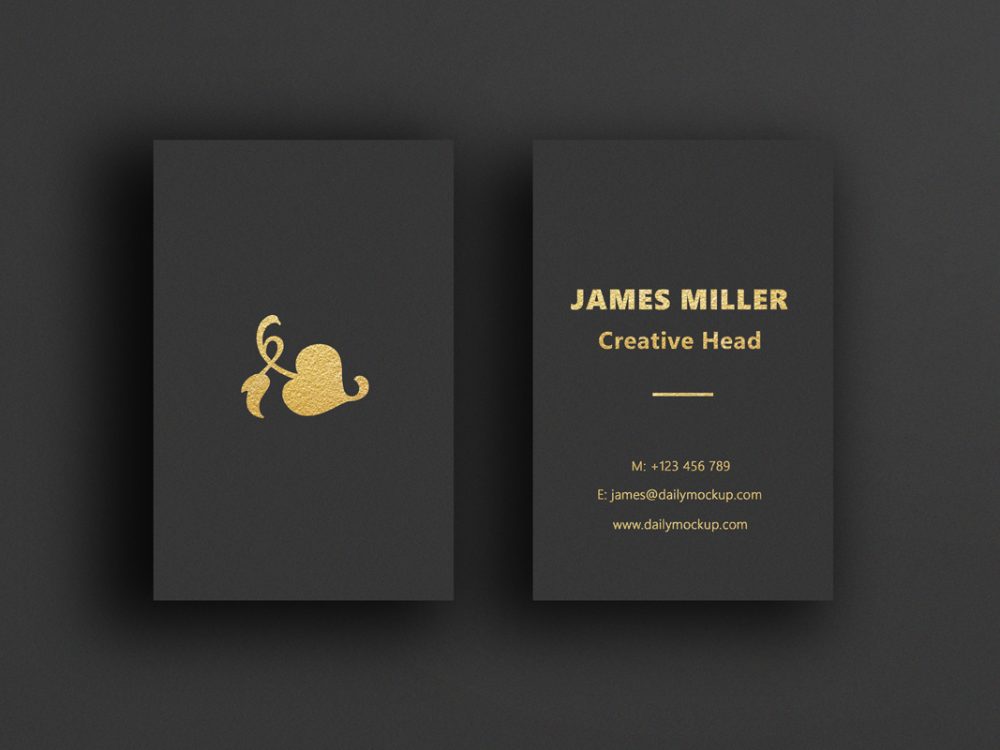 Business card Free Mockup PSD Template
Corporate Stationery Mockup Free PSD
Brand Identity Design Mockup Free PSD Set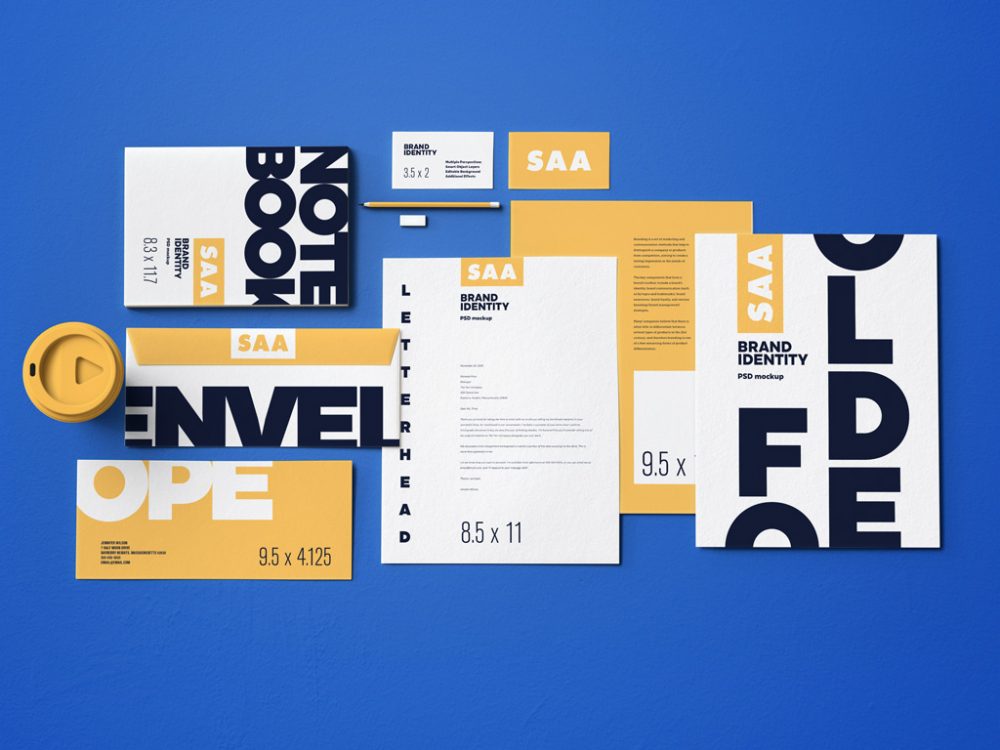 Vertical Business Card Mockup Free
Business Card Mockup Free PSD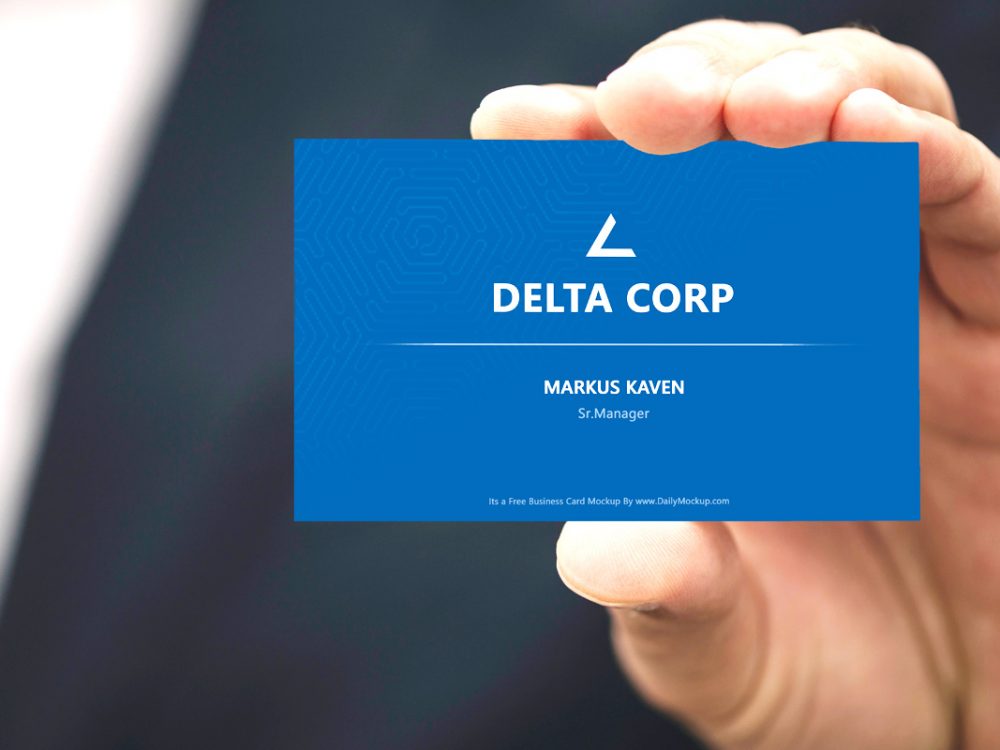 Free Business card Mockup PSD
Vertical Business Card Mockup Free
Flying Business Card Mockup Free
Free Business Card Mockup PSD Template
Square Business Card Mockup Free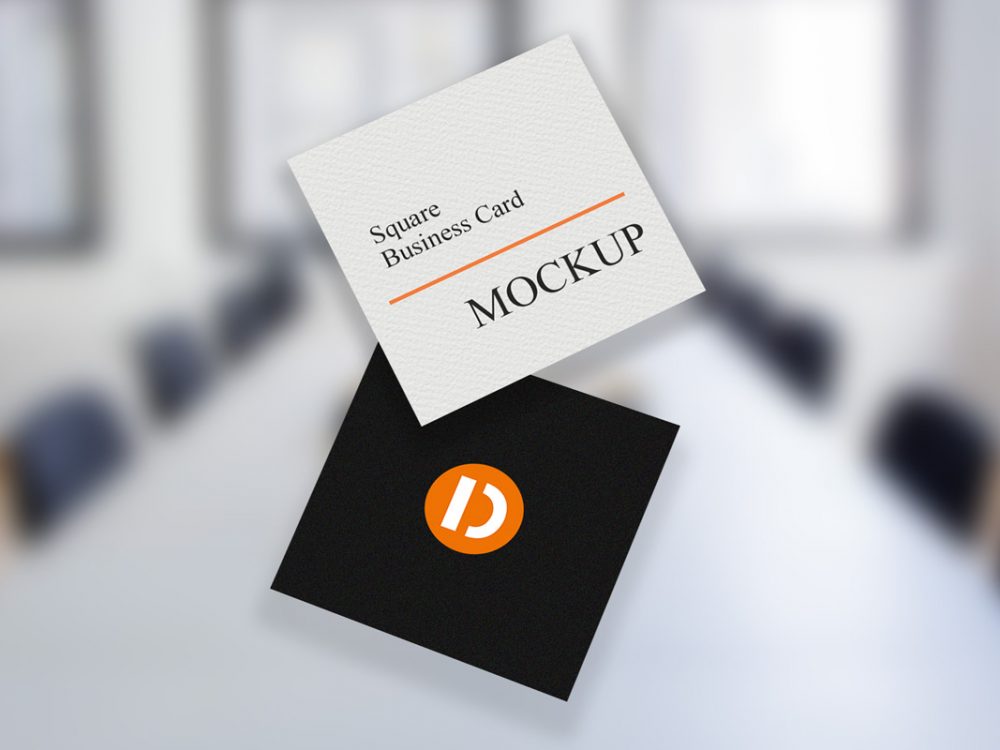 Business Card Mockup Free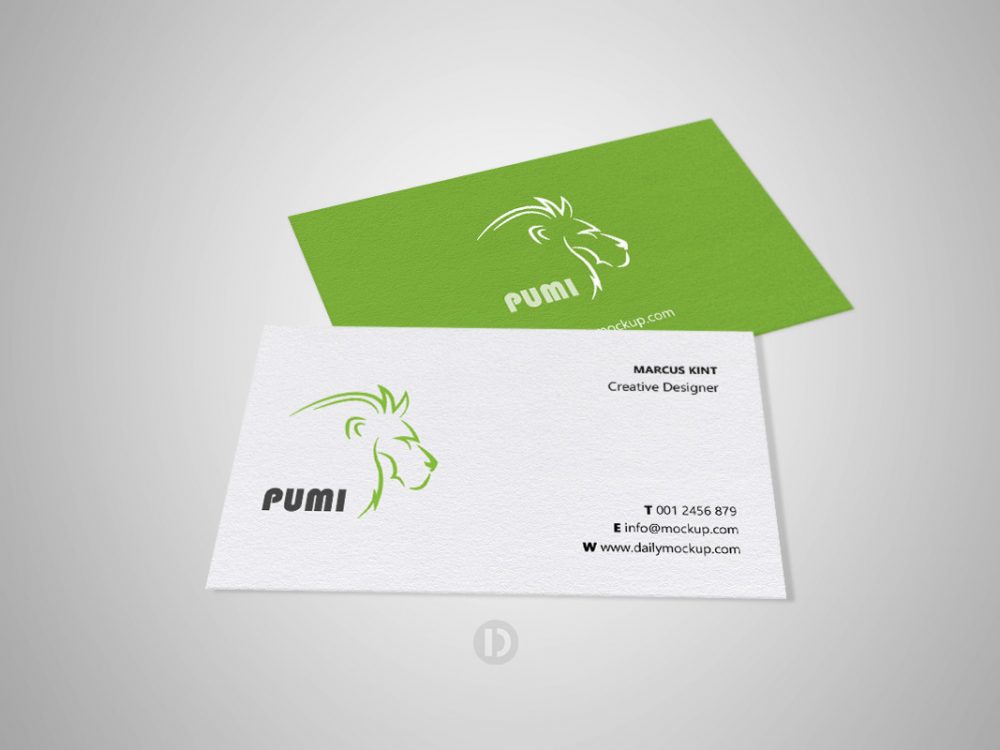 Business Card Mockup Free
Vertical Business Card Mockup Free
Business Card Mockup Free Download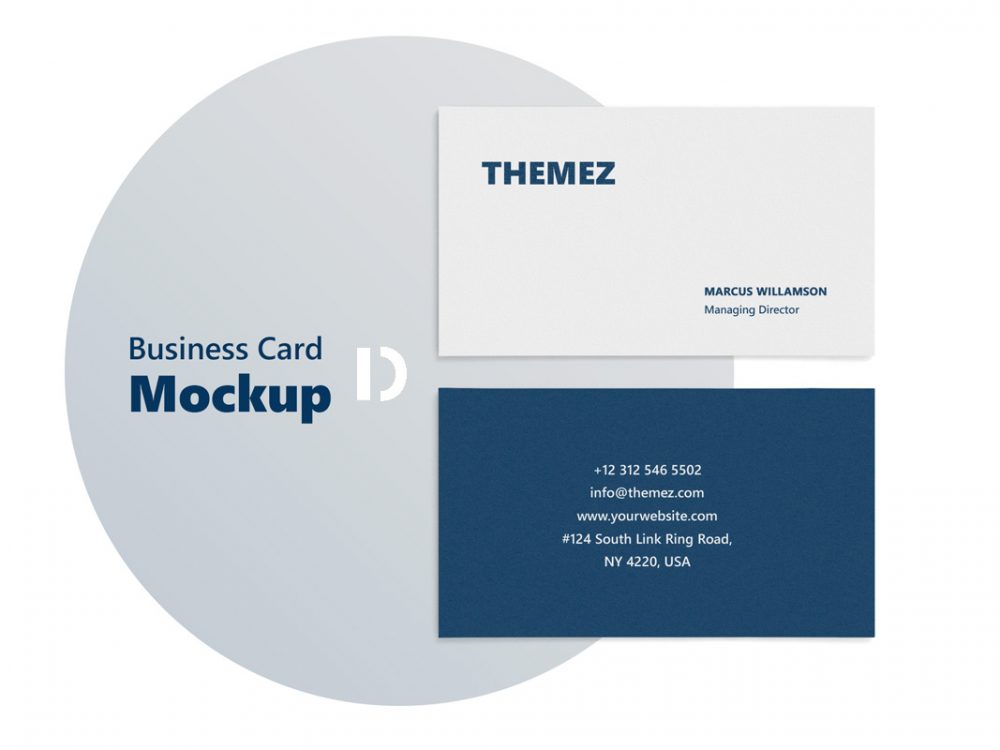 Business Card Mockup Free PSD
Free Business Card Photoshop Mockup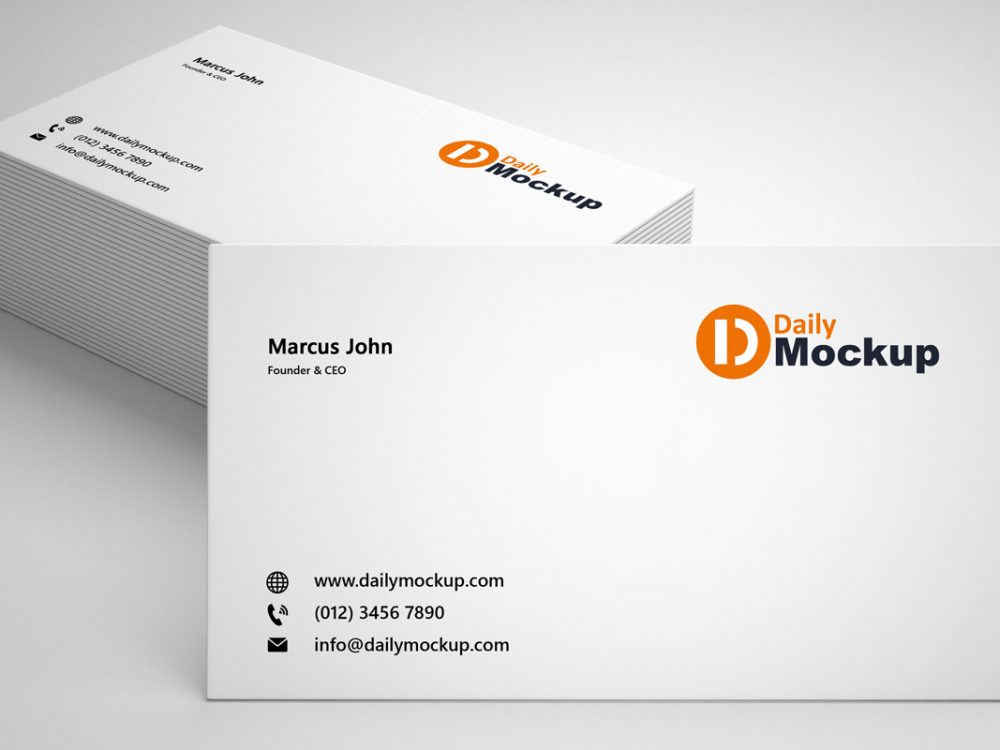 Free Business Card Mockup Illustrator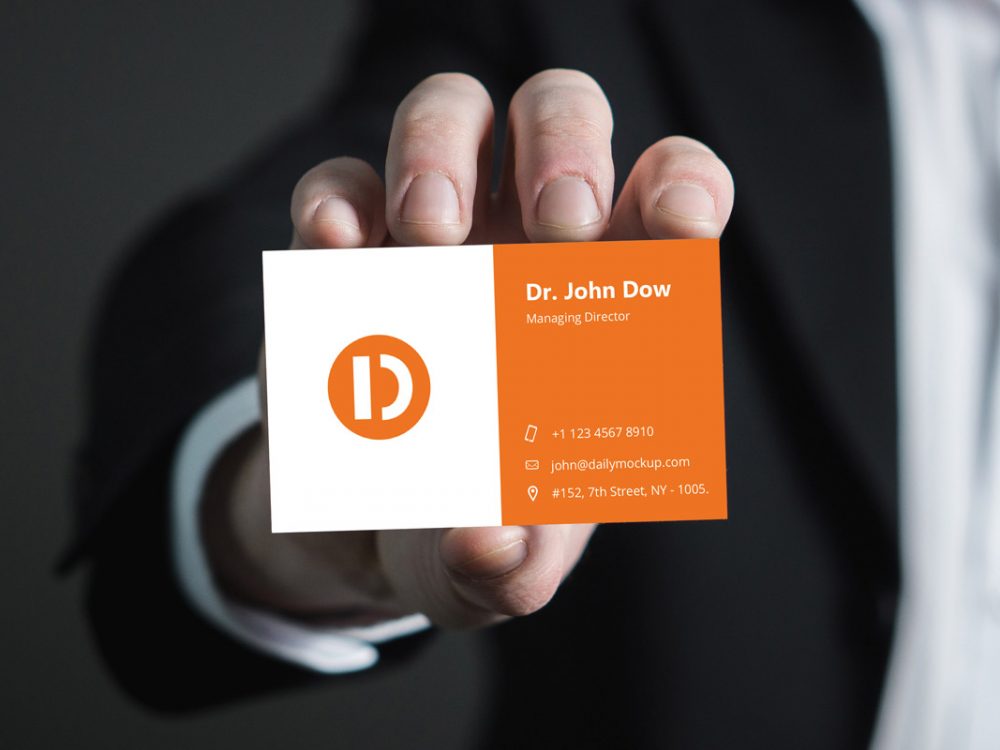 Free Business Card PSD Mock-up
Business Card Free Mockup PSD Template
Business Card Free Mockup PSD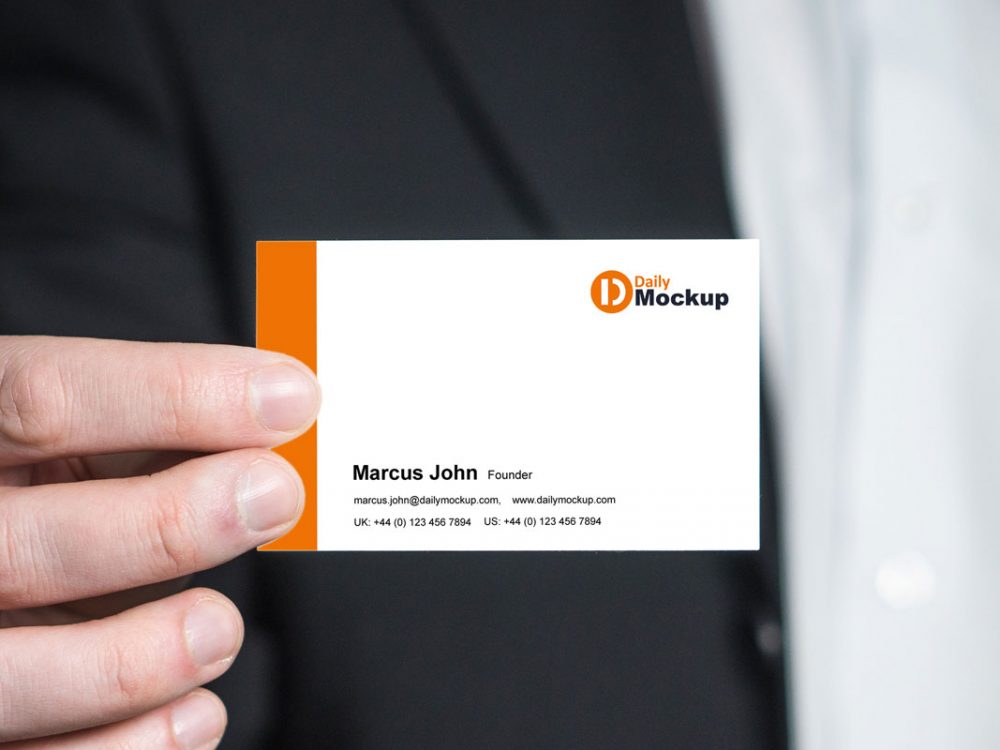 Flying Business Card Mock-up Free PSD
Free Business Card Mockup Holding in Hand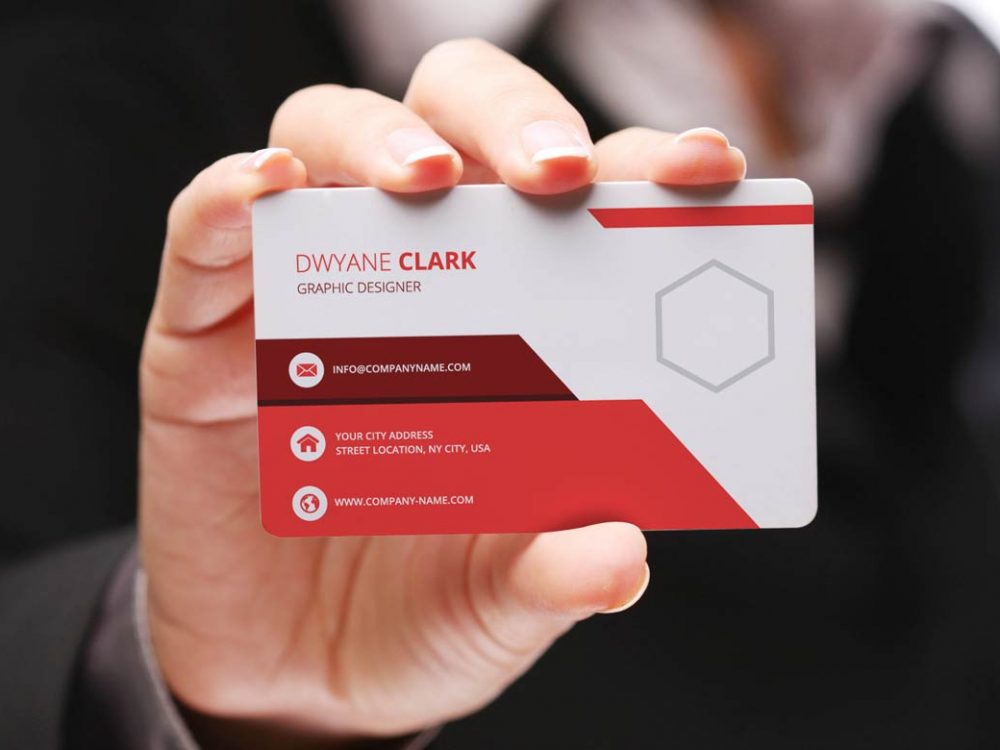 Free Business Card Mockup PSD
Free Business Card Mockup Template [Downloadable]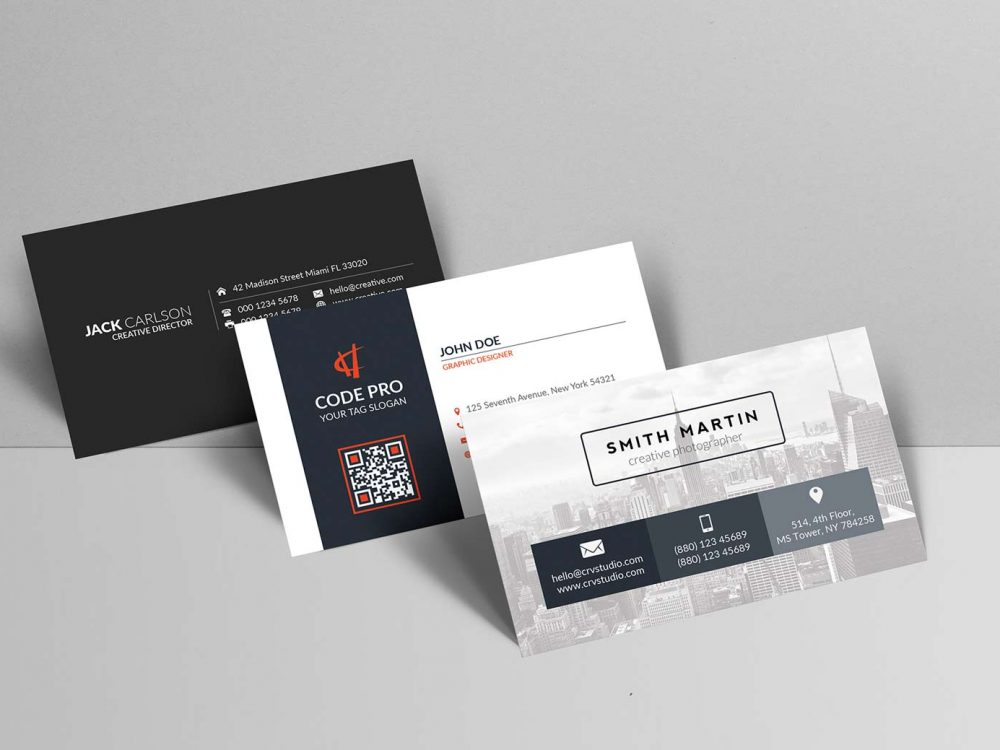 Free PSD Business Card Mockup
Free Business Card Mockup with Paper Texture
Free Business Card Mockup Design Template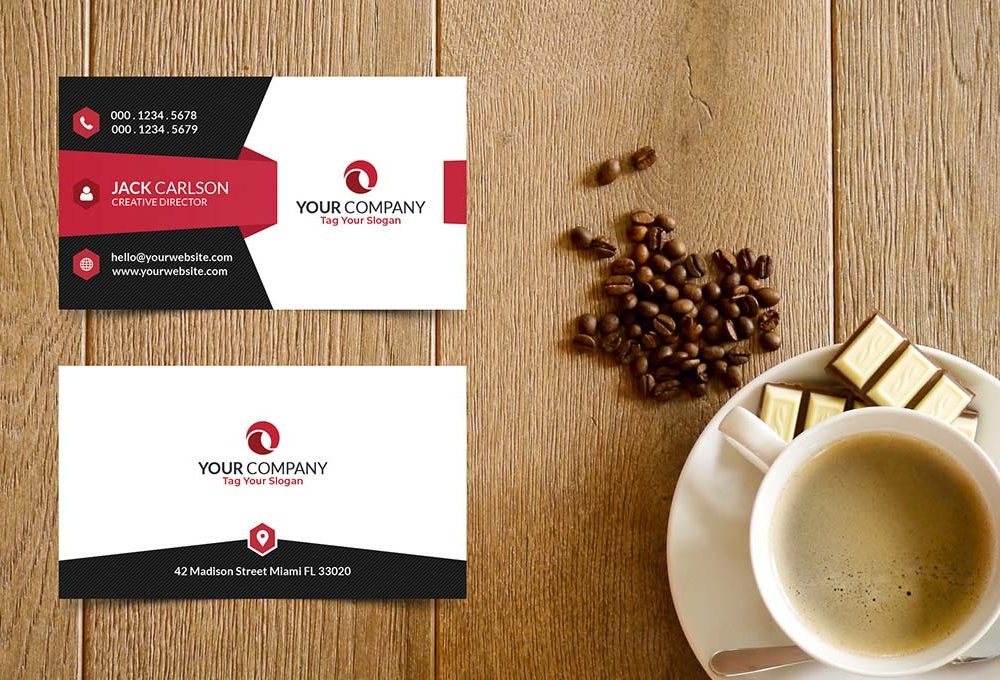 Business Card & Book Mockup Free PSD Template 2020
Credit Card Mockup Free PSD Template
Business Card Design Mockup Free Template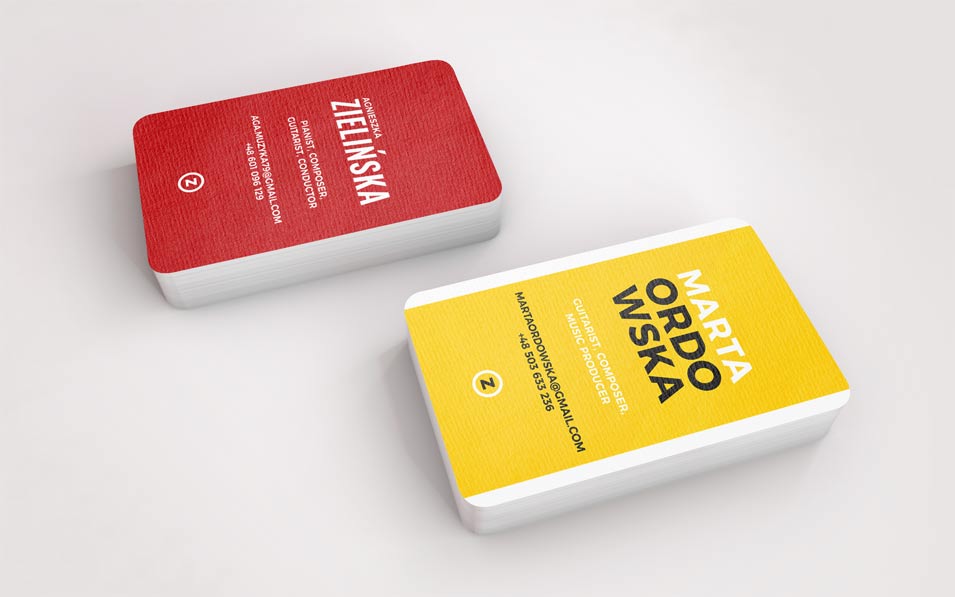 Free Stationery Pack Mockup PSD Templates for Branding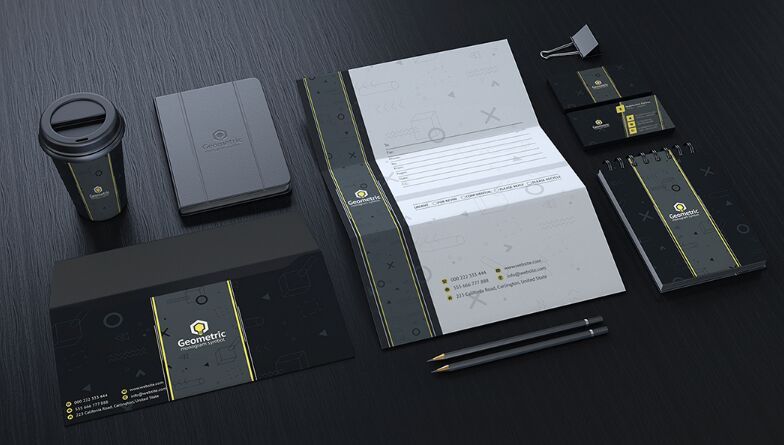 Free Workspace Mockup PSD with iMac, Mobile, Business Card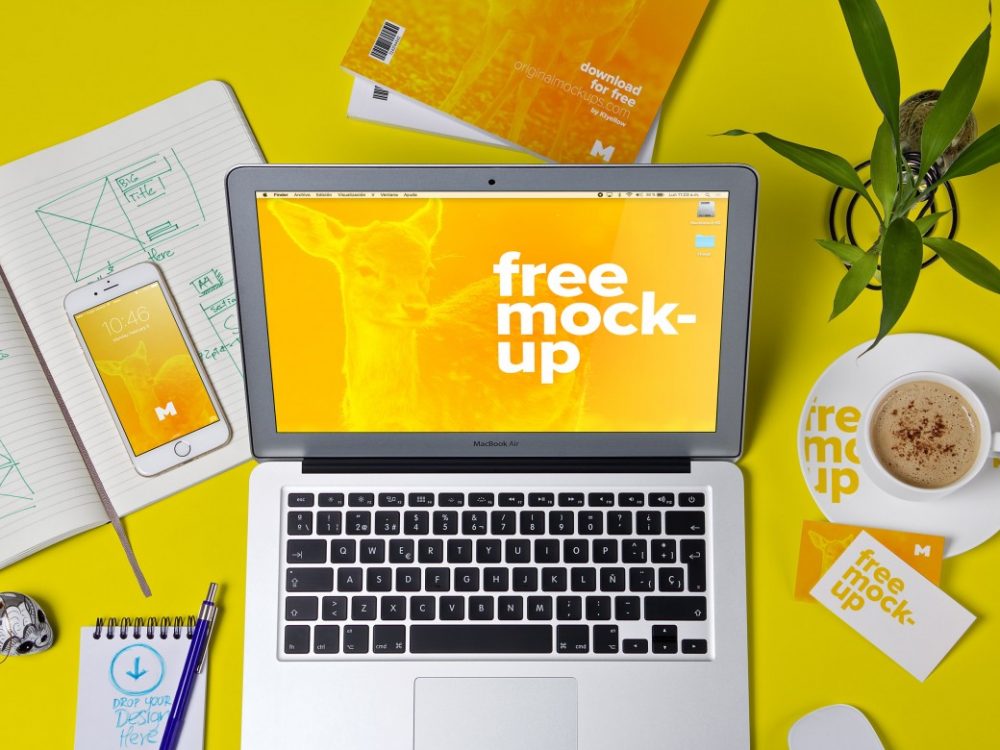 Business Card Mockup Free PSD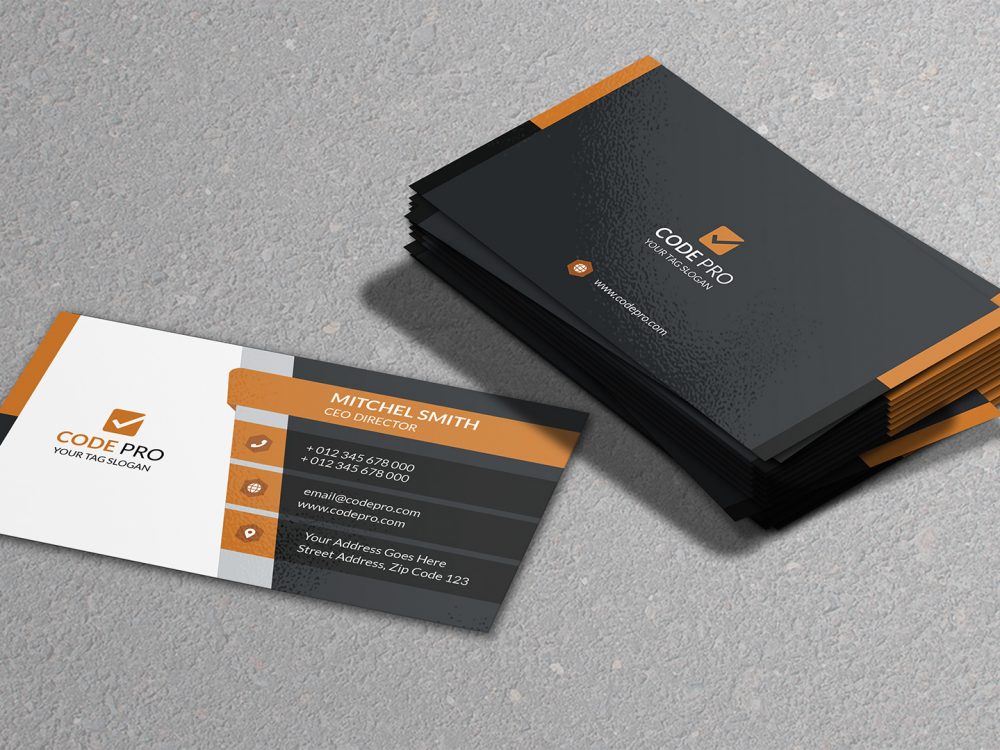 Best Free Business Cards Mockup PSD
Right Hand Holding Business Card Mockup
Best Free Business Card Mock-Up
Free Business Card Flyer Mockup PSD