Are you looking for a job? If you are, then it is going to be crucial for your CV (at least unless you're applying as a temp or a waiter) that you either have some awesome cover letter attached or that the design of your CV can make an impressive first impression. Here's the good news: There are over 30 high-quality CV PSD templates in this package so that you can find exactly what you need.
What's more is that the templates are not only perfect for applications but are also perfect for job listings, resumes, personal brochures and even other purposes.
The creative designs in this package are inspired by different perspectives: based on fashion, based on trends, based on functions, and so on. In total there are 30+ PSD files in this package. If you're looking for a template that can be used as a cover letter, here's where you should start.
Graphic Designer Resume Template [Free Download]
Word Resume Template Free Download
Free Clean Illustrator Resume Template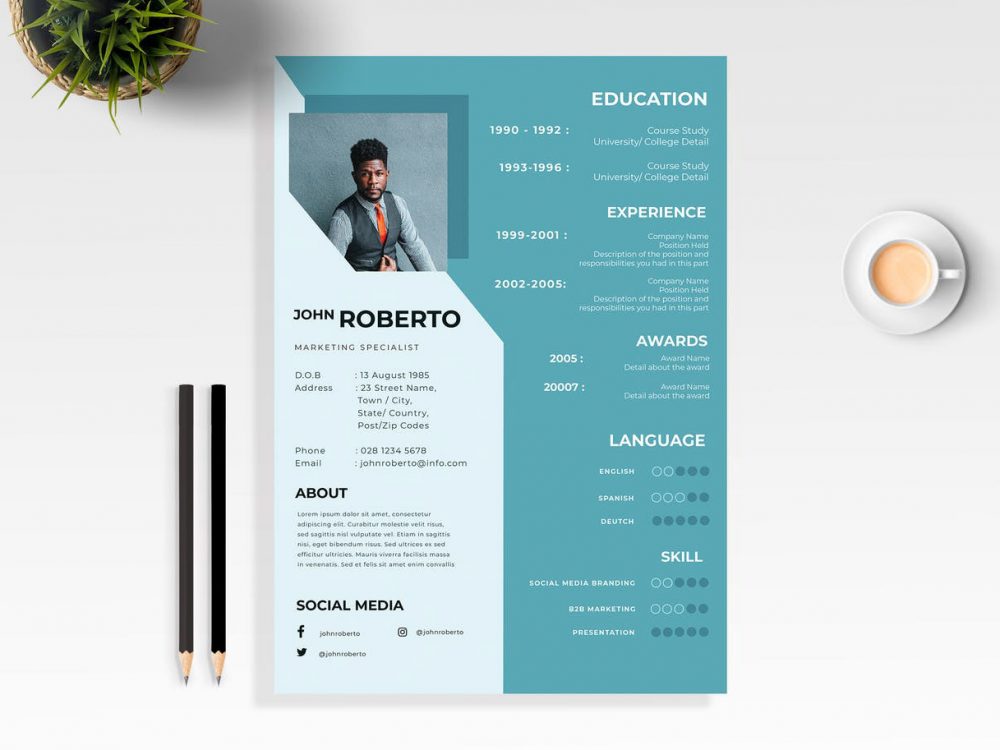 Professional Word Resume Template Free (docx)
Free A4 CV Resume Template PSD
Free Word Resume Template with Cover Letter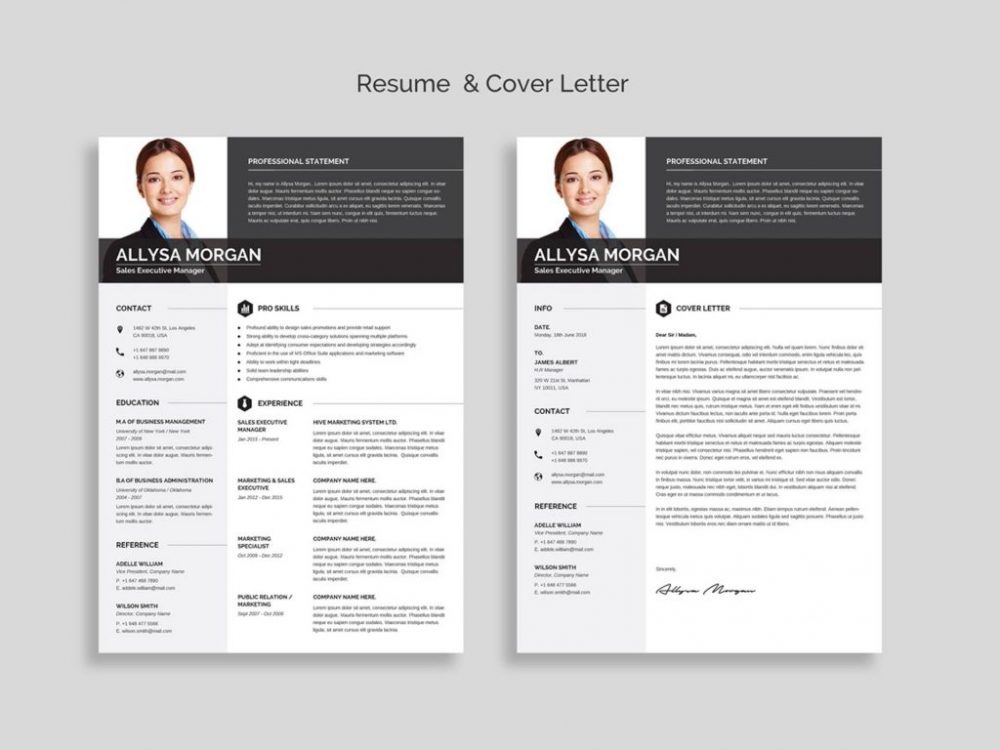 Free Resume Template PSD format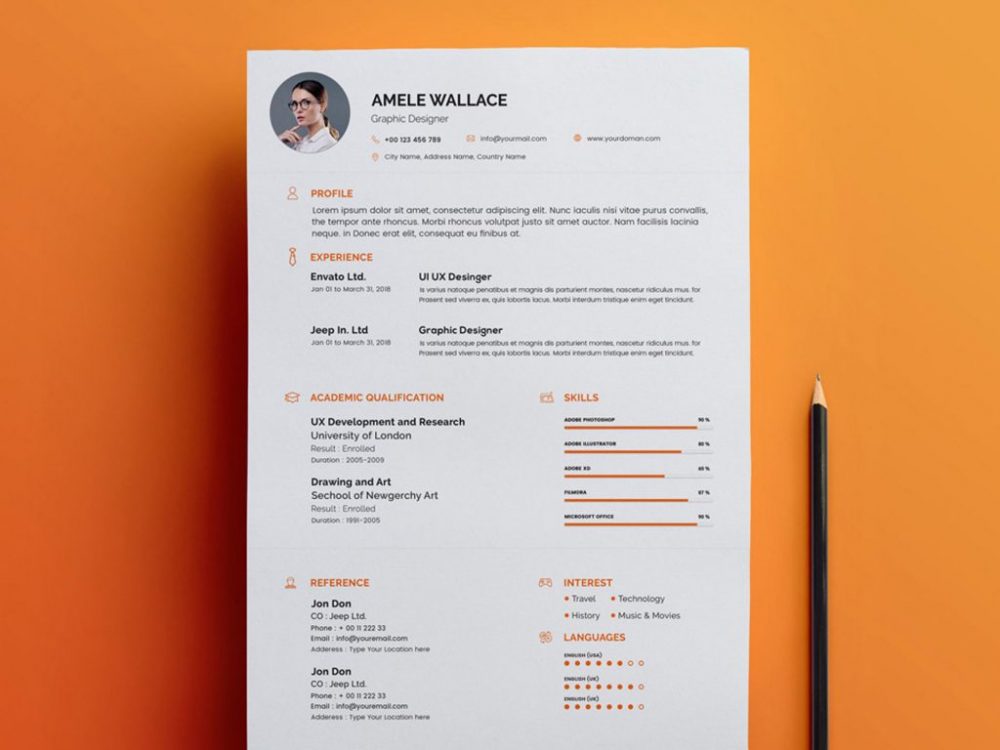 Clean Resume Template in Word and PSD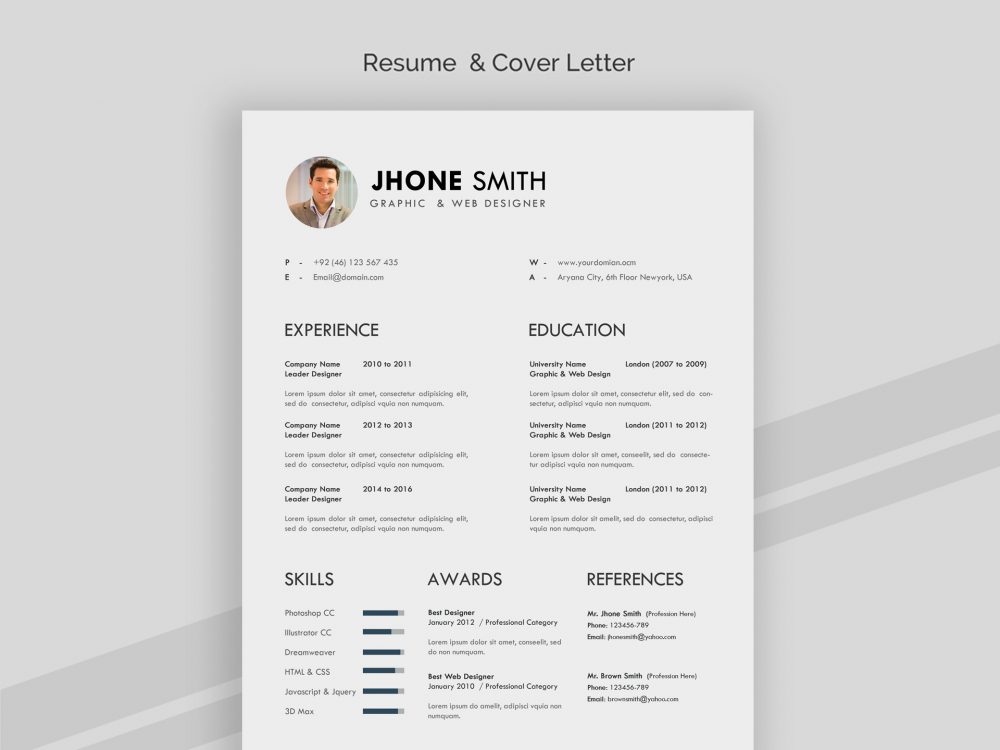 Free Clean Resume Template With Cover Letter
Basic Free Resume Template with Photo
Free Resume Template PSD Download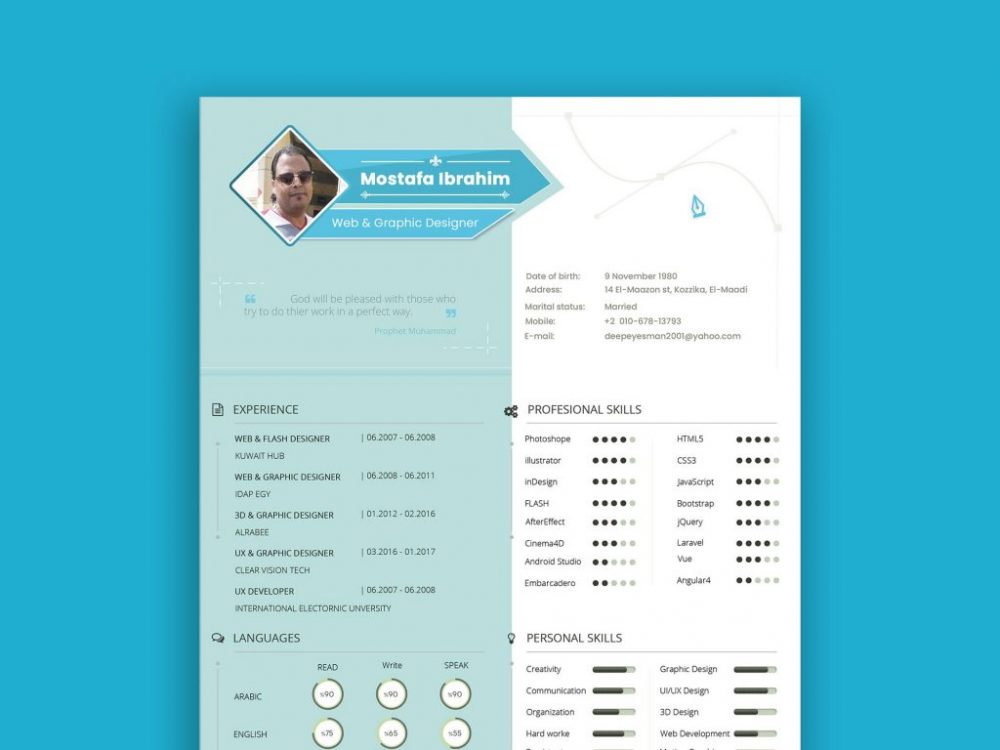 Free Print Ready Resume Template PSD
Creative Resume Template in Illustrator Format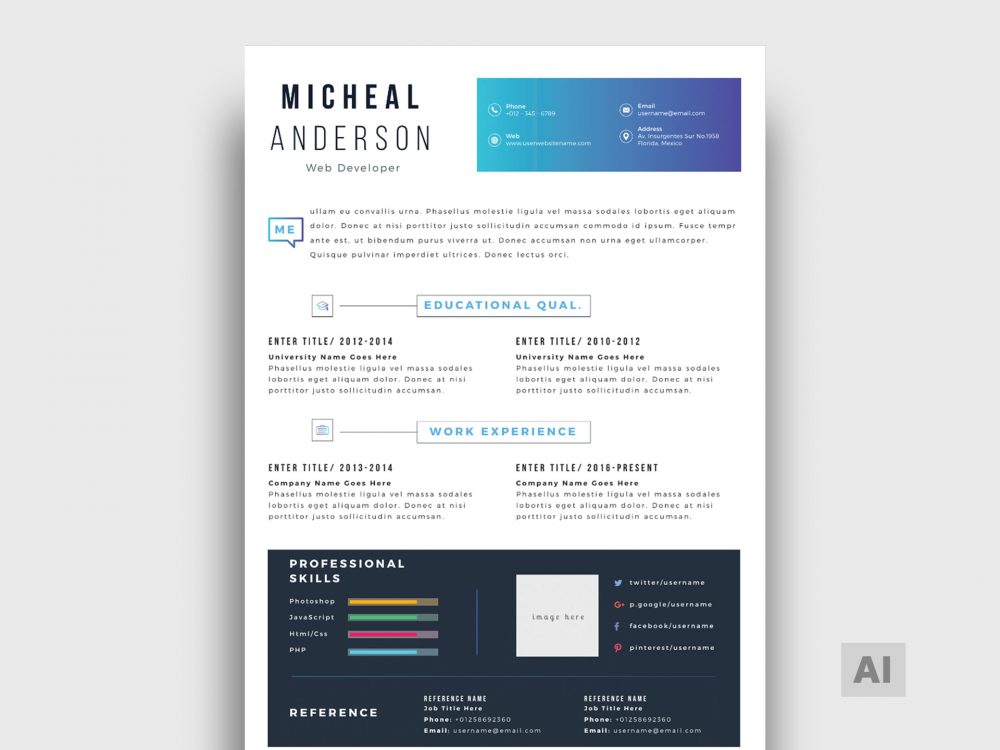 Two column Simple Resume Template With Cover Letter
Clean Resume Template Free Download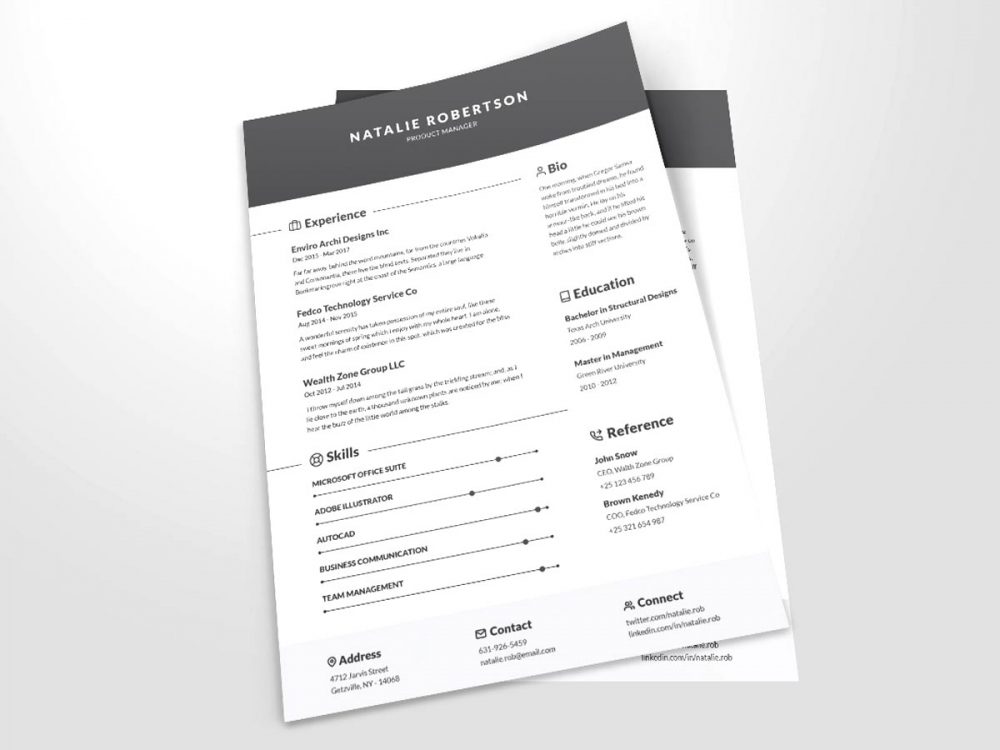 Free Illustrator Resume Template
Free A4 Resume Template Download
Modern Designer Resume Template
Modern Resume Template in PDF Format
Free Clean Resume Template PSD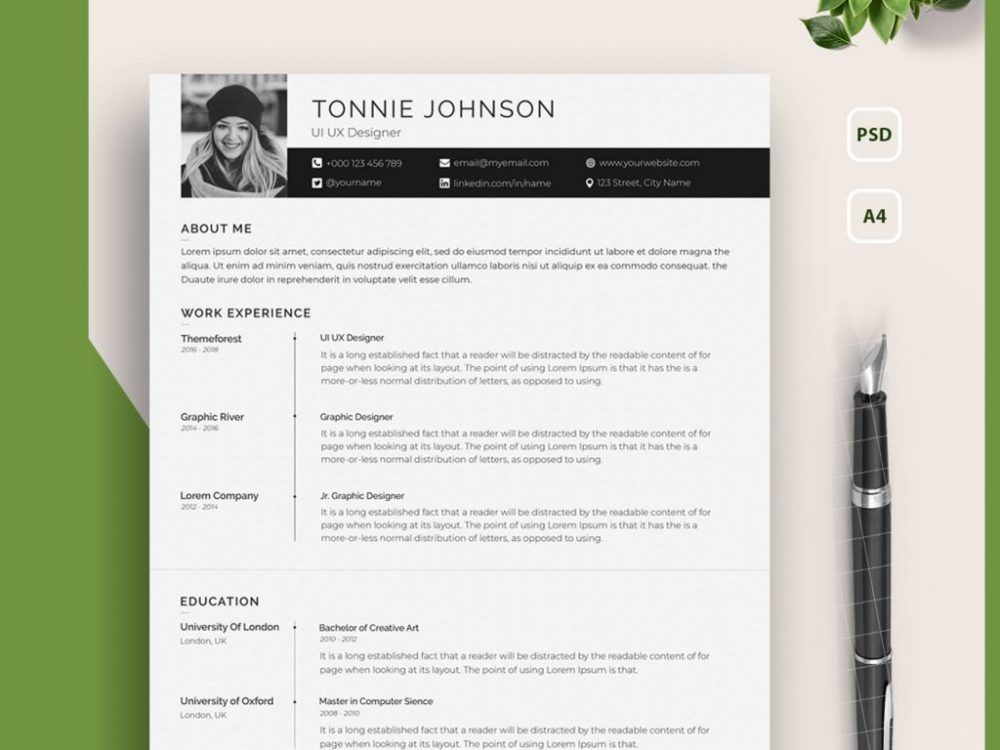 Free Modern Resume Template in Word Format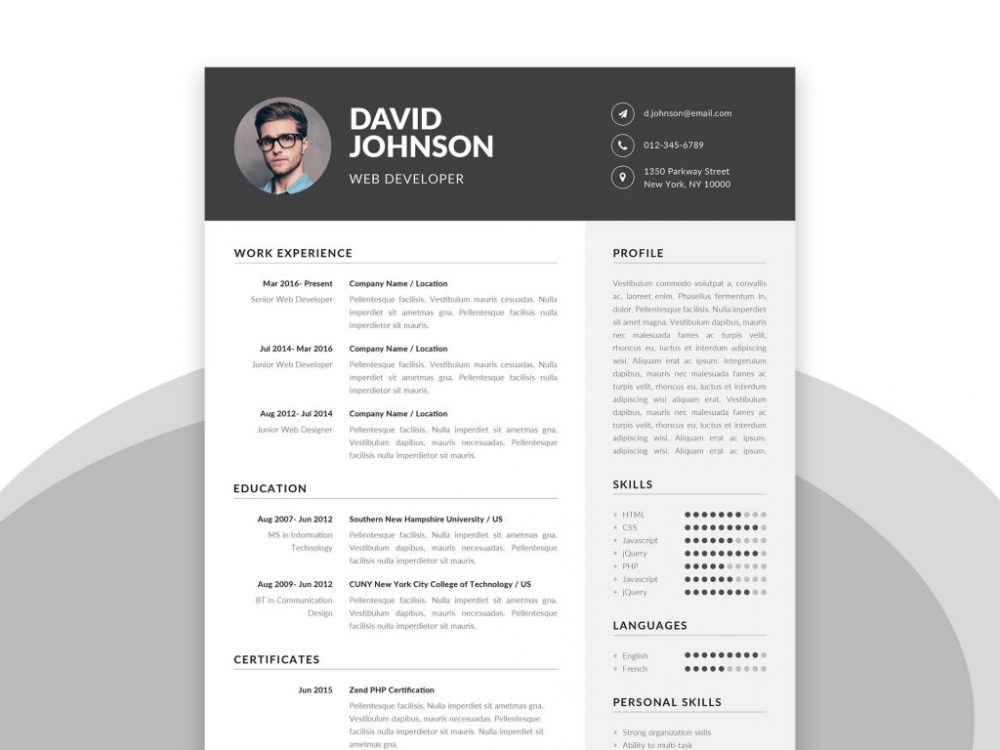 Free Clean Professional Resume Template
Free Resume Template With Cover Letter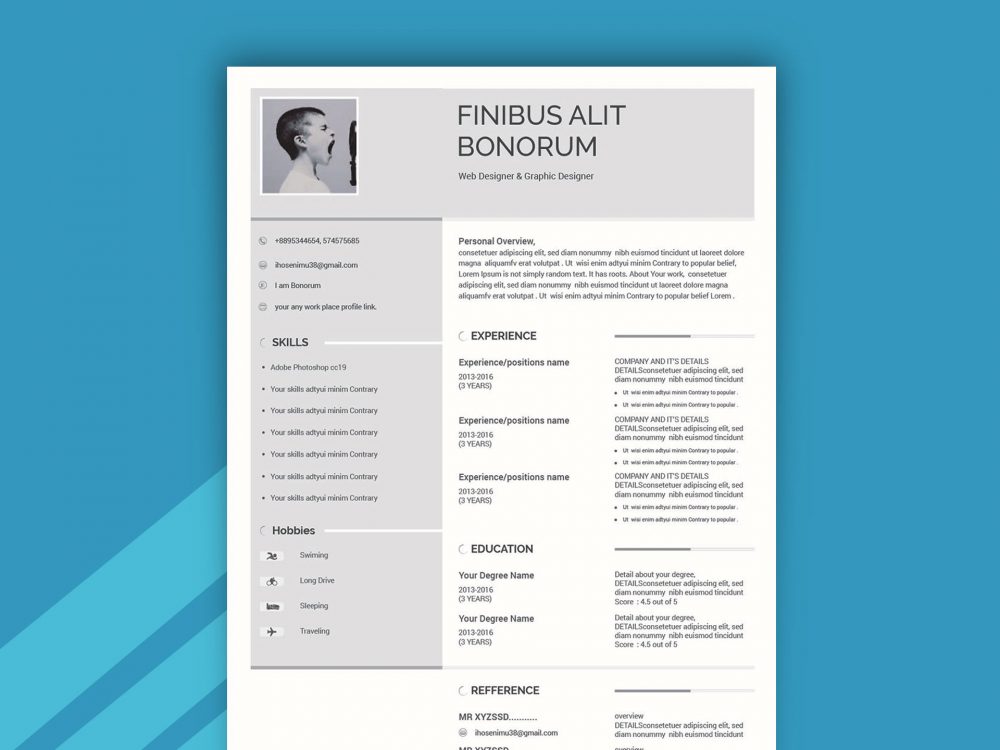 Free Resume Template Word Format
Clean Resume Template With Cover Letter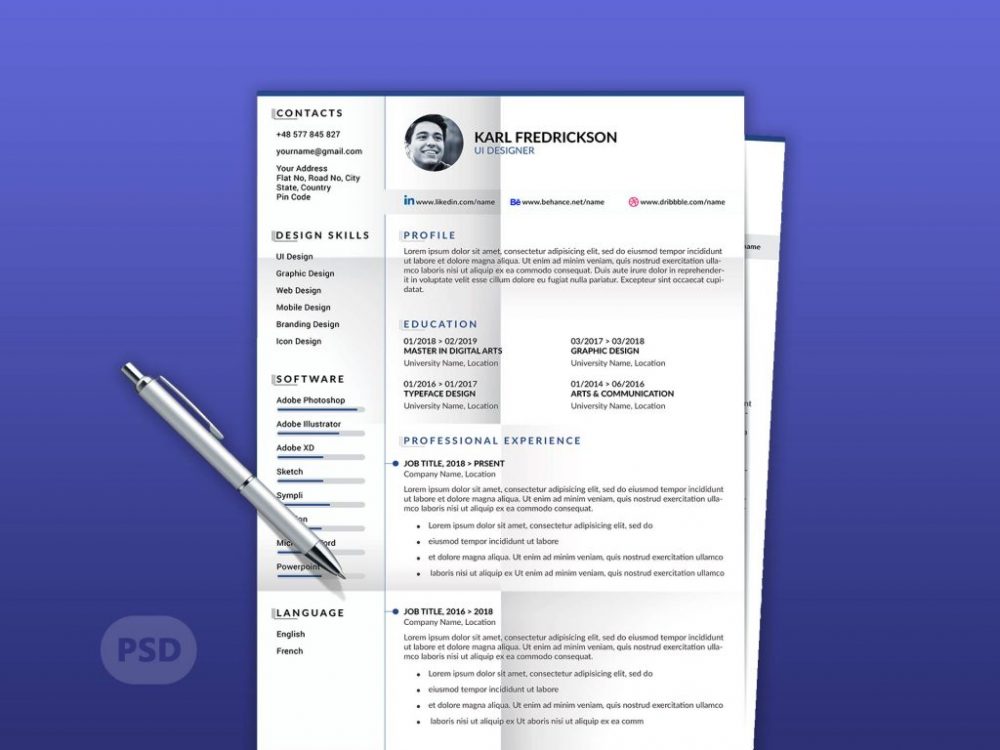 Two Columns Resume Template in InDesign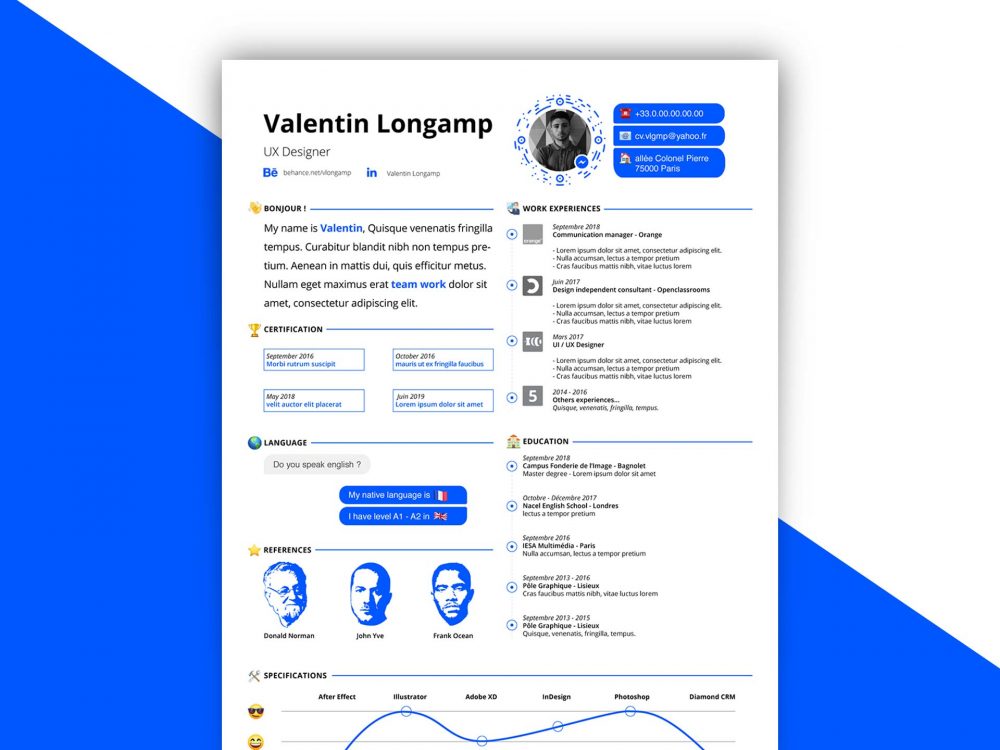 Illustrator Free Resume Template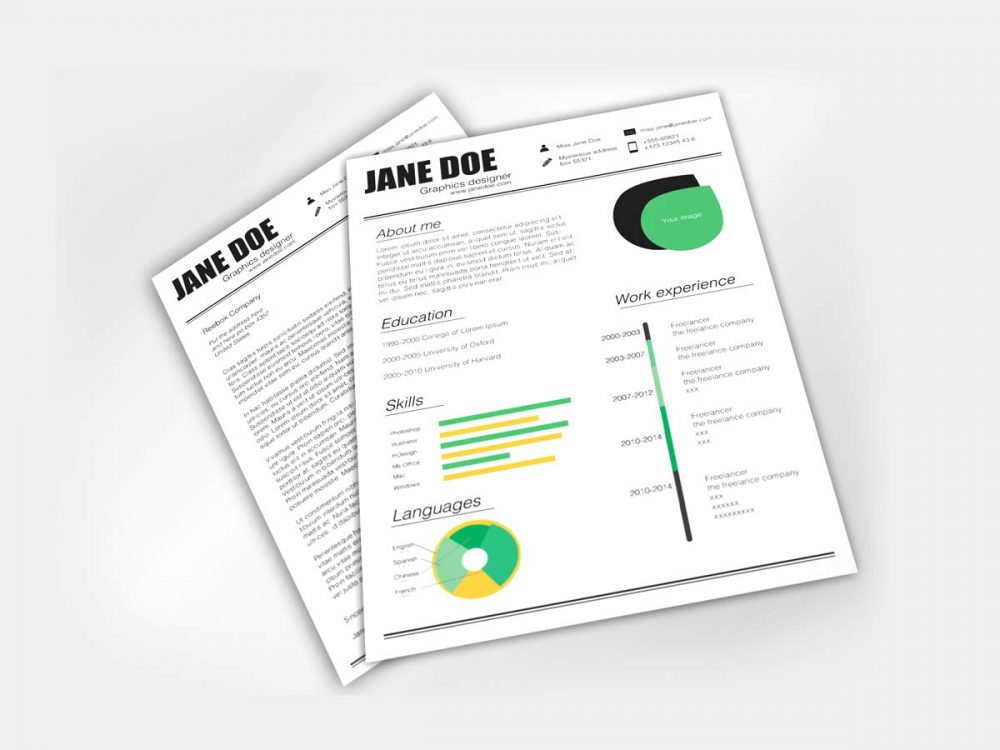 InDesign Two Page Modern Resume Template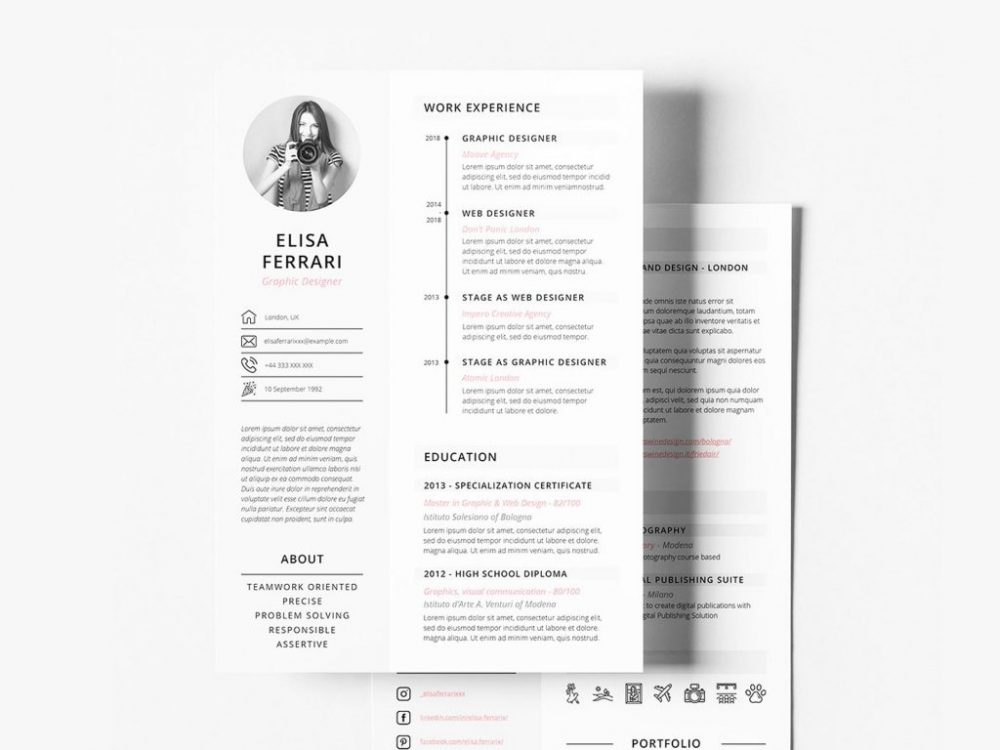 Trendy Resume Template with Photo
Free Resume Template in InDesign Format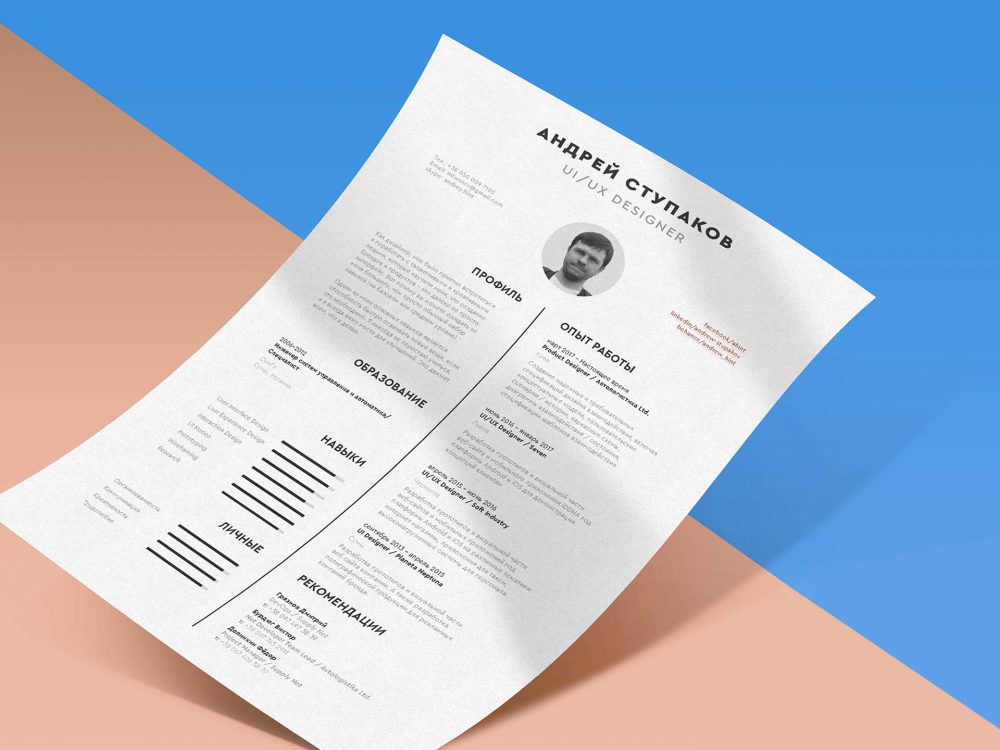 Free Modern PSD Resume Template
Two Column Resume Template in PSD Format
Simple One Page Resume Template [Free Download]