This is the ultimate resource for all your flyer design needs. Totally free and totally amazing. These PSD files come in three different sizes: A4, A3, and 2xA5. All of them have smart layer names that will provide a quick overview of their contents and where they are located on the PSD file so you can make changes in one click without opening up any layers.
With these PSD files you can make your own flyers in minutes. Just open it up, duplicate the elements that you want and drag and drop them into your design. The Smart Object feature makes it really easy to edit without messing up anything because the layer name is already on each individual object. You can also use all these files for mockups or simply to showcase your work with a nice looking flyer.
How to use PSD Mockup Template:
Fonts used in this project: Trade Gothic / Lucida Grande and Segoe UI / Lucida Sans. Visit the website for more information.
Open the iMac Mockup PSD Template via Adobe Photoshop CS 6 or CC
Double click on the 'Smart Object' layer thumbnail to replace the mockup content via double click on your file (JPG / PNG / PSD)
Save and close the PSD file, Done!
Corporate Stationery Mockup Free PSD
Brand Identity Design Mockup Free PSD Set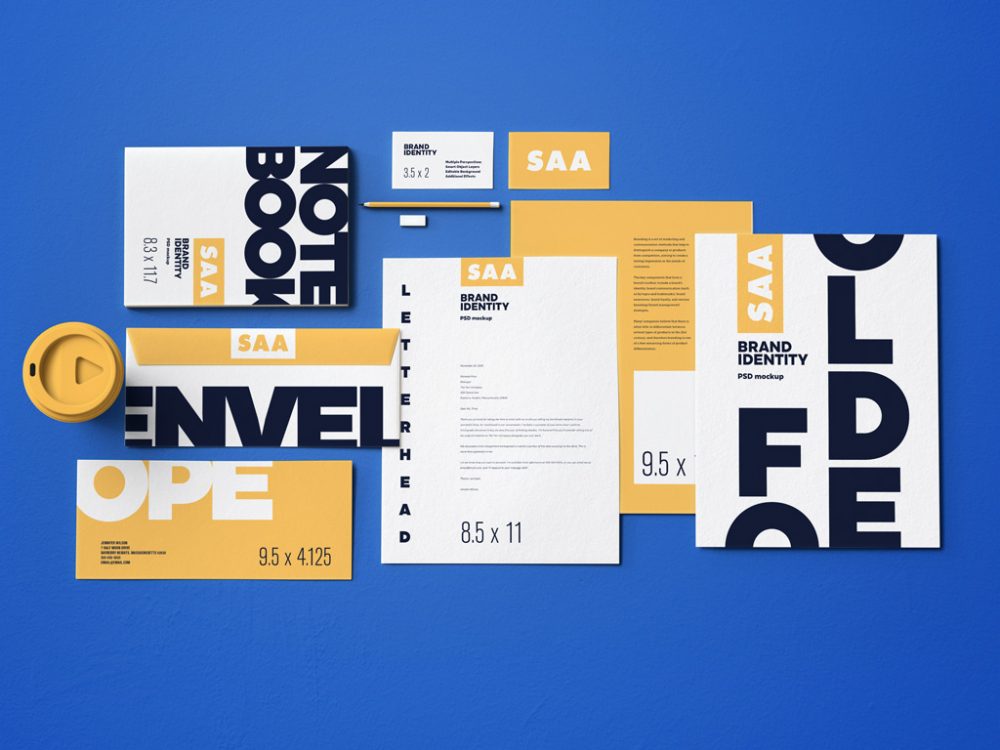 PSD Flyer Mockup Free Template
Free Flyer Mockup Template PSD
Free Square Flyer Mockup PSD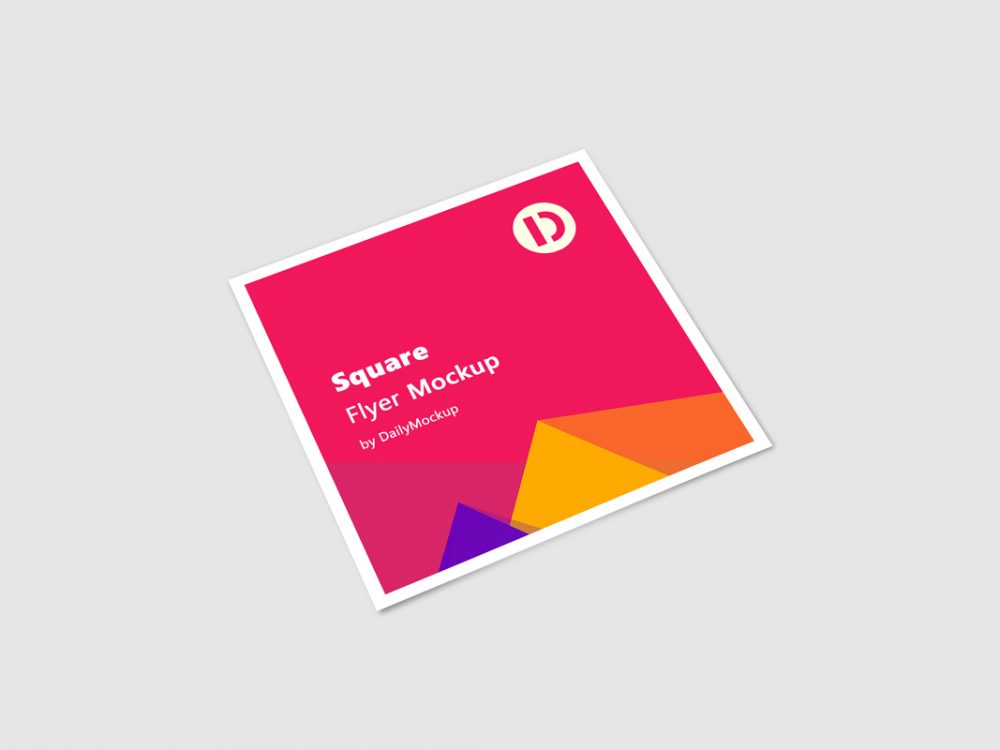 Flyer Mockup Template Free PSD
Floating Flyer A4 Paper Mockup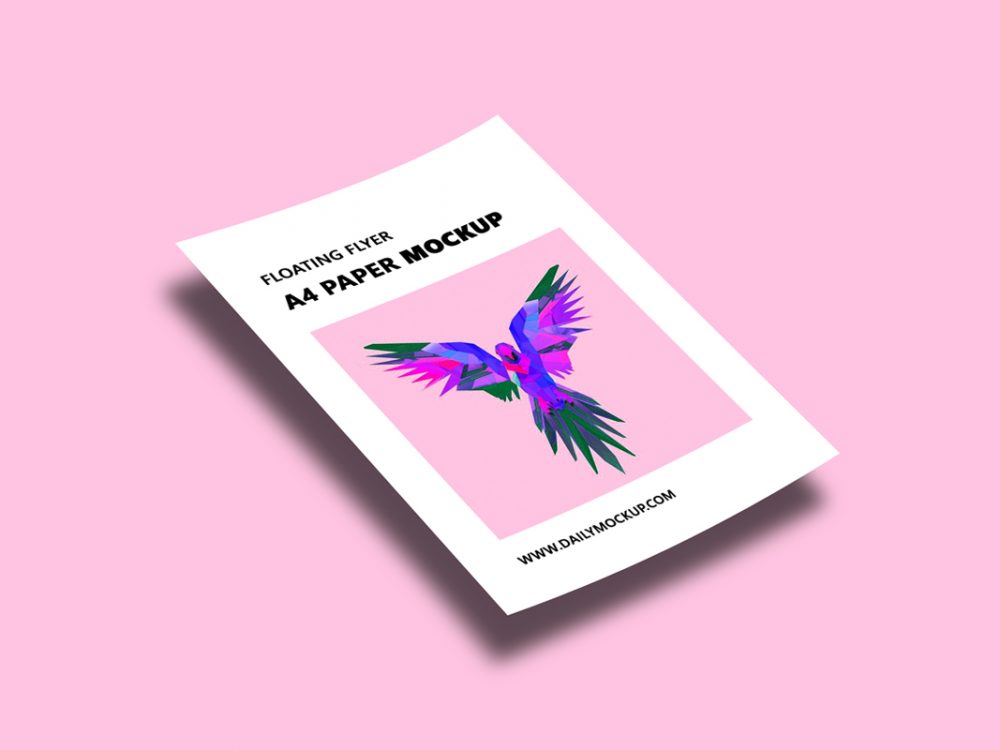 Free Party Flyer Mockup PSD Template
Business Flyer Mockup Free PSD
Corporate Flyer Template and Mockup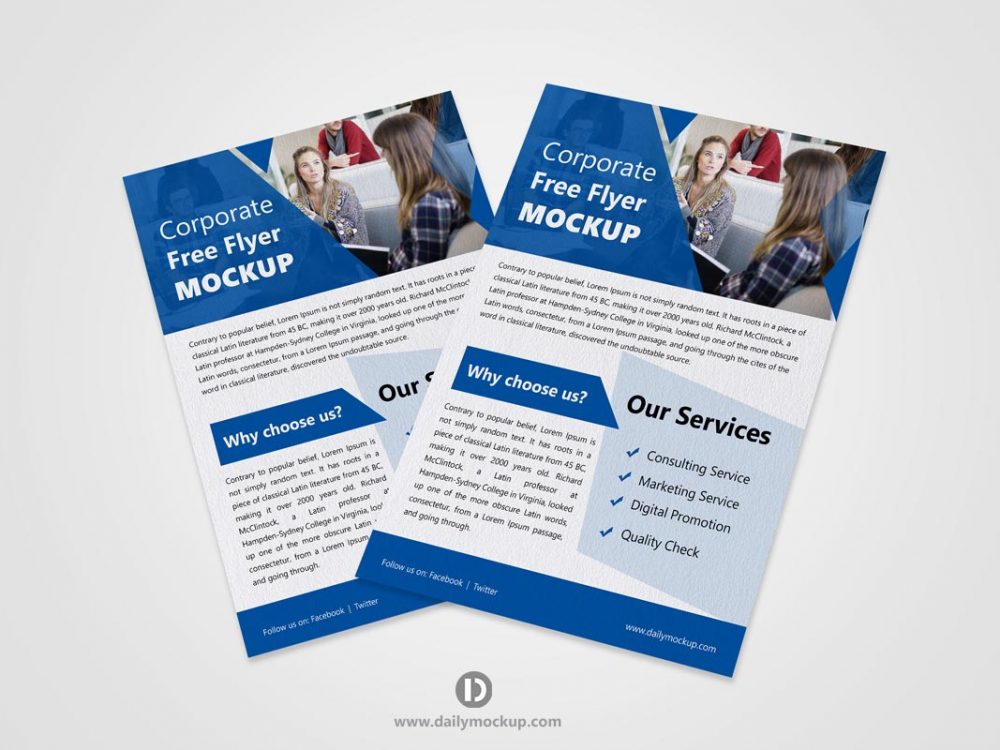 Free Square Flyer Mockup
Free Square Flyer Mockup
Free Business Flyer Mockup PSD
Summer Vacation Free Flyer Mockup
Business Flyer Mockup PSD
Free Menu Card Mockup PSD A4 Template
Corporate Flyer Mock-up Free PSD
A4 Paper Flyer Mockup PSD Template
Free Promotional Flyer Mock-up Template
Free A4 Flyer Mockup PSD Template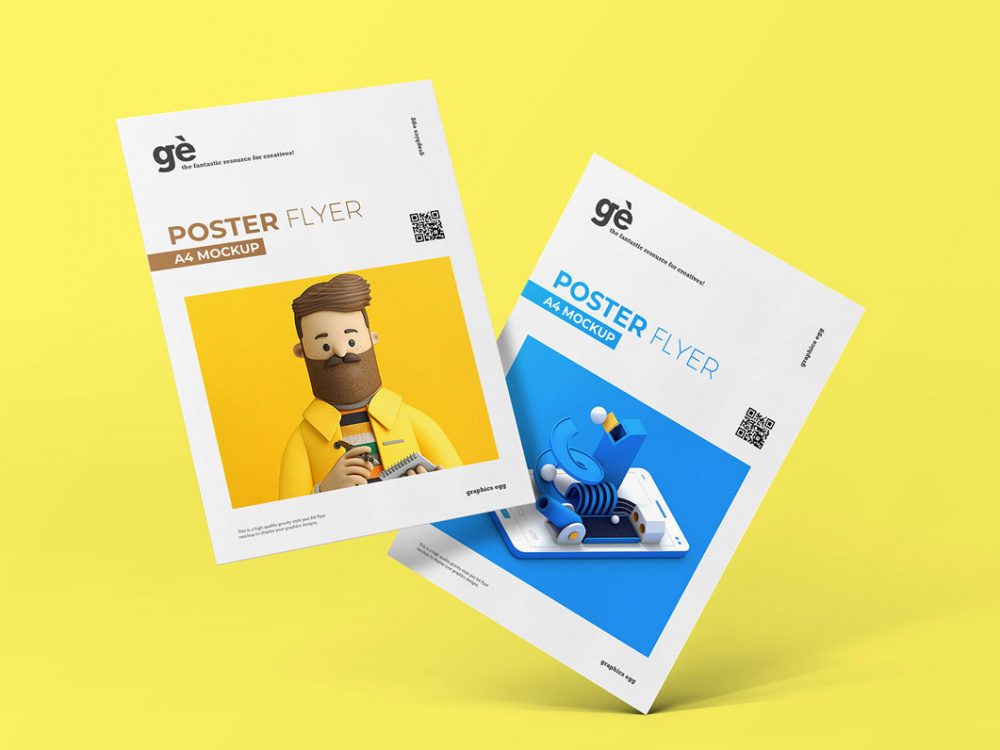 Free Marketing Flyer Mockup PSD Template
Fast Food Flyer Mockup Free Download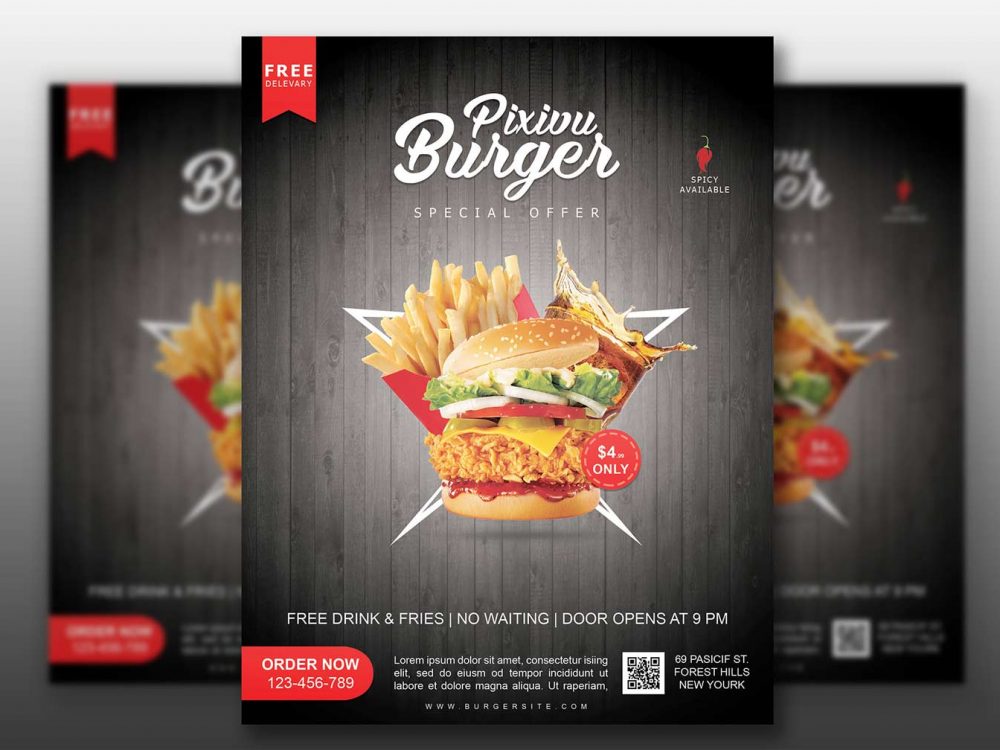 Free Business Flyer Mockup PSD Template
Free Flyer Template PSD Mockup
Business Flyer Mockup Free PSD Download
Corporate Flyer Mockup Free Bundle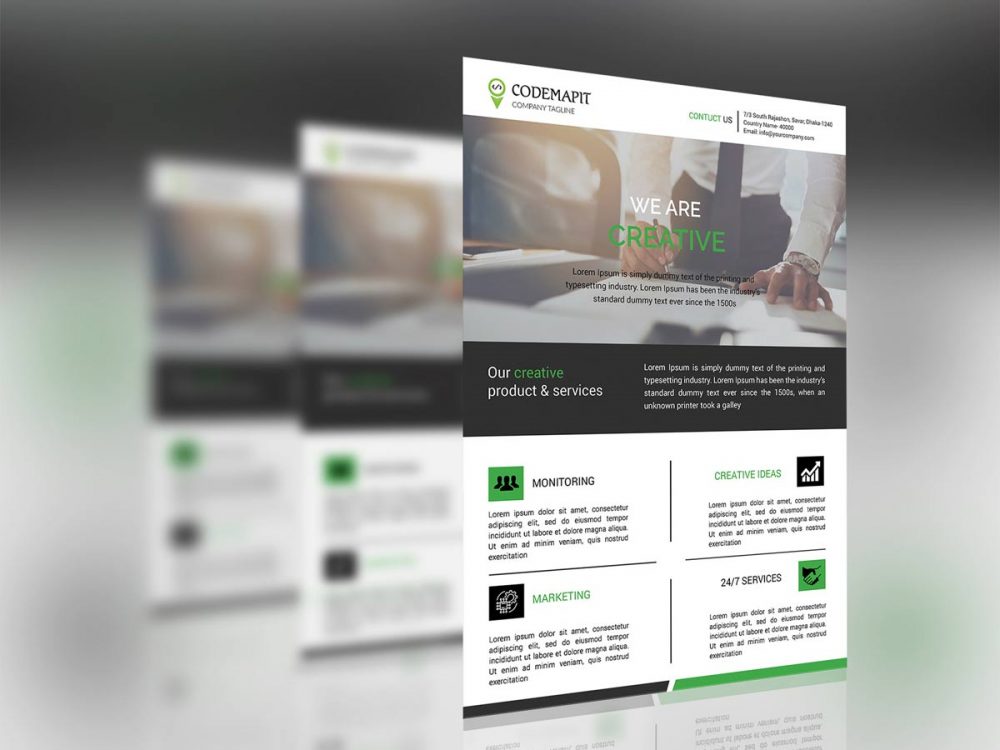 Corporate Flyer Mockup Free PSD Template [A4]
Food Ad Flyer Mockup Free PSD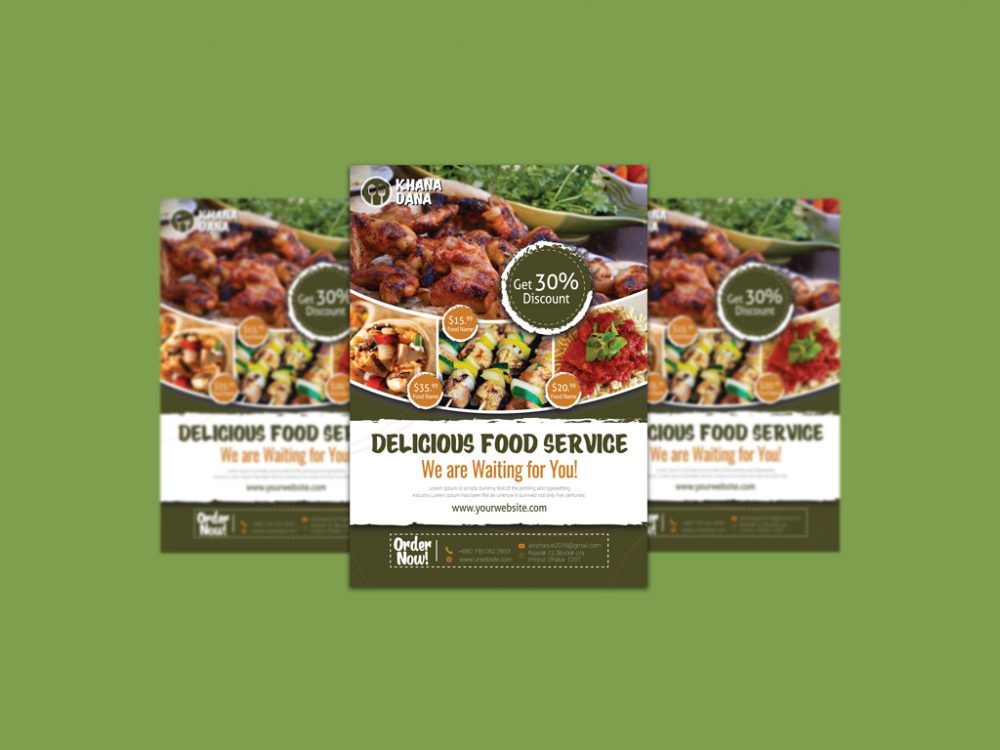 Gym Flyer Mockup Free PSD Template
Free 3 Fold Flyer Mockup PSD Template
Free Restaurant Menu Mockup PSD Template
Real Estate Flyer Free Mockup Template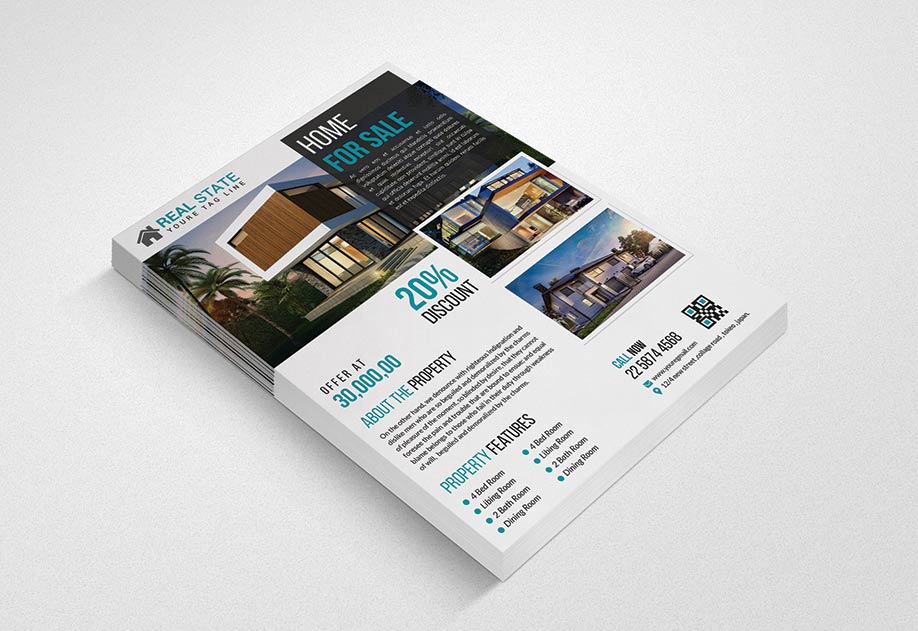 Best Corporate PSD Flyer Mockup Template Free 2020
Free PSD Flyer Mockup Template 2019
Restaurant Flyer Free Mockup Template
Free Invitation Card Mockup PSD Template
Free Square Flyer Mockup Set PSD Template
Free Business Card Flyer Mockup PSD