Check out this collection of 15+ Trendy iPad Mockup PSD Templates for free download!
When presenting your design projects to clients or showcasing your latest work on a blog, social media, or website, you may not always have access to an actual device that you wish to showcase. This is where mockups come in really handy. Companies such as Apple and Samsung have been showcasing their products using various types of graphic mockups for years.
So why doesn't your work stand out too?
Present yourself as a professional by creating high-quality mockups that will allow you to showcase your designs quickly and easily.
In this collection, we've created some of the coolest and most innovative mockups for you to use in your next project. All of them are easy to use, customizable (via smart objects), and are available in a Photoshop file formats
How to use PSD Mockup Template:
Fonts used in this project: Trade Gothic / Lucida Grande and Segoe UI / Lucida Sans. Visit the website for more information.
Open the iPad Mockup PSD Template via Adobe Photoshop CS 6 or CC
Double click on the 'Smart Object' layer thumbnail to replace the mockup content via double click on your file (JPG / PNG / PSD)
Save and close the PSD file, Done!
iPad on Desk Free PSD Mockup
Best Free iPad Mockup PSD
iPad Mockup On The Table (free download)
Free iPad Air Mockup
iPad Pro Mockup Free PSD
Free iPad Mockup Holding in Hand
iPad Mockup Free PSD Template
Free iPad Pro Mockup PSD Template
iPad Mockup Free PSD
Free iPad Mockup PSD
iPad Mockup Free PSD
Free iPad Mockup PSD Template
Free iPad Mockup Holding in Hand
Free Apple Devices Mockups PSD Template
Free iPad Pro Mockup PSD Template with Three Views
Free iPad Pro PSD Mockup Template
3D Web Showcase Mock-ups Free Download [iMac, iPhone, iPad]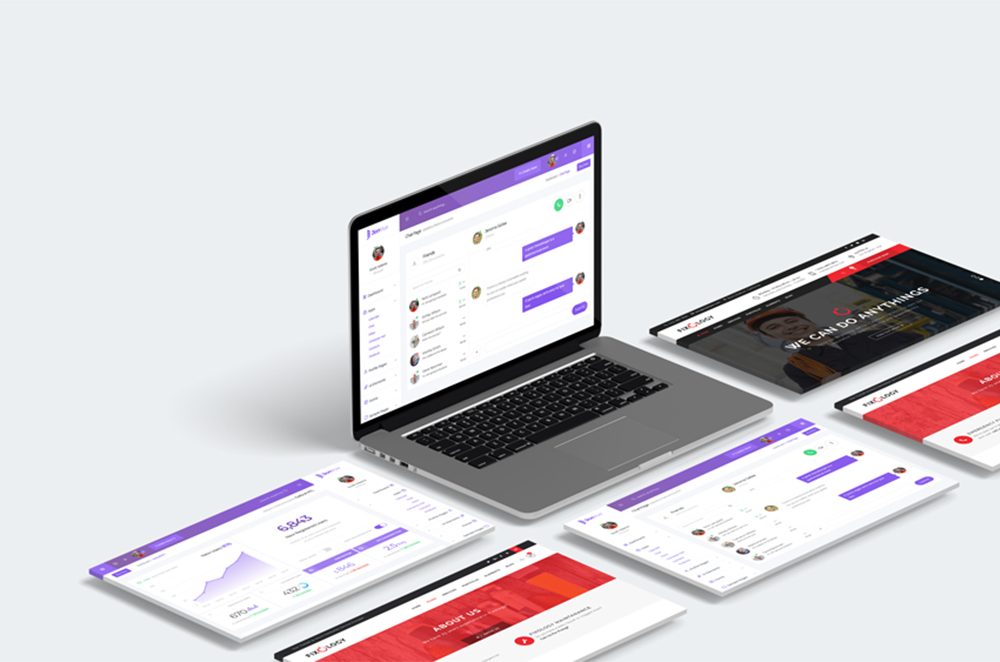 Latest Top View iPad Pro Free Mockup