If you're a designer wanting to show off your latest work on the iPhone, then we've got some great news for you. 30+ Best iPhone Mockup PSD Templates that will allow anyone with a bit of creativity to show off their latest designs. We have included a wide variety of high-quality and affordable mock-ups in this post.
This mockup features a bunch of different phones and allows anyone to show off their latest mobile app designs in a professional and realistic manner. You have the iPhone 6 & 6s as well as the iPhone apps that you can use to display your work within the mockup.
This huge mockup pack features over 30 different mockups that you can use to display your mobile designs and easily present it to clients.
This pack includes a ton of great mockups that you can use to showcase your designs in an elegant, modern and neat way. You can put your new iPhone app designs on the screen of almost every device that's featured in the demo image above.
How to use PSD Mockup Template:
Fonts used in this project: Trade Gothic / Lucida Grande and Segoe UI / Lucida Sans. Visit the website for more information.
Open the iPhone Mockup PSD Template via Adobe Photoshop CS 6 or CC
Double click on the 'Smart Object' layer thumbnail to replace the mockup content via double click on your file (JPG / PNG / PSD)
Save and close the PSD file, Done!
Holding an iPhone Mockup
iPhone-x Mockup Generator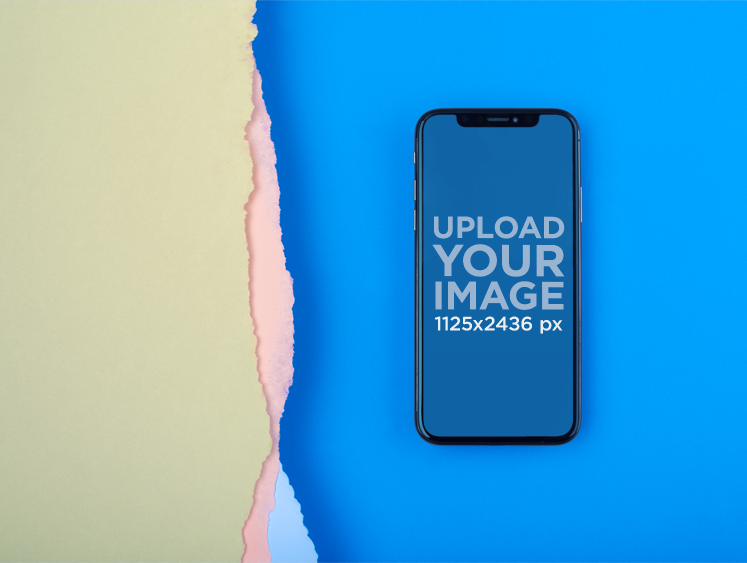 Free iPhone X Mockup PSD
Best iPhone Mockup PSD Template
Free iPhone Mockup PSD Template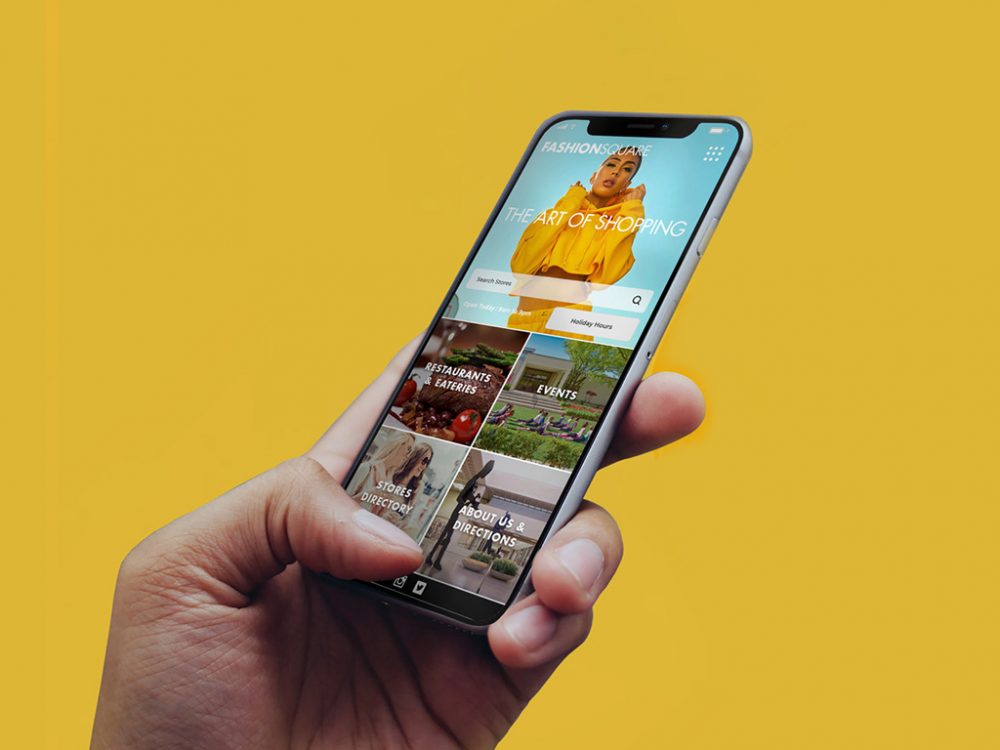 iPhone Mobile Free Mockup PSD Template
Free iPhone Mockup (PSD)
Mobile Mockup Free PSD
iPhone PSD Mockup Free
iPhone Mockup Free PSD Download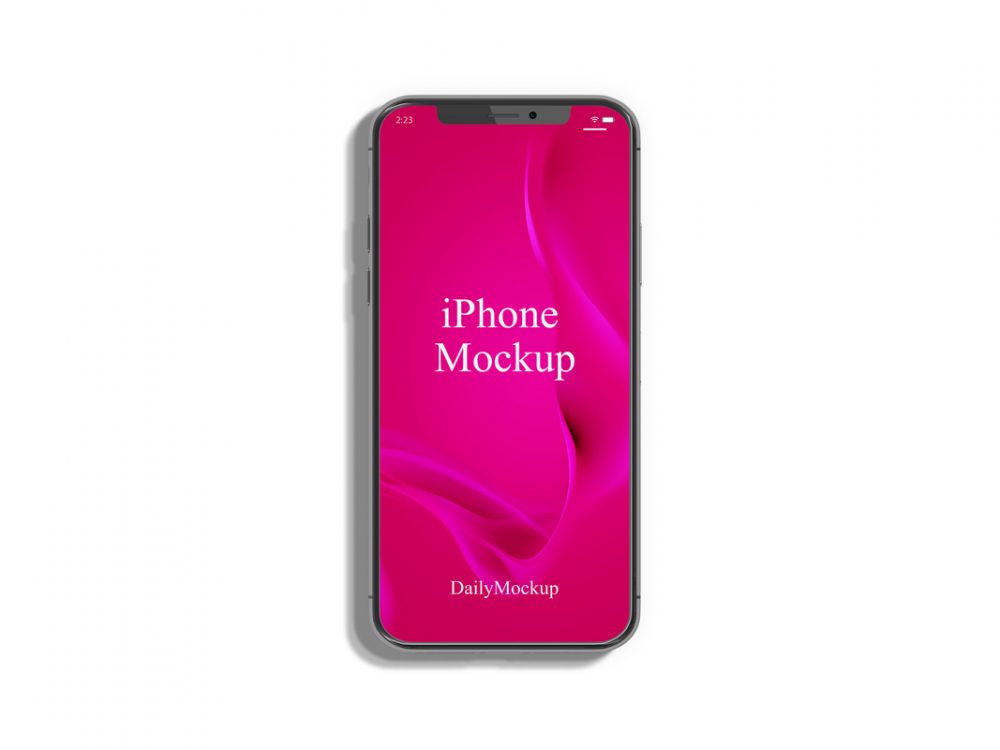 iPhone Mockup Free PSD File Download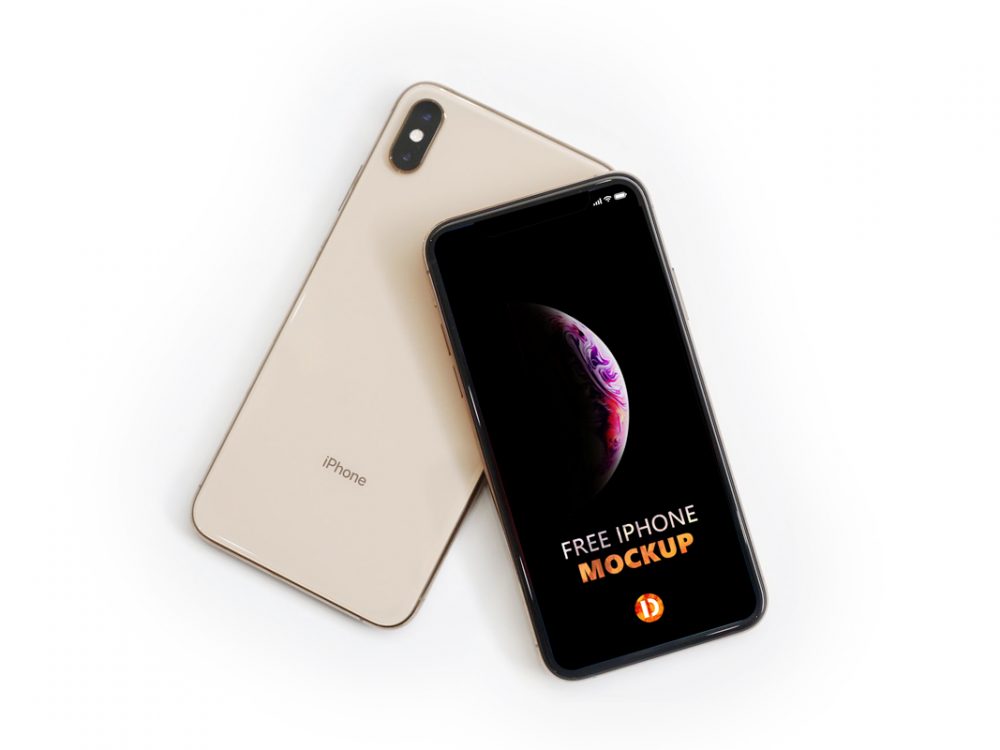 Best Free Mobile Mockup [PSD Download]
Free Mobile Mockup PSD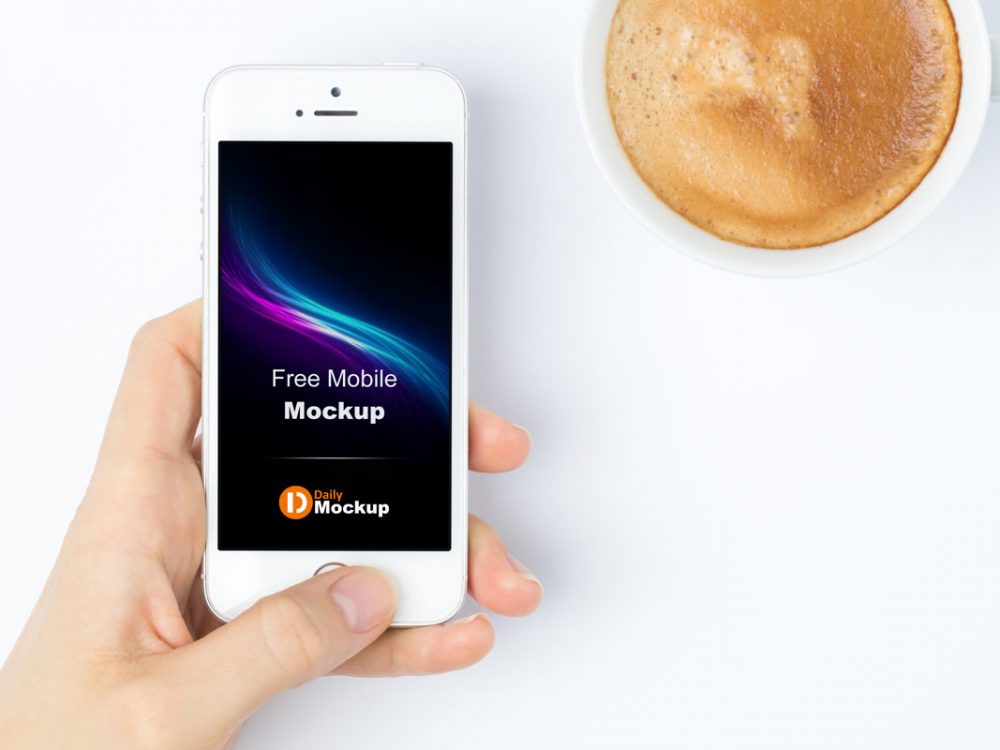 Free iPhone Mockup PSD
Free iPhone PSD Mockup Design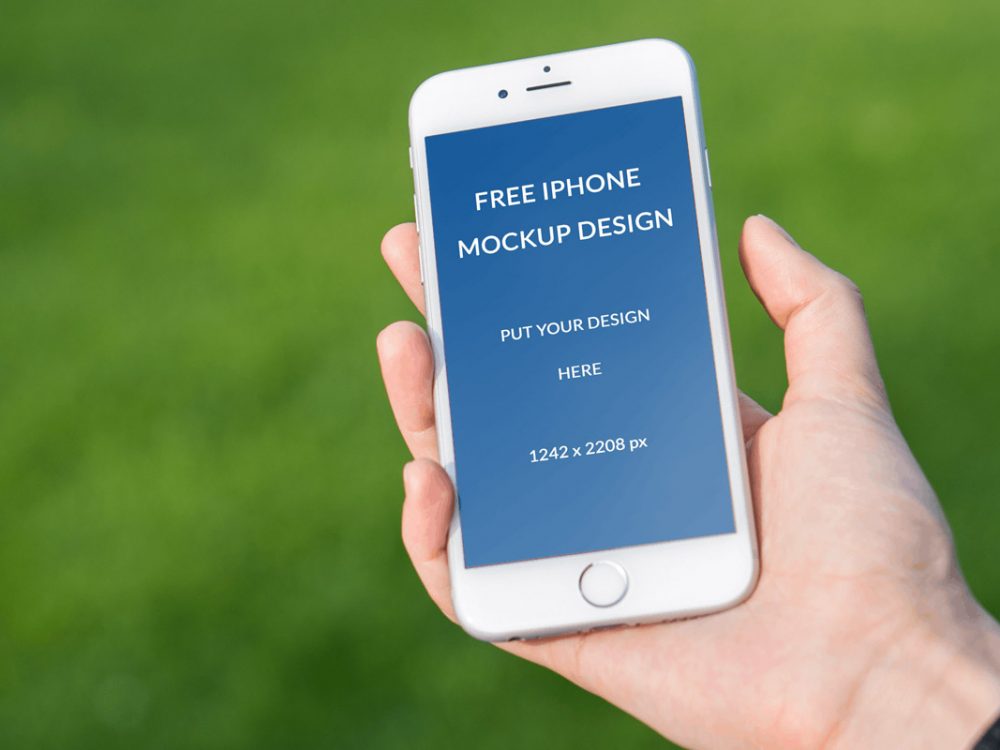 Free iPhone Mock-up In Hand
Female Hand Holding iPhone Mobile Mockup
Free iPhone Mockup Vector
Free iPhone X Mockup PSD Download
Free iPhone Mockup PSD Template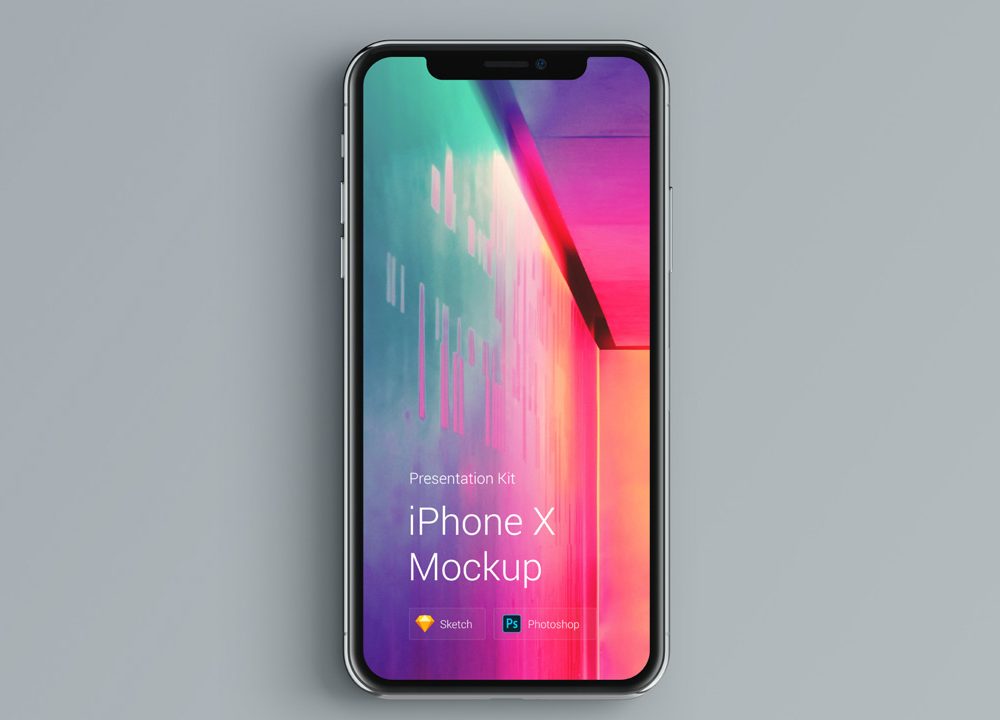 Free iPhone Mobile Device Mockup PSD Template
Free iPhone X Mockup Holding in Hand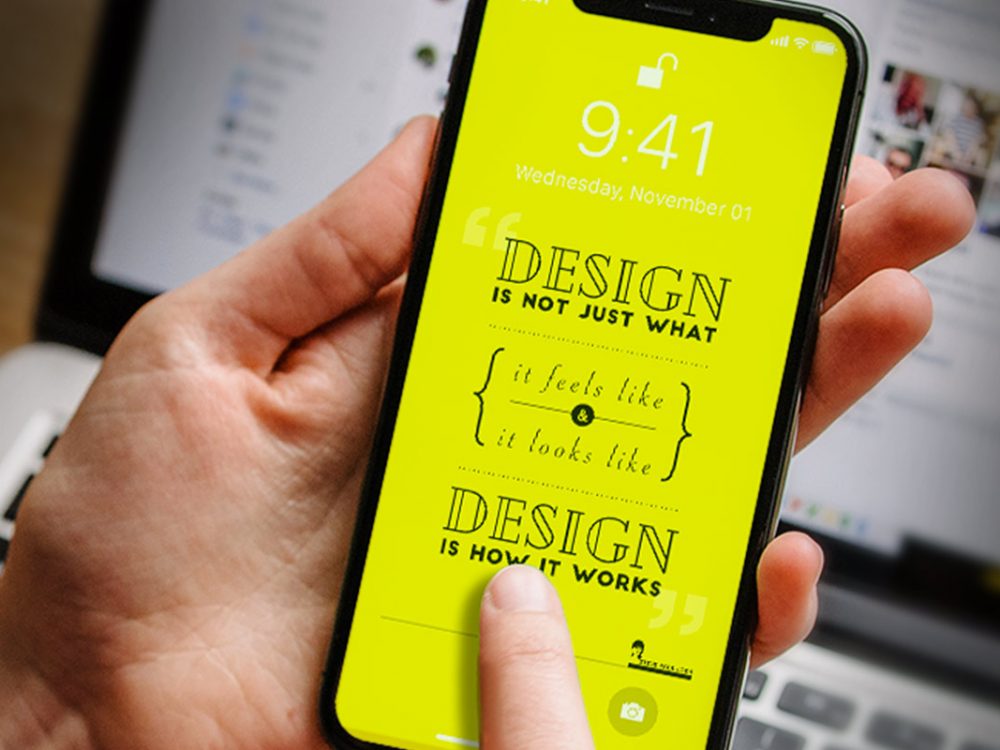 Women Holding iPhone X Mockup PSD Free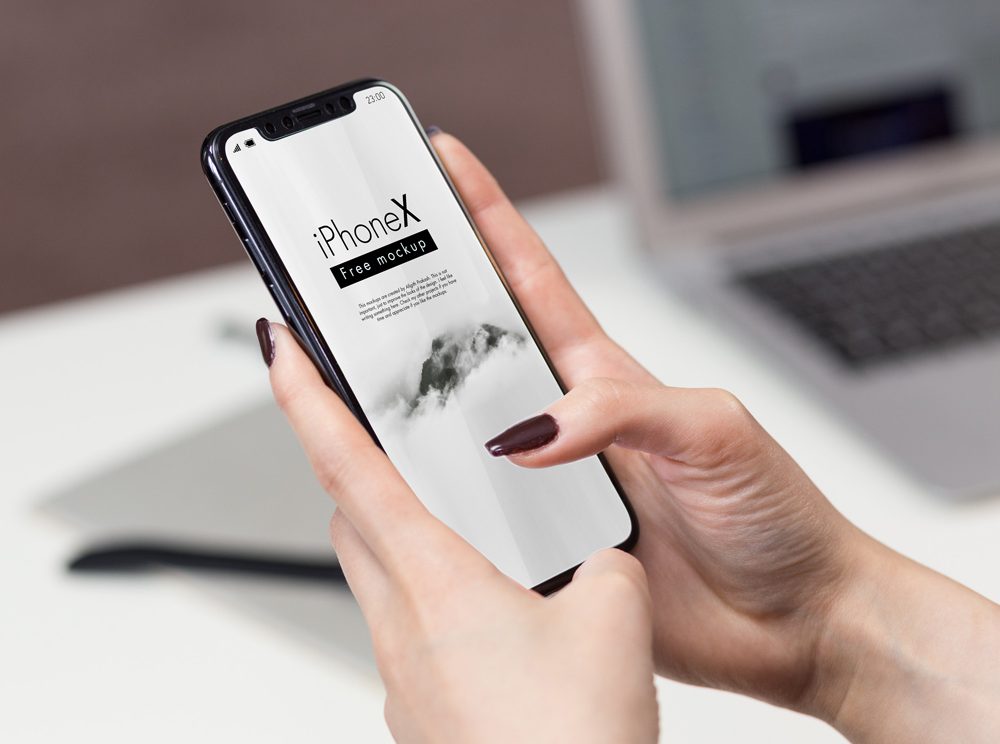 Free iPhone Mock-up [PSD Download]
Hand holding iPhone XS Mockup Free PSD
Free iPhone X Mockup Design PSD Template
Free Apple Devices Mockups PSD Template
iPhone X Free Mockup PSD Template
Free iPhone XS Mockup PSD Template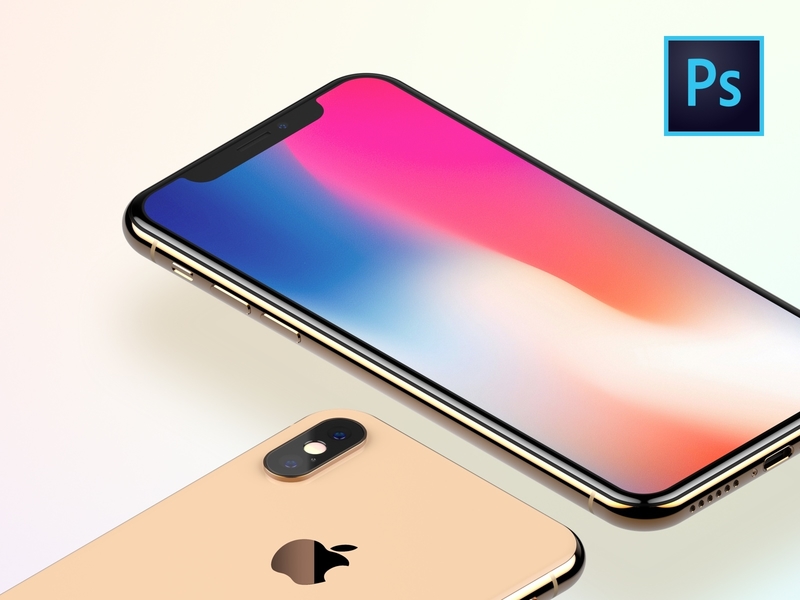 3D Web Showcase Mock-ups Free Download [iMac, iPhone, iPad]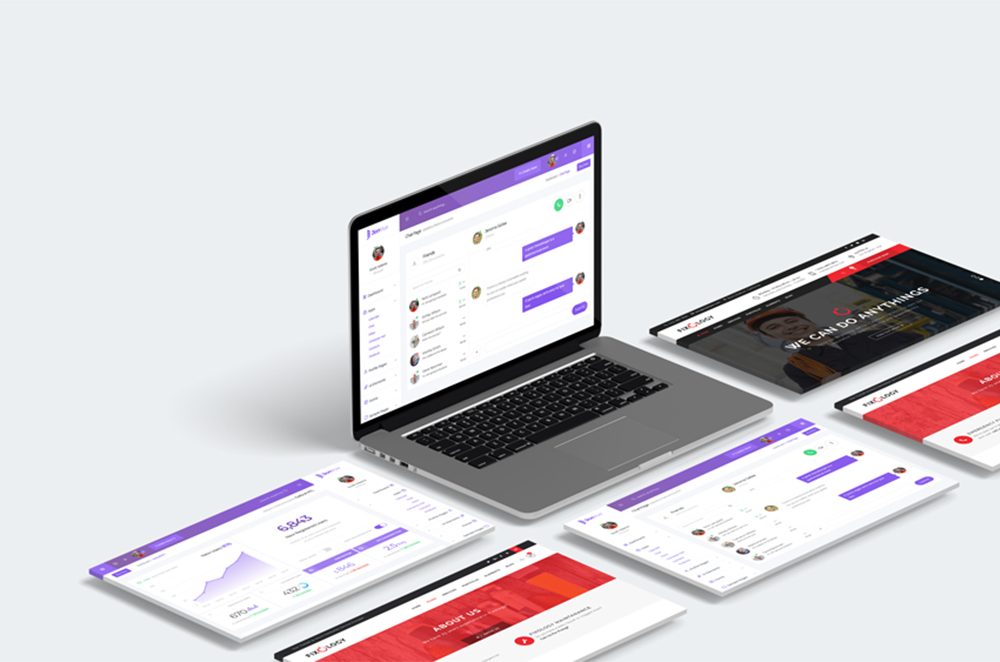 iPhone XR Design Mockup Free
Best Free Animated iPhone X Mockup