Here we have compiled a list of 35+ beautifully designed logo mockup PSD templates that you can download for free. These mockups are perfect to showcase your logo design professionally, get feedback and generate more business opportunities. They come with smart objects which make it easy to add the design in just a few clicks.
The collection also includes straight-forward instructions on how to use them and what is needed to make your own mockups. You can use these mock-up templates for personal or commercial use, as well as for web design.
Below you'll find a compilation of the best logo mockup PSD templates on the internet. From a minimalistic, flat-style that will fit your brand's sleek and modern needs, to a vintage typeface on distressed textures for that rustic touch, these templates will solve all your creative business needs. And best of all? They're all free!
All the following free logo mockup PSD templates come with an editable text layer so you can show off your branding in style.
How to use PSD Mockup Template:
Fonts used in this project: Trade Gothic / Lucida Grande and Segoe UI / Lucida Sans. Visit the website for more information.
Open the Logo Mockup PSD Template via Adobe Photoshop CS 6 or CC
Double click on the 'Smart Object' layer thumbnail to replace the mockup content via double click on your file (JPG / PNG / PSD)
Save and close the PSD file, Done!
Embossed Logo Mockup Free
Leather Logo Mockup PSD Free
Free Card Embossed Logo Mock-up
Embossed Logo Mockup on Leather Bag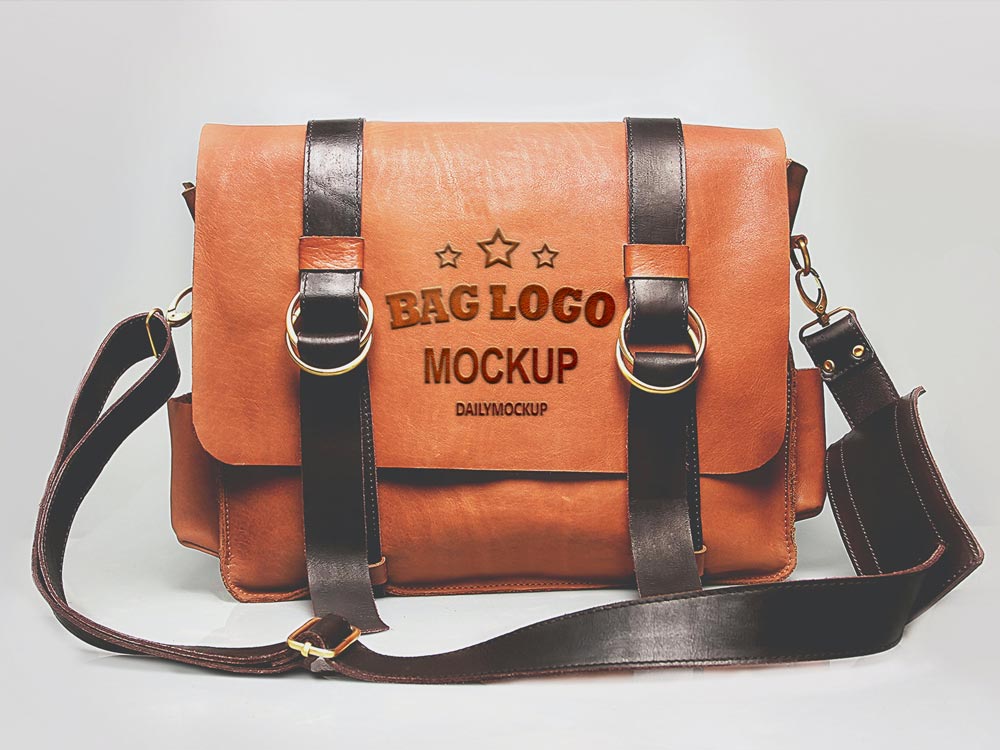 Wood Pressed Free logo Mockup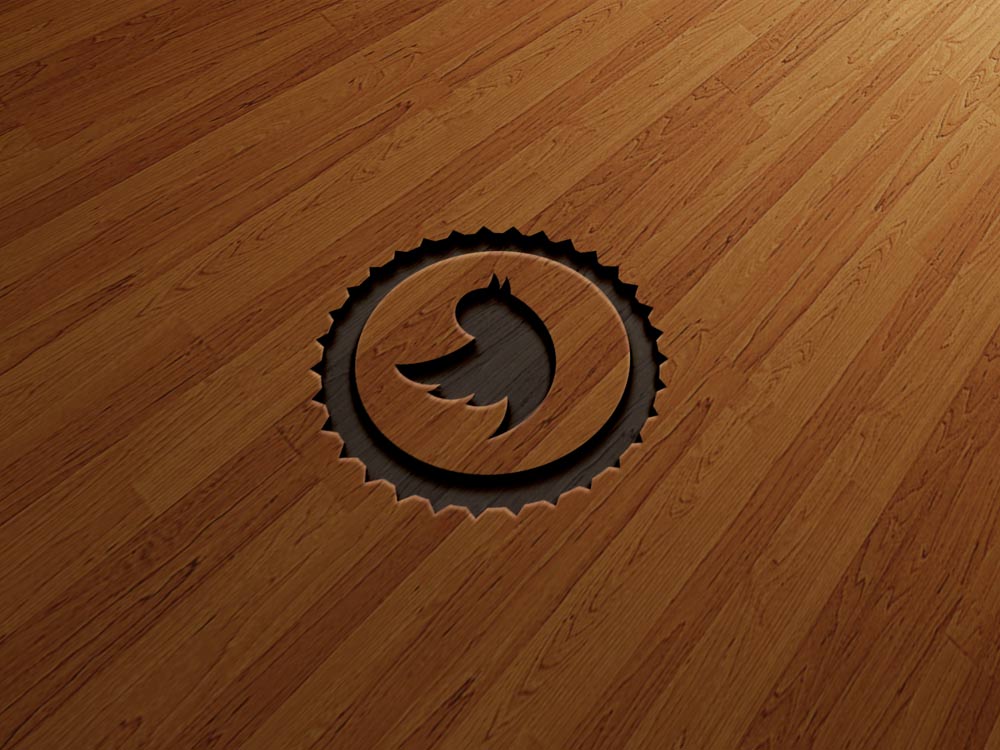 Wooden Box Logo Mockup Free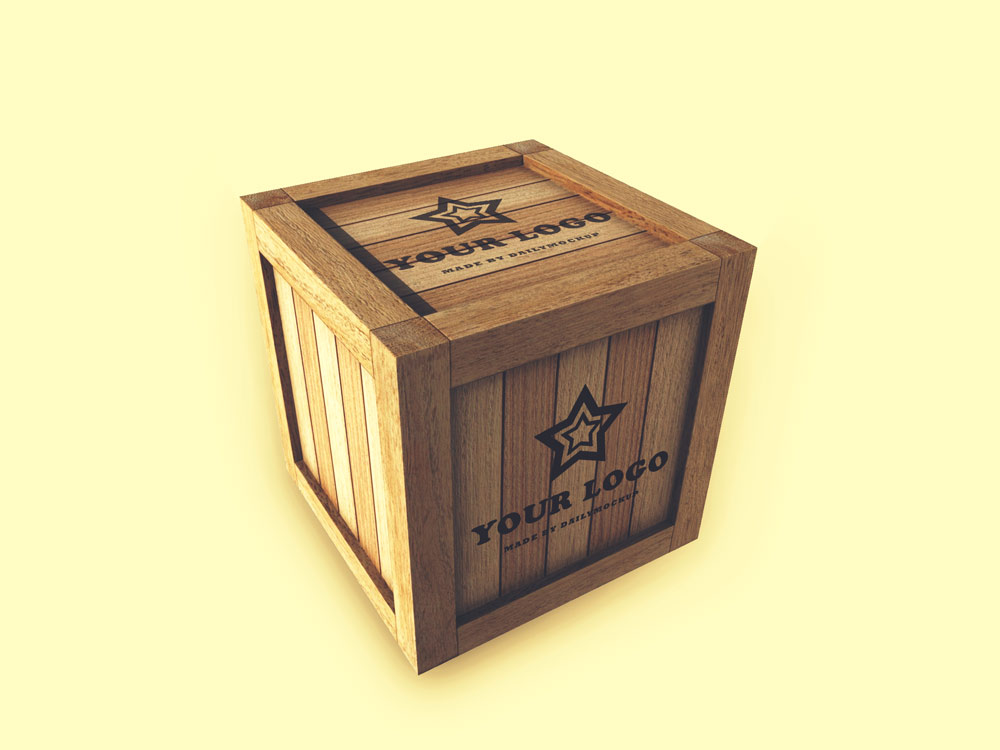 Pressed Leather Logo Mockup Free
Photo-realistic Fabric Logo Mock-up Free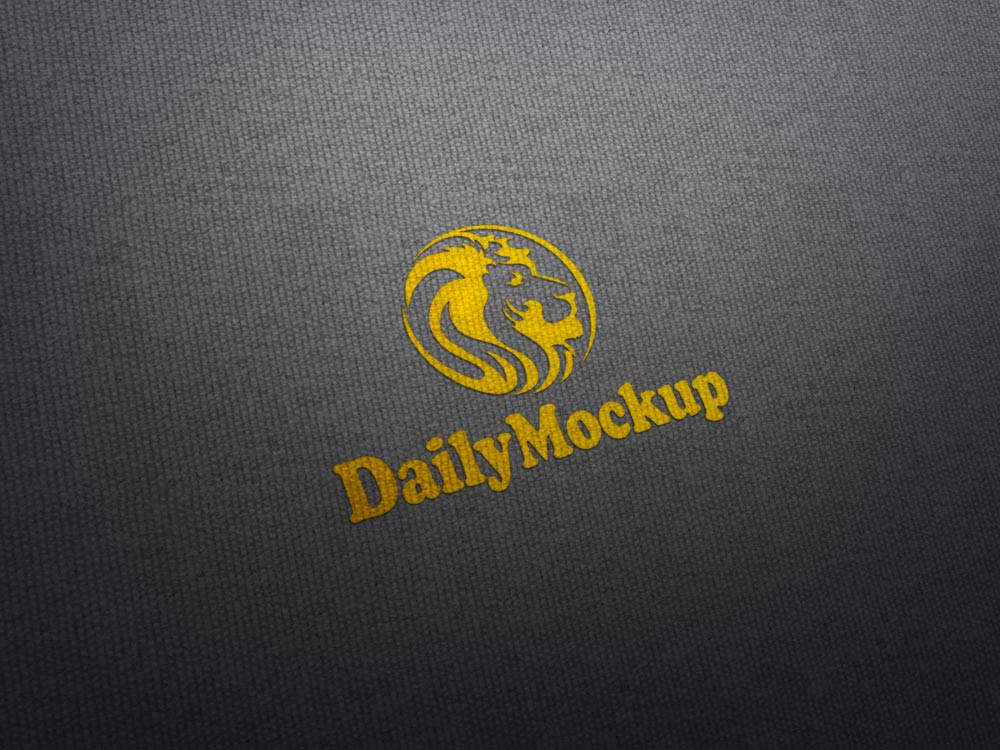 Logo Mockup on Office Glass
Letterhead Logo Mock-up on Wooden Table
Free 3d Logo Mockup on Wall
Embossed 3D Logo Mockup Free PSD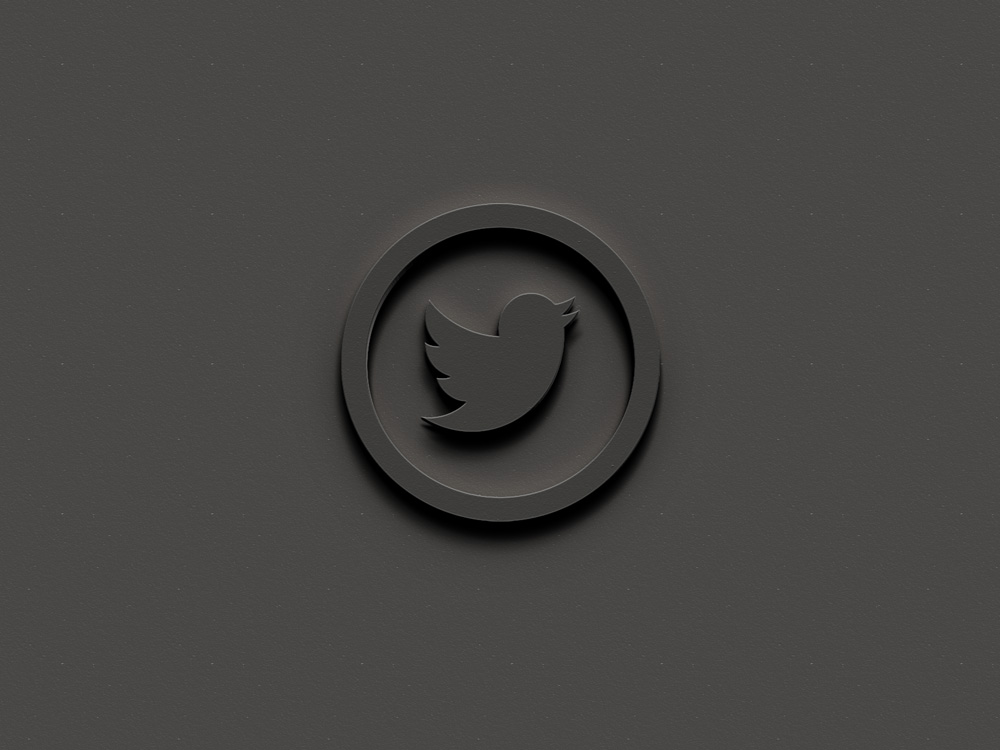 Logo on Leather Bag Mockup Free PSD
Free Logo Mockup on Wool Fabric Texture
Free Company Logo Mockup
Free Logo Mockup on Texture Card
Simple Free 3D Logo Mockup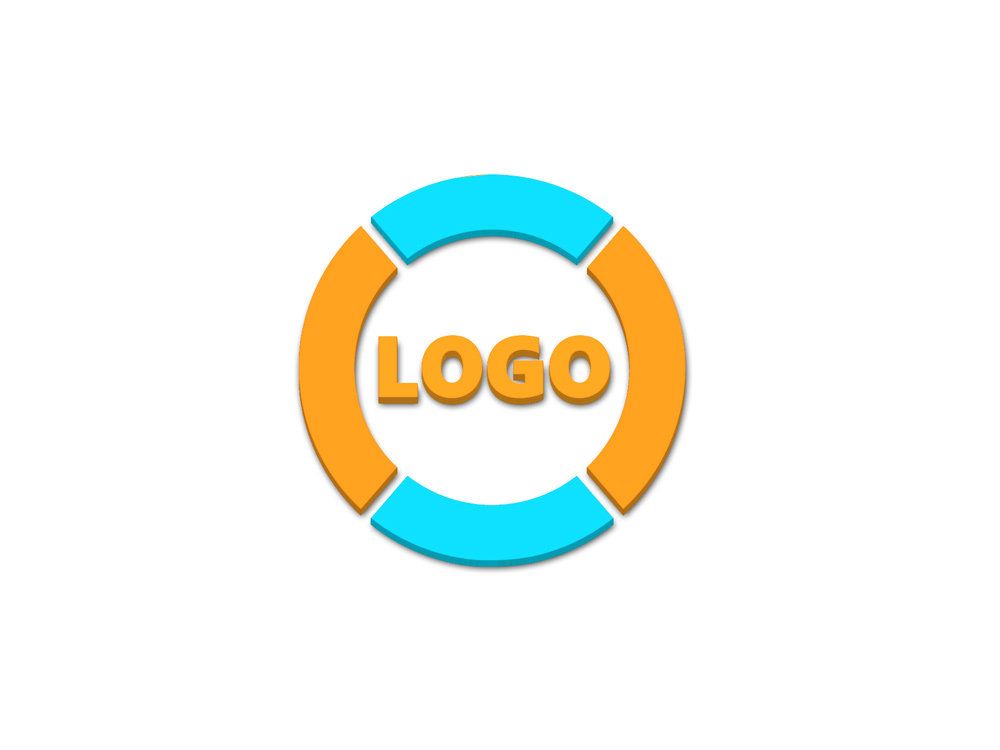 Free Logo PSD Mockup
Logo Mockup Free Download
Logo Design Mockup Free PSD
Company Logo Mockup on Paper Texture
Free Logo Mockup Template PSD
Free Logo Mockup PSD Downloadable File
Free Emboss Logo Mockup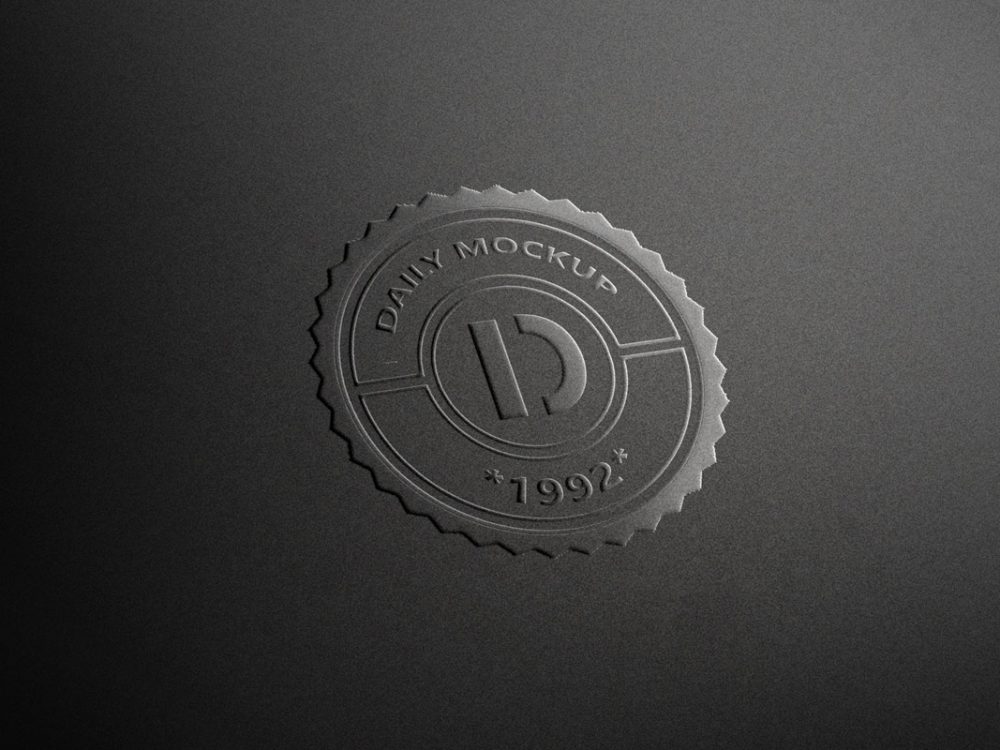 Logo Mockup Free PSD
3D Logo Mockup Free PSD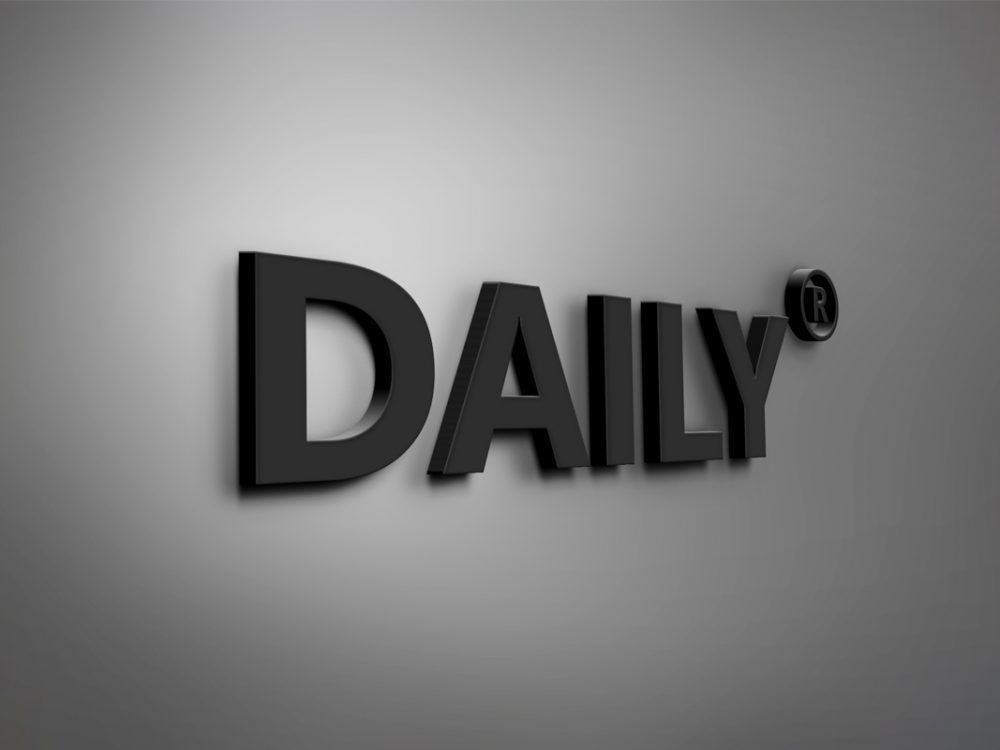 Free Logo Mockup PSD File Download
Logo Mockup Free PSD
Free Logo Mockup PSD
5 Stunning Logo Mockup PSD Free Download
Metal Shine Free Logo Mockup PSD
Free Embroidered Logo Mockup PSD
Free Paper Logo Mockup PSD
3D Wood Logo Mockup PSD Template
Logo on T-Shirt Mockup Free PSD Template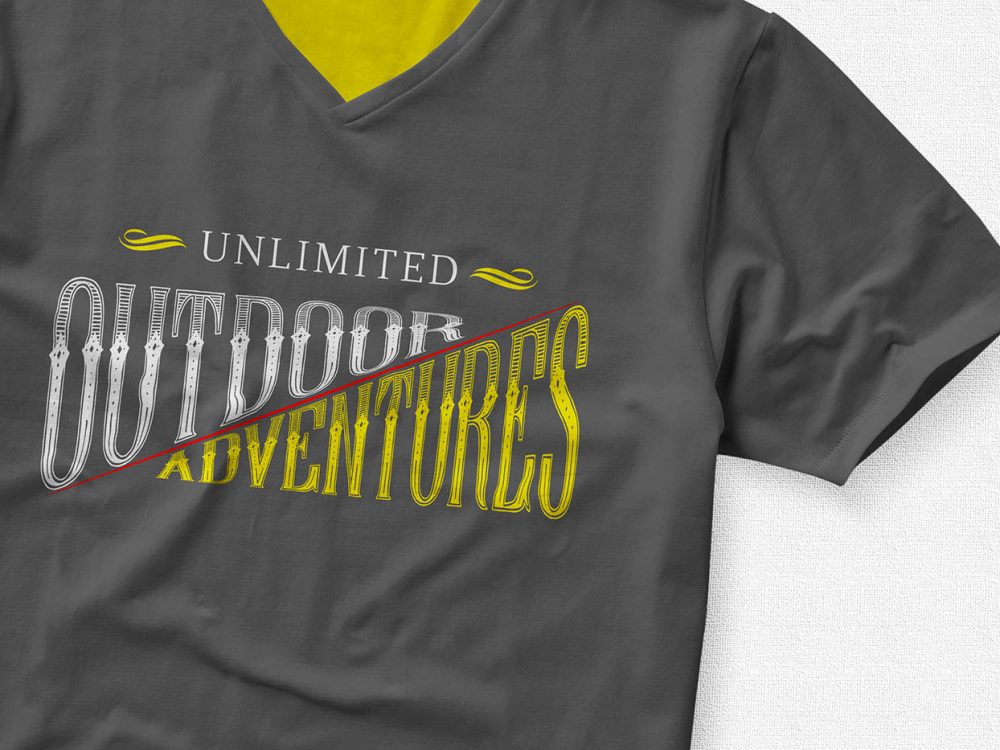 Free Stationery Pack Mockup PSD Templates for Branding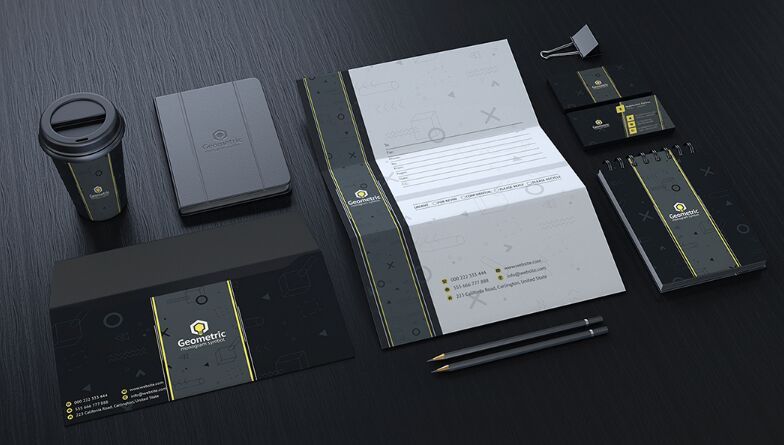 Leather Logo Free PSD Mockup Template
Vintage Logo Mockup Free Download [PDF]