If you are looking for the best MacBook design, you have come to the right place. In today's blog post, you'll get to see 20+ Best MacBook Mockup PSD Templates designed by skilled designers who made these mockups in Photoshop. All of the mockups are free to download and edit. With the help of these Photoshop mockups, you can make a better product presentation and design.
Easily mockup your stock marketing photos using this MacBook Air mock up. Just place your photo against the background and we have it preview real-time for you. This PSD does not come with any layers, but the shadows are automatically added for you. The shadows are created by using pure black with a light color overlay.
From the following 20+ Best MacBook Mockup PSD Templates that we listed below, you can make a decision to download it and use it in your next project. You will find the best mockup for various products that are used by typical customers. So, download and enjoy it!
How to use PSD Mockup Template:
Fonts used in this project: Trade Gothic / Lucida Grande and Segoe UI / Lucida Sans. Visit the website for more information.
Open the MacBook Mockup PSD Template via Adobe Photoshop CS 6 or CC
Double click on the 'Smart Object' layer thumbnail to replace the mockup content via double click on your file (JPG / PNG / PSD)
Save and close the PSD file, Done!
Laptop Mockup Free PSD File Download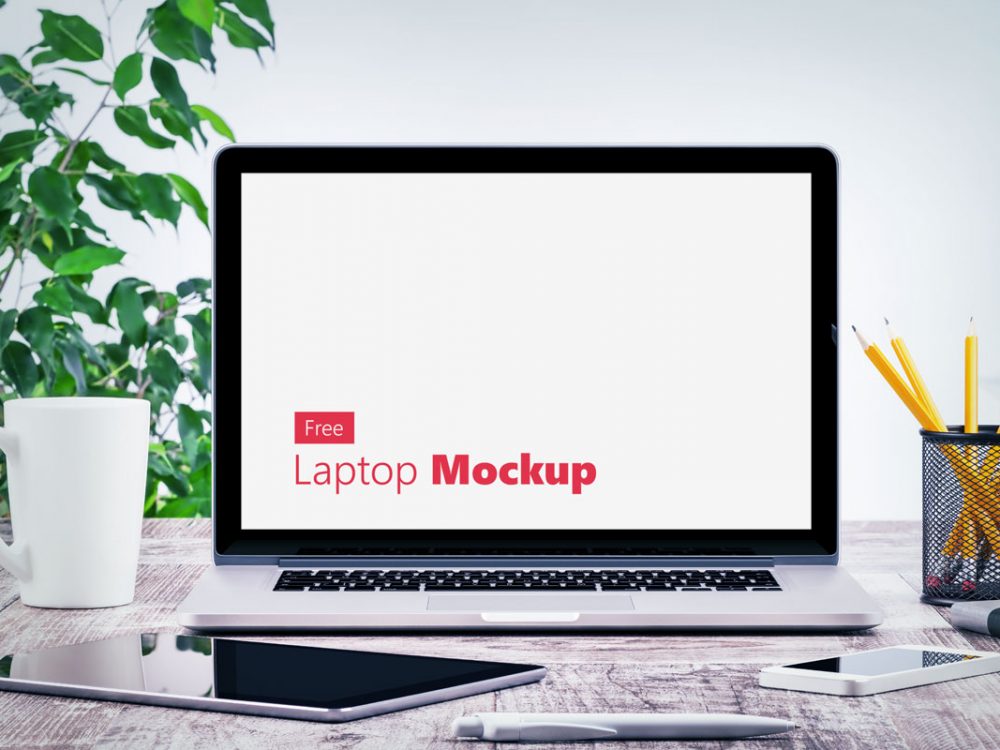 Unique MacBook Mockups Free PSD
MacBook Free PSD Mockup
Free MacBook Mockup PSD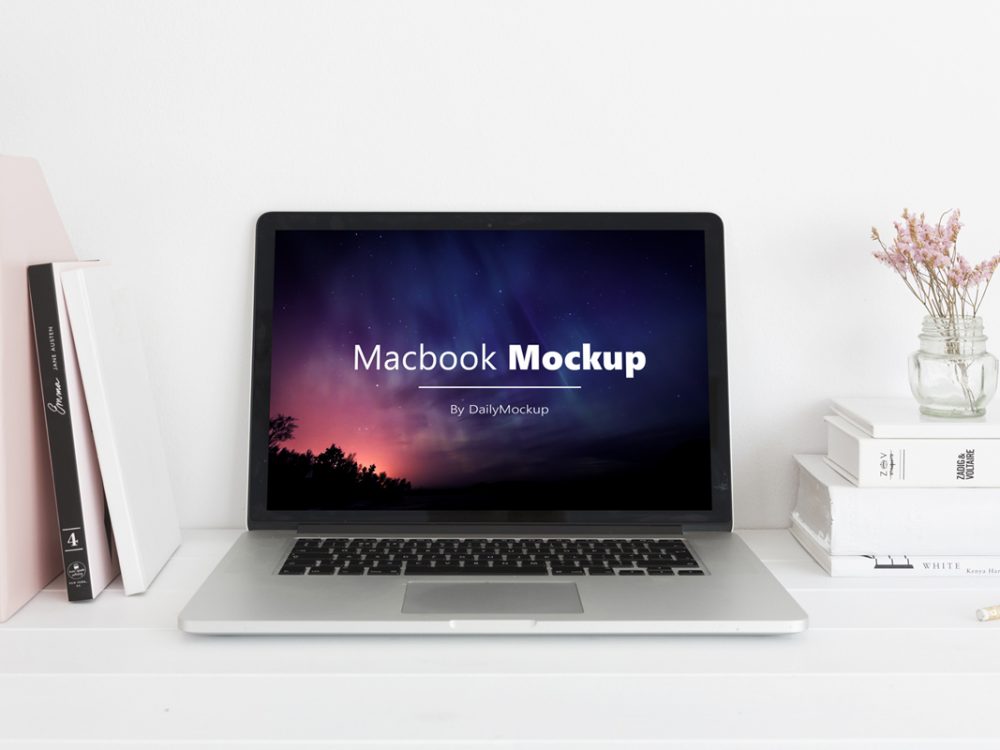 Free MacBook Mockup PSD
Free Laptop Mockup (MacBook)
Free Laptop Mockup PSD File
Free Laptop Mockup PSD File
Laptop Mockup Free PSD File
MacBook Mockup Free Download
Free Laptop Mockup PSD Download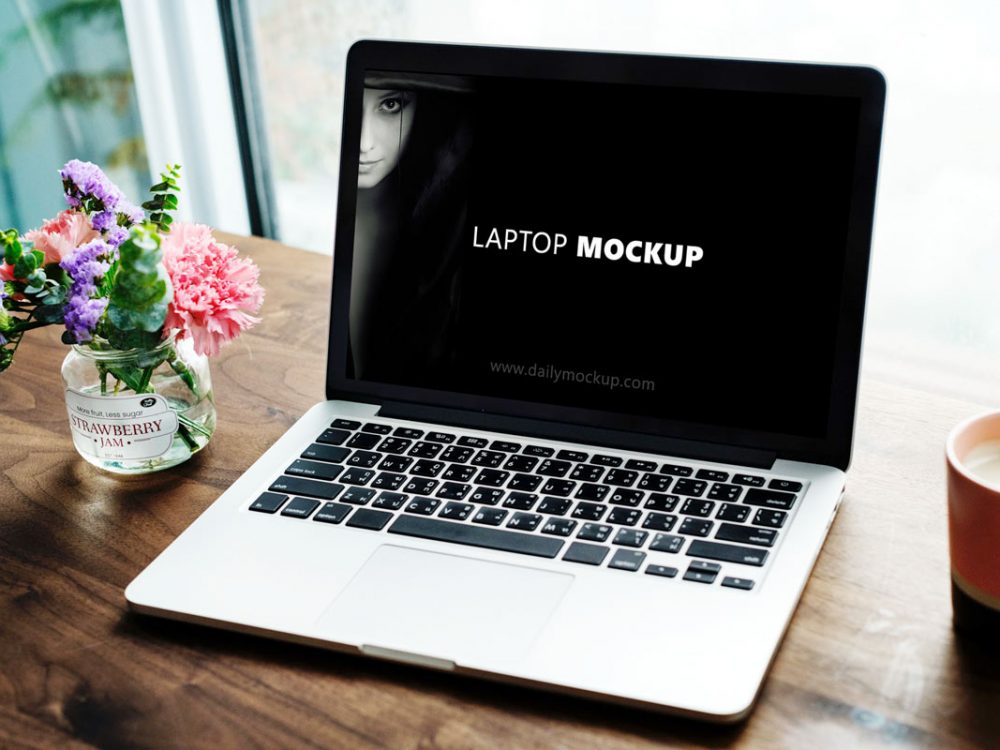 Macbook Pro Mockup Free PSD
Free Macbook Mockup PSD File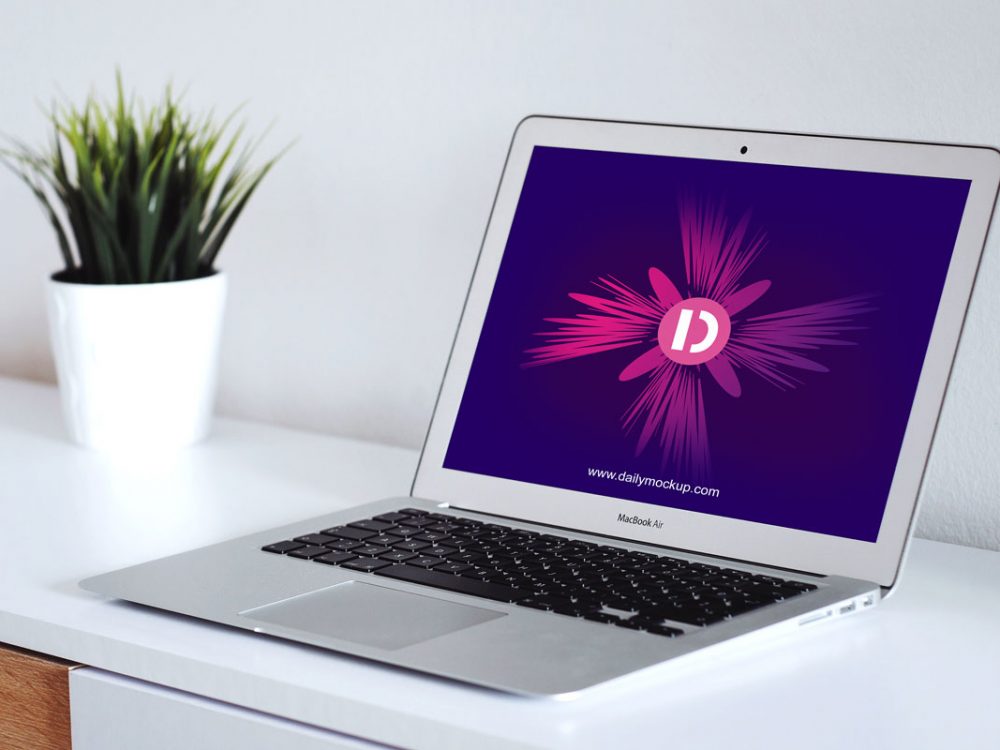 Free Laptop Mockup PSD Download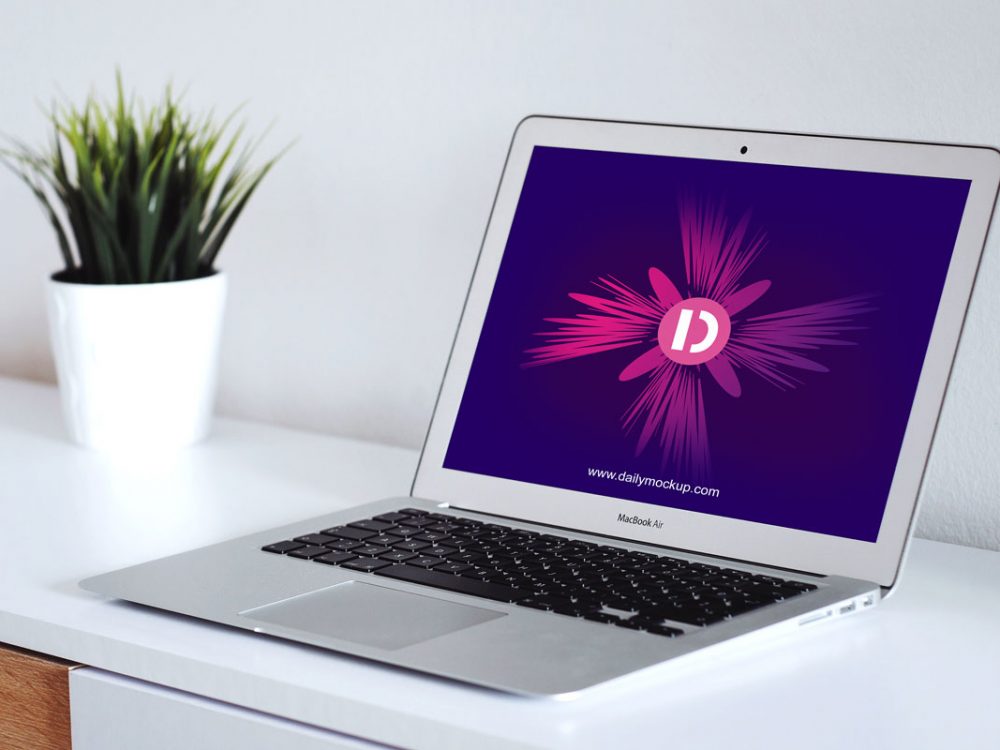 Free Laptop Mockup PSD
Free Laptop Mockup PSD [Mac Book]
MacBook Mockup Free PSD Template
MacBook Mockup on Desk Free PSD
Stunning MacBook Mockup Free Template [PSD]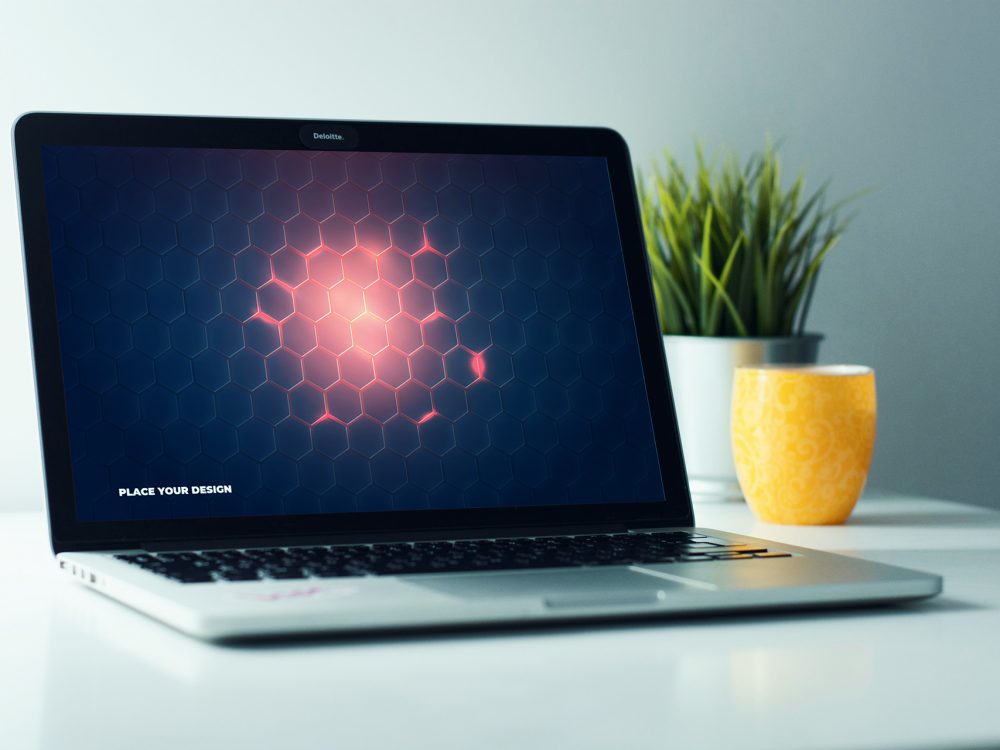 Best MacBook Laptop Free Mockup Template
Free MacBook Pro Mockup PSD Template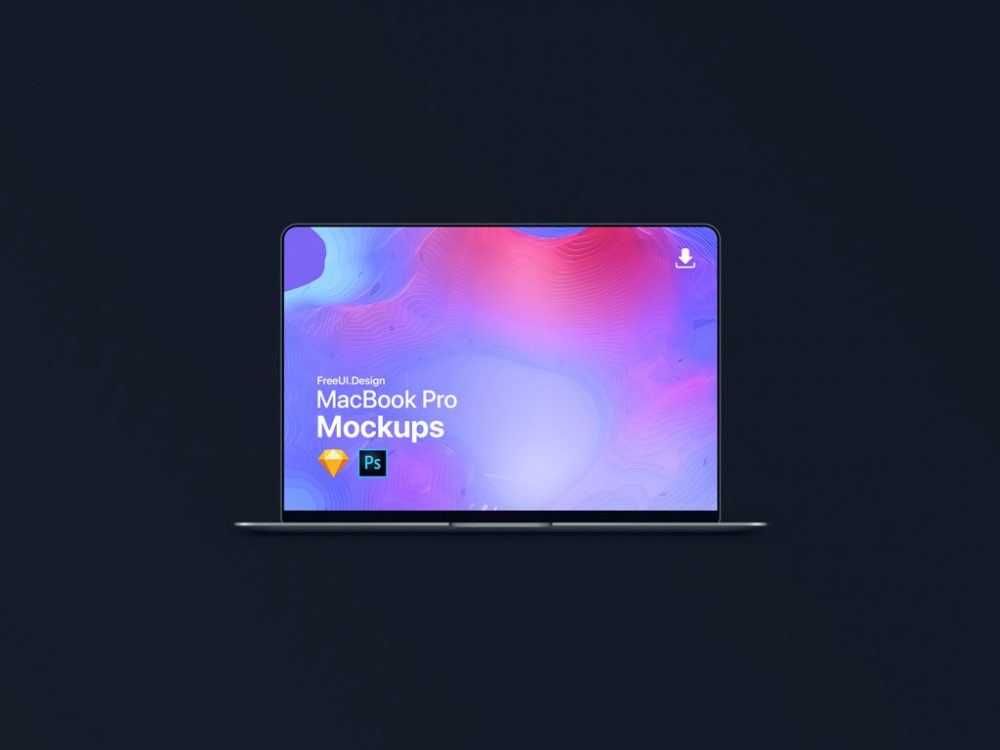 Free Workspace Mockup PSD with iMac, Mobile, Business Card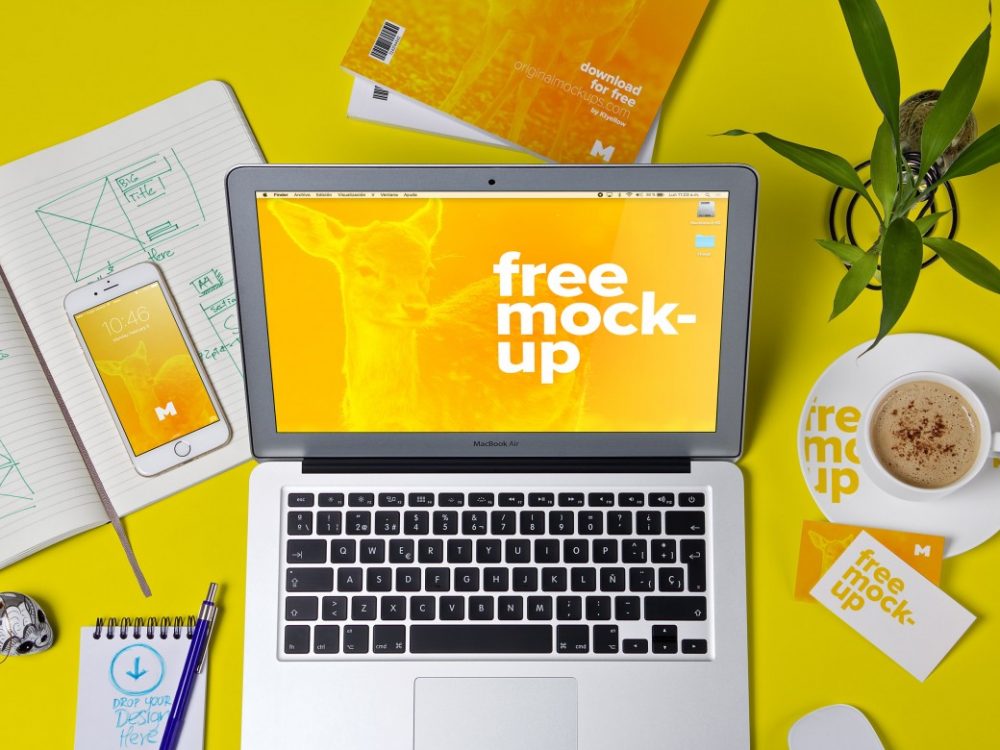 Stylish Macbook Pro Mockups Free For Your Project