Here is our list of some popular magazine mockup PSD templates for you to download. These are great examples of the subject, and these PSD mockups will be helpful and useful to all professional designers. So let's take a look at our list with 12+ Popular Magazine Mockup PSD Templates below:
If you're running a magazine business, or just want to create a design for your own magazine, then it would be helpful to have access to various mockup templates. It's frustrating enough when you can't find what you need. It's even worse when you can't find some of the most popular mockups.
There are a few graphical assets you will need to make a mockup. You want to be able to create mockups for all of your different designs, and the more variations that you have to choose from, the easier it will be for you. You need real images of your magazine covers, or at least the front covers. These images should use consistent size and resolution so that they can be easily placed in a mockup. Additionally, it's important that they have transparent backgrounds so that they integrate well with their background images.
How to use PSD Mockup Template:
Open the iMac Mockup PSD Template via Adobe Photoshop CS 6 or CC
Double click on the 'Smart Object' layer thumbnail to replace the mockup content via double click on your file (JPG / PNG / PSD)
Save and close the PSD file, Done!
Free A4 Magazine Mockup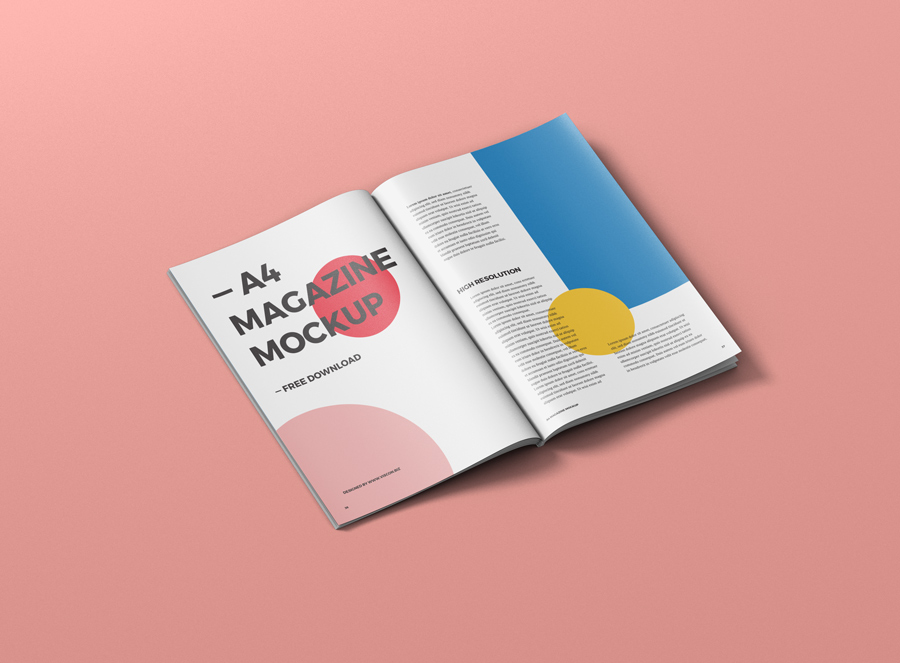 Magazine Mockup Free PSD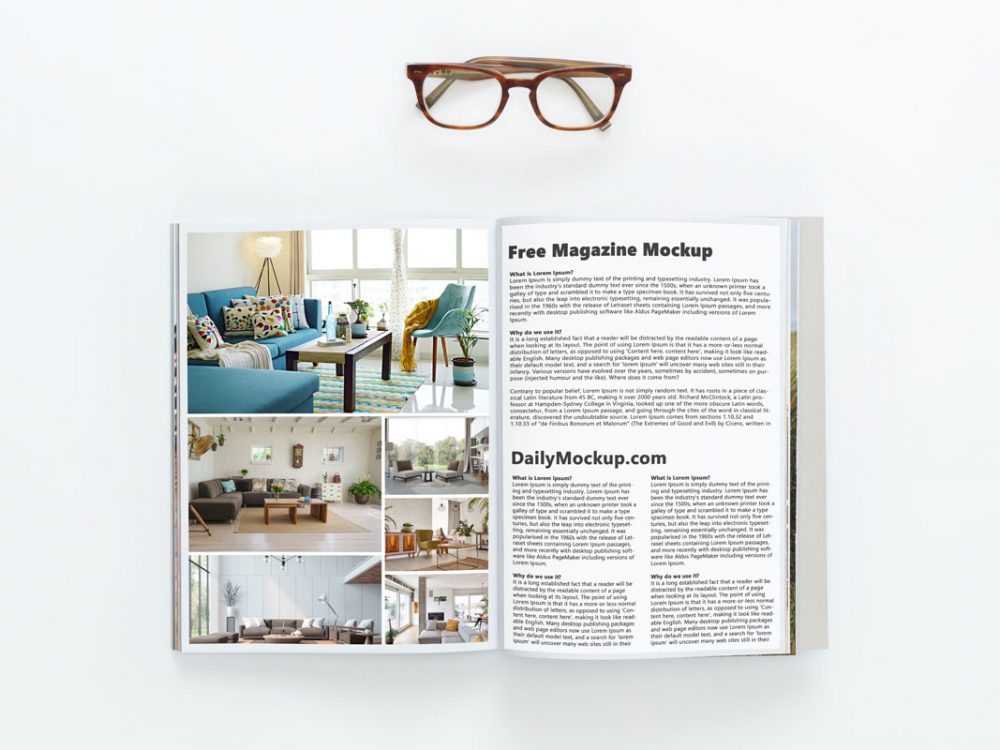 Free Magazine Mockup PSD
Free Magazine Mock-up [PSD]
A5 Magazine Free Mockup PSD
A4 Brochure Free Mockup PSD
Free A4 Magazine Mockup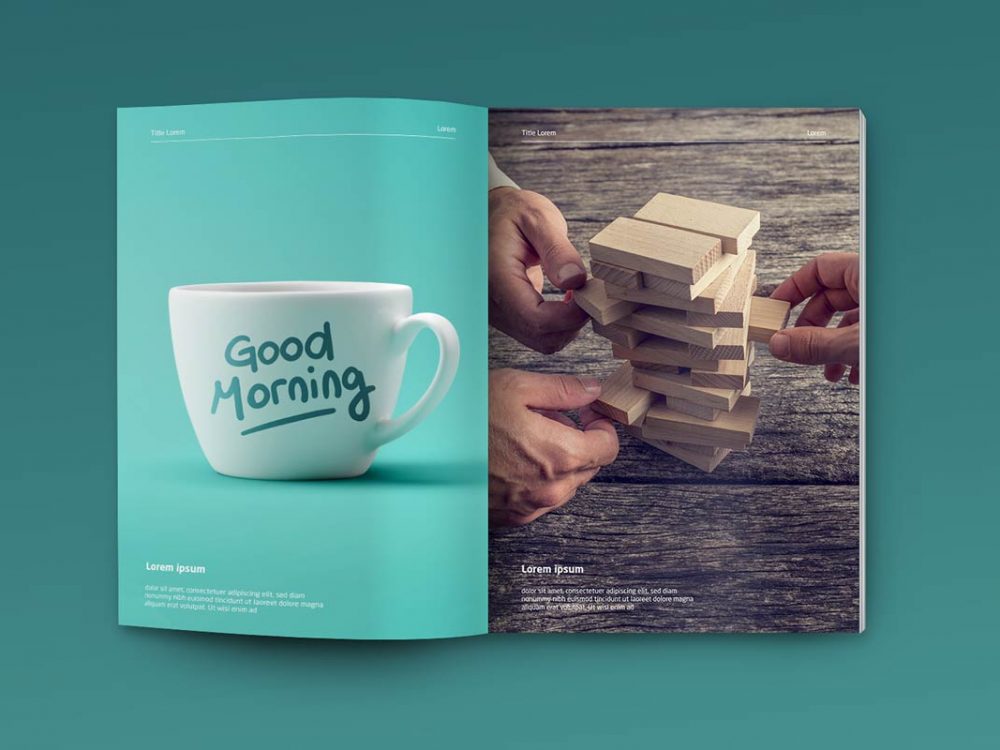 Free Magazine PSD Mockup
A4 Magazine Mockup Free PSD Template
Best Free Magazine Mockup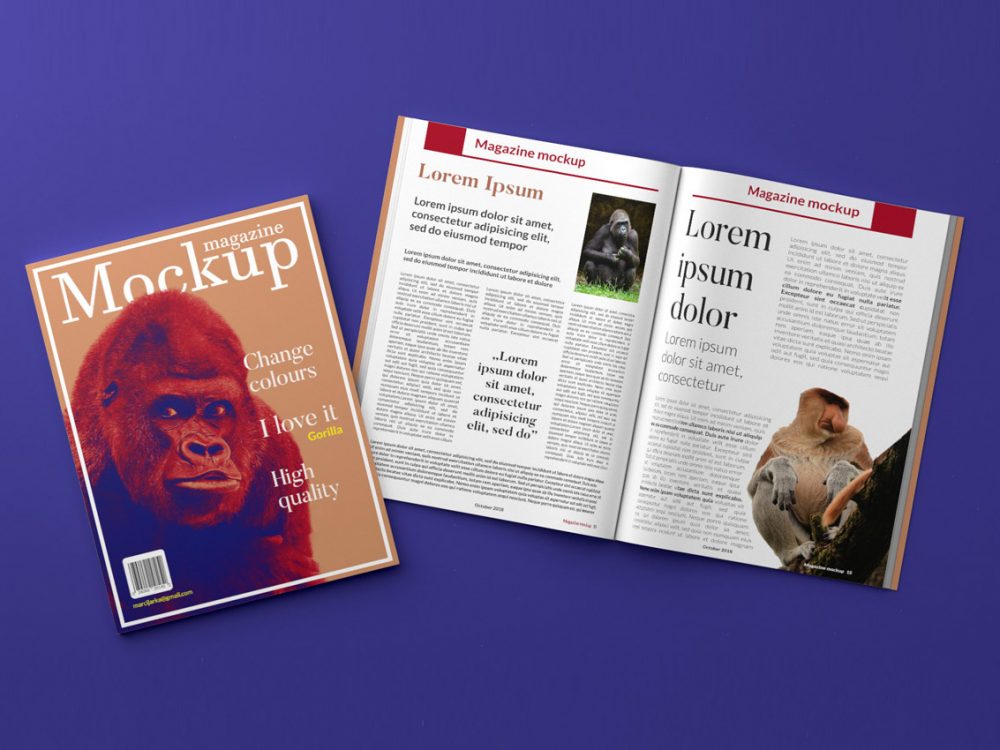 Magazine Mockups Free PSD Template
Catalogue Book Mockup Free PSD Template
Best Free Magazine Mockup PSD Template