If you're like most people, chances are you've been looking for a way to stand out from the crowd and make your resume really shine. The good news is that there are so many options out there when it comes to MS Word resume templates! If you're tired of struggling with the same old template every time, take some time to look through our list of 10+ best MS Word resume templates for free. You're sure to find something that's just right for you.
We provide the best MS Word resume templates. Our resume templates are designed by expert professional resume writers. Our templates are easy to customize and fully editable with your information. Simply as our free sample resumes, you can use them for inspiration or share them with your friends. You can download them now in Microsoft Word (doc) format, printable high-quality paper documents or PDF files for easy editing.
Our resume templates come in both Word and PDF formats so that you can choose the one that best fits your needs. They're easy to use and they're all completely free, so what are you waiting for? Check them out below!
In additional MaxResumes.com have more than 6500 resume examples for your next job search.
Word Resume Template Free Download
Professional Word Resume Template Free (Docx)
Free Word Resume Template with Cover Letter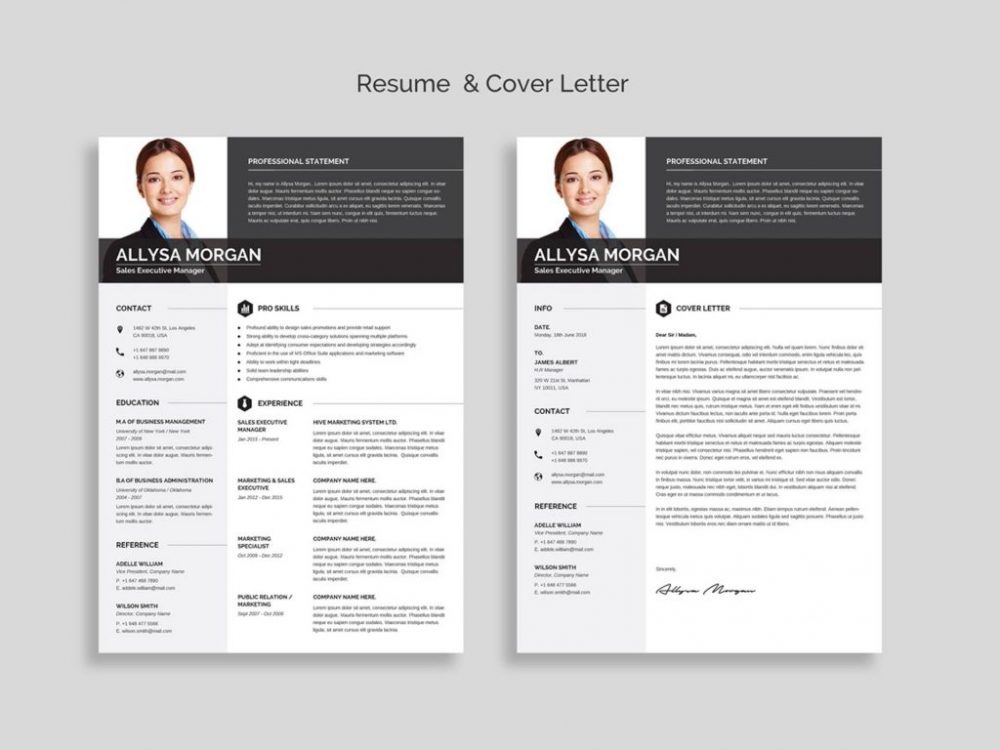 Clean Resume Template in Word and PSD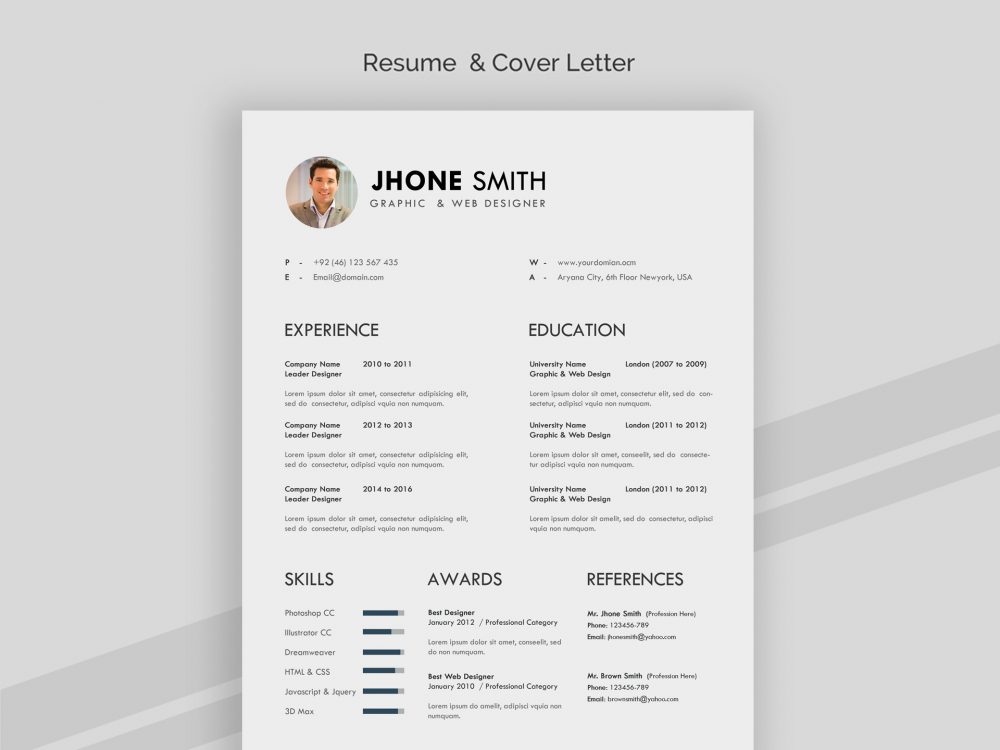 Clean Resume Template Free Download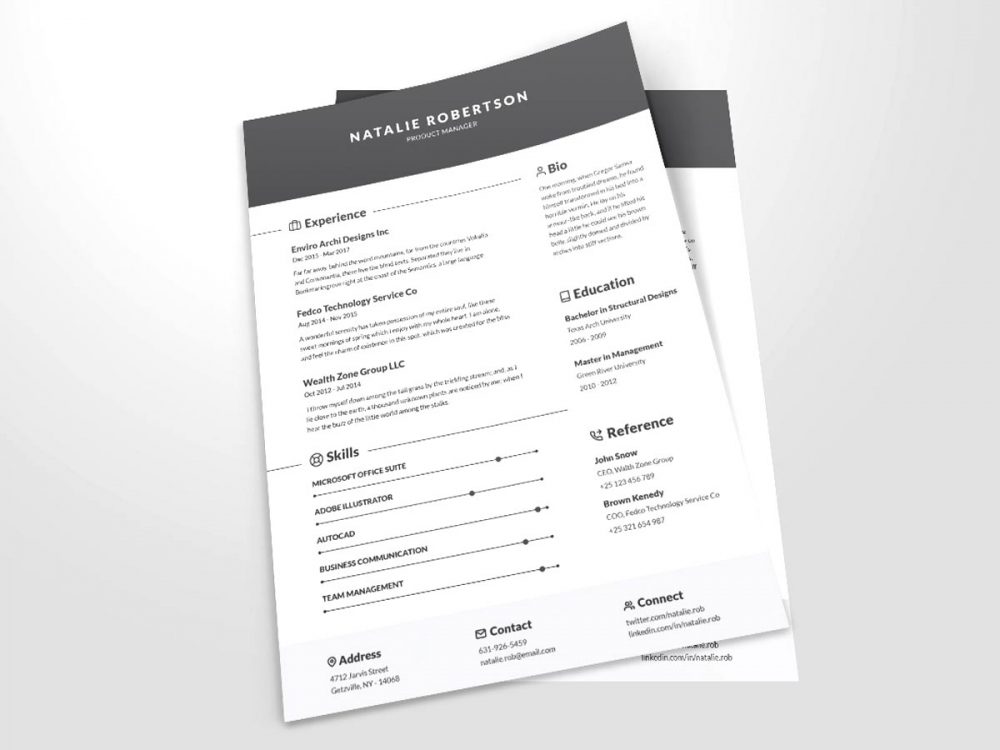 Modern Resume Template With Portfolio and Cover Letter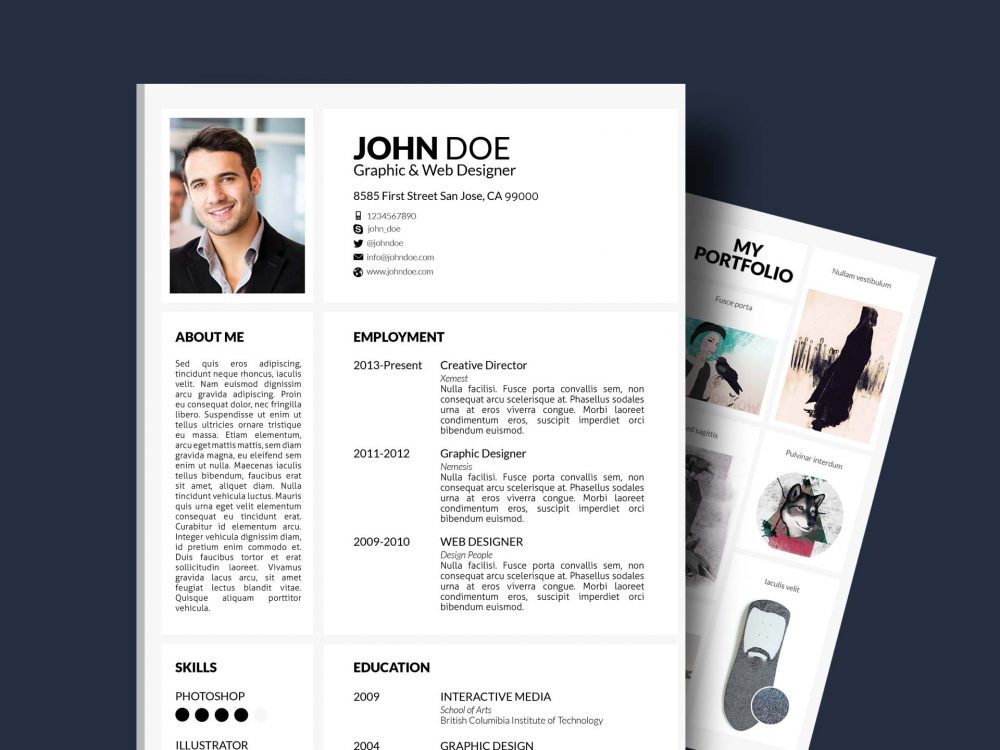 Free Modern Resume Template in Word Format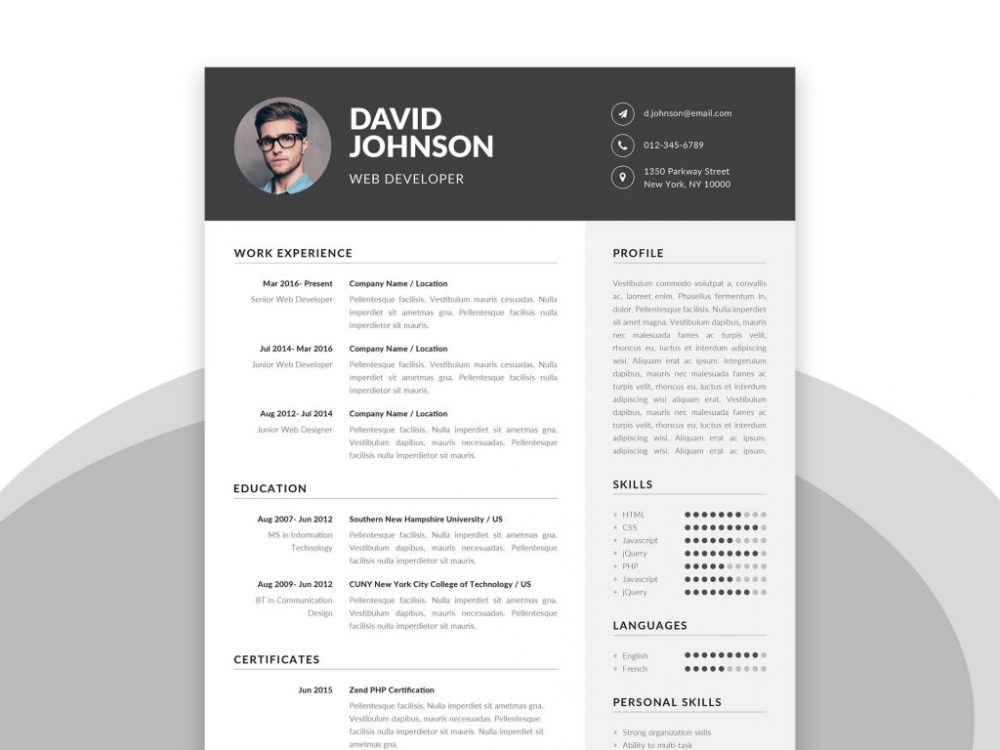 Free Resume Template Word Format
Illustrator Free Resume Template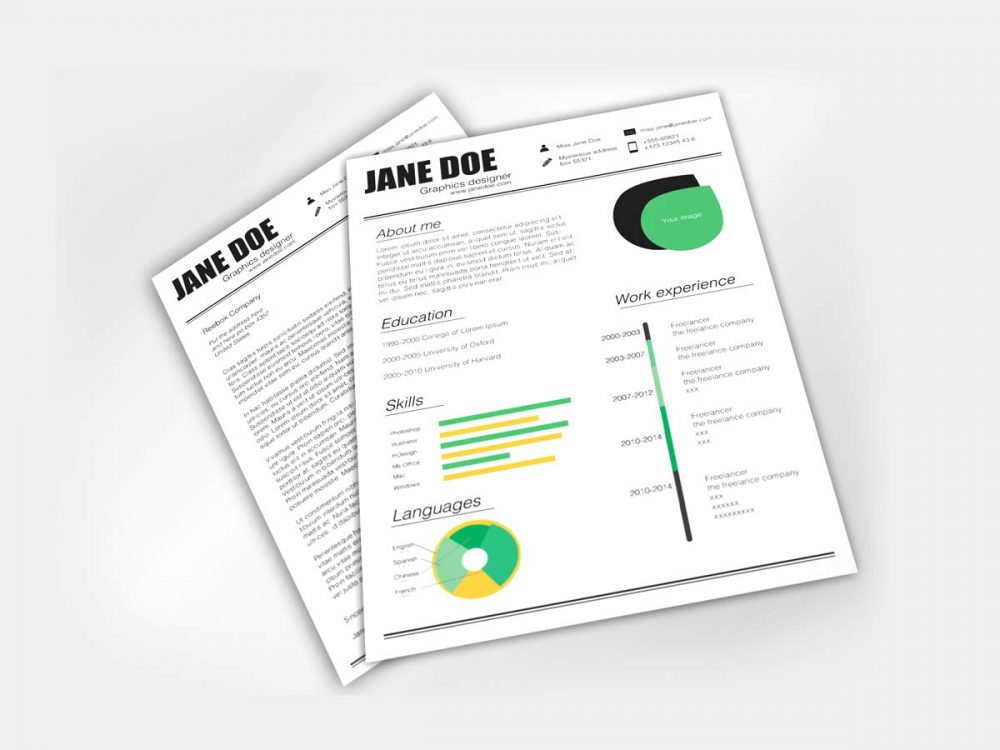 Free Modern PSD Resume Template
Free Word Resume Template [Instant Download]