We have the best collection of outdoor mockups, including 20+ perfect PSD templates you can choose from. This step-by-step guide is going to show you how to create a hilarious image mockup for using on your website or social media. All you need is a sketch and a bit of Photoshop knowledge! If you're looking to stand out from the crowd with an original idea, these templates are just what the doctor ordered.
Imagine your idea becoming a real product. The best part of that is not the designing, it's seeing your design applied in real life. But we know how hard it can be to find a good mockup which is why we compiled a list of 20+ best outdoor mockups PSD templates for you. You'll find templates from various categories including mobile screens, laptop screens, outdoors, and more.
Once you finish downloading and importing these mockups, you can select one of them from below list. You can also easily edit the mockup by swapping out images, text or editing colors.
How to use PSD Mockup Template:
Open the iMac Mockup PSD Template via Adobe Photoshop CS 6 or CC
Double click on the 'Smart Object' layer thumbnail to replace the mockup content via double click on your file (JPG / PNG / PSD)
Save and close the PSD file, Done!
Free Poster Frame Mockup PSD Template 2020
Simple Billboard Mockup Free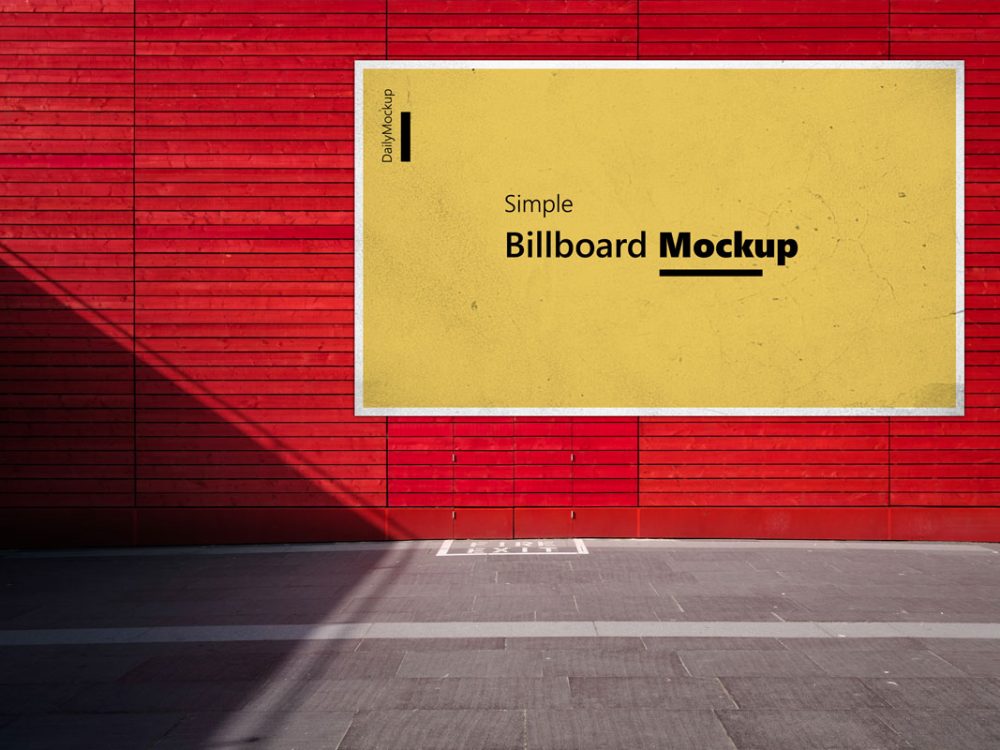 Billboard Mockup Design Free
Free Billboard Mockup PSD
Outdoor Billboard Mockup Free
Outdoor Advertisement Billboard Poster Mockup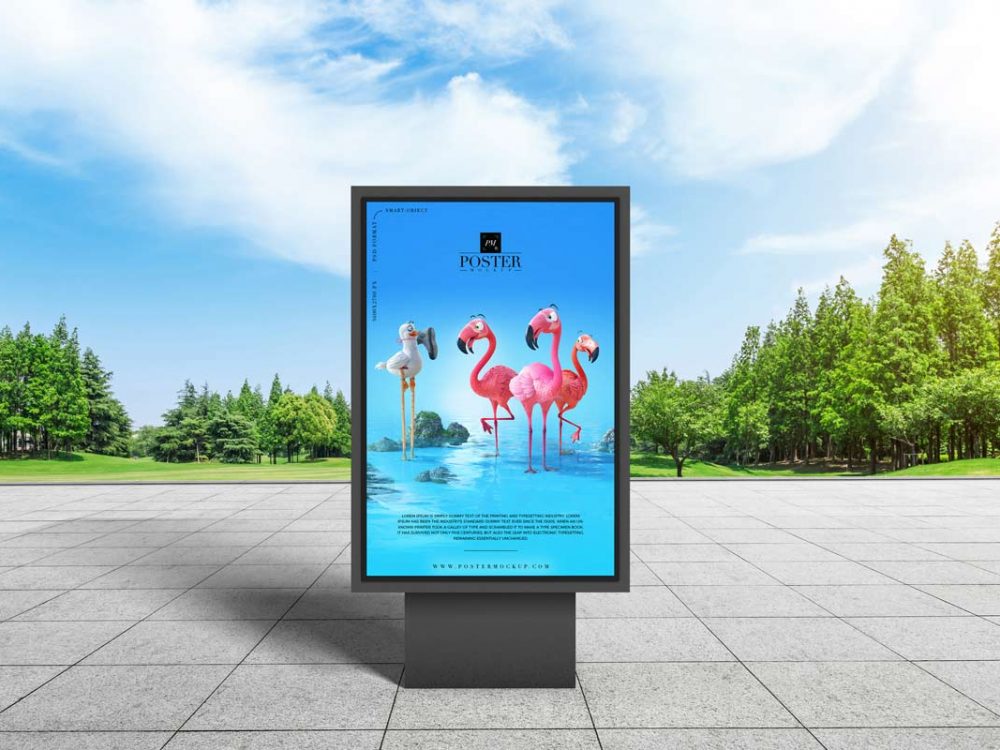 Horizontal Billboard Mockup [Free Download]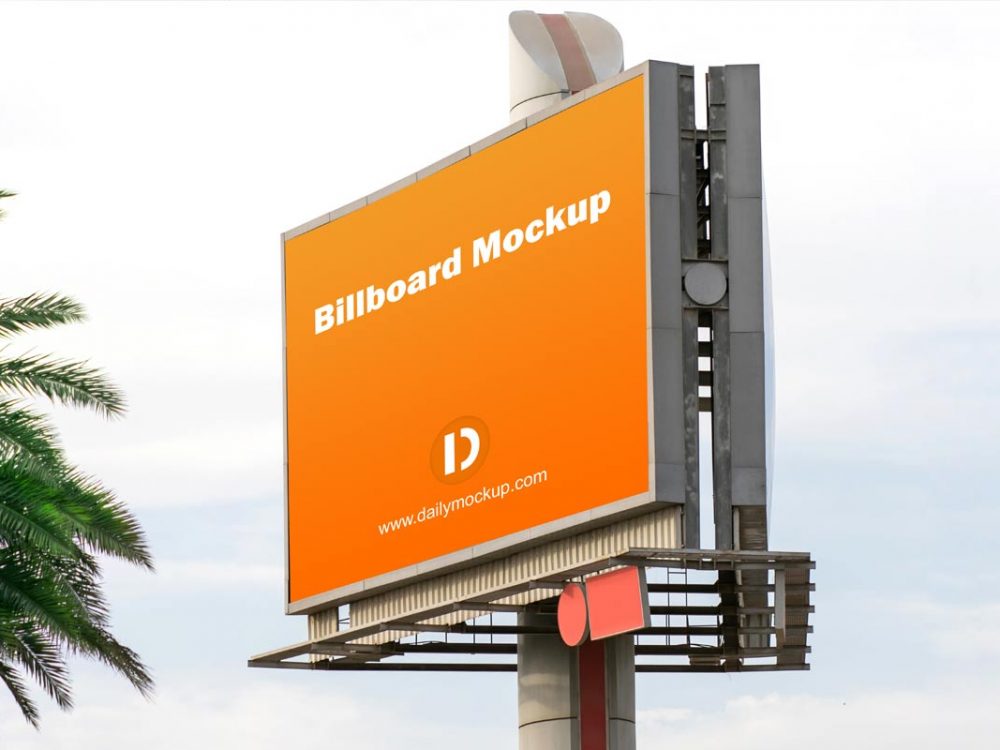 Chalkboard Mockup Free
Free Advertisement Banner Mock up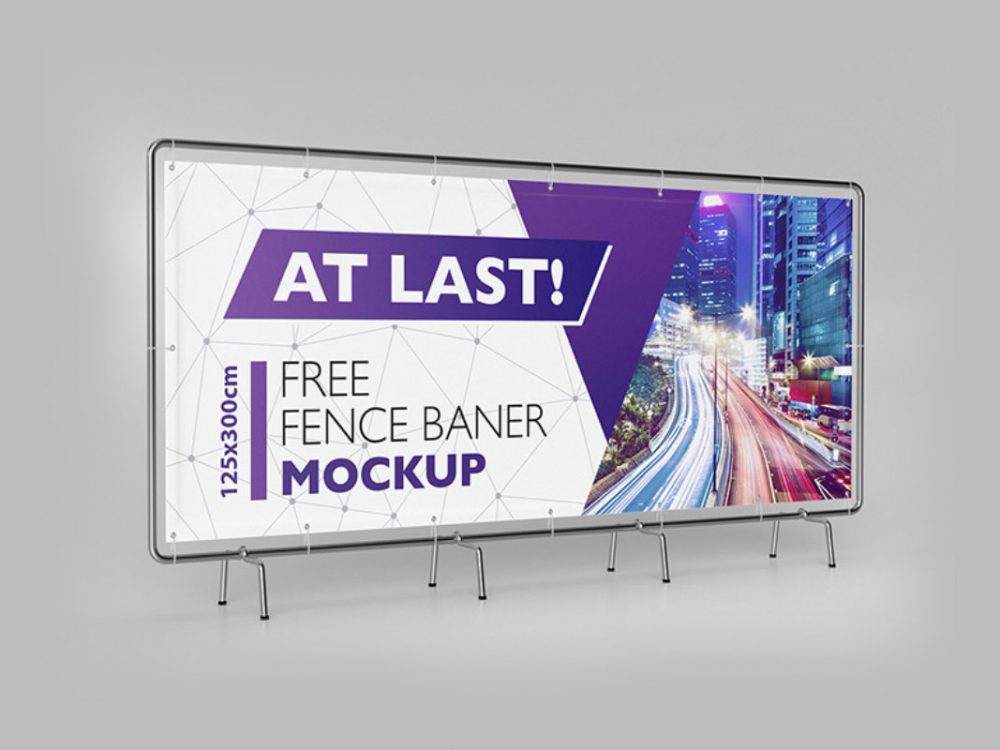 Outdoor AD Mockup Free PSD
Free Flag Mockup in PSD Format
Free Promotional Tent Mockup for Outdoor Events
Poster Mockup Free PSD File Download
Free Chalk Board Mockup PSD Template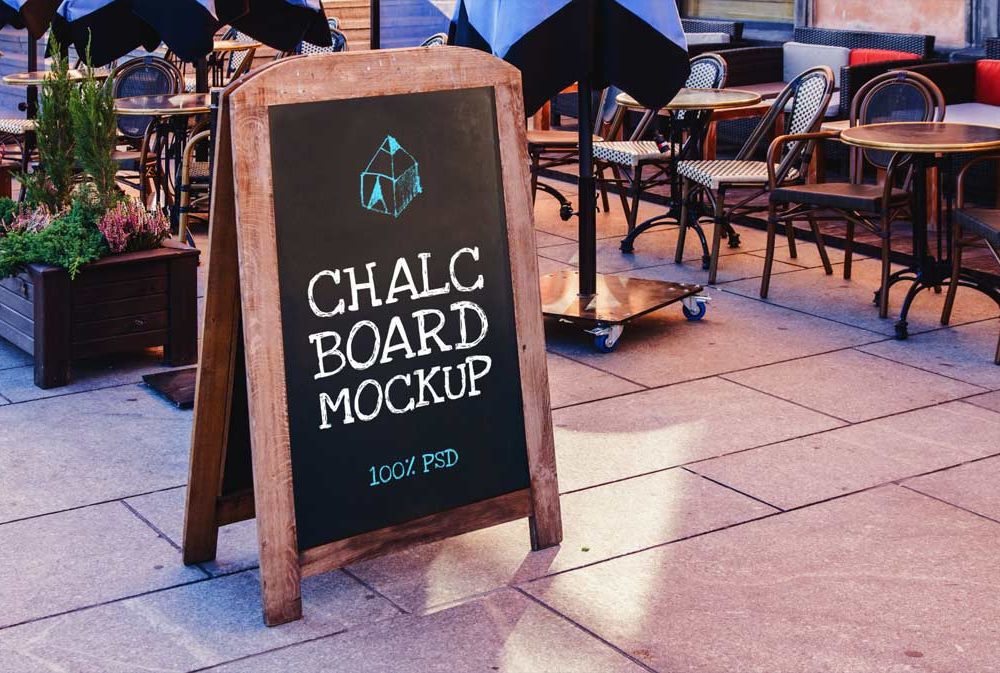 Event Poster Mockup Free PSD Template
Free AD Poster Mockup Inside Shopping Mall
Free Billboard Mockup PSD Template
Free Flag Mockup PSD Template
Big Outdoor AD Billboard Mockup on Building [Free PSD]
Best Free Poster Mockup with Wall Frame [Free PSD Mockup]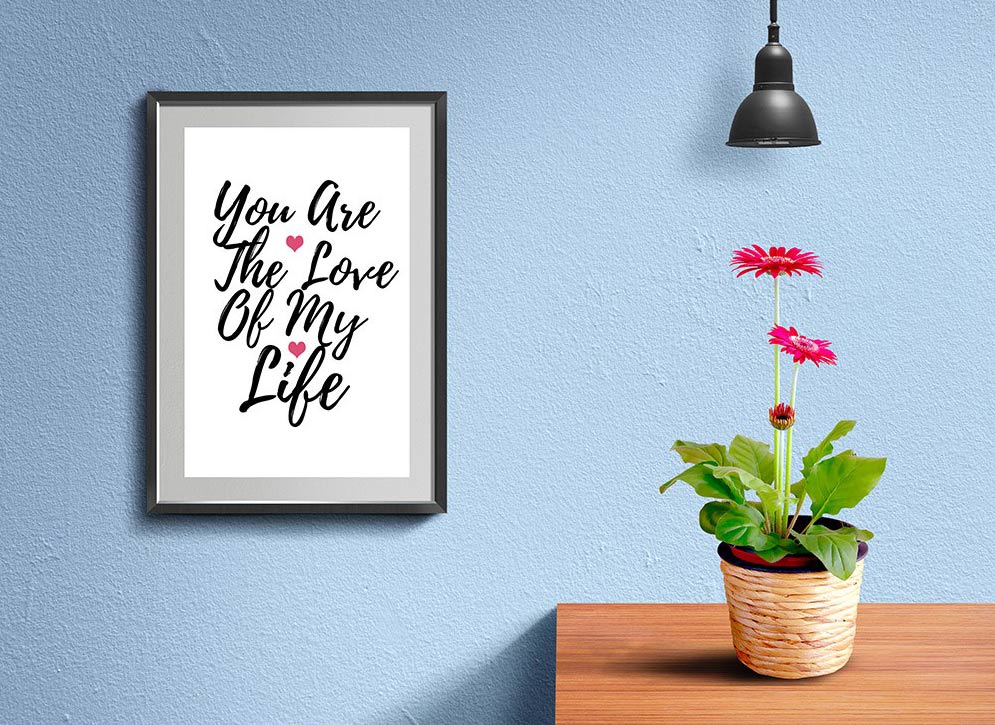 Flag Mockup Free PSD Template
Poster Mockup free PSD Template to showcase your brand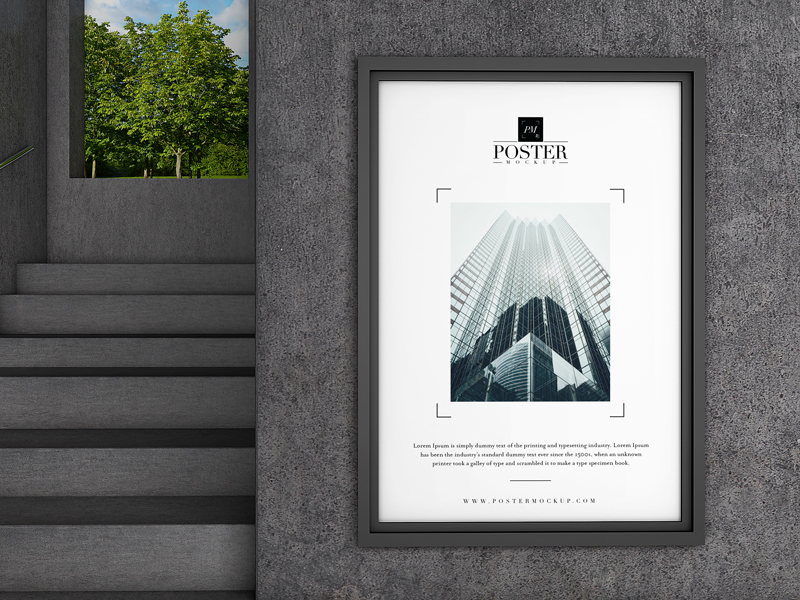 Free Signboard PSD Mockup
Sky Advertisement Billboard Mockup Free PSD Template 2020