Are you looking for perfect packaging mockup PSD templates? These 60+ best templates are enough to create any kind of packaging design you can think of! From simple paper or plastic bags to sophisticated crates and glass jars, from well-known supermarkets to trendy cafés, these packaging mockups will help you create your awesome designs.
These high resolution templates are created for professional designers in Photoshop PSD format. They come with editable layers and are layered smart objects which allow you to replace the items inside the package with your own images. Premium templates can be used as is, without any further customization.
The designs are organized in separate categories (candy, cosmetics, personal care, food & drink products, gift wrap, and even others). Each of these categories has a lot of creative ideas. Good luck creating your amazing packaging mockup!
How to use PSD Mockup Template:
Open the iMac Mockup PSD Template via Adobe Photoshop CS 6 or CC
Double click on the 'Smart Object' layer thumbnail to replace the mockup content via double click on your file (JPG / PNG / PSD)
Save and close the PSD file, Done!
Shopping Bag Mockup PSD Template
Free Cardboard Box Mockup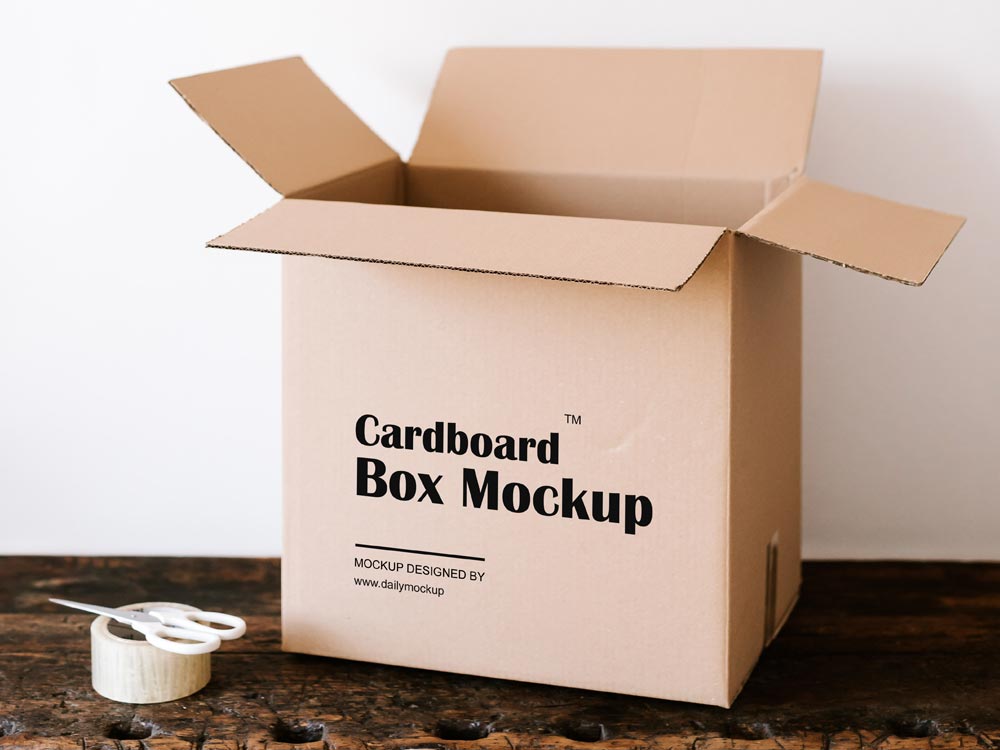 Embossed Logo Mockup on Leather Bag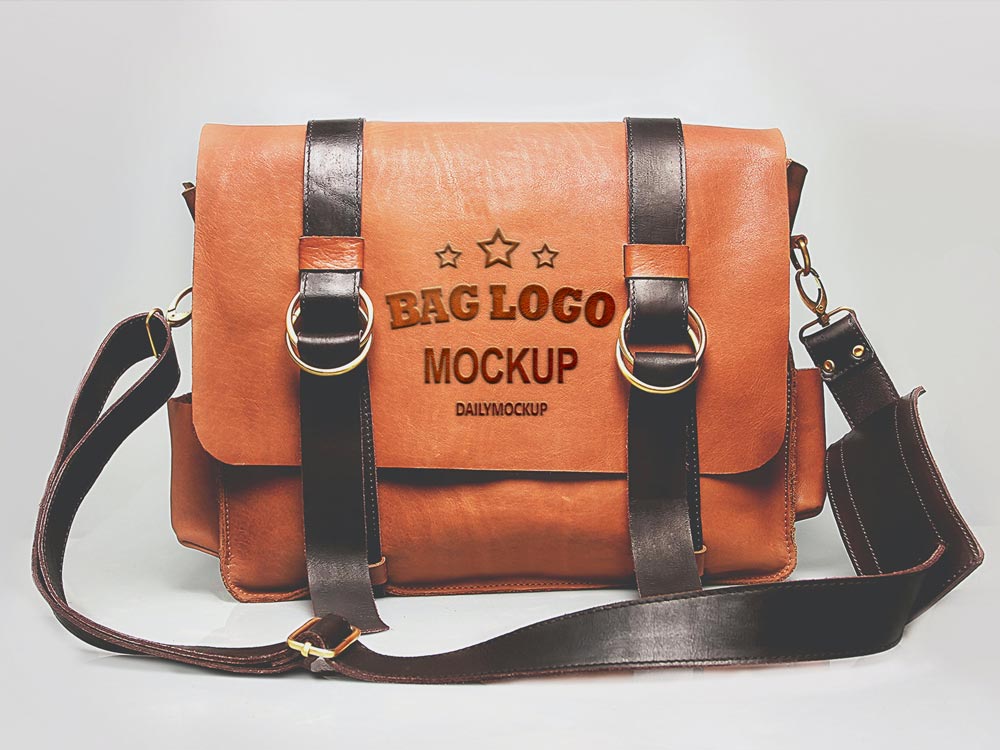 Wooden Box Logo Mockup Free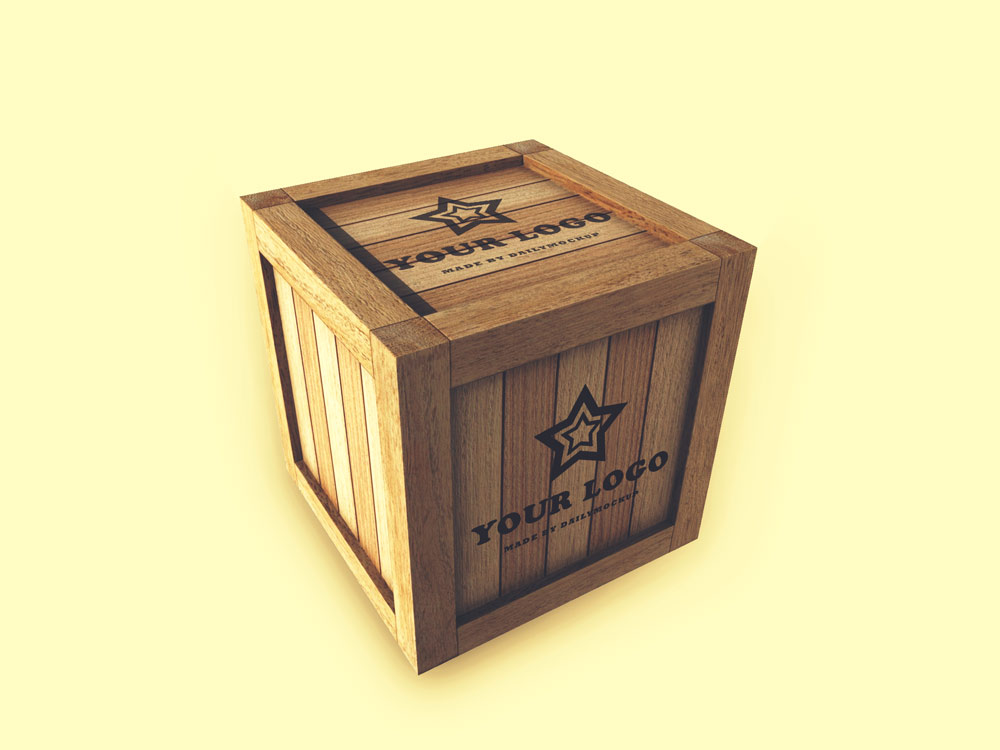 Pressed Leather Logo Mockup Free
Photo-realistic Fabric Logo Mock-up Free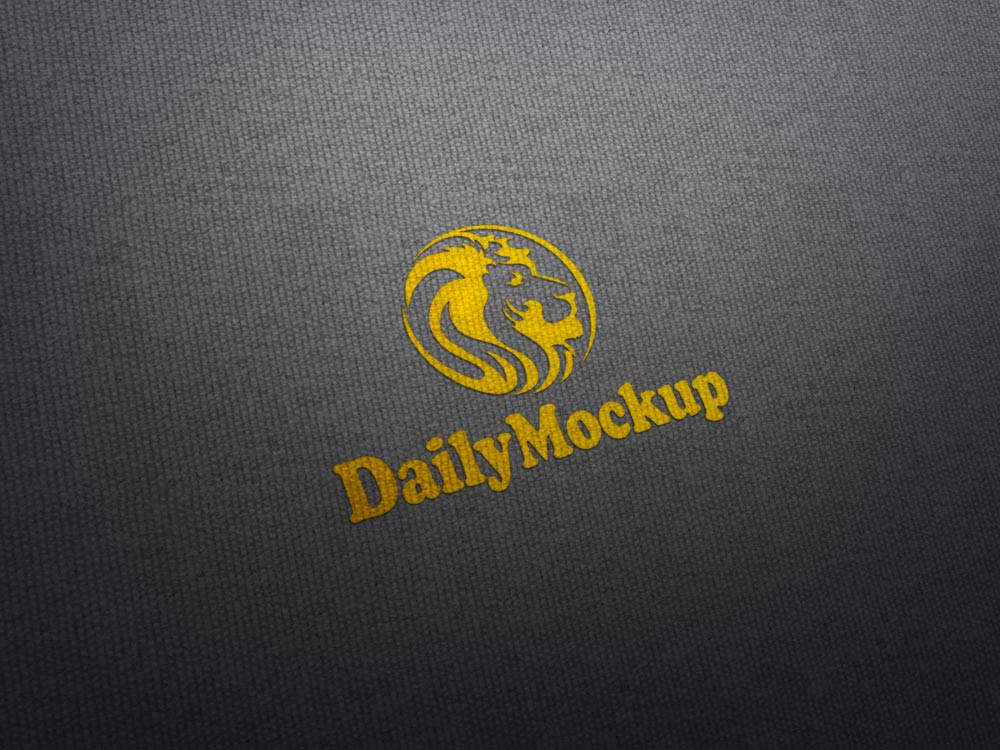 Embossed 3D Logo Mockup Free PSD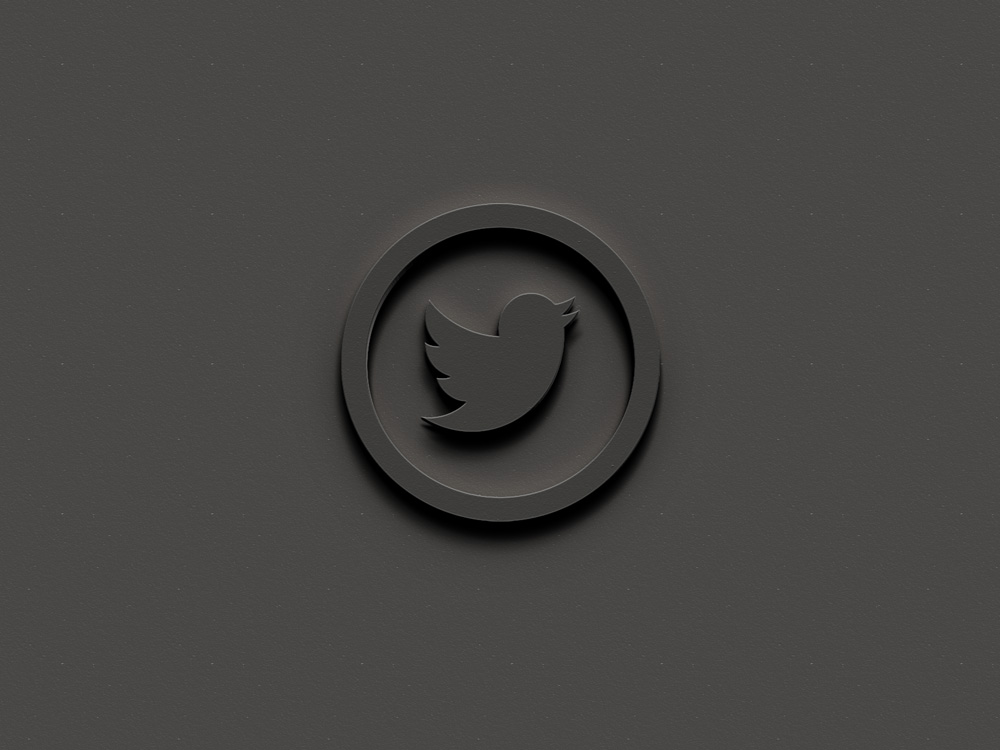 Logo on Leather Bag Mockup Free PSD
Free Logo Mockup on Wool Fabric Texture
Free Tea Packaging Mockup PSD
Shampoo Bottle Packaging Mockup
Cosmetic Packaging Mockup Free PSD
Coffee Cup PSD Mockup Free
Flying Book Mockup Free
Free Packaging Mockup PSD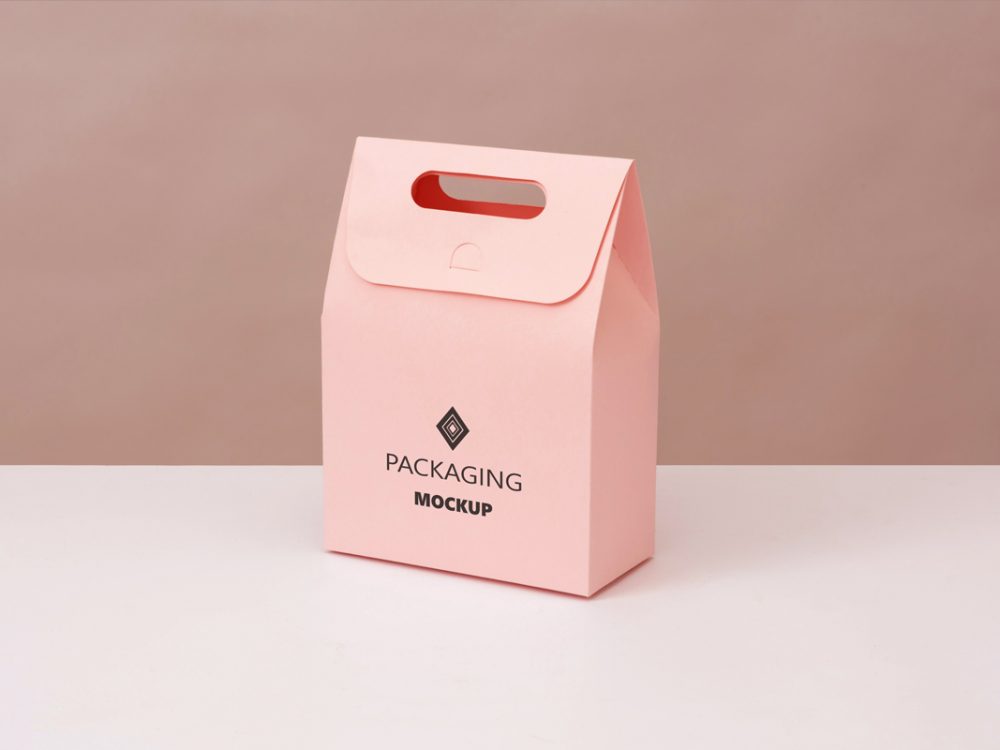 Box Packaging Mockup Free
Supplement Jar Mockup Free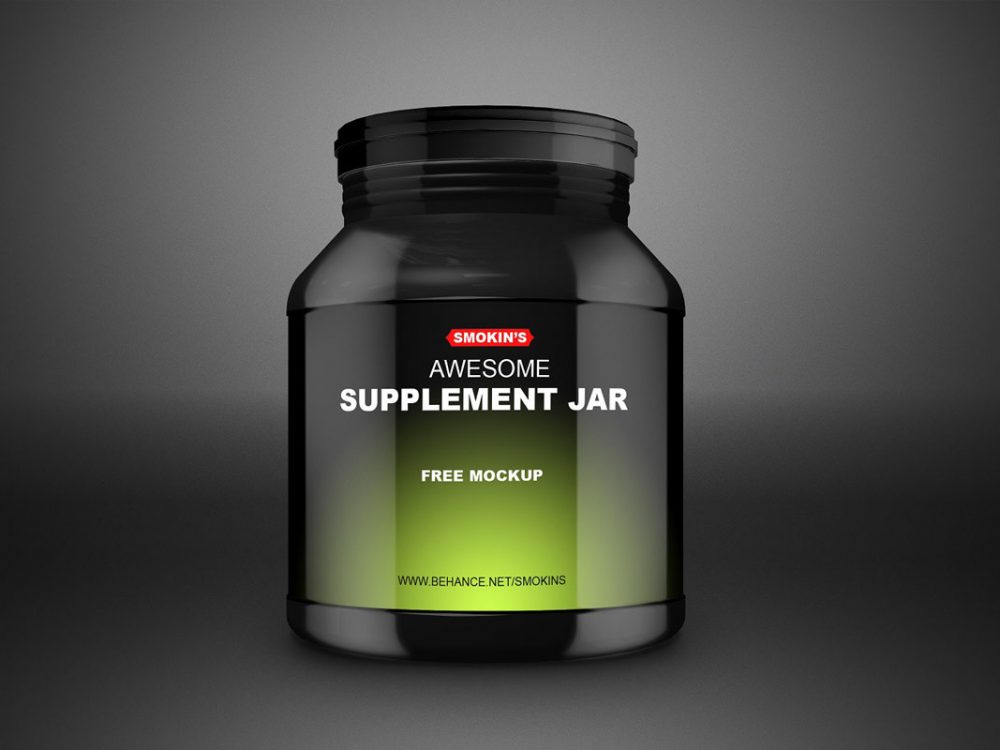 Free Paper Shopping Bag Mockup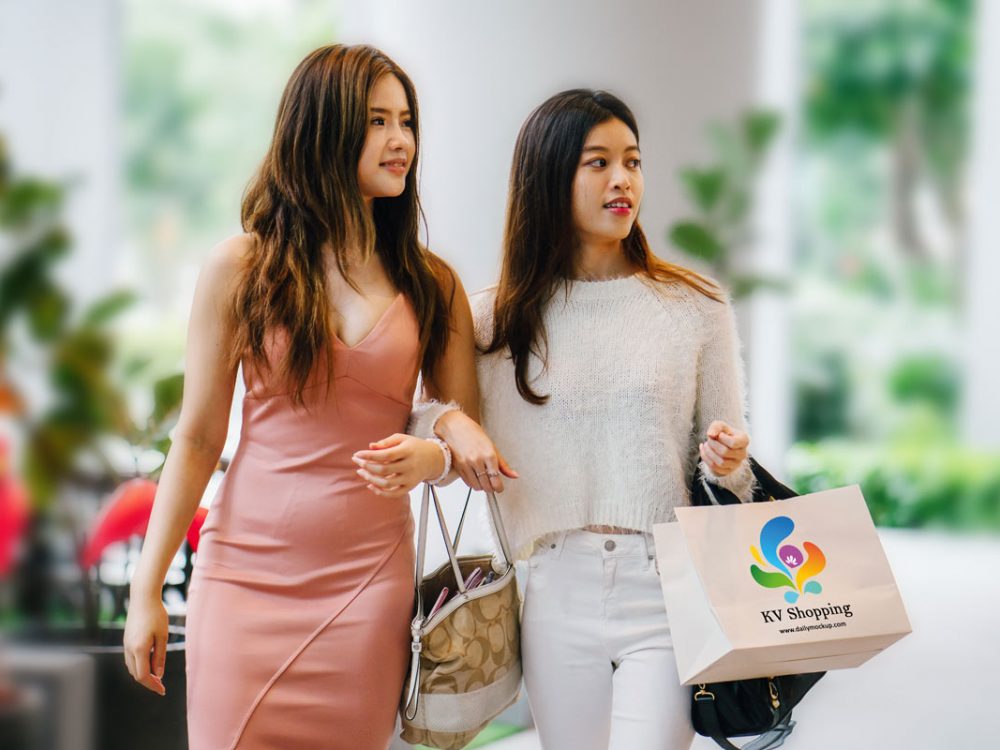 Box Packaging Mockup Free PSD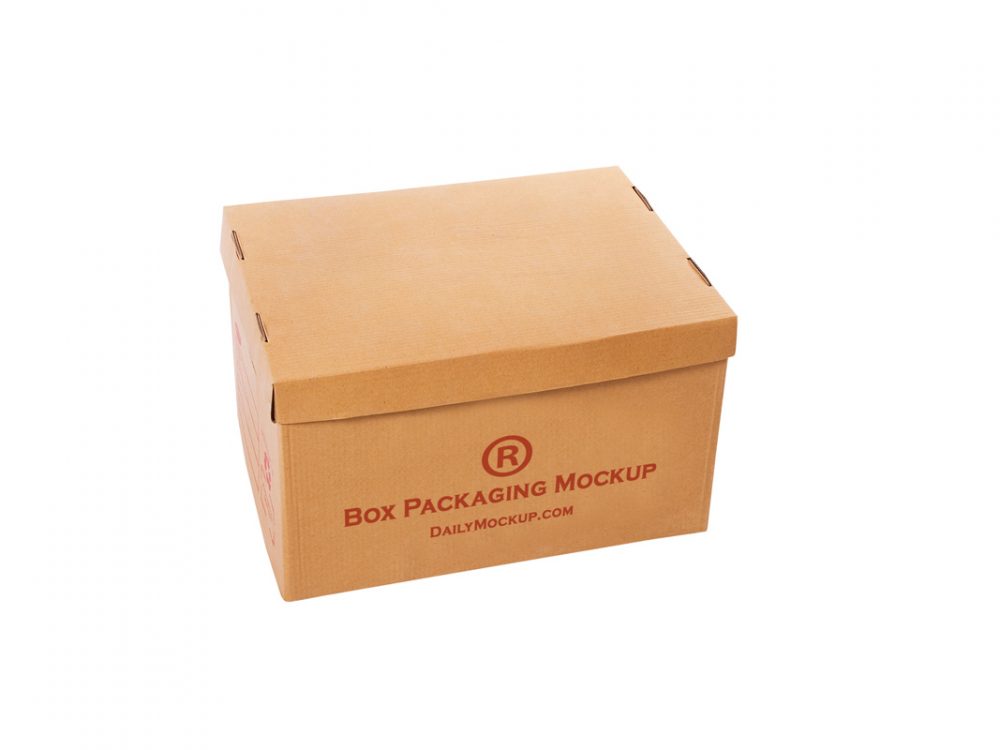 Best Free Can Mockup [PSD Download]
Free Tag Mock-up PSD File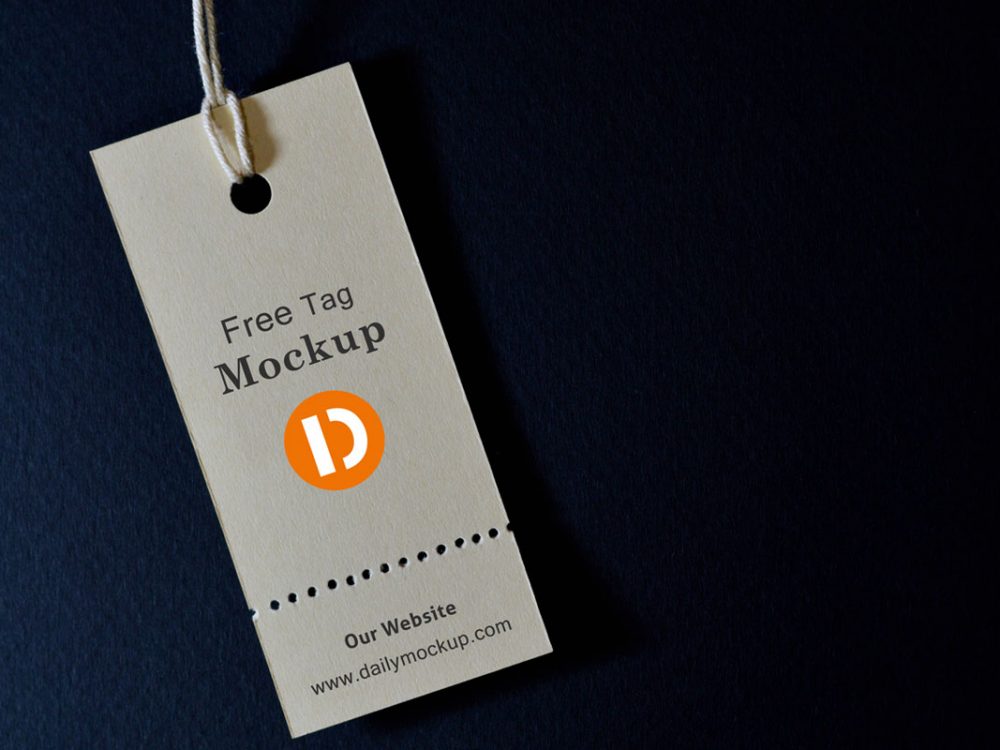 Box Packaging Mockup Free PSD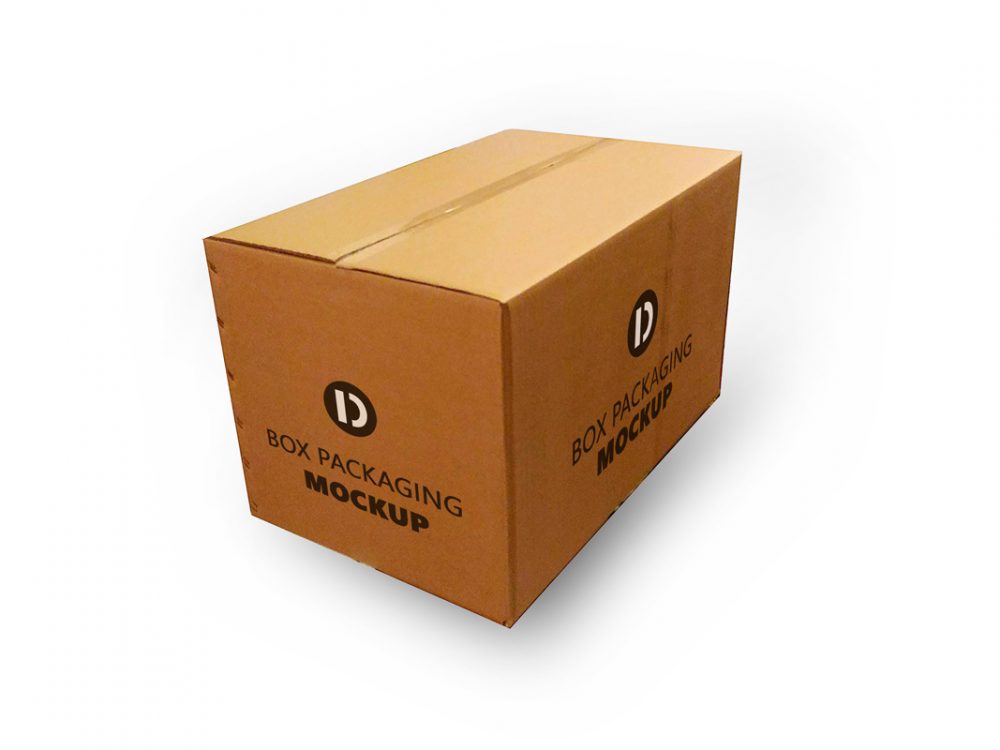 Free Tote Bag Mockup PSD
Free Oil Tin Can Mockup PSD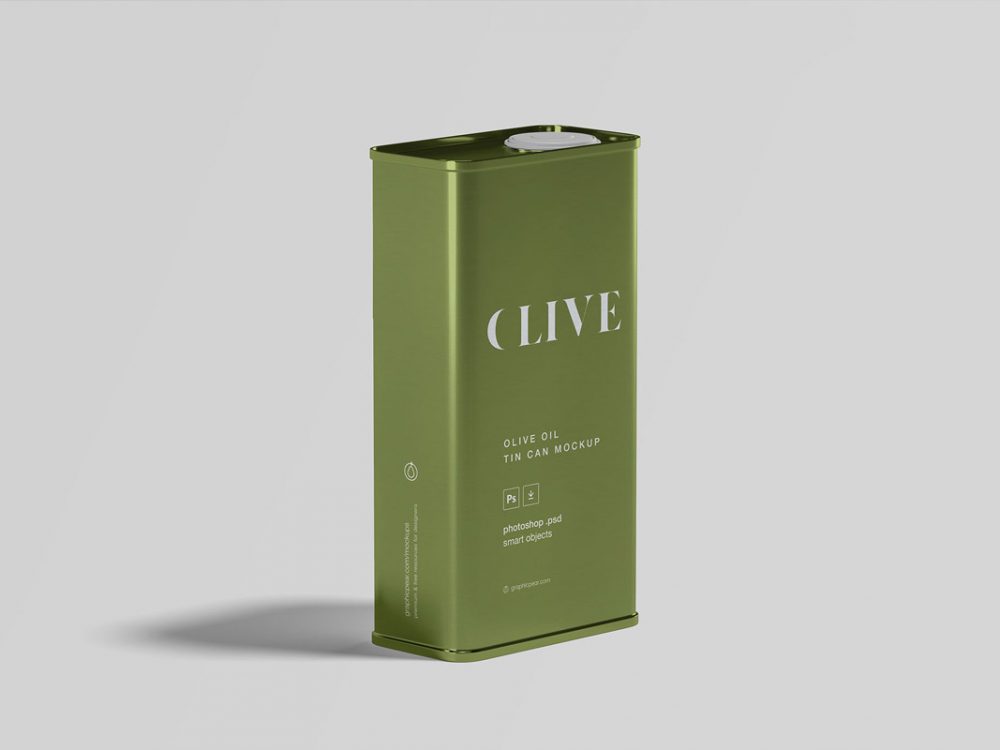 Jute Bag Mockup Free PSD File
Free Box Mockup PSD File Downloadable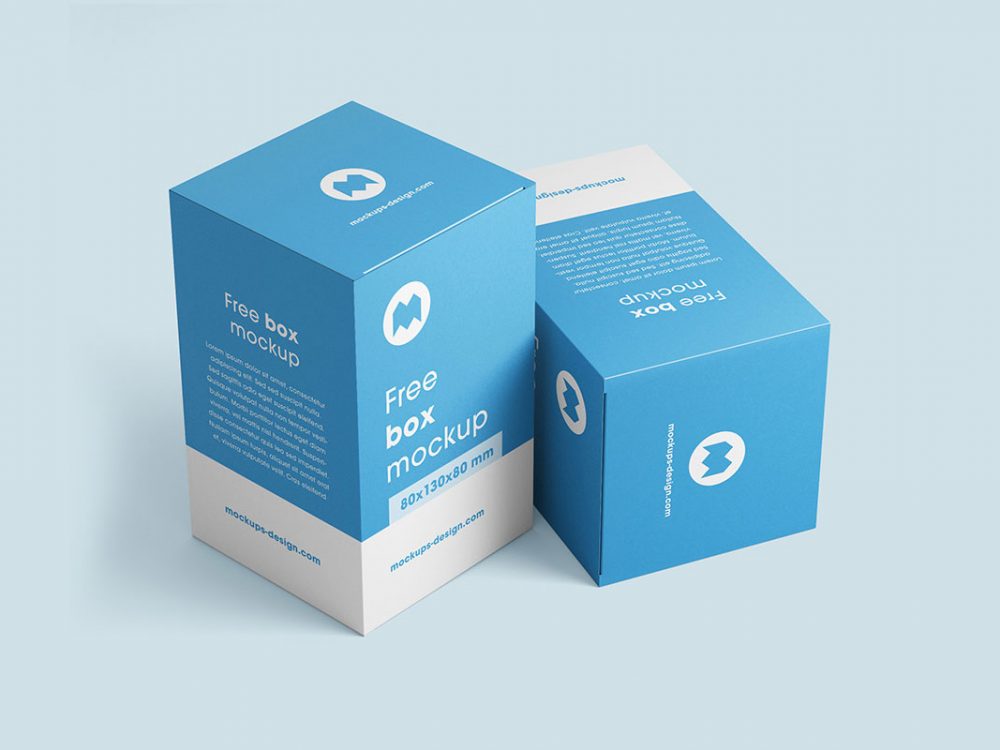 Free Paper Pouch Mockup PSD
Free Paper Bag Mockup PSD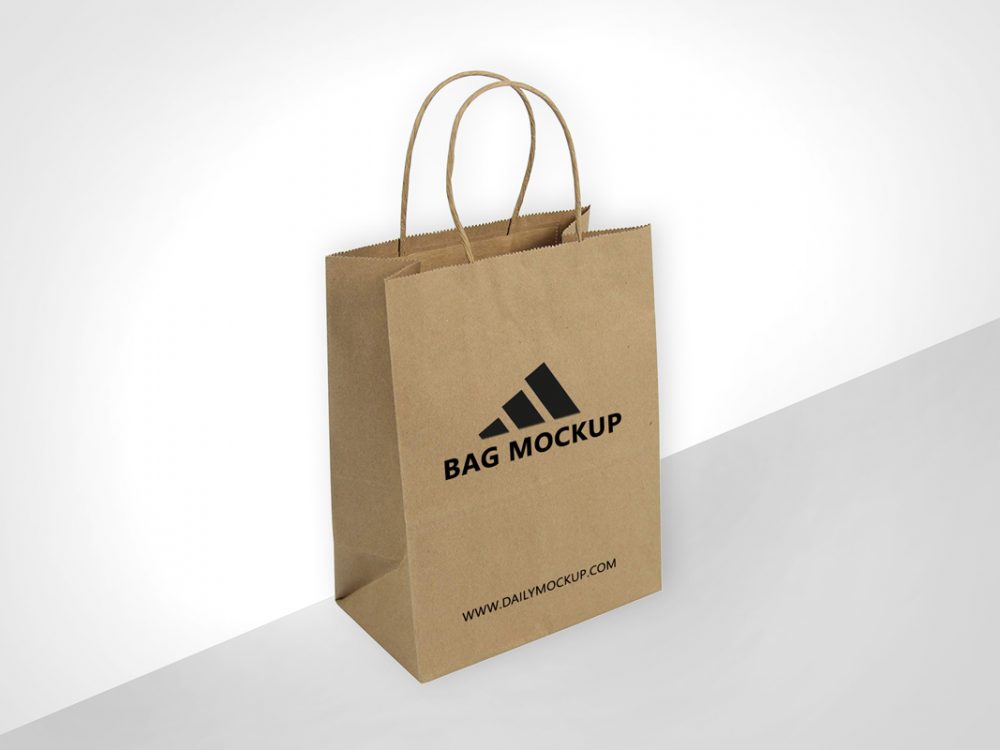 Free Gift Box Mockup PSD
Packaging Box Mockup Free
Free Thermos Bottle Mockup PSD
Packaging Box Mockup Free
Free Shampoo Pump Bottle Mockup
Free Honey Jar Packaging Mockup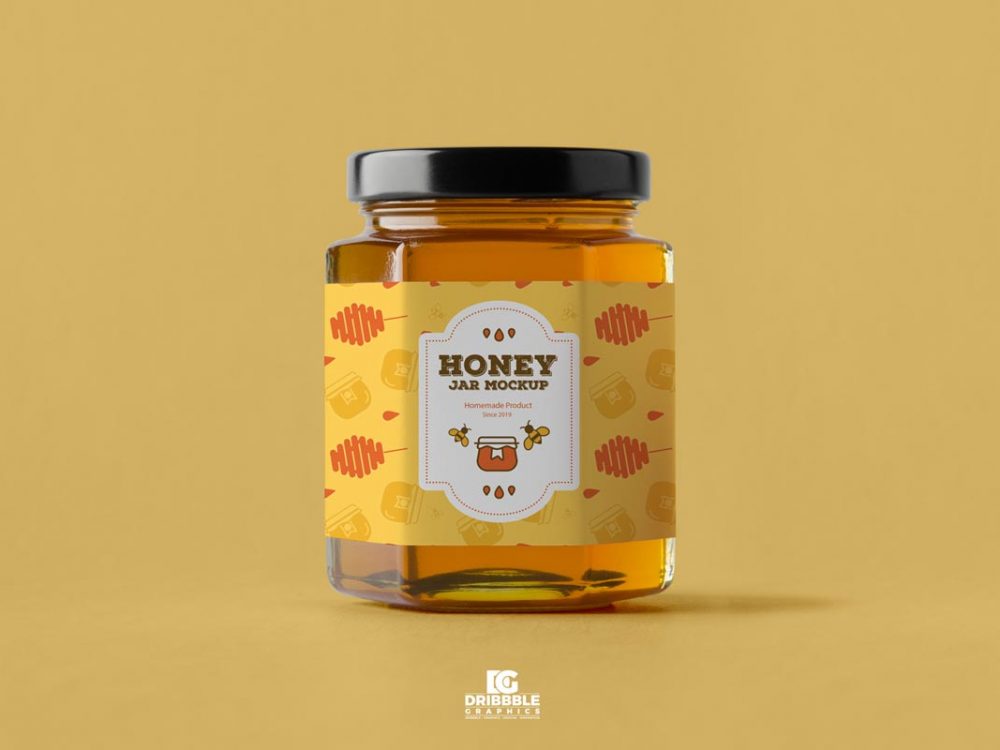 Free Packaging Box Mockup PSD
Free Software Packaging Mockup
Free Paperback Book Mockup
Free Juice Bottle Mockup
Free Paper Bag Mock-up PSD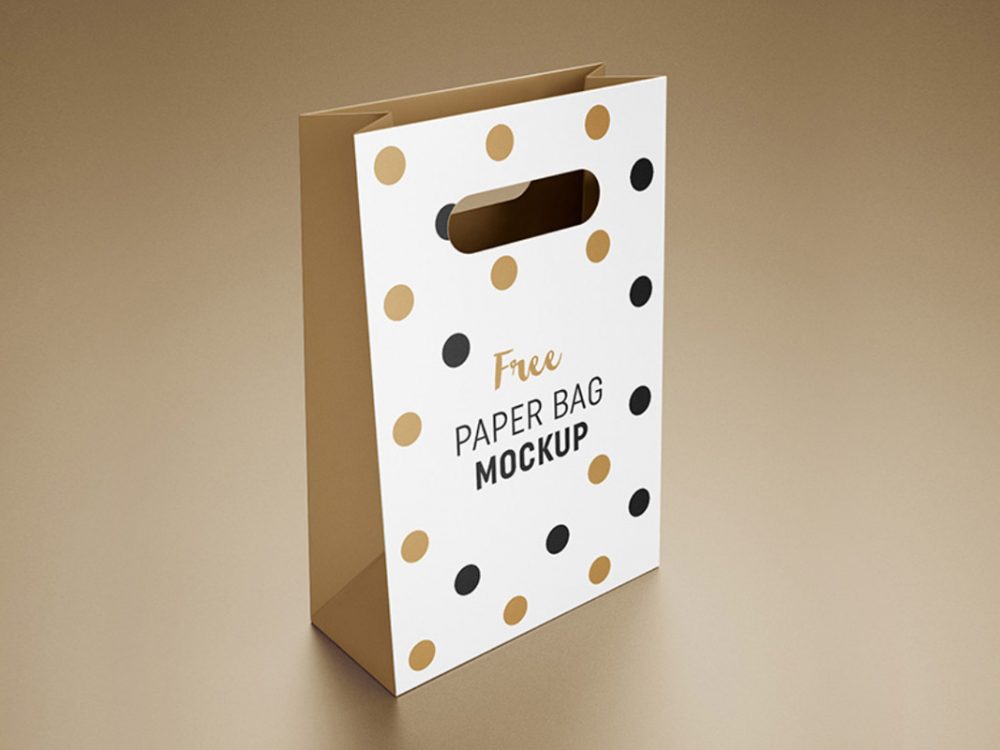 Cosmetic Tube & Jar Packaging Free Mockups
Free Glass Jar Mockup PSD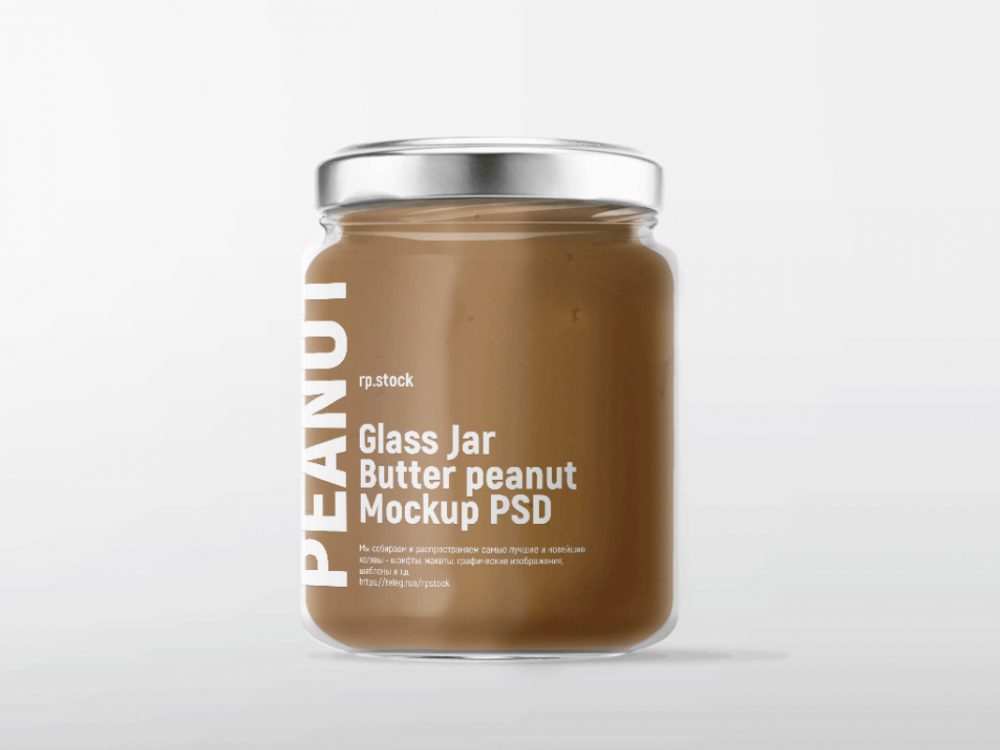 Free Chocolate Bar Packaging Mockup PSD
Free Coffee Jar Mockup PSD Template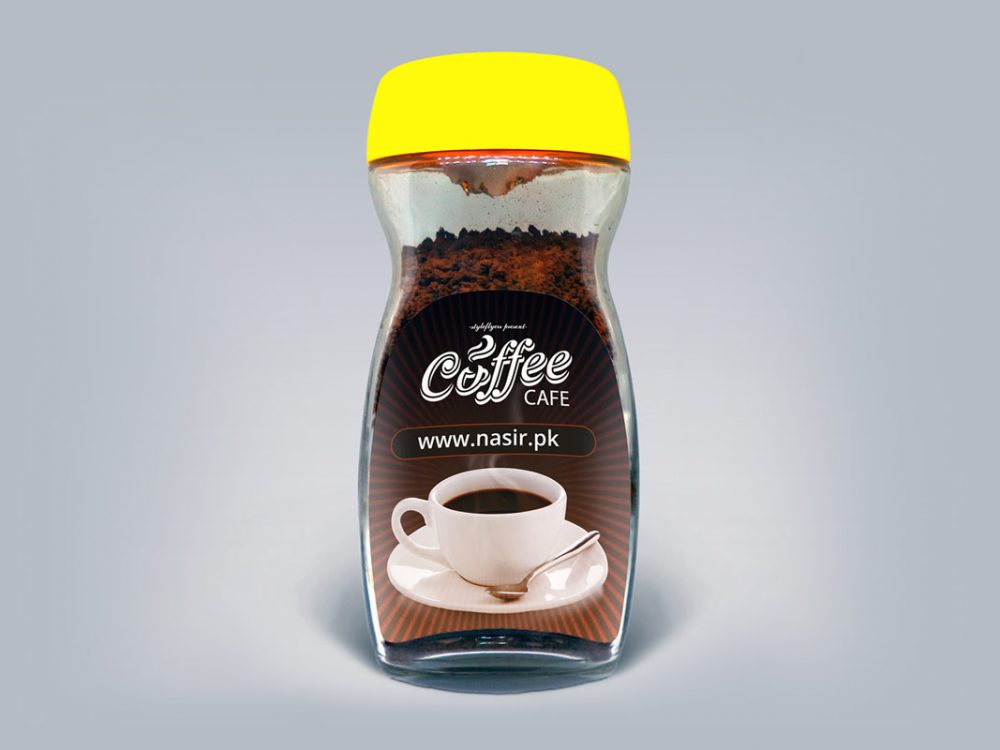 Free Box Packaging Mock-up PSD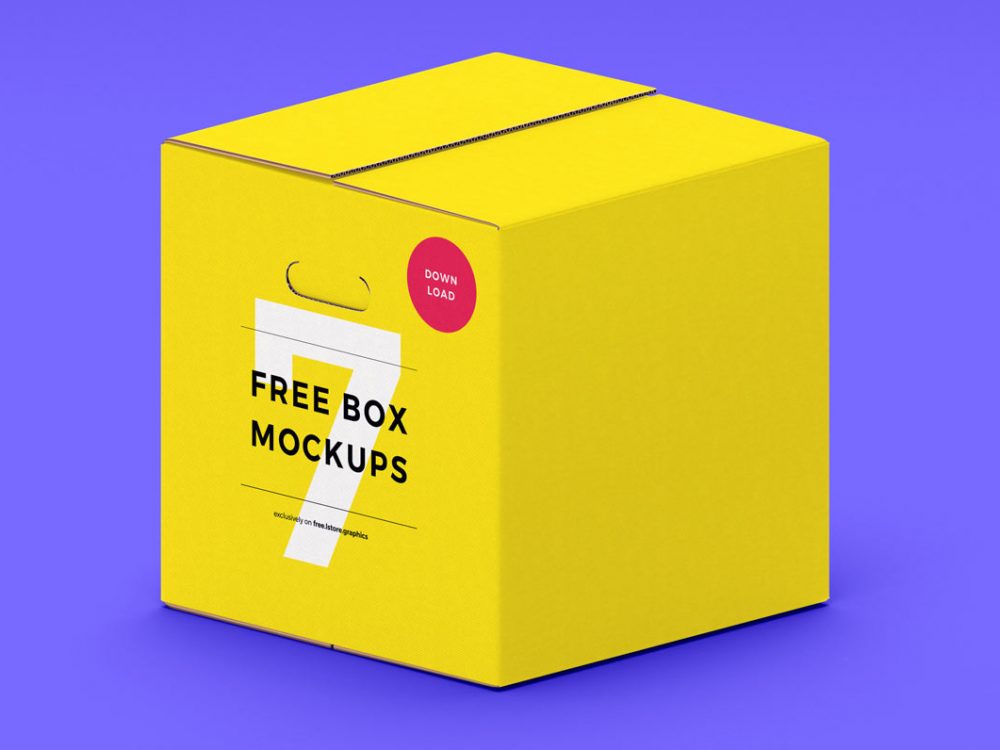 Free Wine Bottle PSD Mockup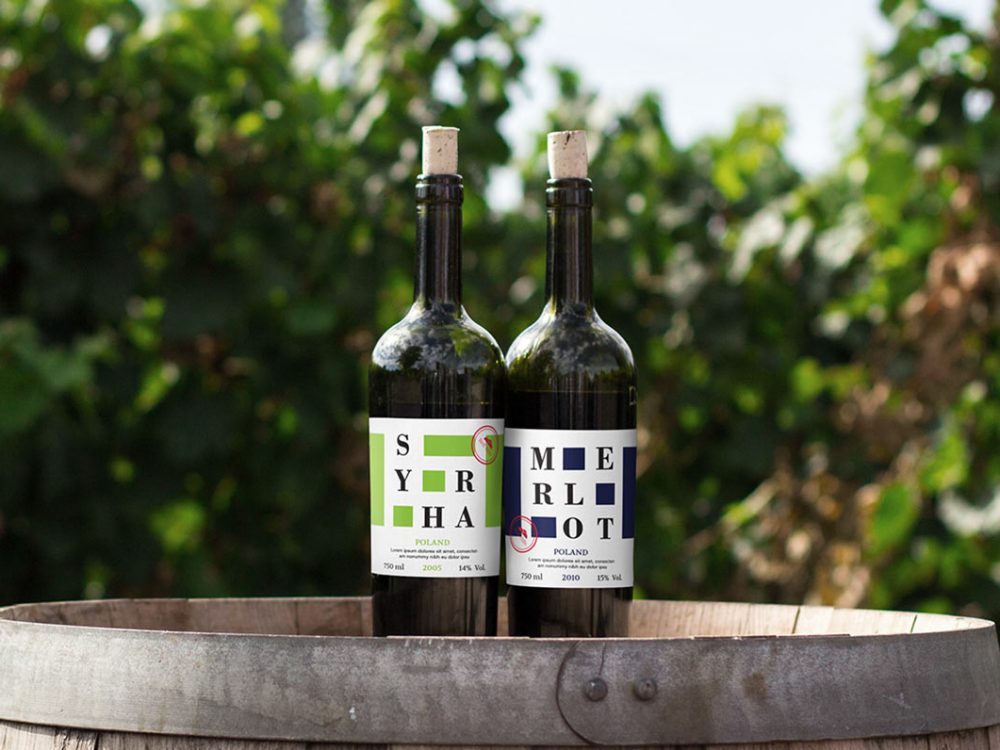 Paper bag free mockup PSD template for shopping
Free Paper Bag PSD Mockup Template
Plastic Bottle Mockup Free PSD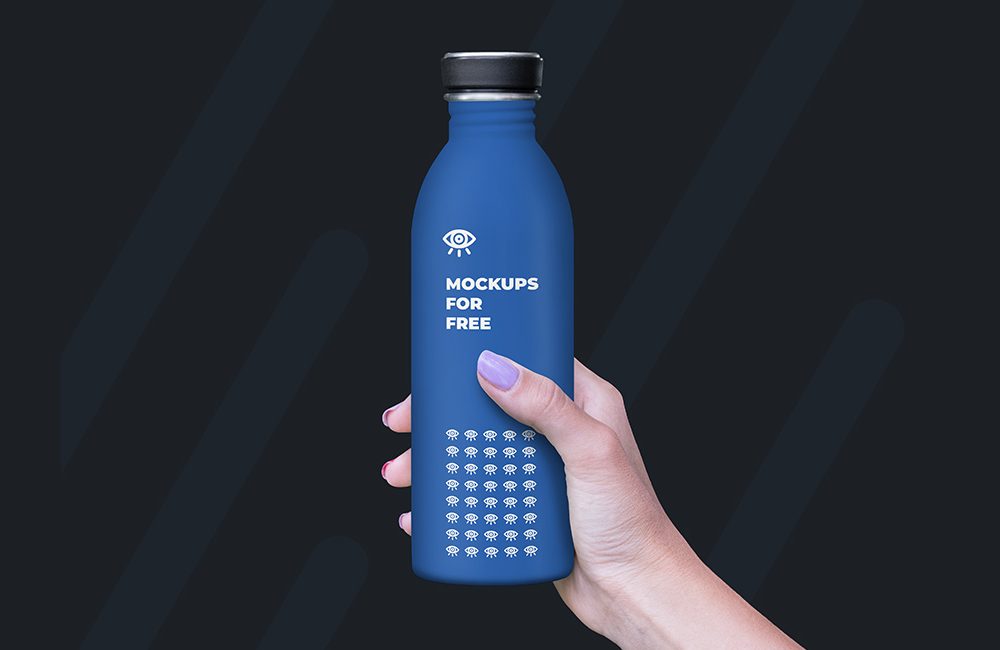 Craft Paper Bags Packaging psd mockup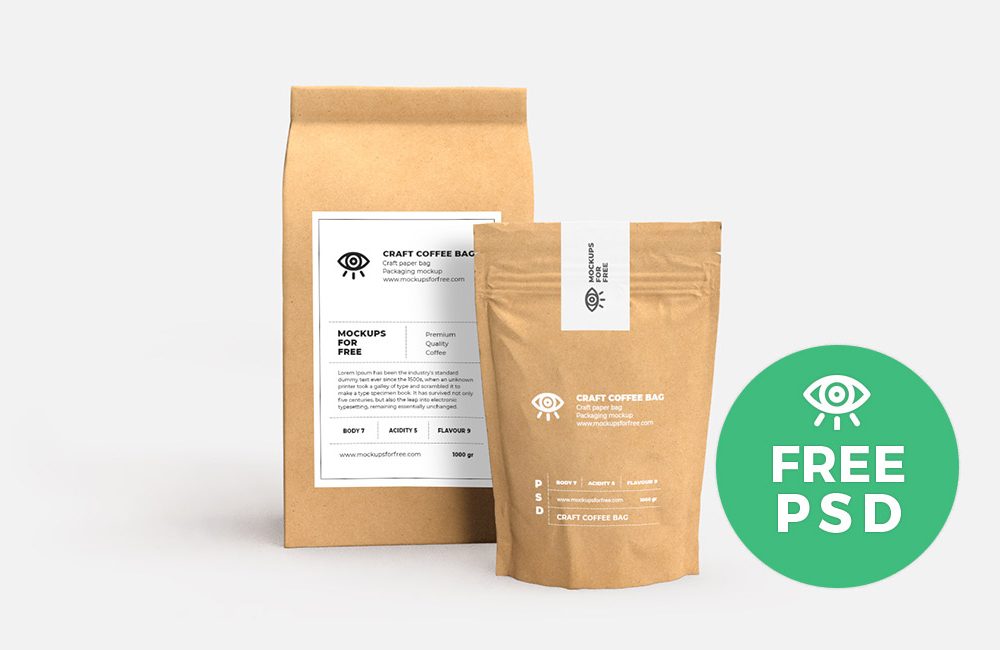 Free Shopping Bag Mockup PSD Template
Cosmetic Product Mockup Free PSD Template
Free Shopping Paper Bag Mockup PSD
Free Paper Bag Mockup PSD for Shopping
Free Box Mockups PSD Template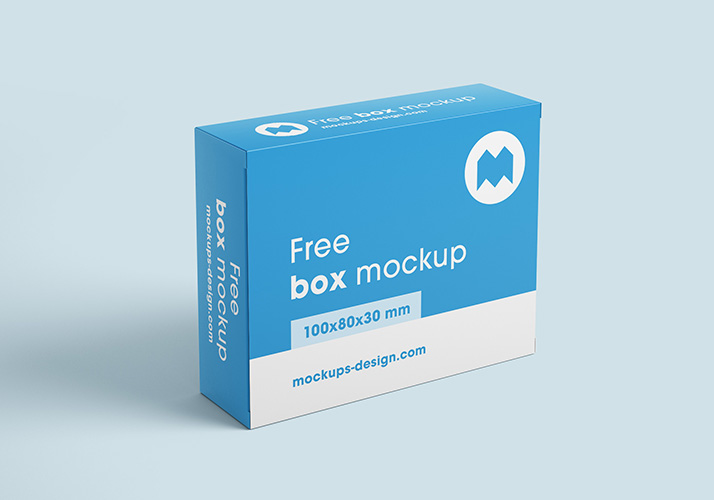 Free Coffee Cup Mockup PSD Template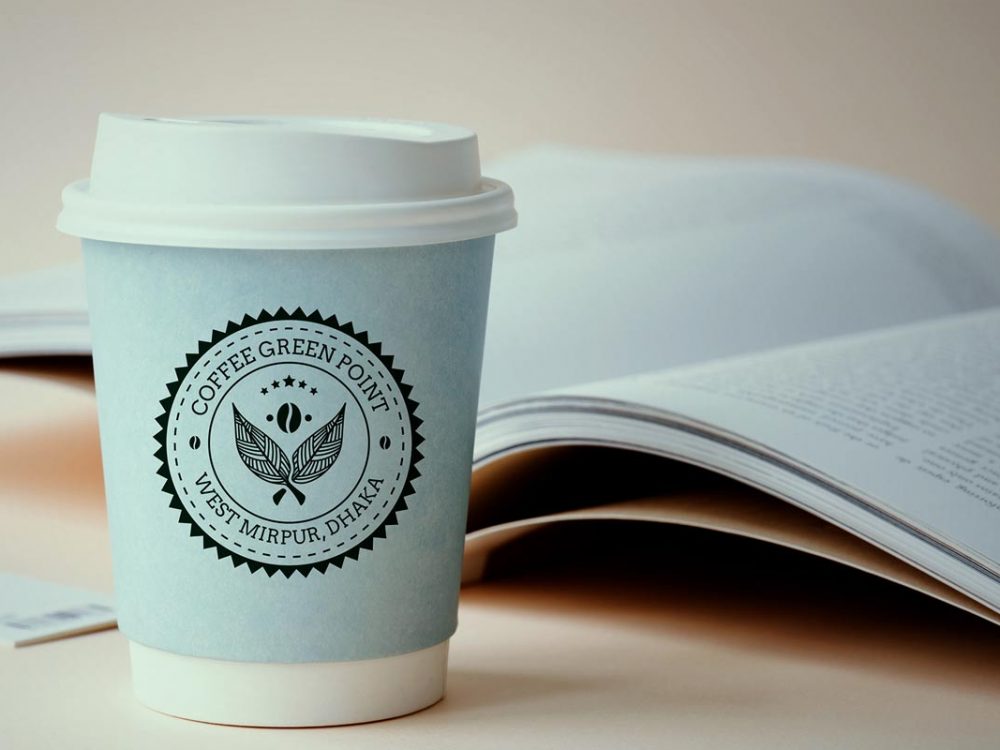 Fabric Bag Mockup Free PSD Template
Square Boxes Mockup Free PSD Template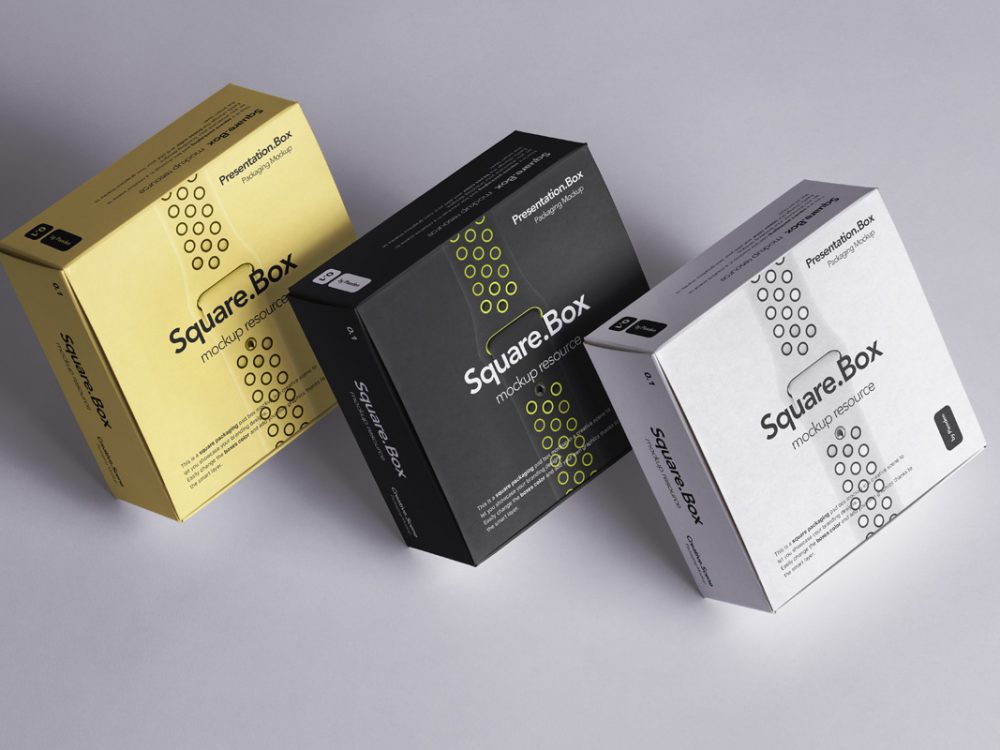 Cosmetic Product Package Mockup Free PSD
Free Chocolate Pack Mockup PSD Template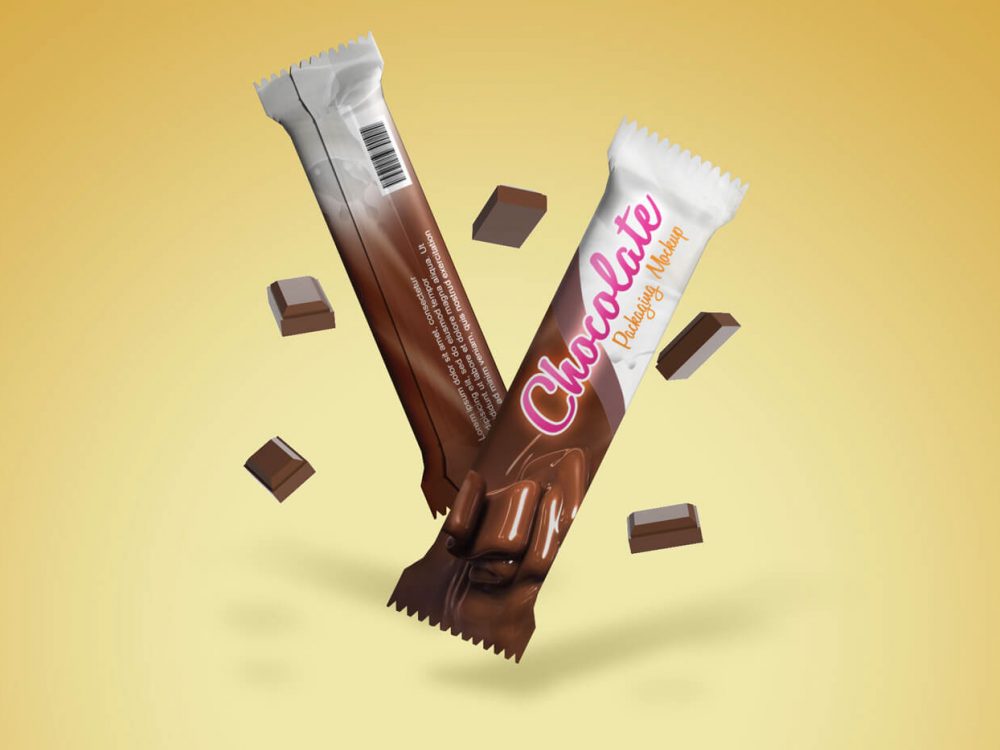 Coffee Pouch Package Mockup Free PSD Template
Free Paper Bag Mockup [PSD File]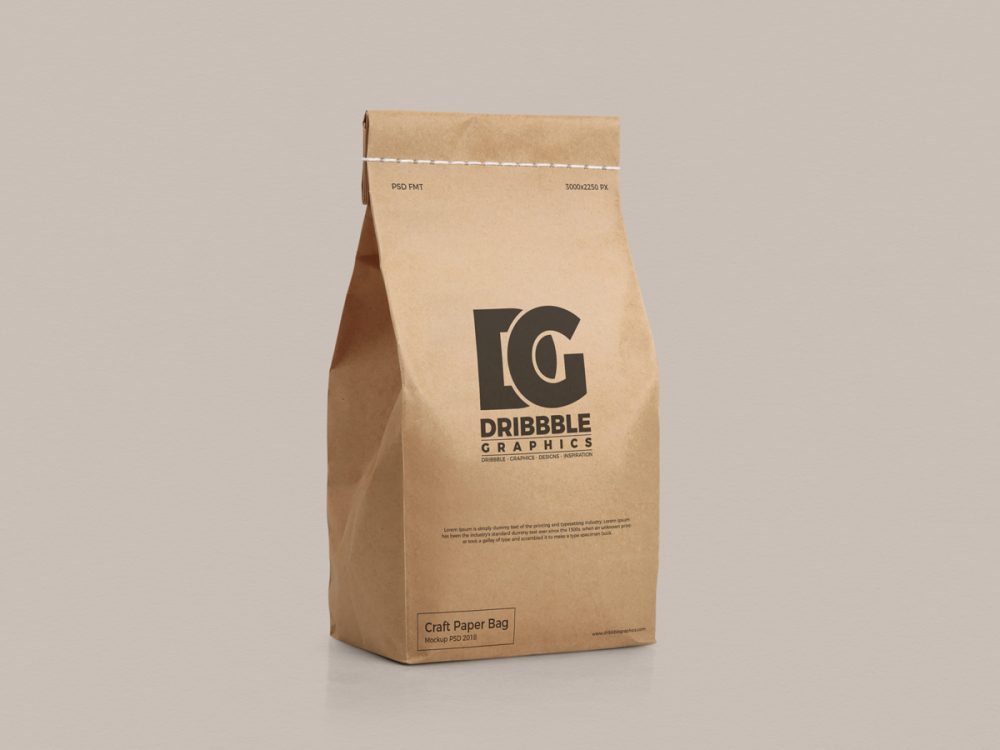 Free Paper Box Mockup Set