Posters make a great way to promote your product, campaign, or service. They're excellent for grabbing an audience's attention and conveying an idea. But a quality poster is more than just good marketing – it's a work of art! As such, it requires creative input from the designer to create something inspiring and captivating.
Speaking of poster mockups, this blog post showcases 50 free poster mockup PSD templates to help you create a stunning poster. All these posters are available for free and you can download them by clicking on the links below each image.
You can download these free PSD posters below and start presenting your work professionally in no time! This source will be a good assistant for those who want to present their designs to clients.
How to use PSD Mockup Template:
Fonts used in this project: Trade Gothic / Lucida Grande and Segoe UI / Lucida Sans. Visit the website for more information.
Open the Poster Mockup PSD Template via Adobe Photoshop CS 6 or CC
Double click on the 'Smart Object' layer thumbnail to replace the mockup content via double click on your file (JPG / PNG / PSD)
Save and close the PSD file, Done!
Poster Mockup free PSD Template to showcase your brand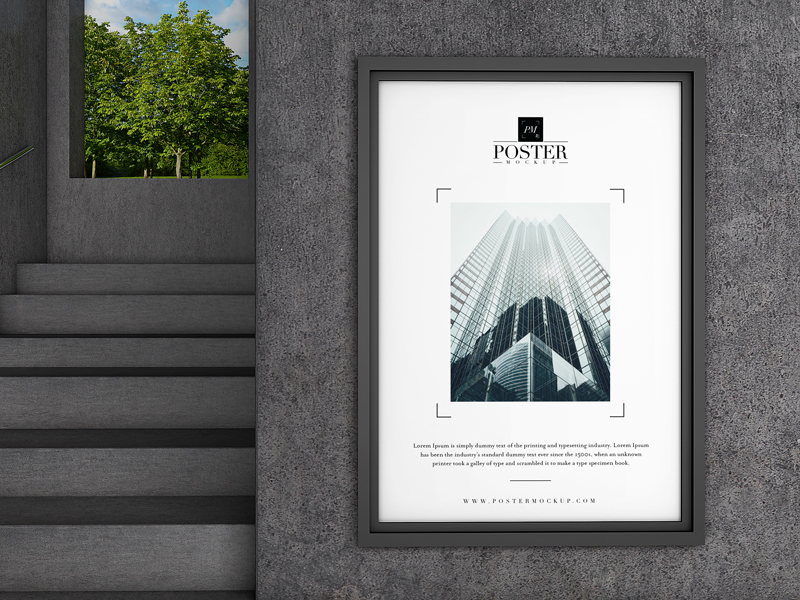 Photo Frame Mockup Free
Office Poster Mockup PSD
AD Poster Mockup PSD
Free Company Logo Mockup
Simple Billboard Mockup Free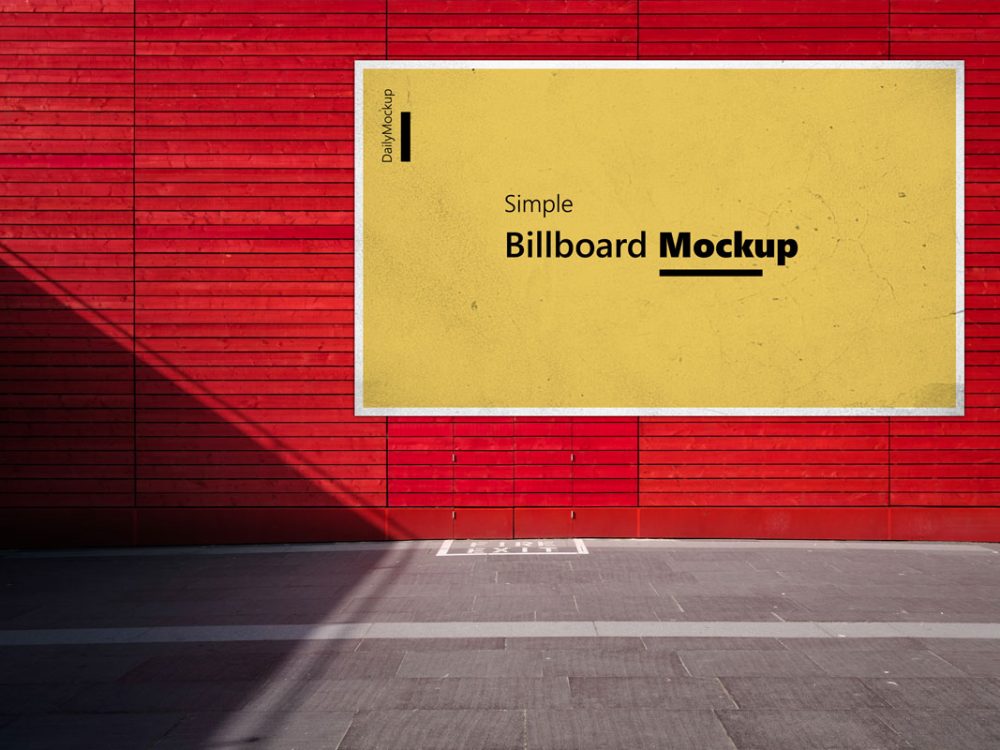 Free Border Photo Frame Mockup
Hanging Poster Mockup Free PSD
Women Holding Frame Mockup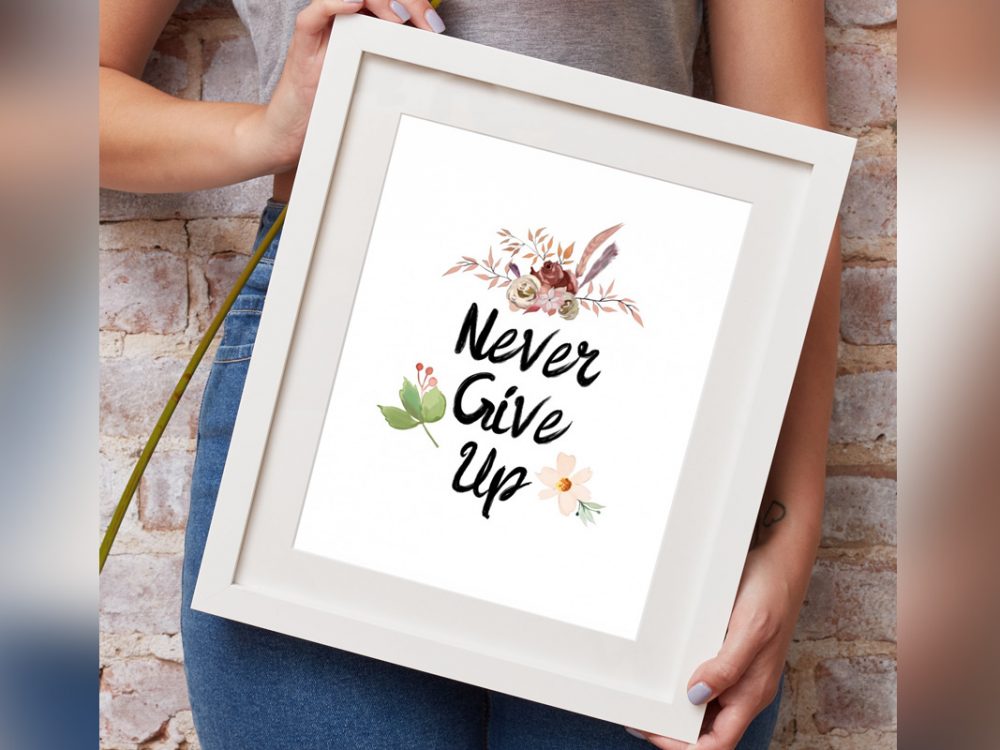 Wall Poster Mockup Free PSD
Free Photo Frame Mockup Template
Hanging Poster Mockup Free PSD
Art Poster Mockup Free PSD
AD Poster Mockup Free PSD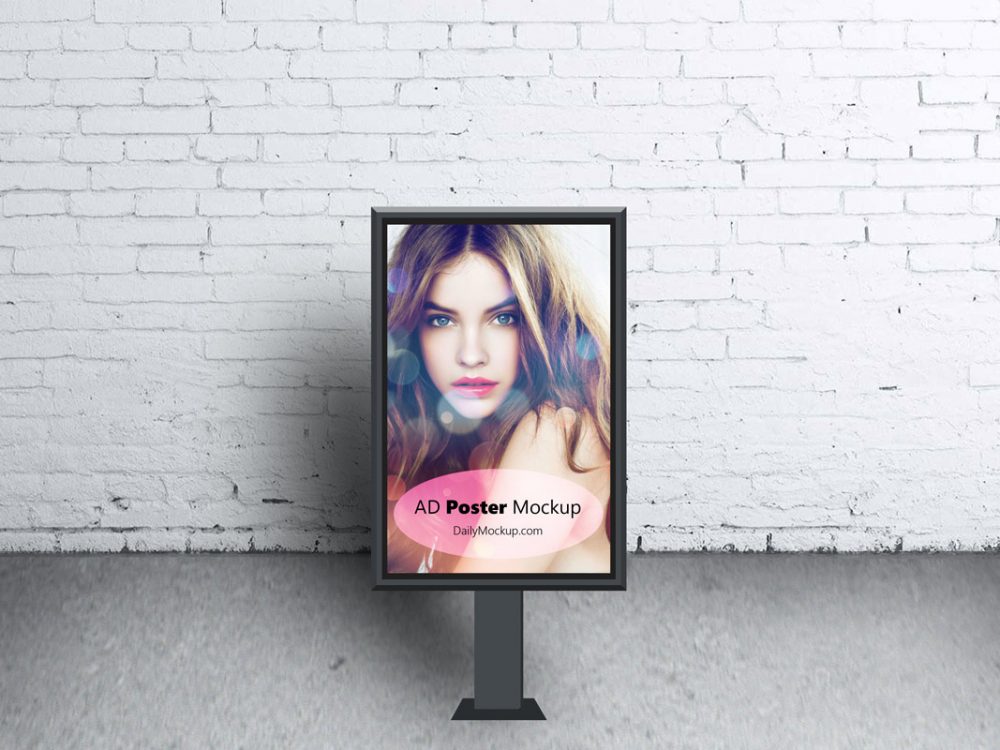 Wall Poster Mockup Free PSD
Painting Mockup Free PSD Template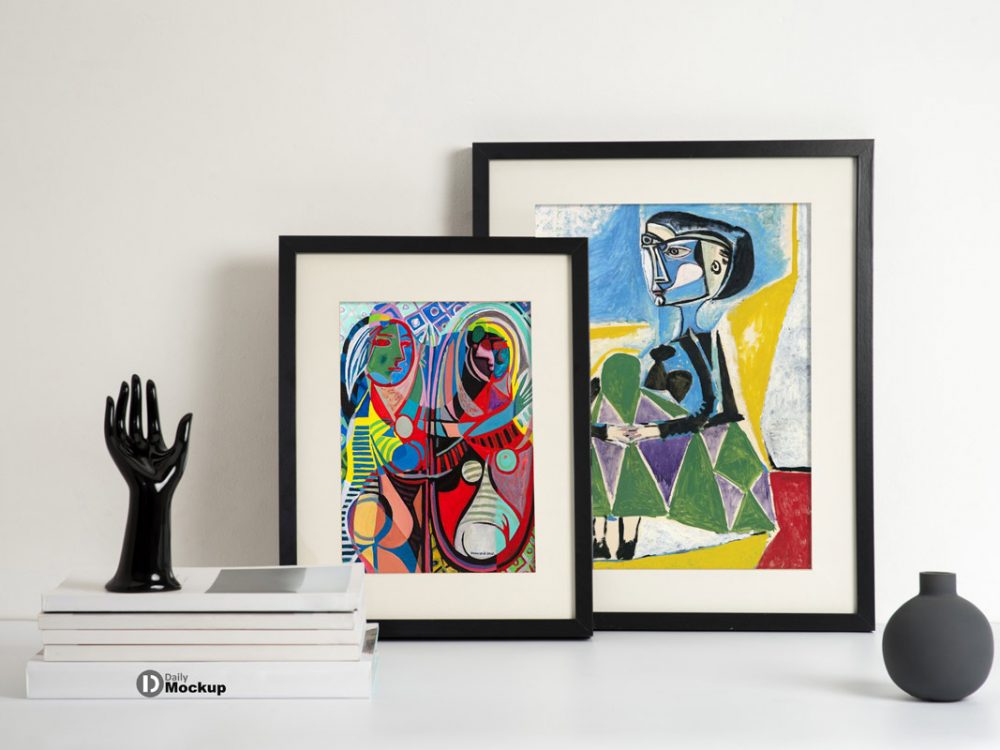 Free Poster PSD Mockup
Photo Frame Mockup Free PSD
Free Frame PSD Mockup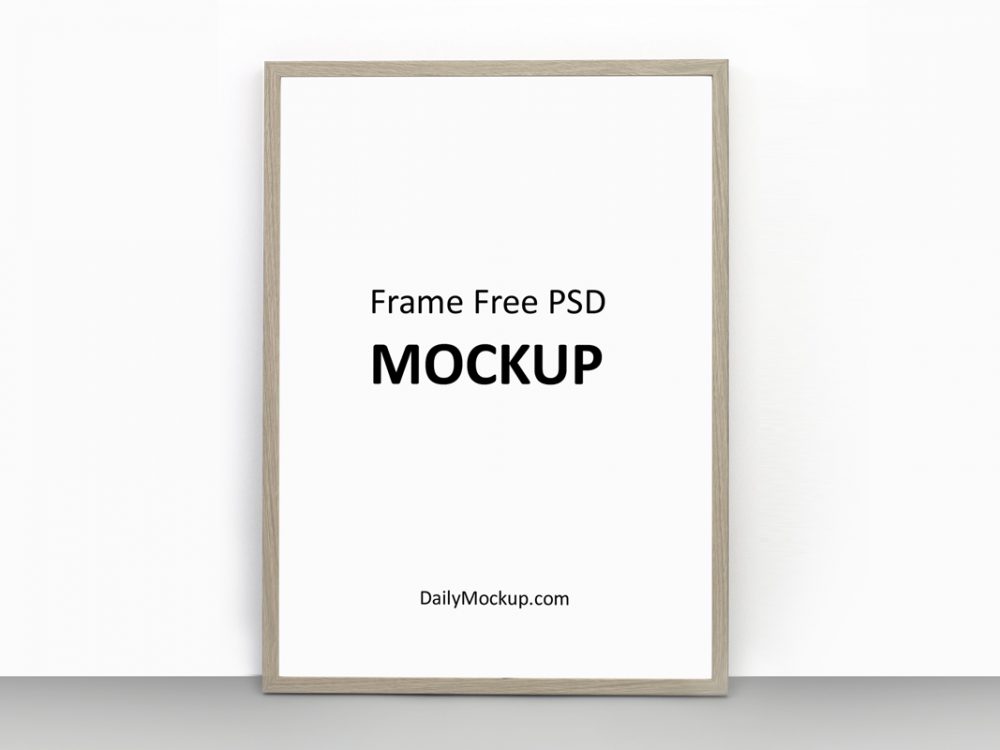 Photo Frame Mockup Free PSD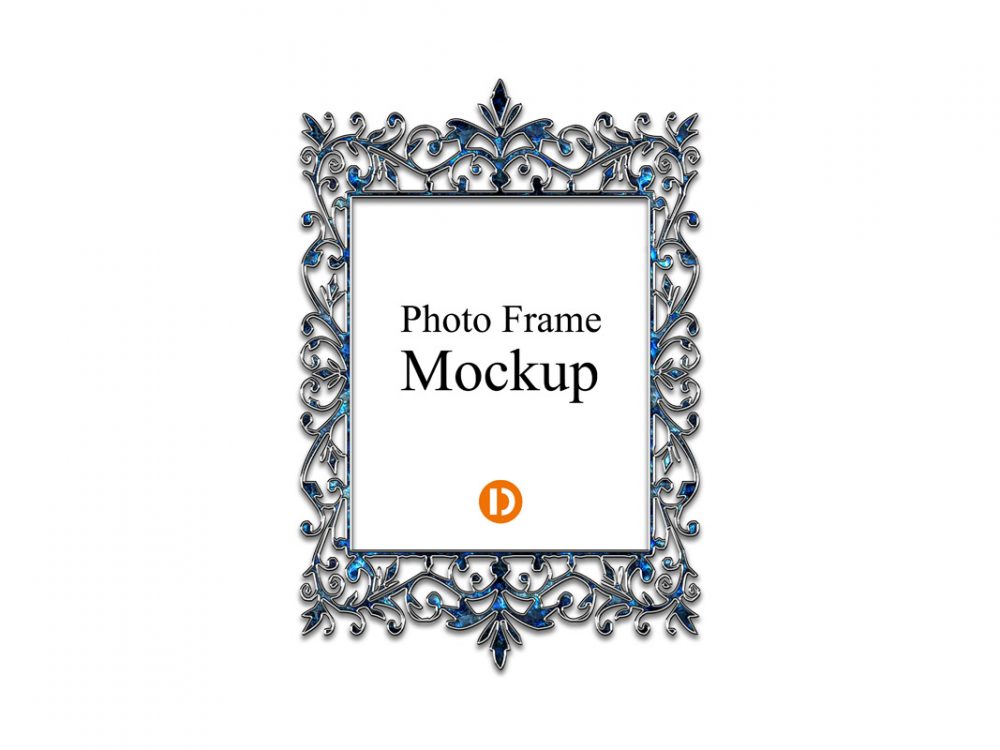 Free Wall Frame Mockup PSD
Free Poster Mockup Download
Photo Frame Mockup Free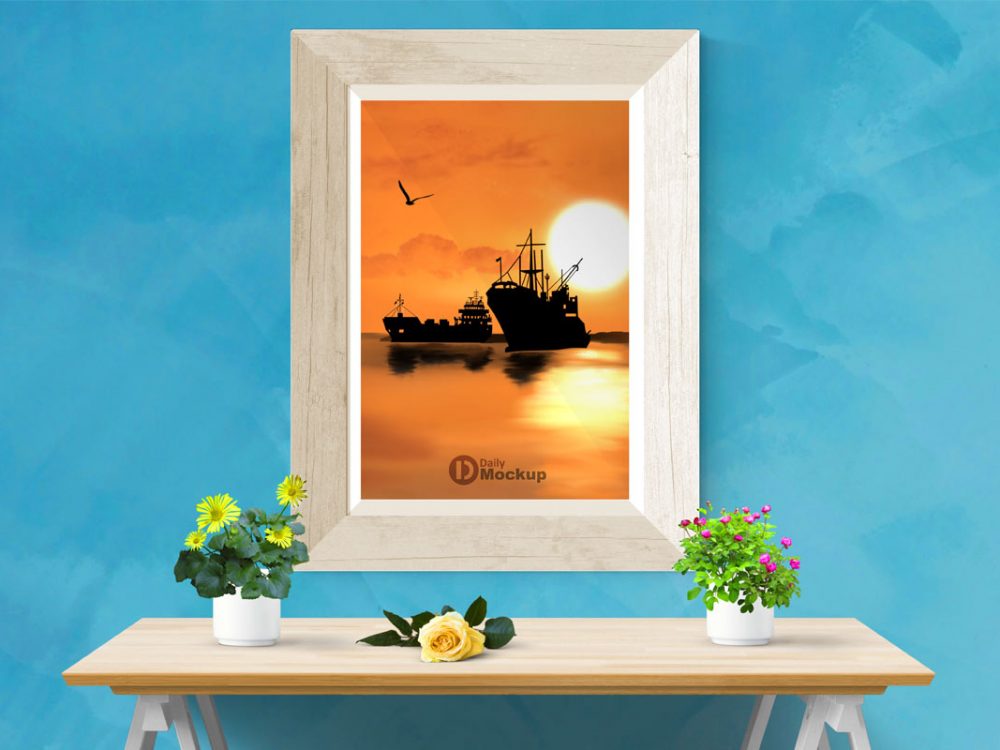 Photo Frame Mockup Free Download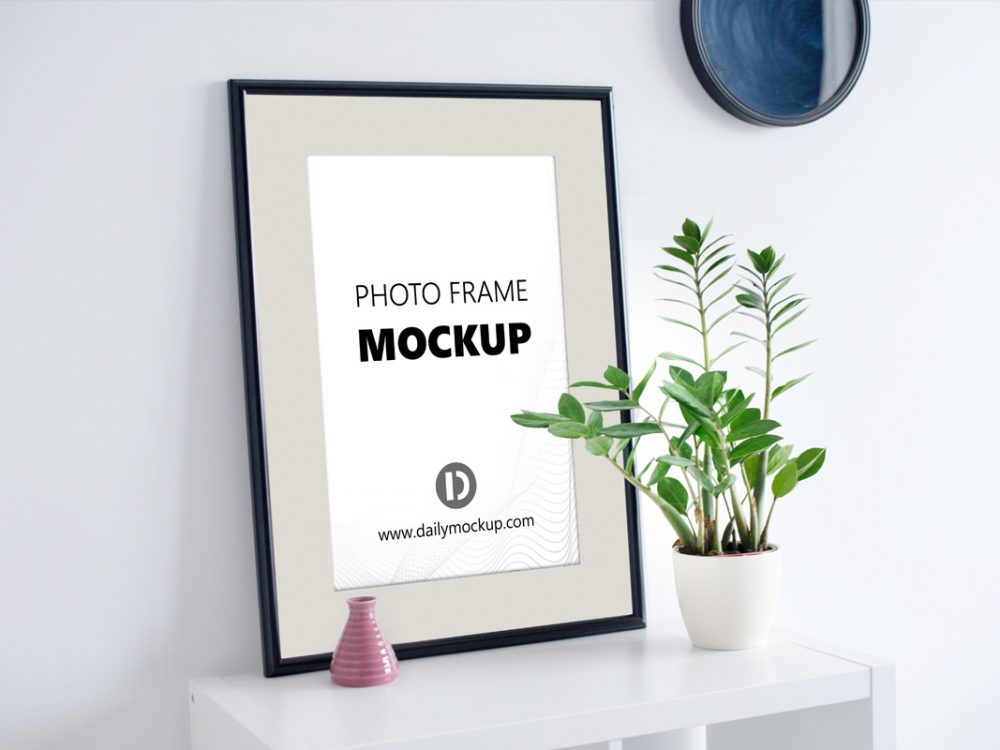 Hanging Poster Mockup Free PSD
Best Free Photo Frame Mockup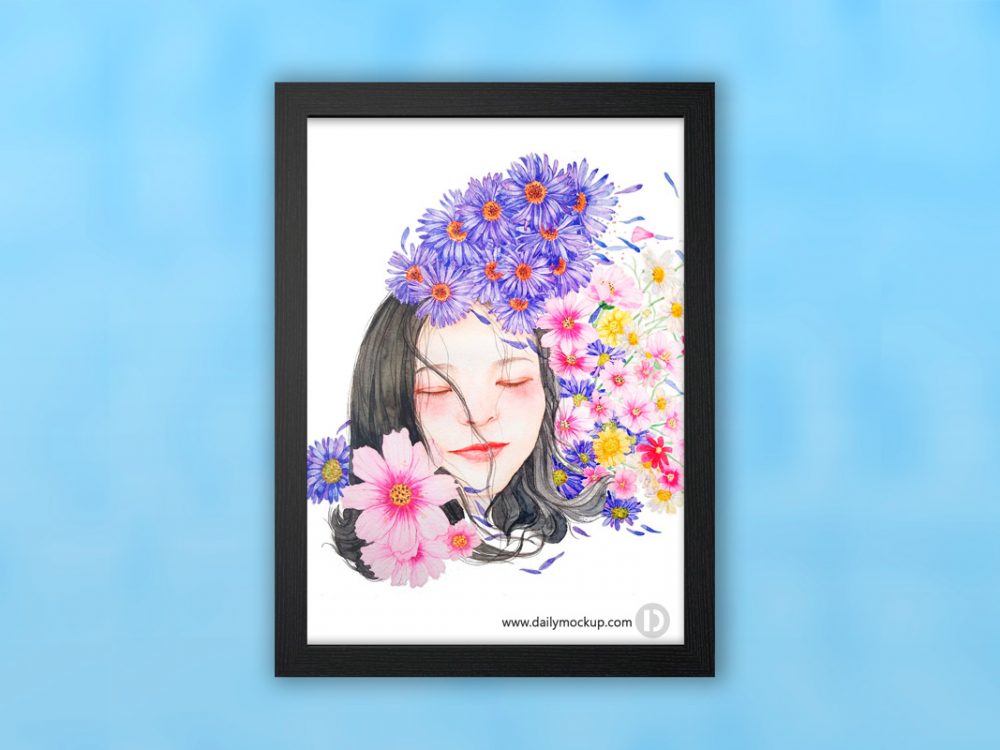 Free Poster Frame Mockup
Photo Frame Mockup PSD Free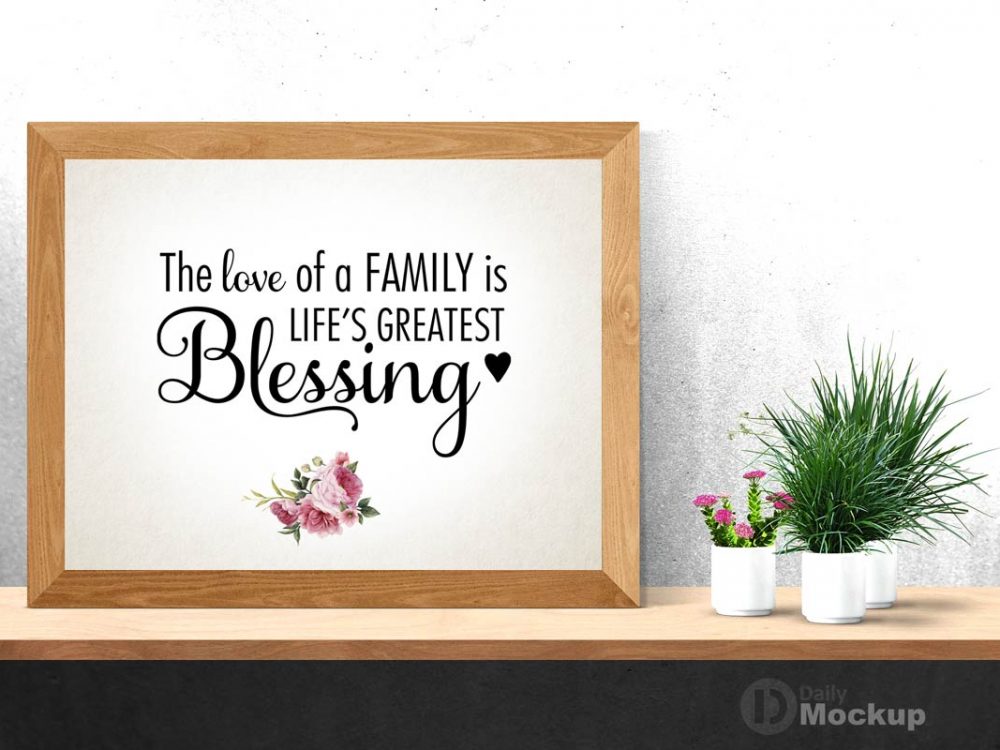 Photo Frame Mockup Free PSD File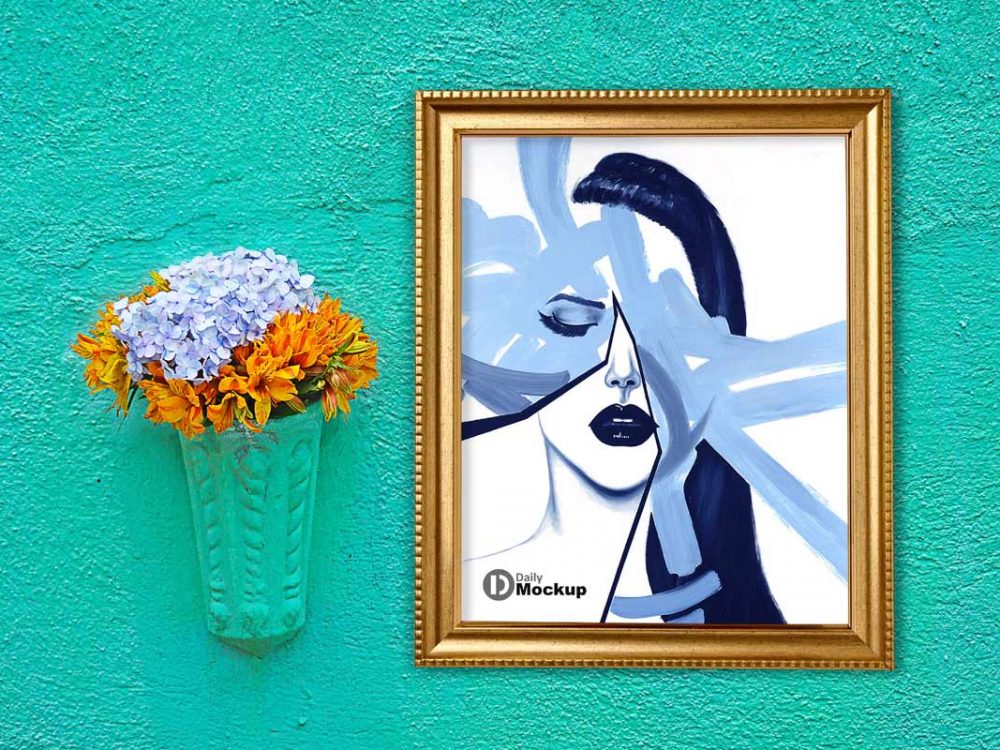 Table Top Photo Frame Mockup Free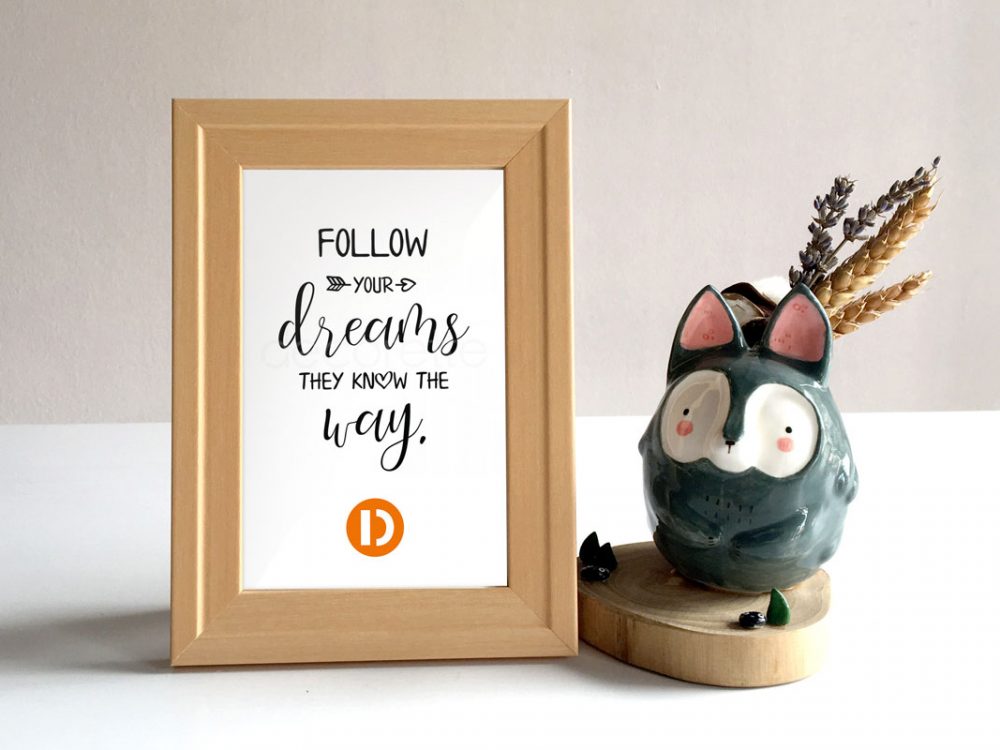 Free Photo Frame Mockup PSD
Free Poster Mockup PSD [Interior Design]
Free Newspaper PSD Mockup
Free Advertising Poster Mockup
Outdoor AD Mockup Free PSD
Free Poster Mockup Holding by Women
Free A4 Flyer Mockup PSD Template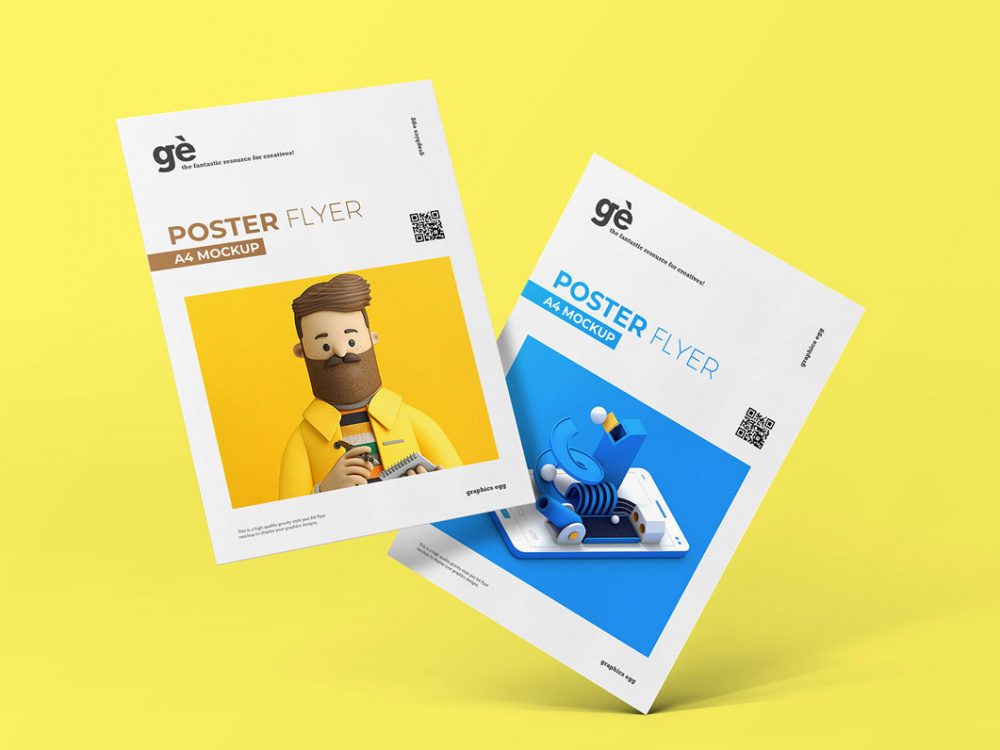 Living Room Wall Poster Free PSD Mockup
Poster Mockup Free PSD File Download
Free AD Poster Mockup Inside Shopping Mall
Big Poster Scene Mockup Free PSD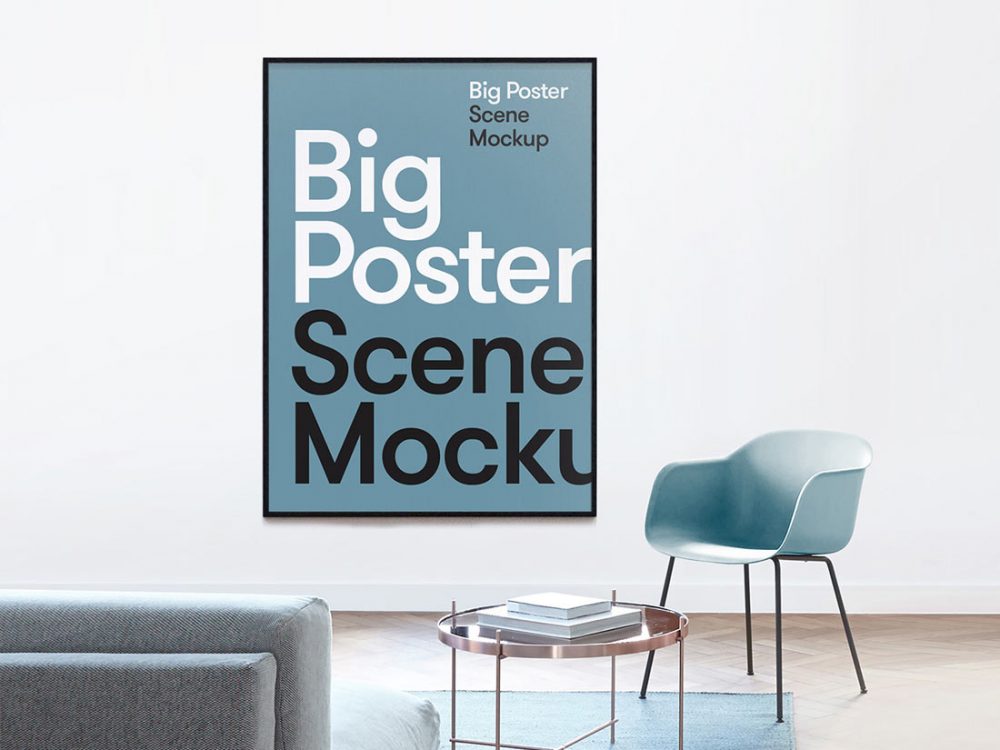 Gym Flyer Mockup Free PSD Template
Free Poster Mockup PSD Template for a Branding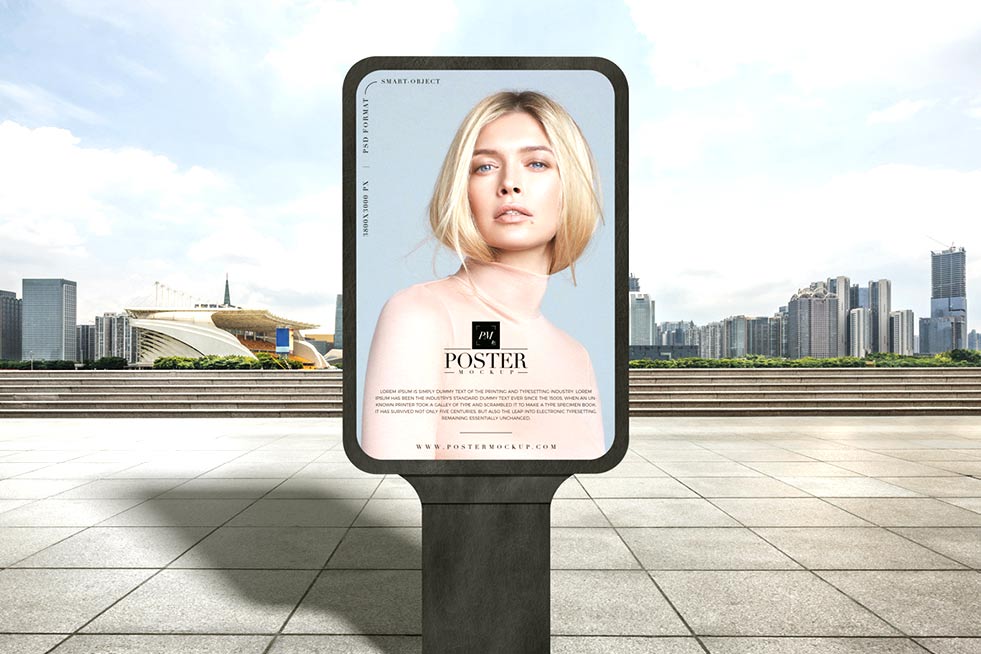 Free Restaurant Menu Mockup PSD Template
Free Chalk Board Mockup PSD Template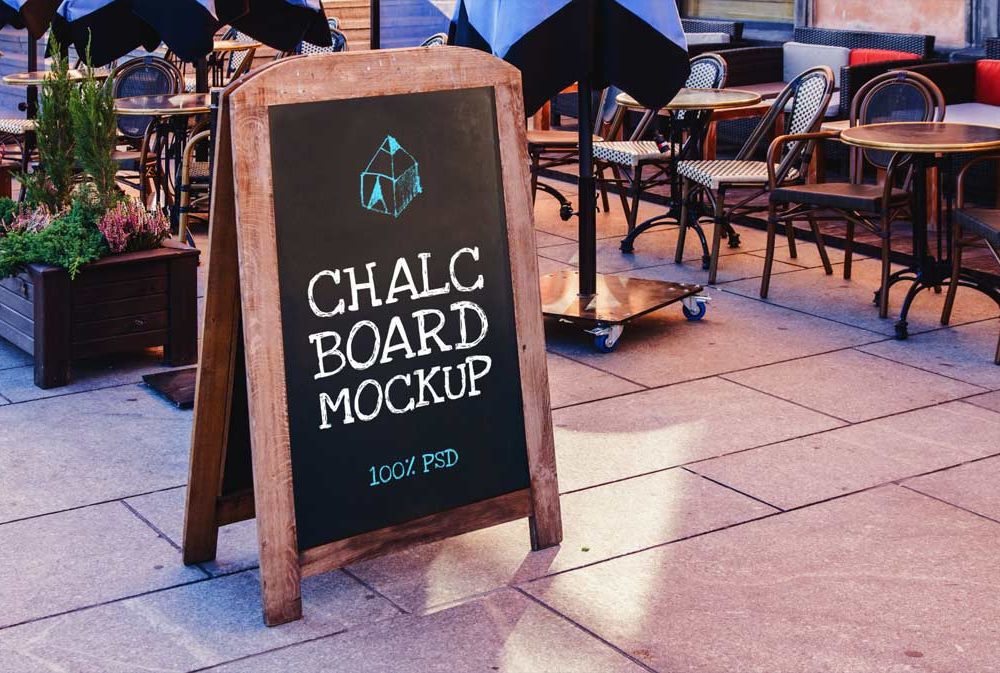 Free Poster Frame Mockup PSD Template 2020
Event Poster Mockup Free PSD Template
Wood Frame Mockup Free PSD Template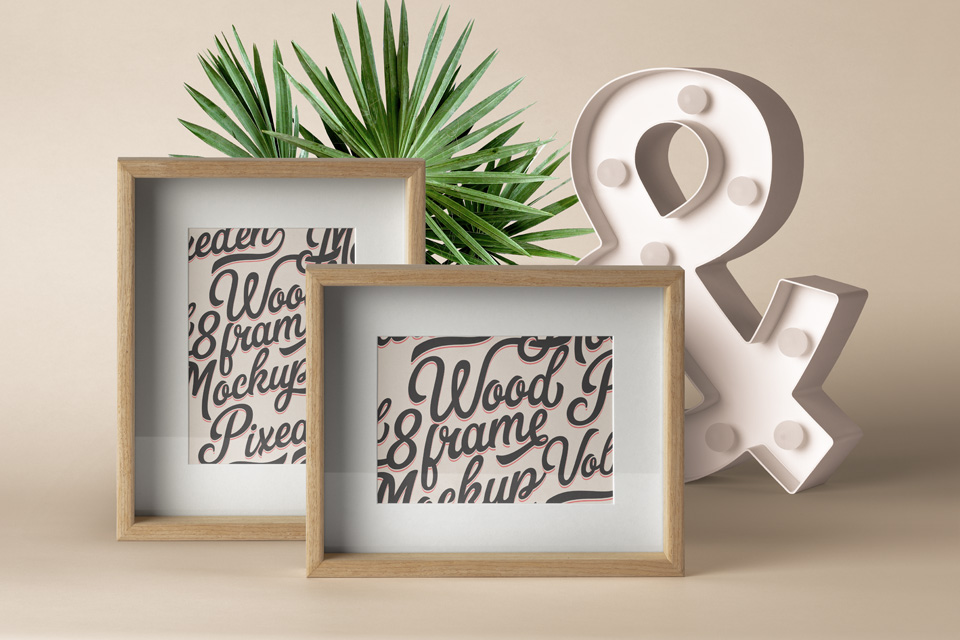 Best Free Photo Frame Mockup Scene PSD
Best Free Poster Mockup with Wall Frame [Free PSD Mockup]