This post is about free print mockups of PSD templates. You will find 100+ amazing print mockups PSD templates that you can use in your personal or commercial projects. These are great to showcase your work and branding. It's a lot easier to create a mockup of your design on paper than it is on the computer, and these templates will help you do that accurately and beautifully.
These print mockup PSD templates are very easy to use and include smart objects for easy editing.
You can use these templates for your business identity presentation or any other promotional materials. Most of these templates are available in PSD format and you can edit them at free will. Let's take a look at this awesome collection.
How to use PSD Mockup Template:
Fonts used in this project: Trade Gothic / Lucida Grande and Segoe UI / Lucida Sans. Visit the website for more information.
Open the Print Mockup PSD Template via Adobe Photoshop CS 6 or CC
Double click on the 'Smart Object' layer thumbnail to replace the mockup content via double click on your file (JPG / PNG / PSD)
Save and close the PSD file, Done!
Billboard Mockup Free PSD
Office Poster Mockup PSD
Book Cover Mockup PSD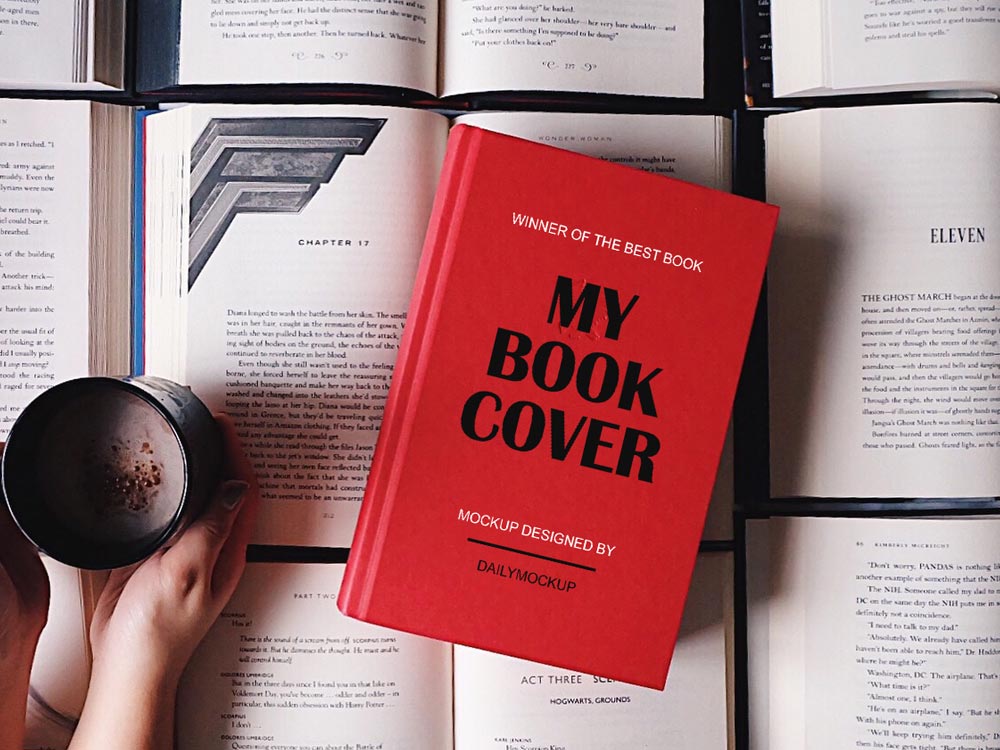 Free Card Embossed Logo Mock-up
Wood Pressed Free logo Mockup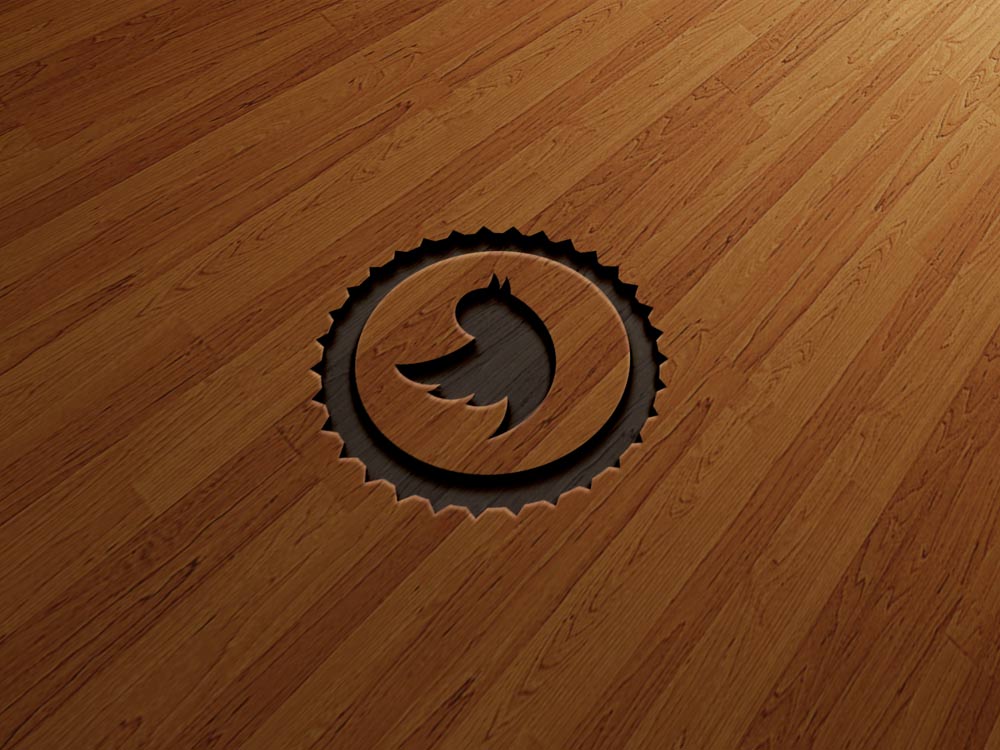 Photo-realistic Fabric Logo Mock-up Free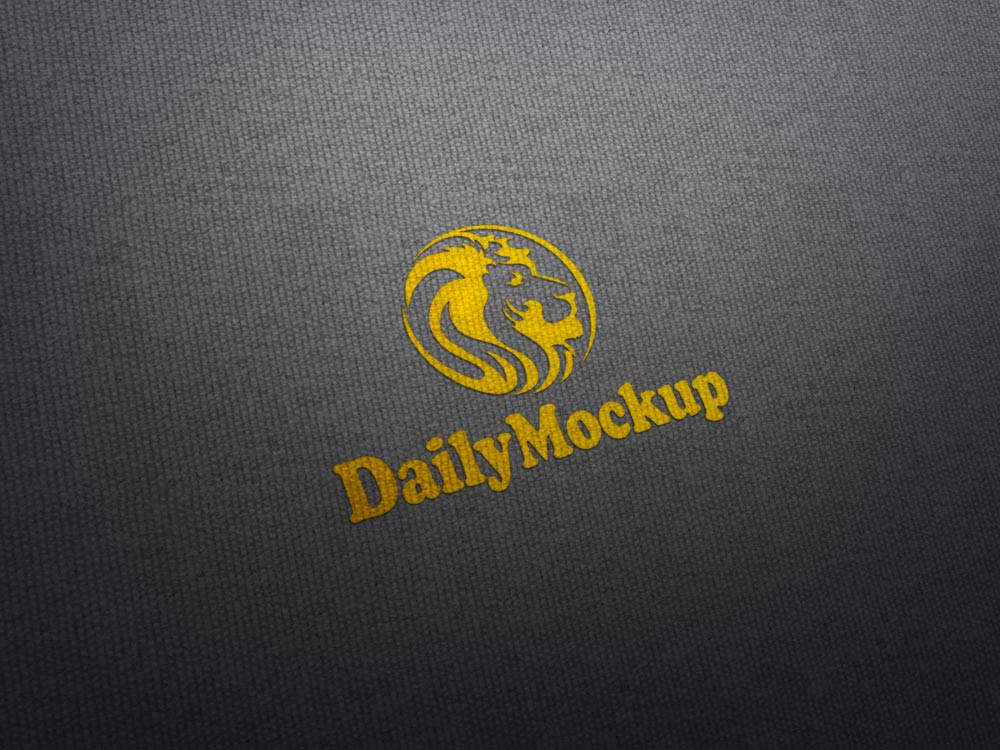 Pressed Leather Logo Mockup Free
Logo Mockup on Office Glass
Letterhead Logo Mock-up on Wooden Table
Embossed 3D Logo Mockup Free PSD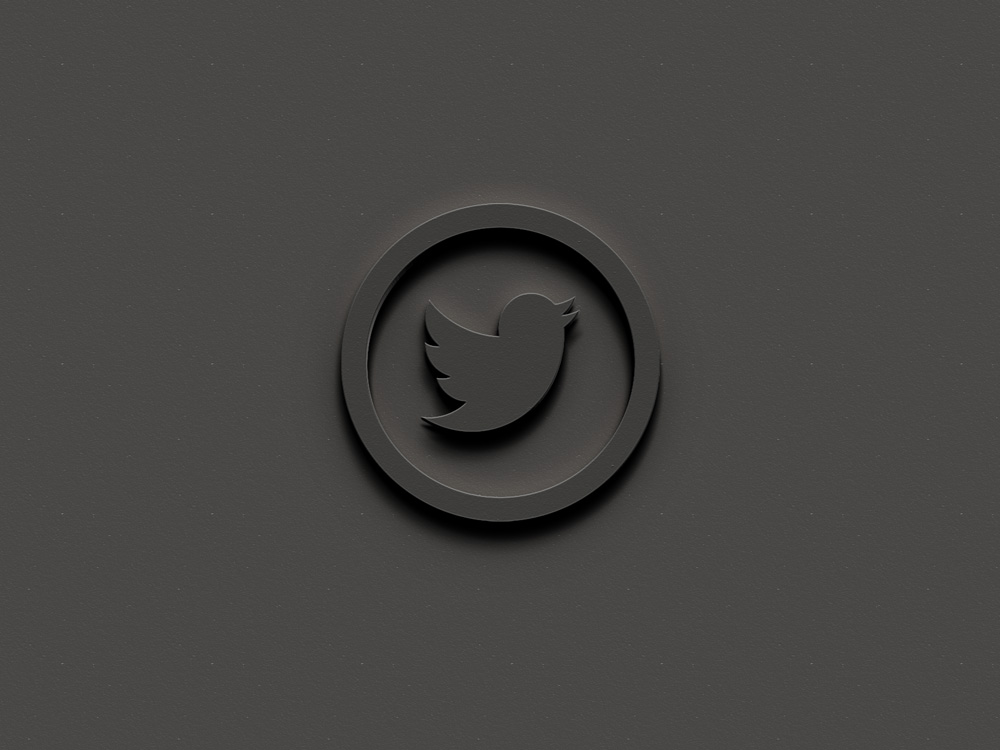 Logo on Leather Bag Mockup Free PSD
Free Logo Mockup on Wool Fabric Texture
Free Logo Mockup on Texture Card
Simple Free 3D Logo Mockup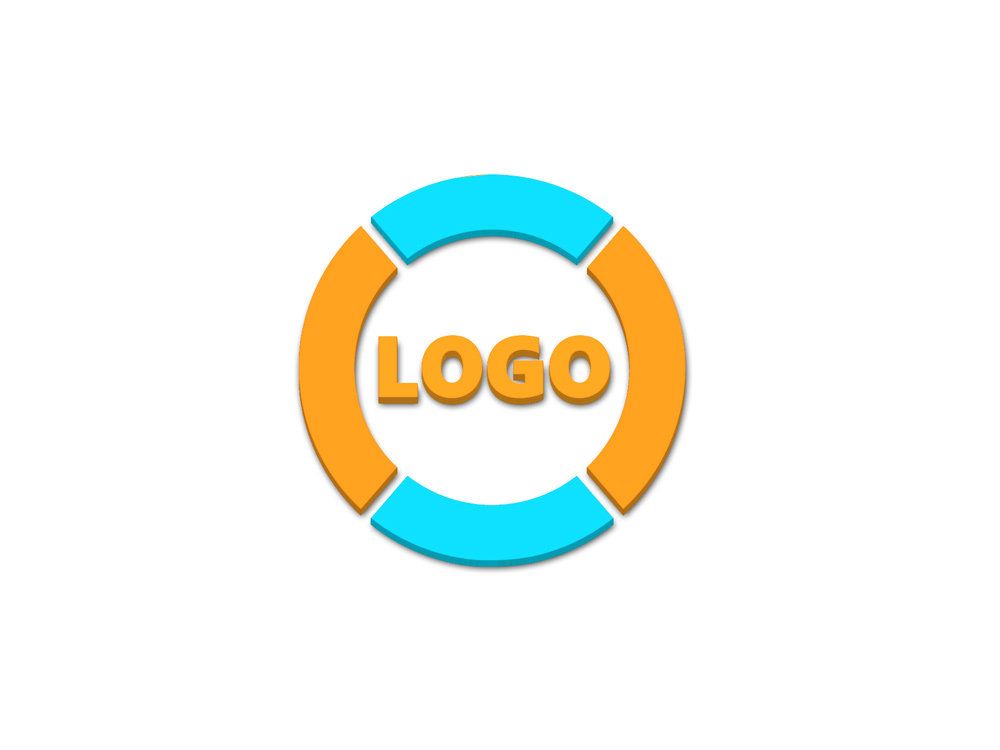 Folded T-shirt Mockup on the Bed
Man Wearing Casual T-shirt Mockup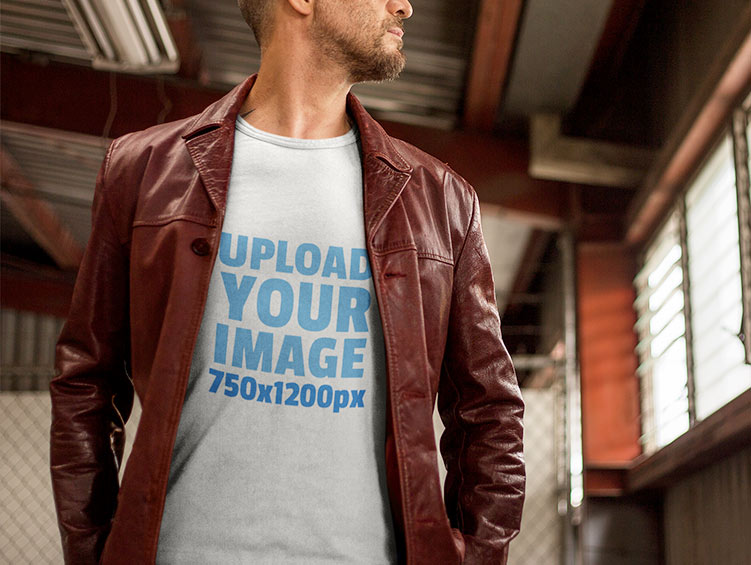 Free Stationery Mock-up Set PSD Files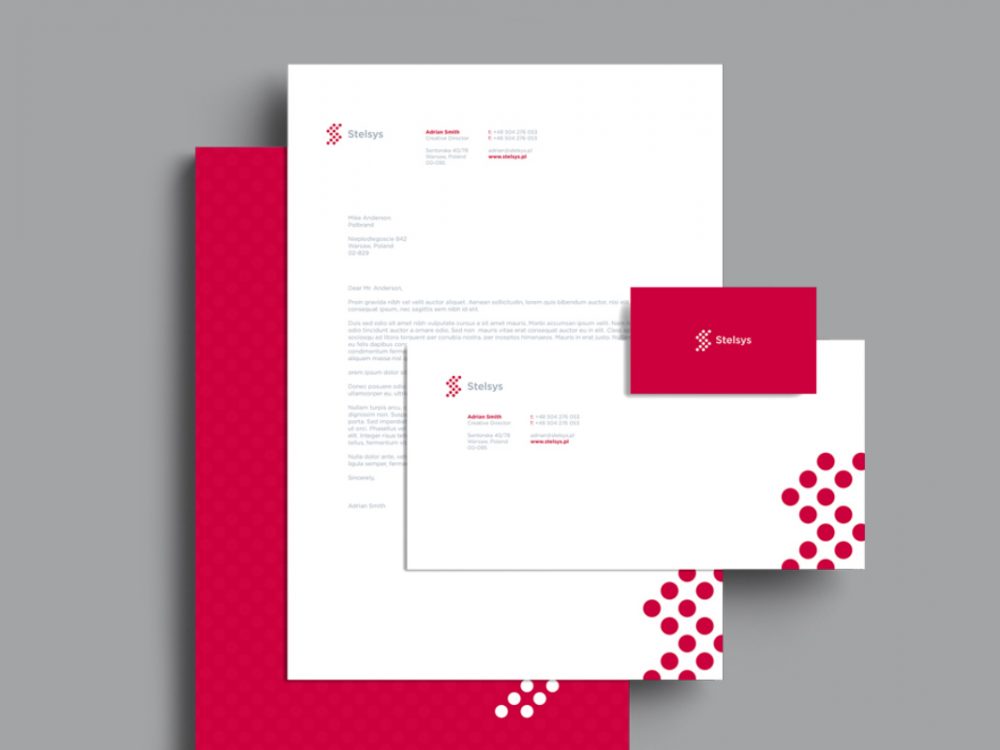 Free Book Mockup PSD Template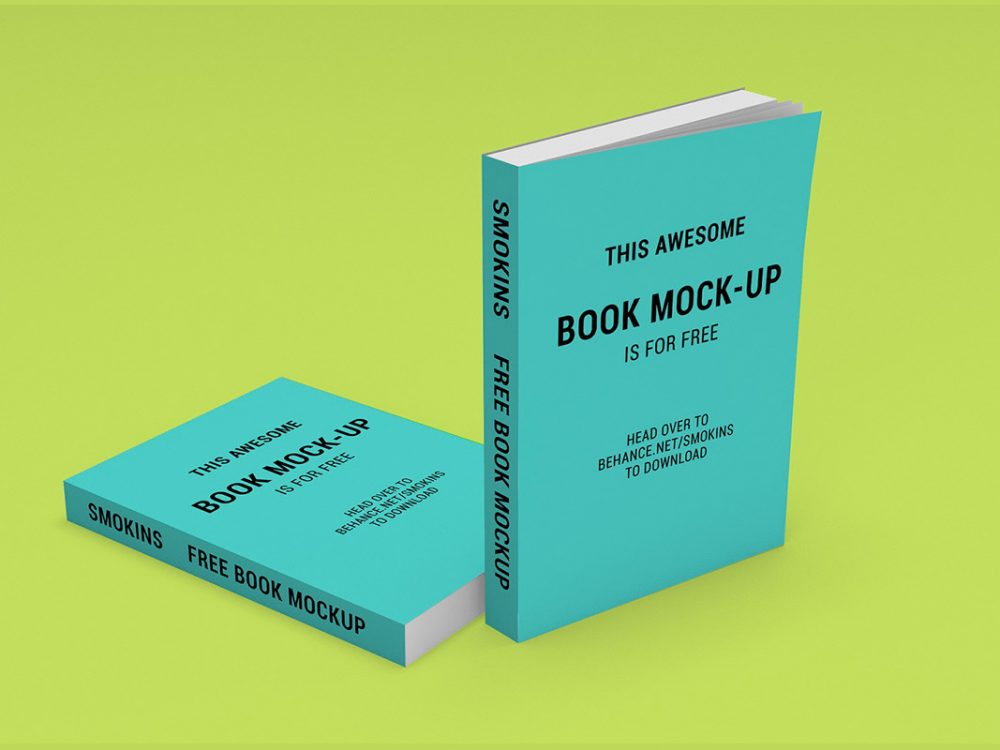 Vertical Business Cards Mockup Free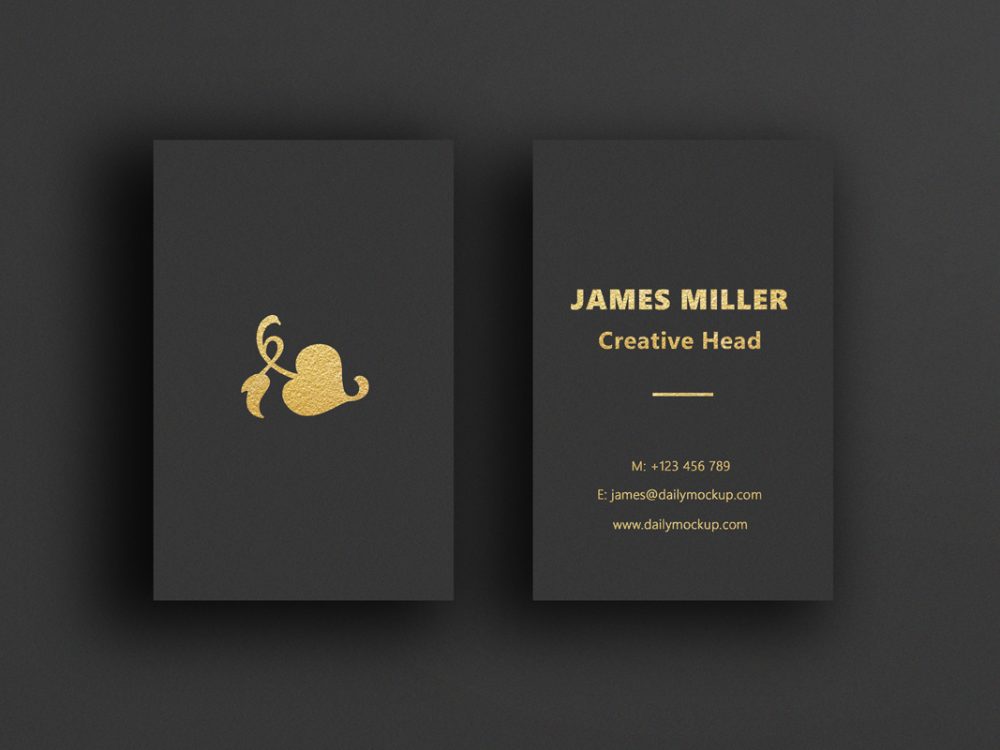 Corporate Stationery Mockup Free PSD
Free T-Shirt Design Bundle Mockup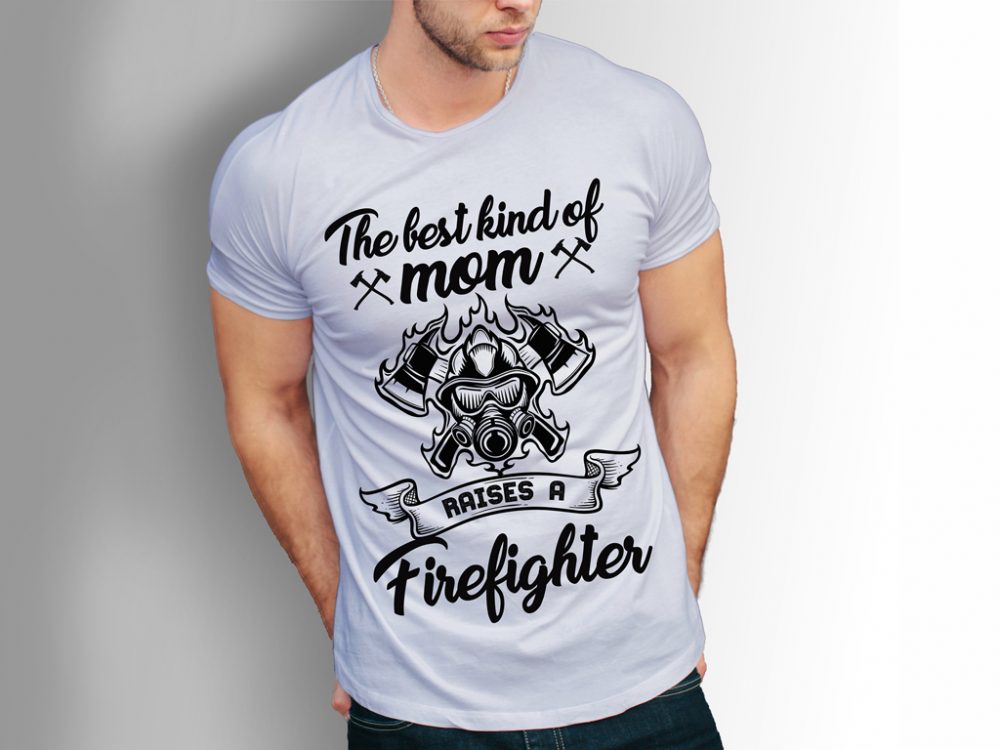 Brand Identity Design Mockup Free PSD Set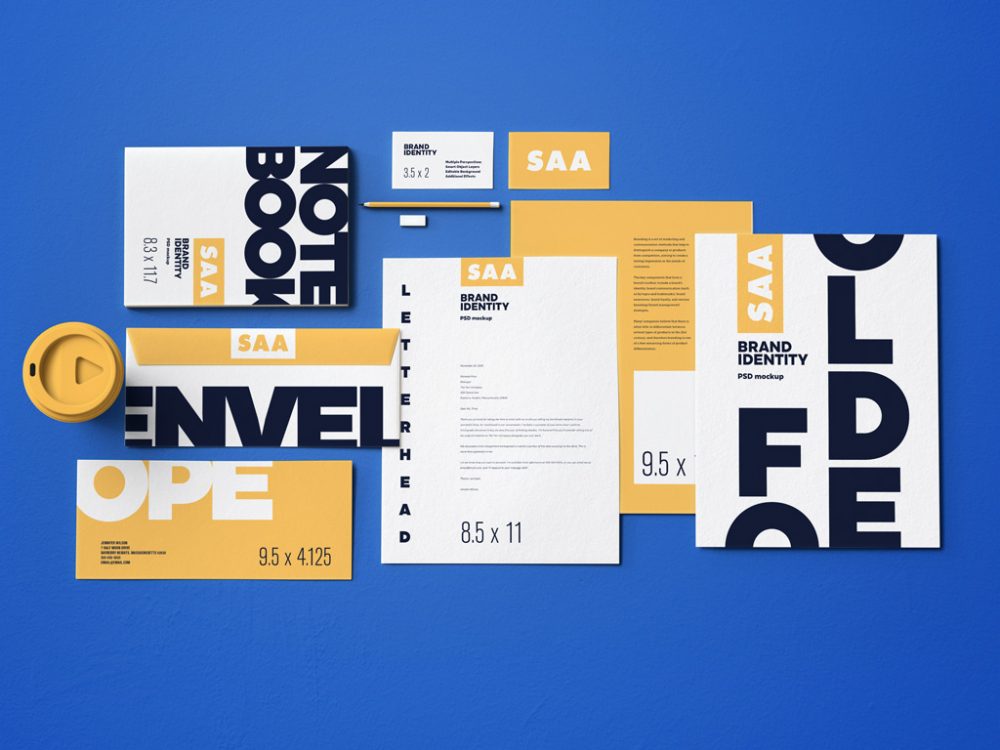 Logo Design Mockup Free PSD
Free T-Shirt Mockup PSD Template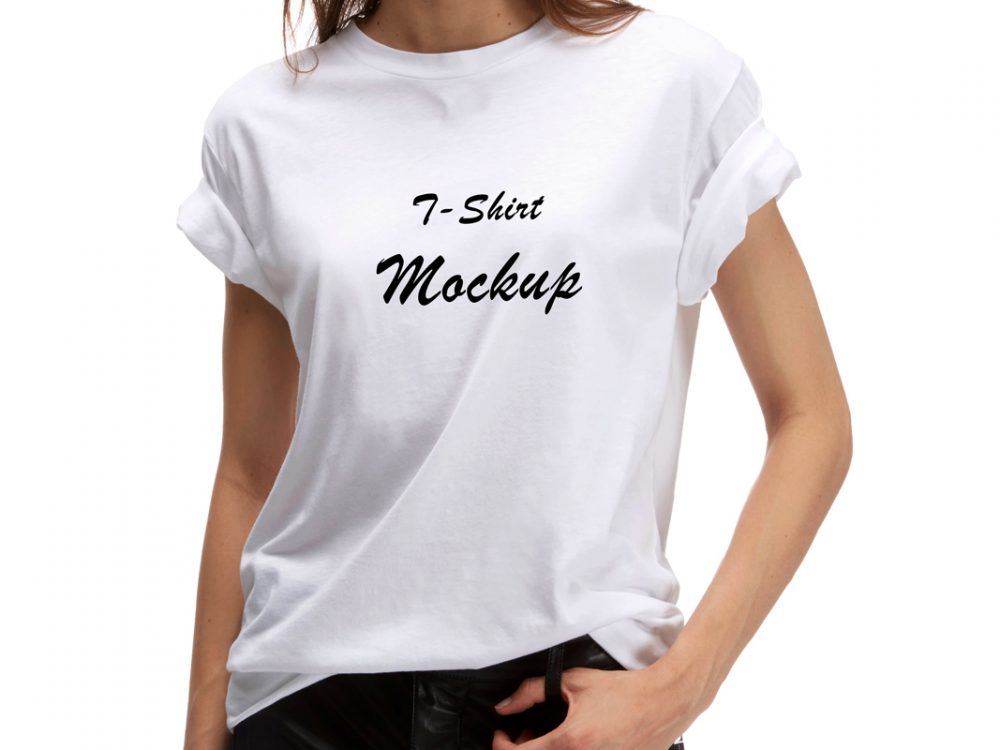 Hand Holding A4 Mockup Paper
Free Square Flyer Mockup PSD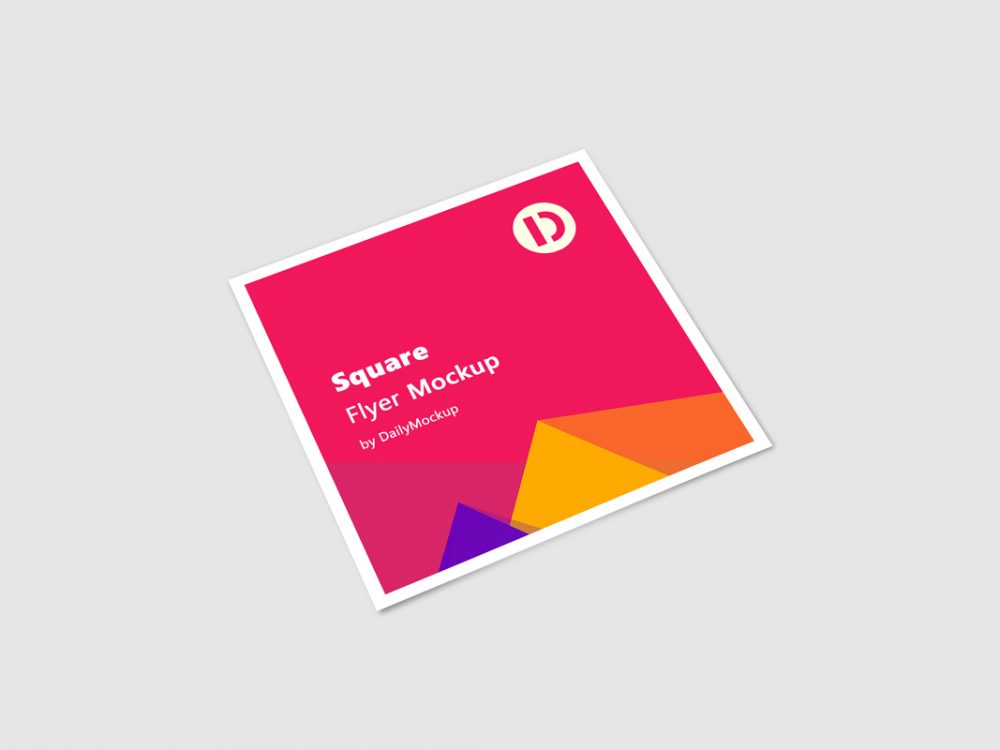 Book Mockup Free PSD
Folder Mockup Free PSD
Square Brochure Mockup Free PSD
Flyer Mockup Template Free PSD
Free A4 Mockup PSD Template
Vertical Business Card Mockup Free
Free Black T-shirt Mockup
Free Invitation Card Mockup PSD
Floating Flyer A4 Paper Mockup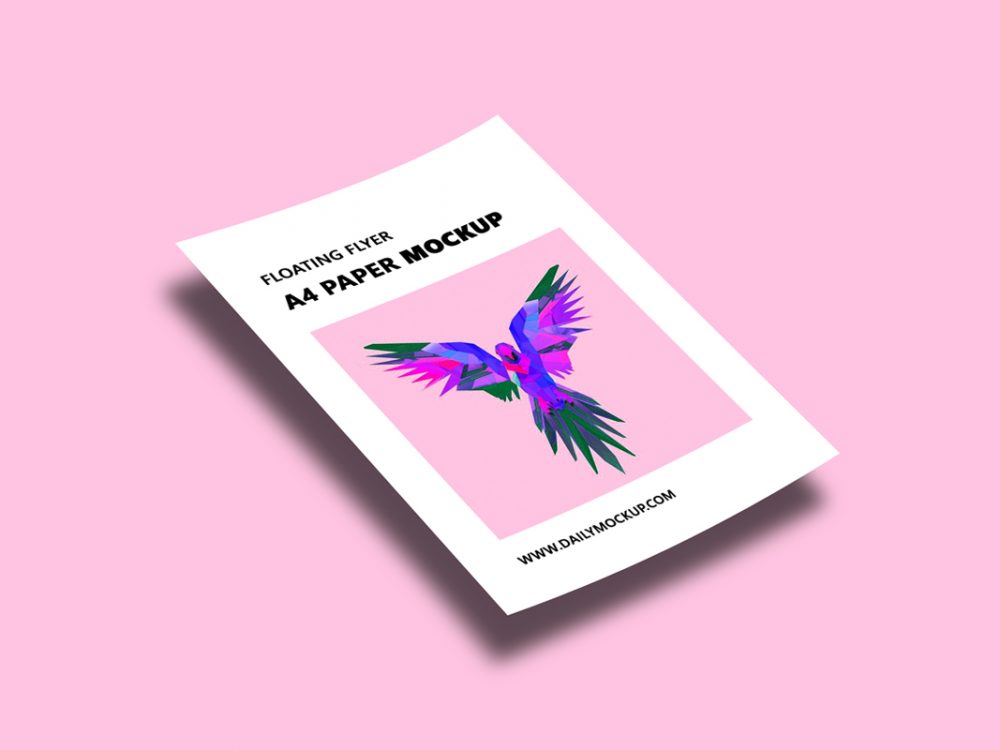 Tote Bag Mockup Free PSD
Free Business card Mockup PSD
Greeting Card Mockup Free PSD
A4 Mockup Free PSD Template
Free Letter Head Mockup A4 Paper Size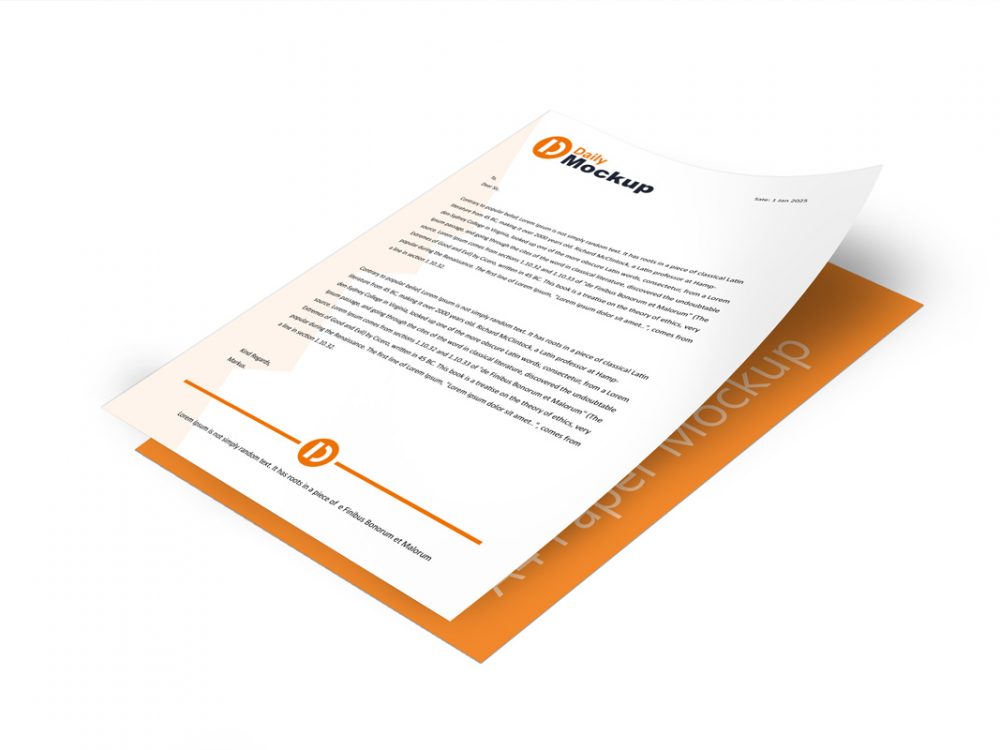 Square Business Card Mockup Free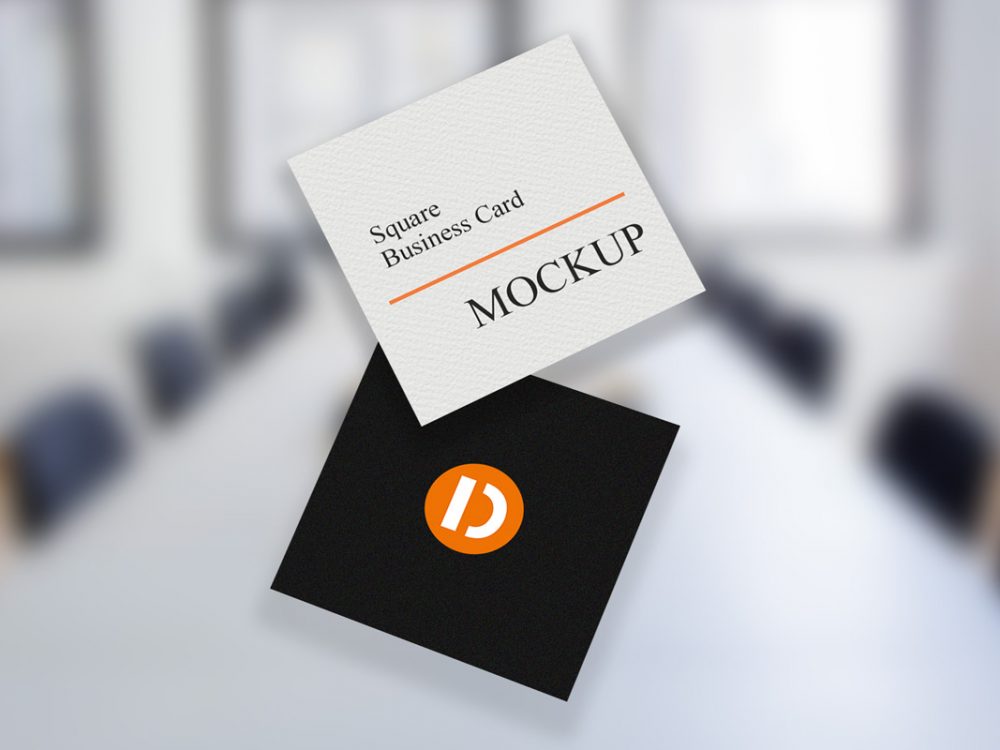 Free T-shirt Mockup PSD Template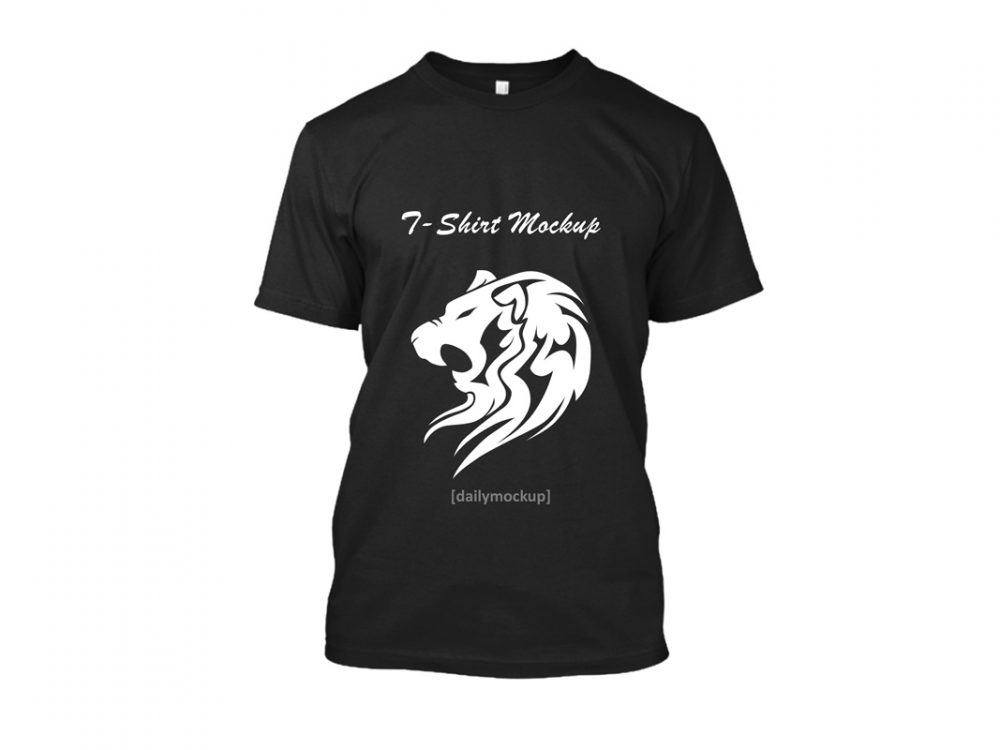 Logo Mockup Free PSD
Business Card Mockup Free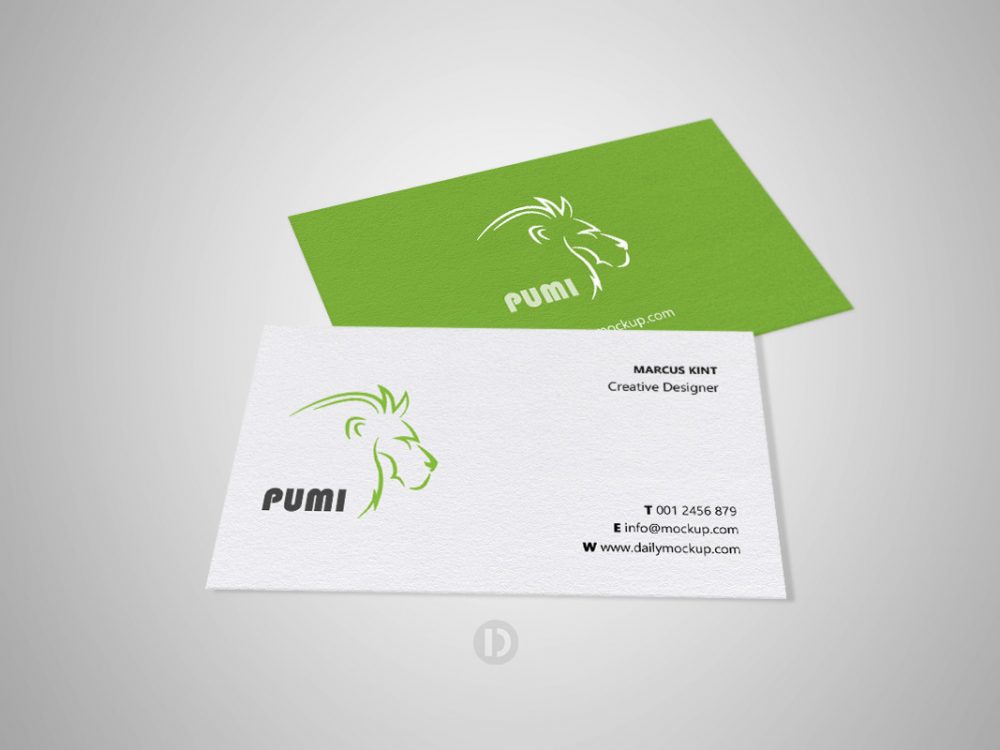 Book Cover Mockup Free
Business Card Mockup Free
Free Square Flyer Mockup
Modern Certificate Design Mockup
Vertical Business Card Mockup Free
A4 Mockup Free Download 2020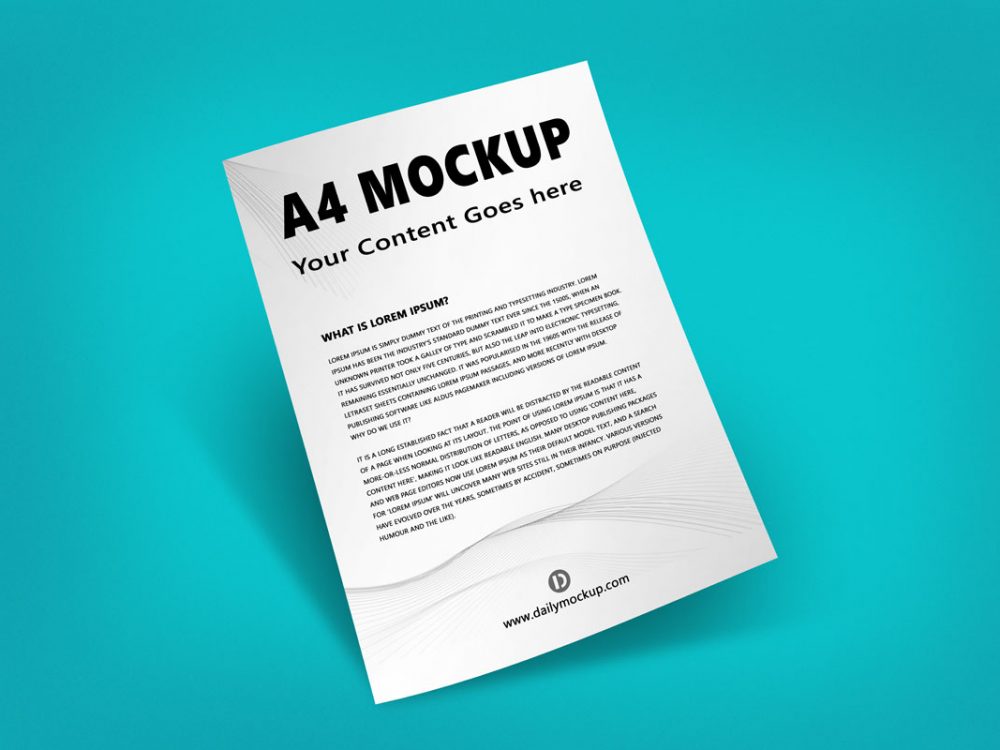 Business Card Mockup Free PSD
A5 Flyer Mockup Free Download
Free Thank you Greeting Card Mockup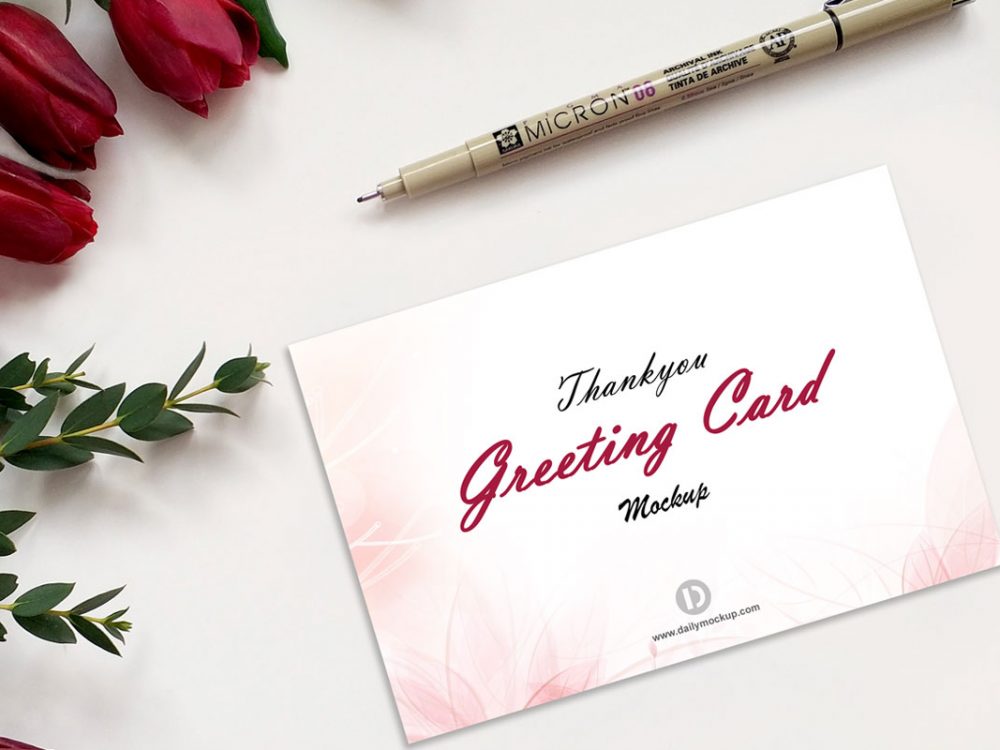 Free T-shirt Mockup PSD Download
A4 Letterhead Paper Mockup Free
Free Book Cover Mock-up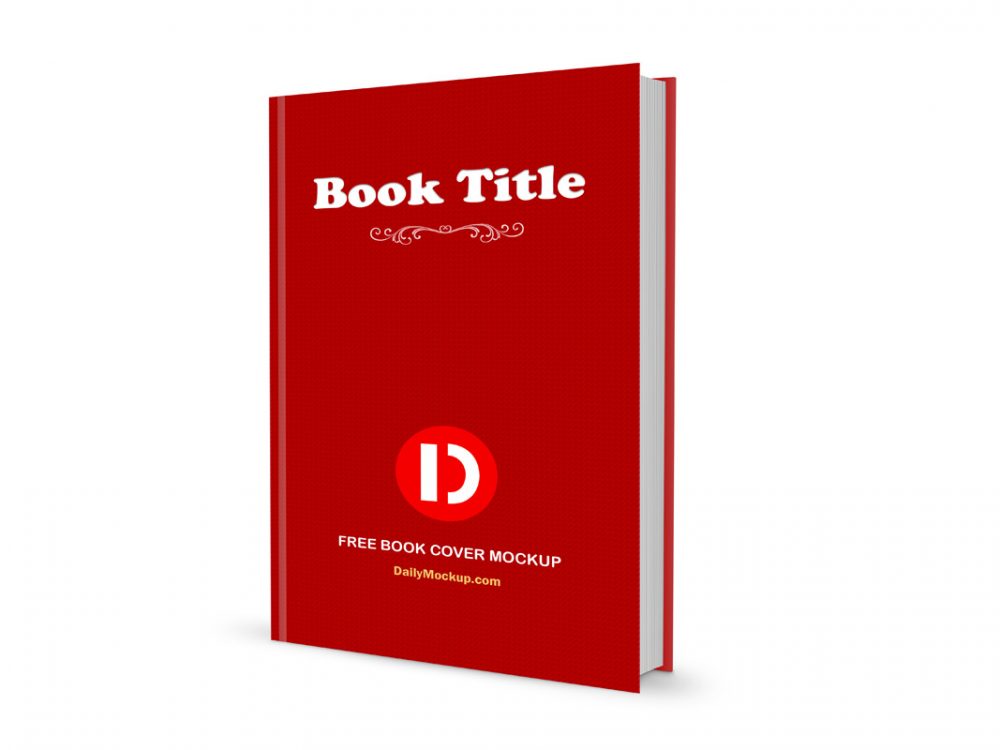 Free Invitation Mockup
Free Business Card Photoshop Mockup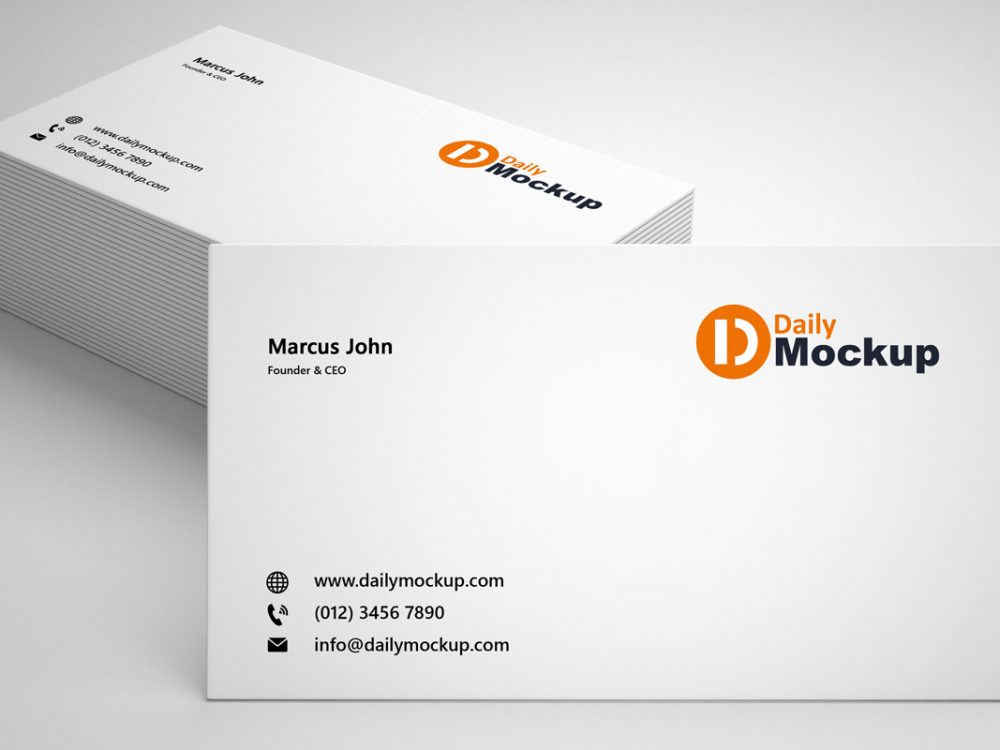 Free Invitation & Greeting Card Mockup
Free A4 Paper Mockup PSD
Free White T-Shirt Mock-up
Business Card Free Mockup PSD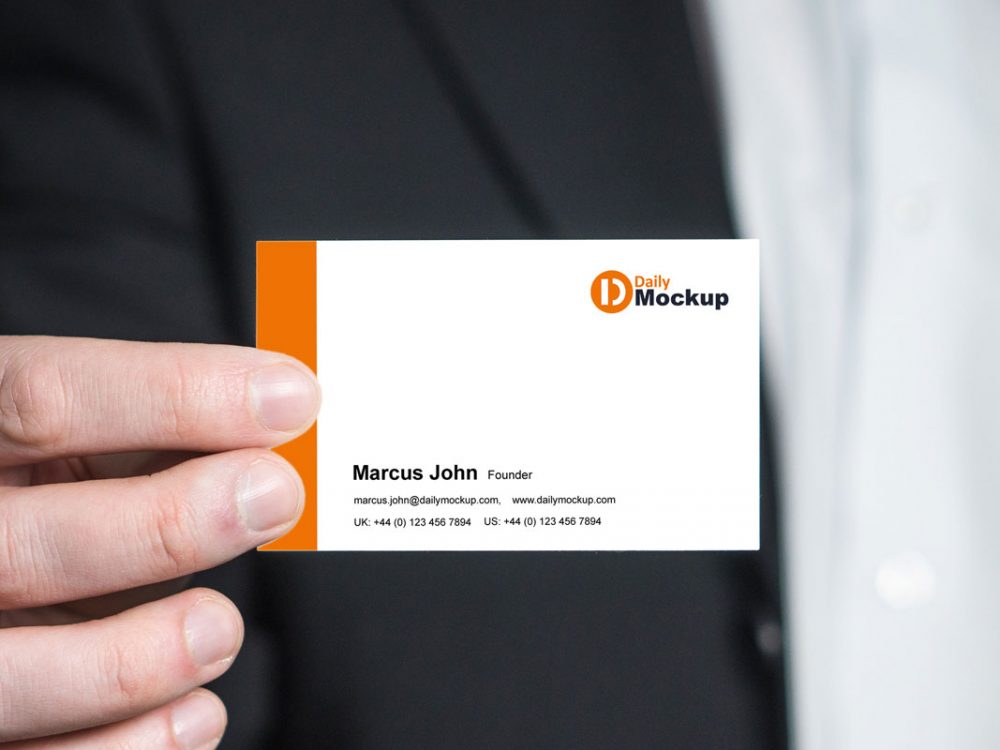 Free Brochure Mockup PSD [bifold]
Summer Vacation Free Flyer Mockup
Free Business Card PSD Mock-up
A5 Magazine Free Mockup PSD
Business Card Free Mockup PSD Template
Free Greeting Card Mockup PSD
Baby Girl T-Shirt Free Mockup
Free Desk Calendar Mockup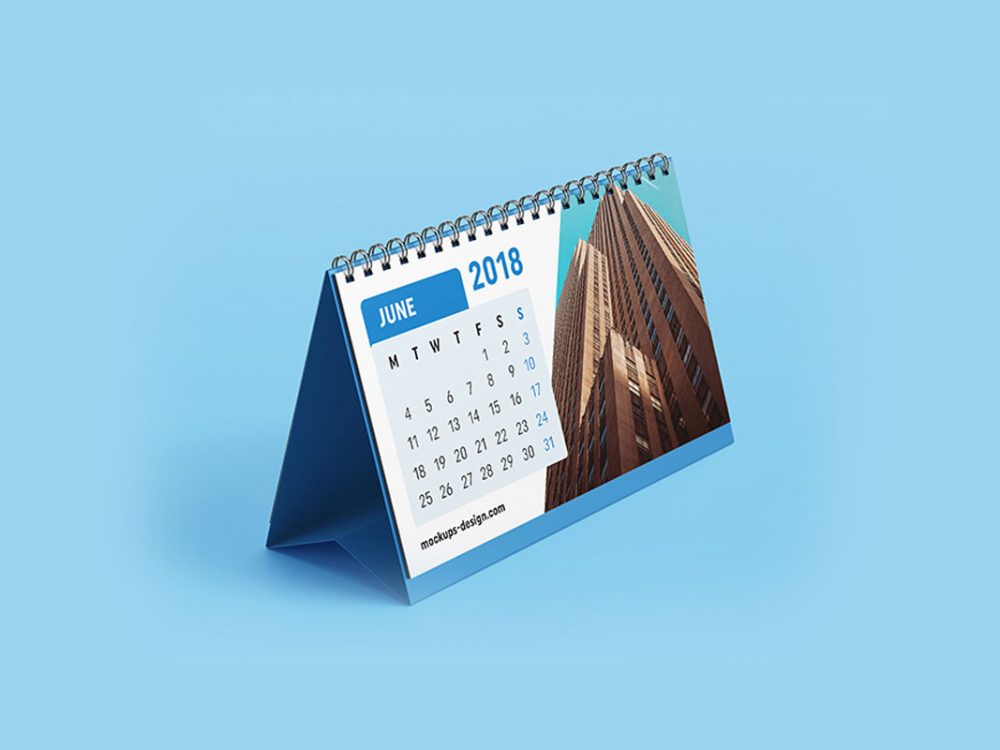 Free Wedding Invitation Mockup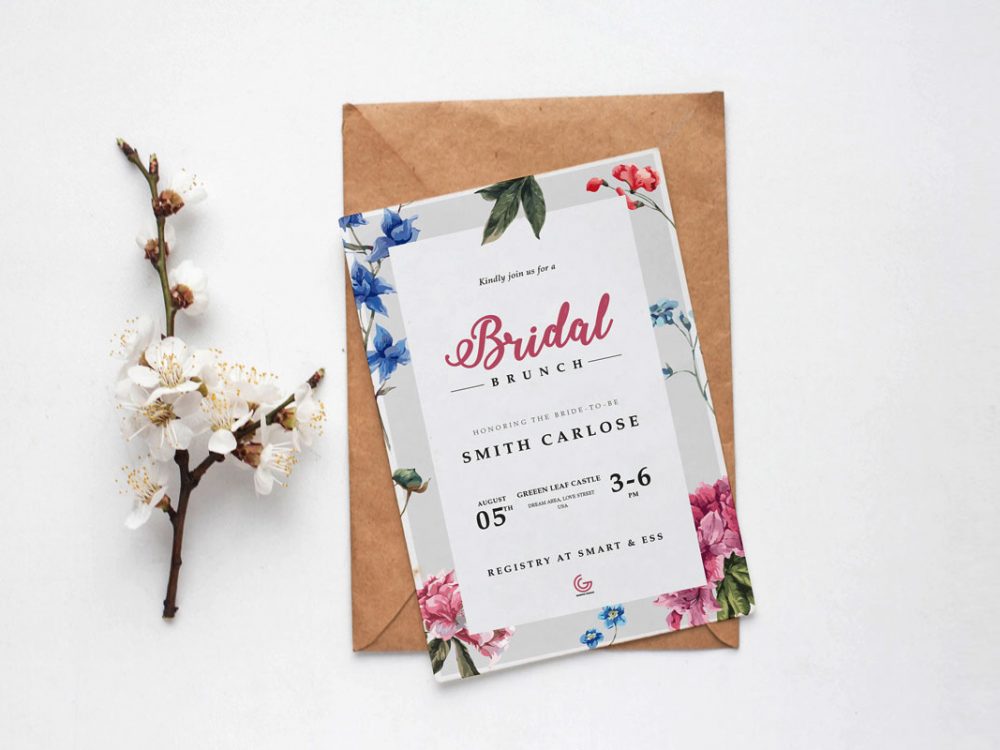 Free Advertising Poster Mockup
Free Folder Mockup PSD Template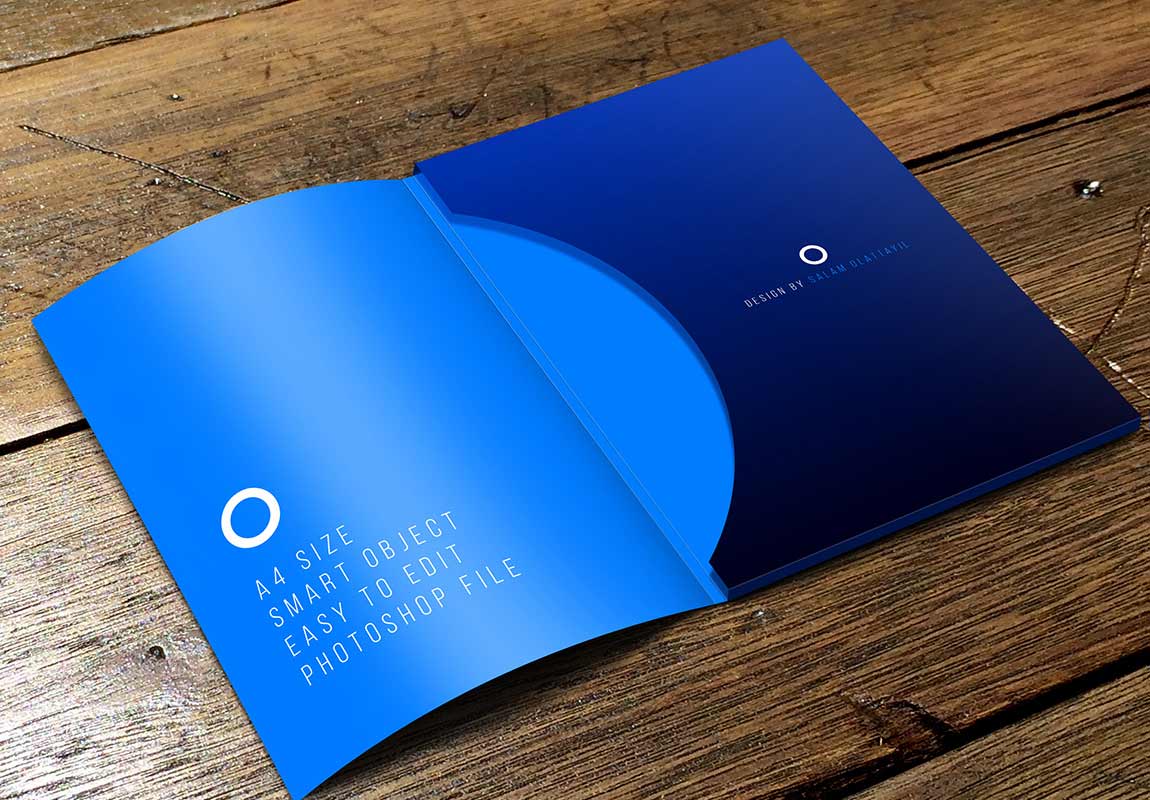 Newspaper Advertising Mockup
Free Magazine PSD Mockup
Free Logo Mockup PSD
Free T shirt Mockup With Model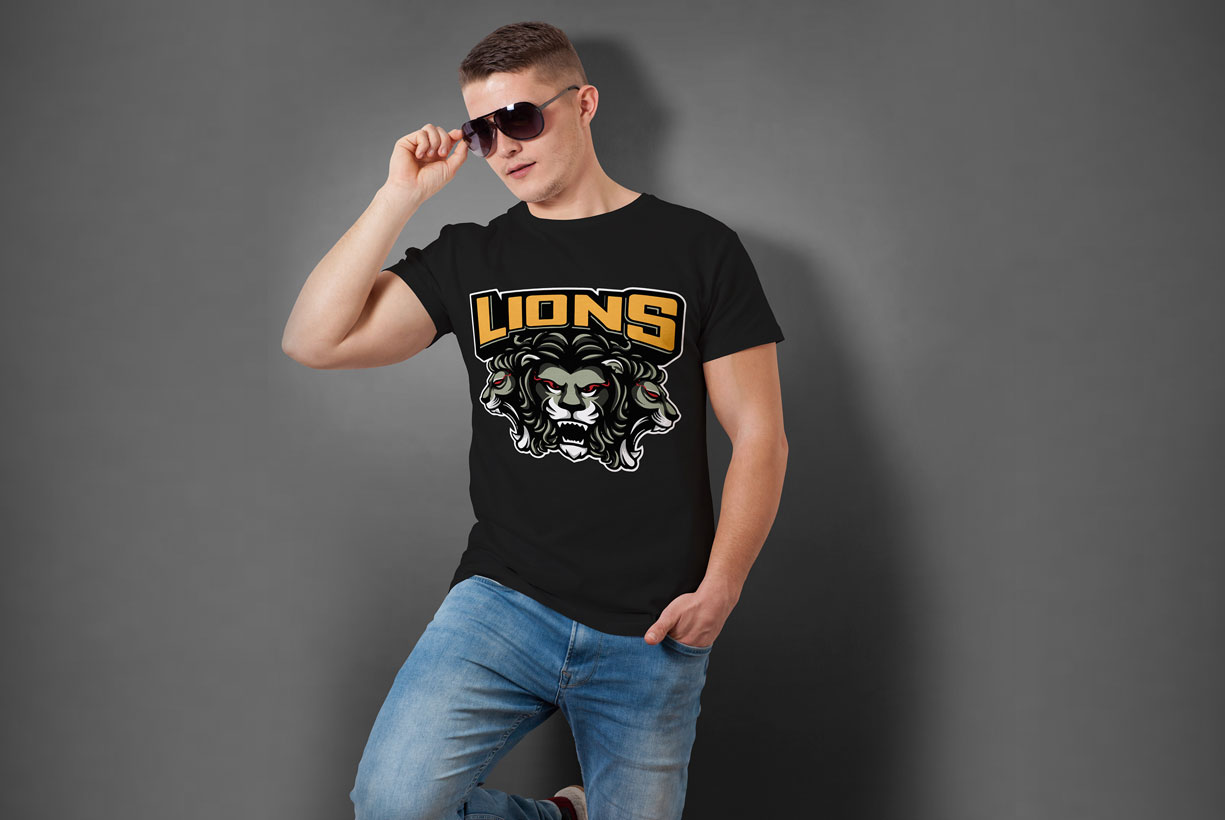 Free Menu Card Mockup PSD A4 Template
Best Free Greeting Card Mockup
Free Business Card Mockup Holding in Hand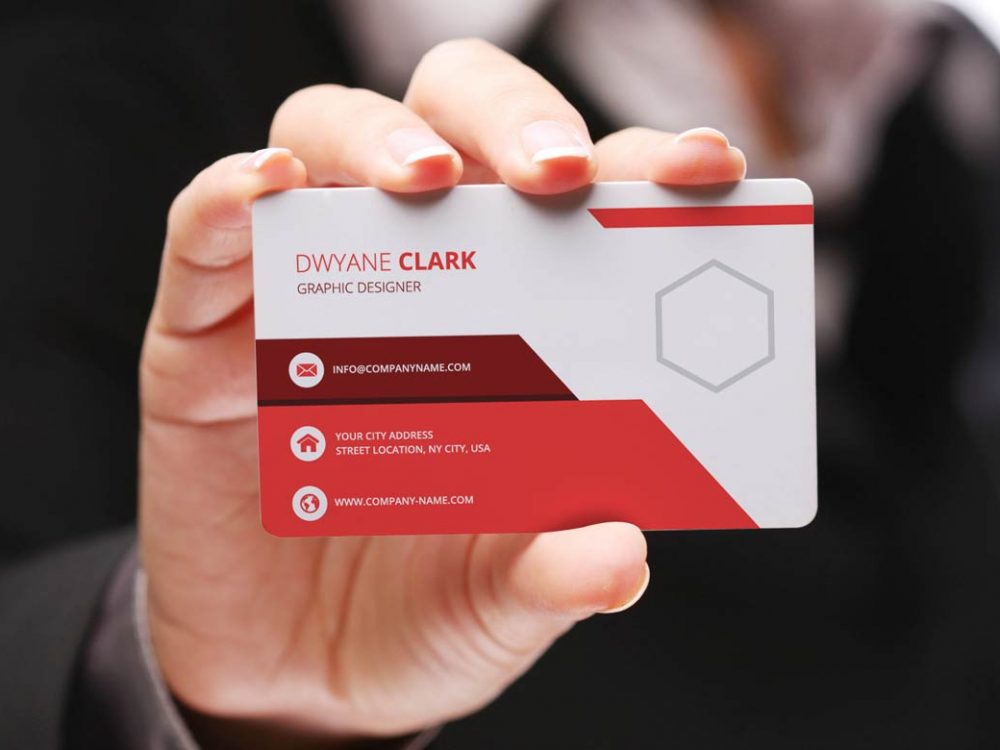 Corporate Flyer Mock-up Free PSD
Free Wedding Invitation Mock-up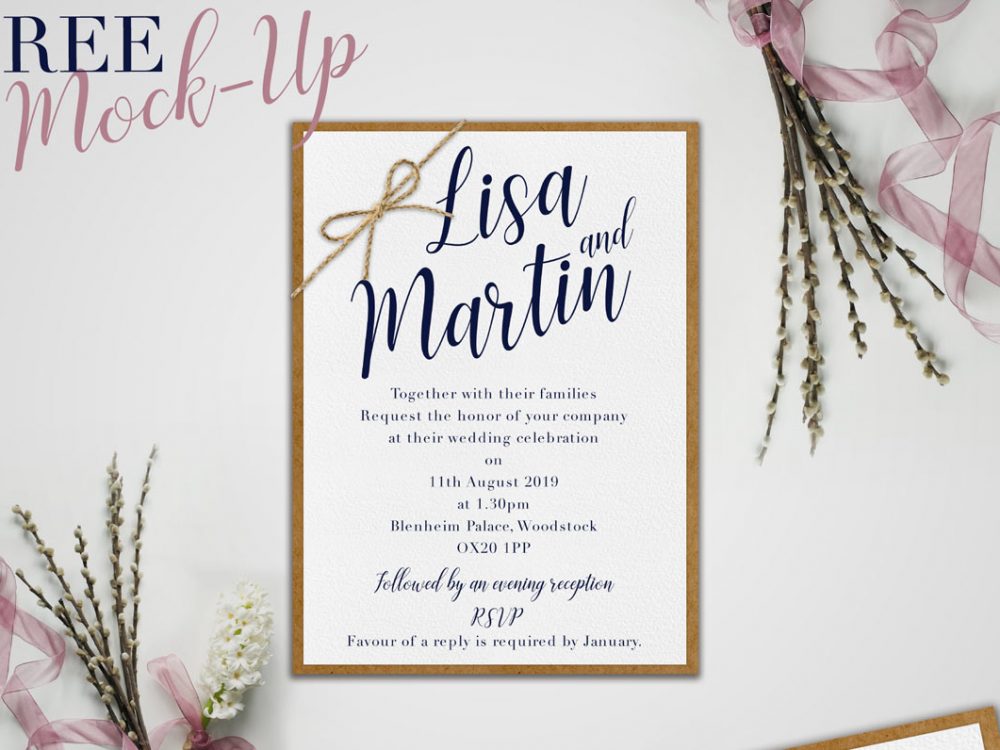 A4 Paper Flyer Mockup PSD Template
Free Promotional Flyer Mock-up Template
Free Trifold Square Brochure Mockup
Free A4 Flyer Mockup PSD Template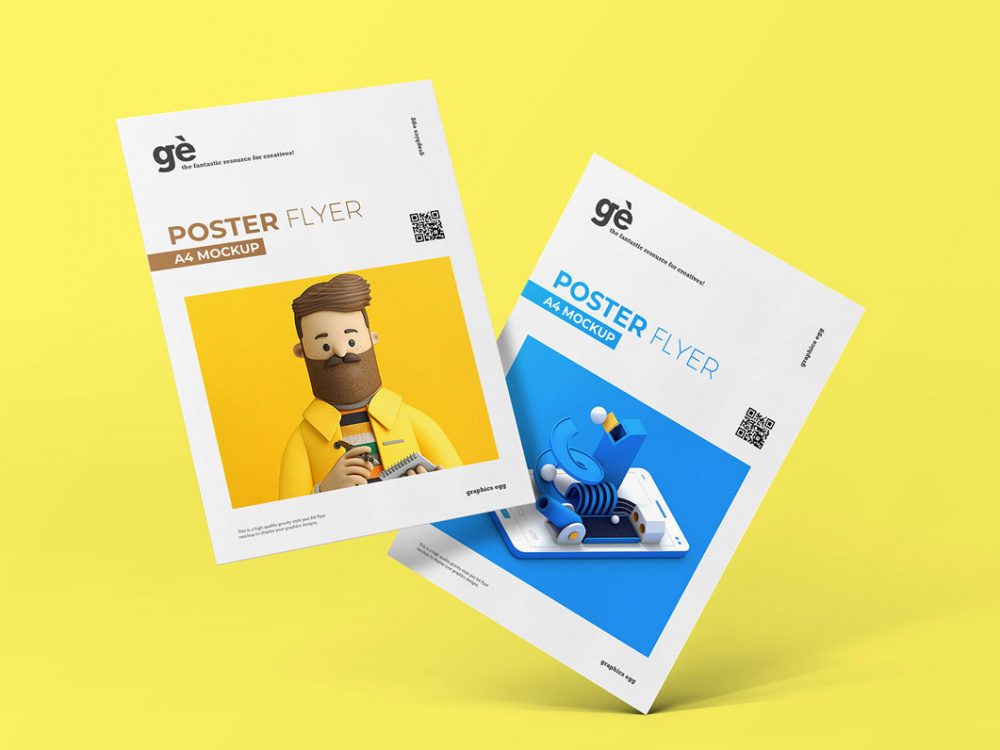 Free A4 Size Letterhead Mock-up Template
Best Free invitation PSD mockup
Free Hardcover Book PSD Mockup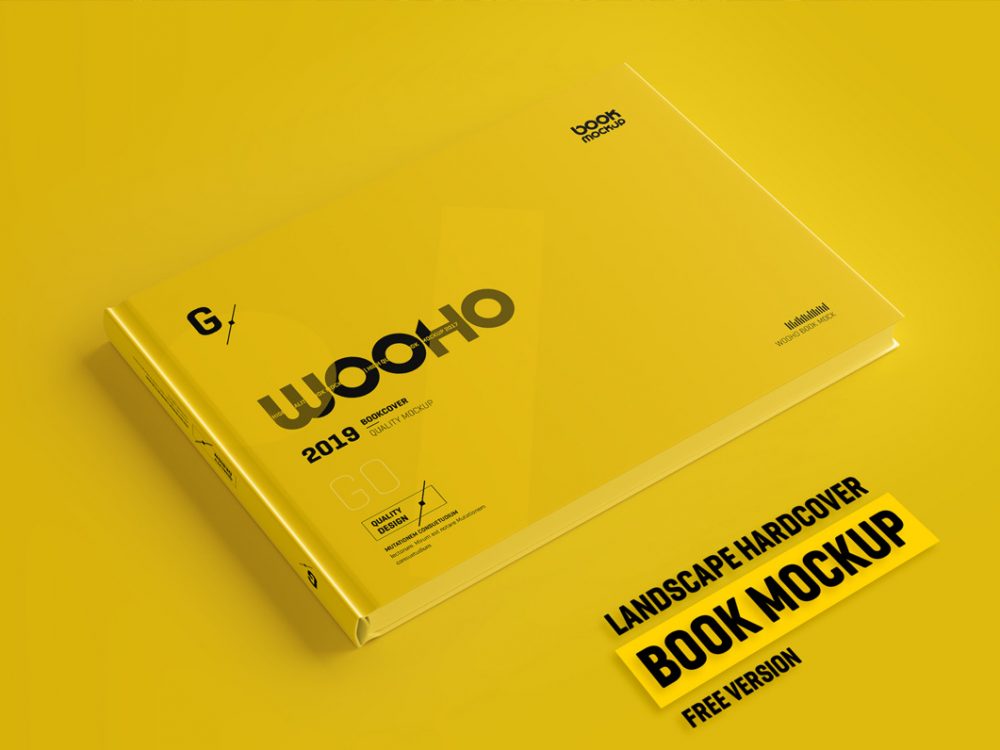 Envelope & Letterhead PSD Mockup Free
Free Invitation & Envelope Mockups PSD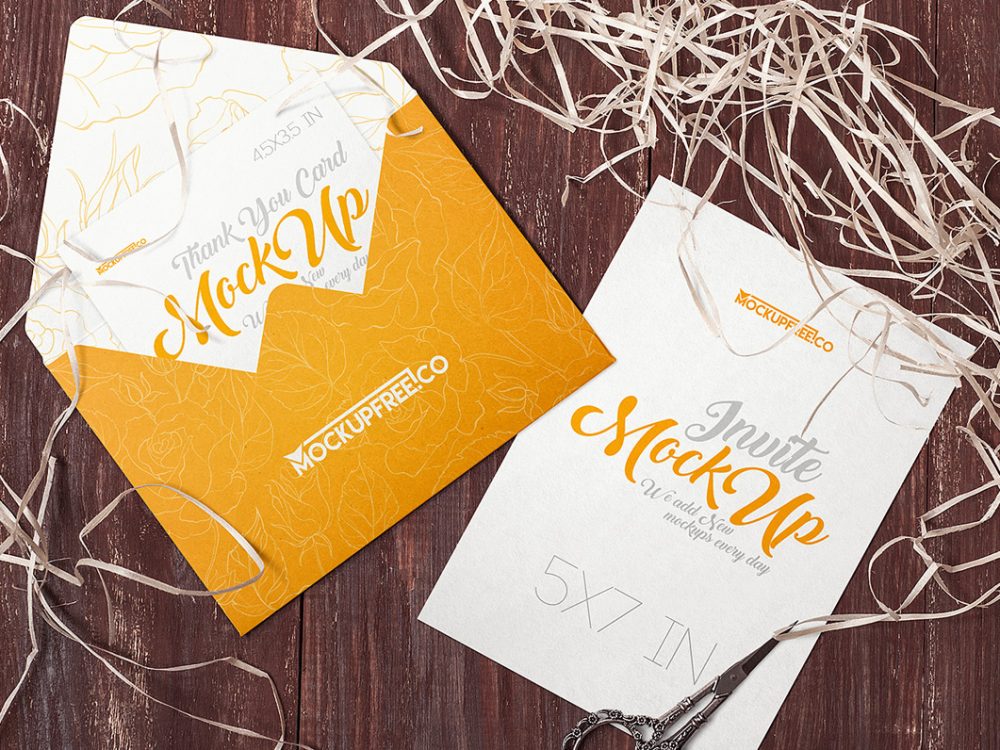 Free Branding Mockup Pack PSD File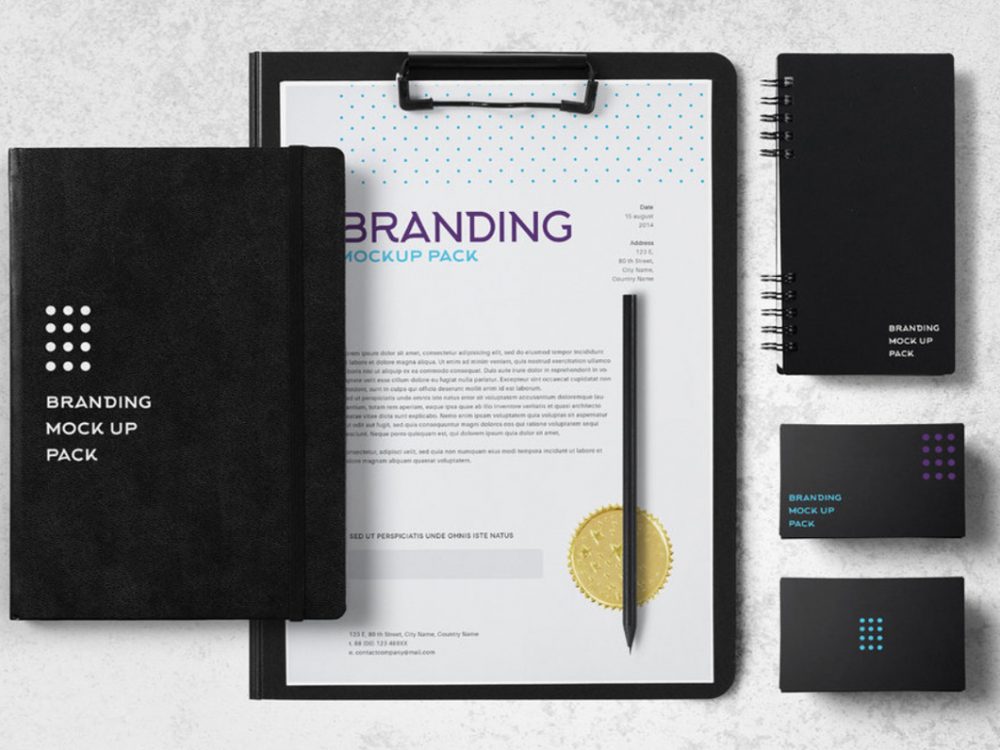 Free Notepad Mockup PSD Template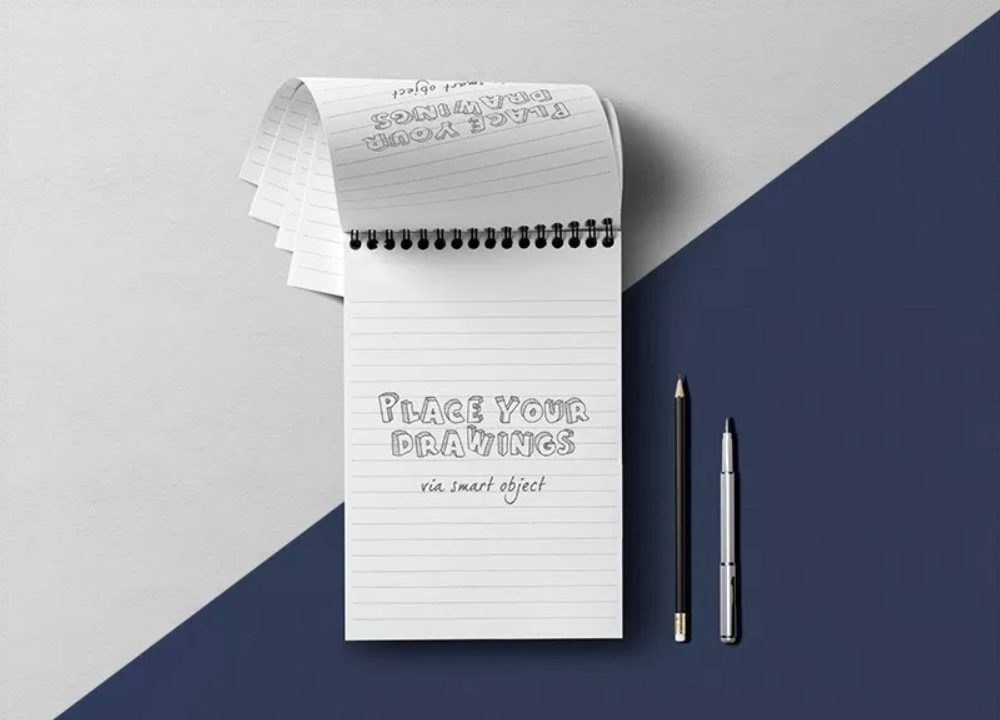 Free Realistic Book Mockup PSD File
Fast Food Flyer Mockup Free Download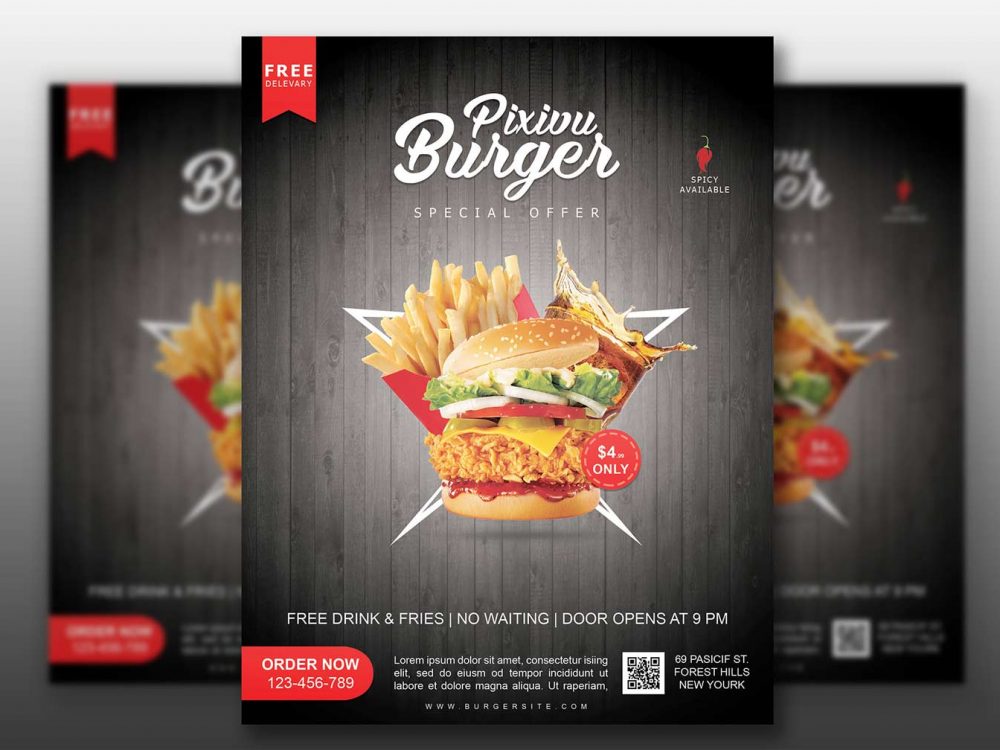 Free Business Card Mockup Template [Downloadable]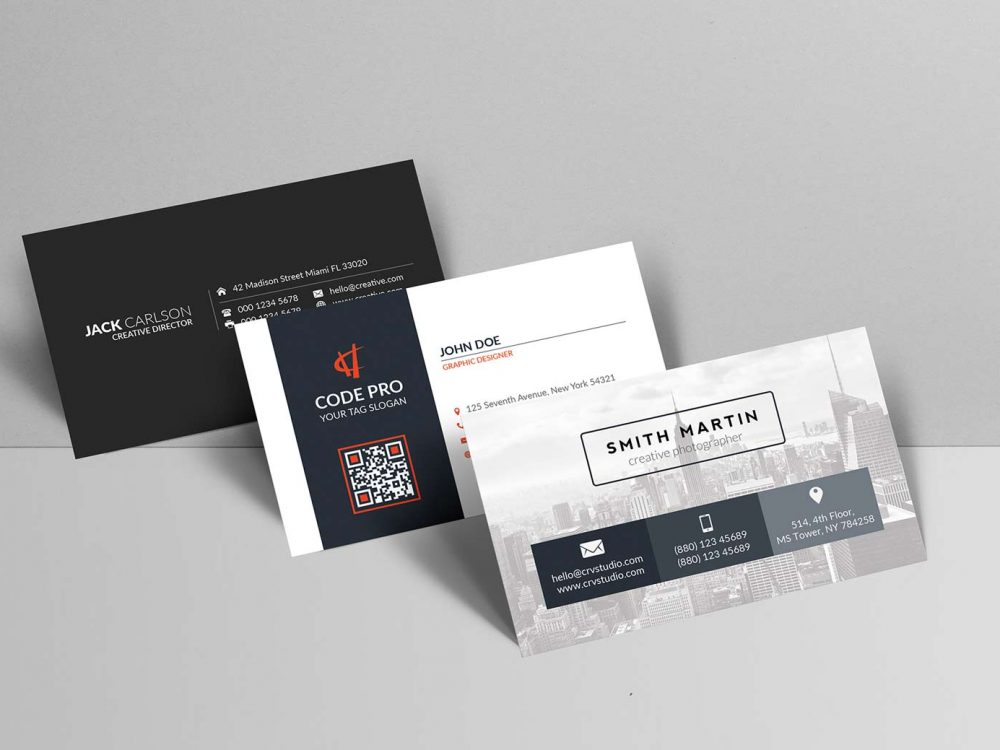 Free Business Flyer Mockup PSD Template
Free Book Cover Mockup with Multi View
Free Billboard Mockup PSD Template
Certificate Mockup PSD Free Download
Free Three Fold Brochure Template Mockup
Free Flyer Template PSD Mockup
Free Men T-Shirt Mockup PSD Template
Free PSD Business Card Mockup
Business Flyer Mockup Free PSD Download
Free Invitation Mockup With Card and Envelope
Kids T-Shirt Free Mockup PSD Template
Free Menu Mockup PSD Template
Best Free Magazine Mockup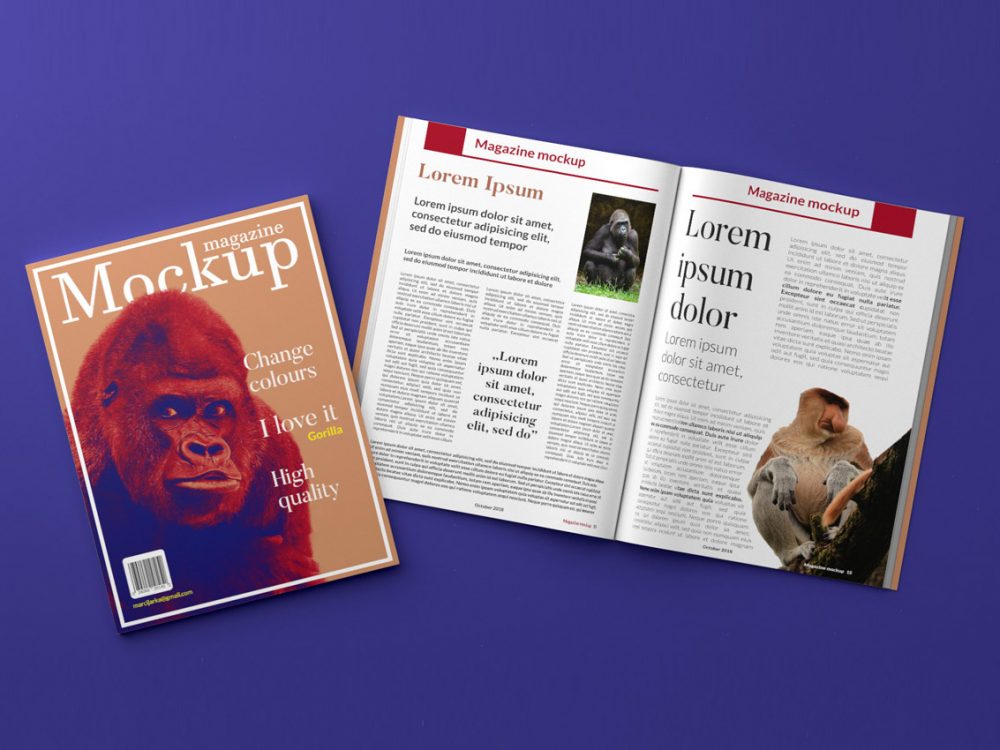 Stylish Young Woman T-Shirt Mockup Free PSD
Metal Shine Free Logo Mockup PSD
Corporate Flyer Mockup Free PSD Template [A4]
Free PSD Credit Card Mockup Template
Food Ad Flyer Mockup Free PSD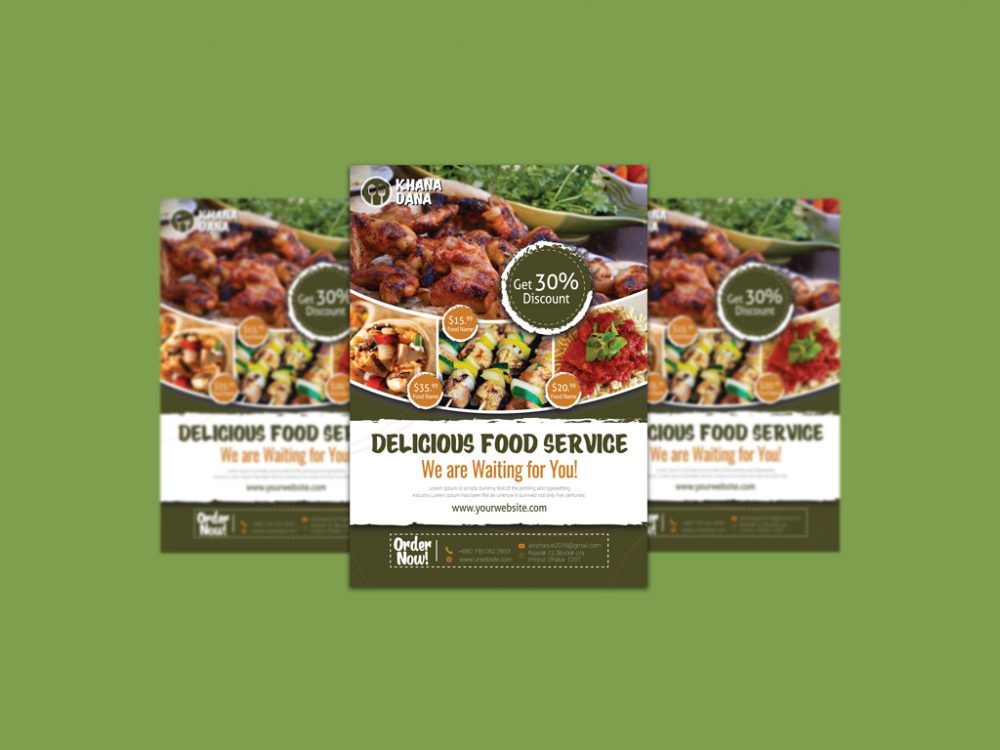 Best Free Greeting Card Mockup PSD format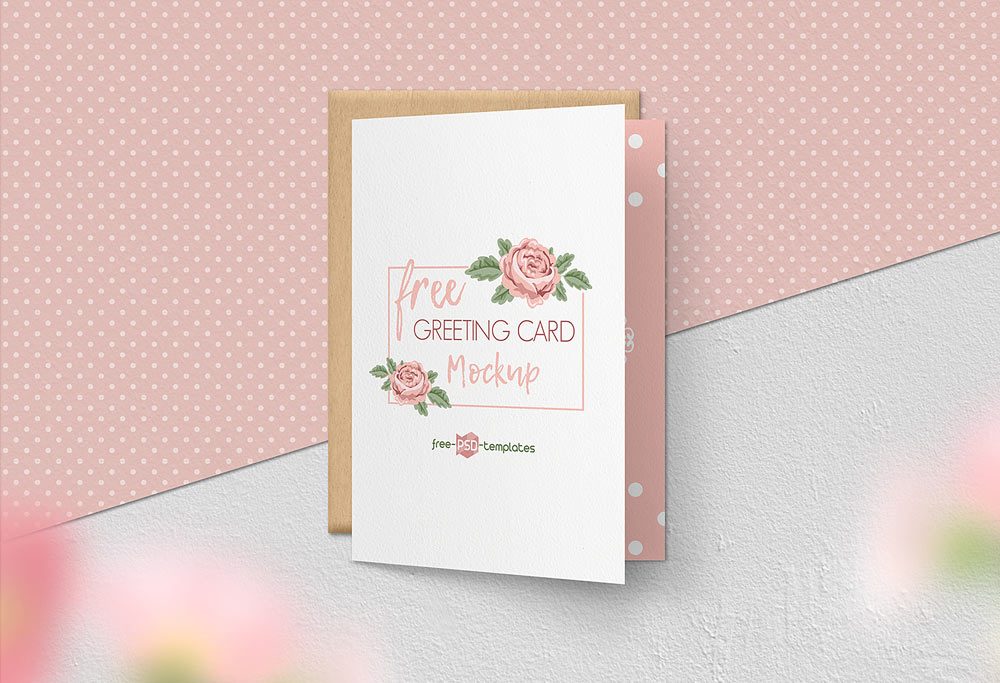 Book Cover PSD Mockup Template Free
Free Notepad Paper Mockup Holding with Hand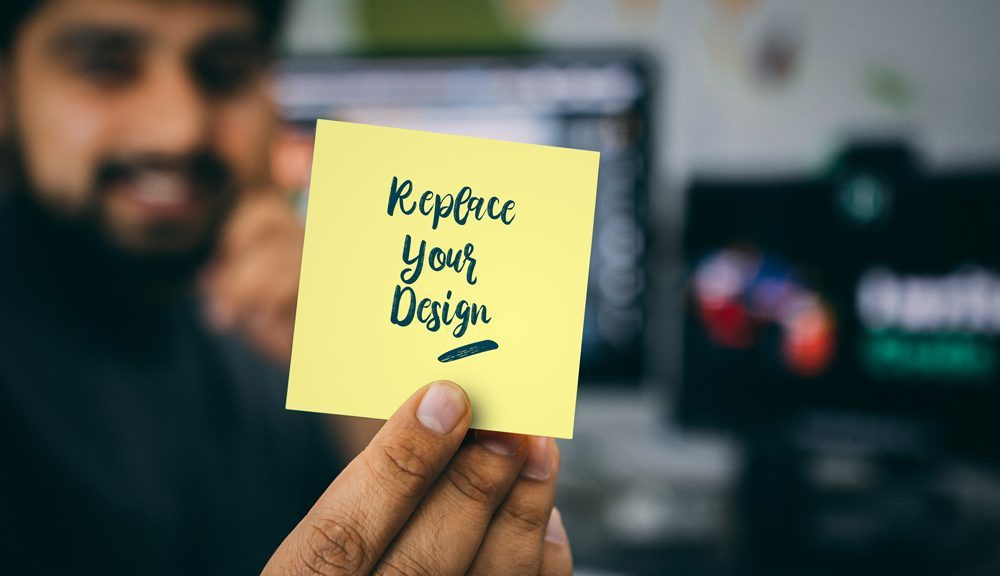 Free 3 Fold Flyer Mockup PSD Template
Magazine Mockups Free PSD Template
Best Free Letterhead Mockup PSD Template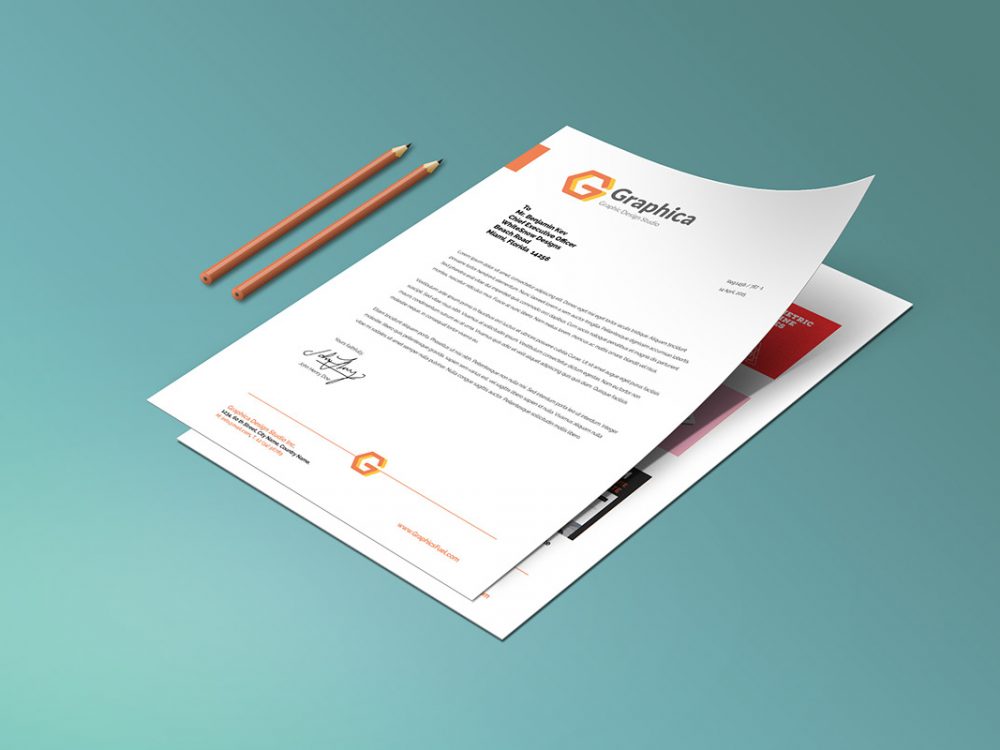 Free Business Card Mockup Design Template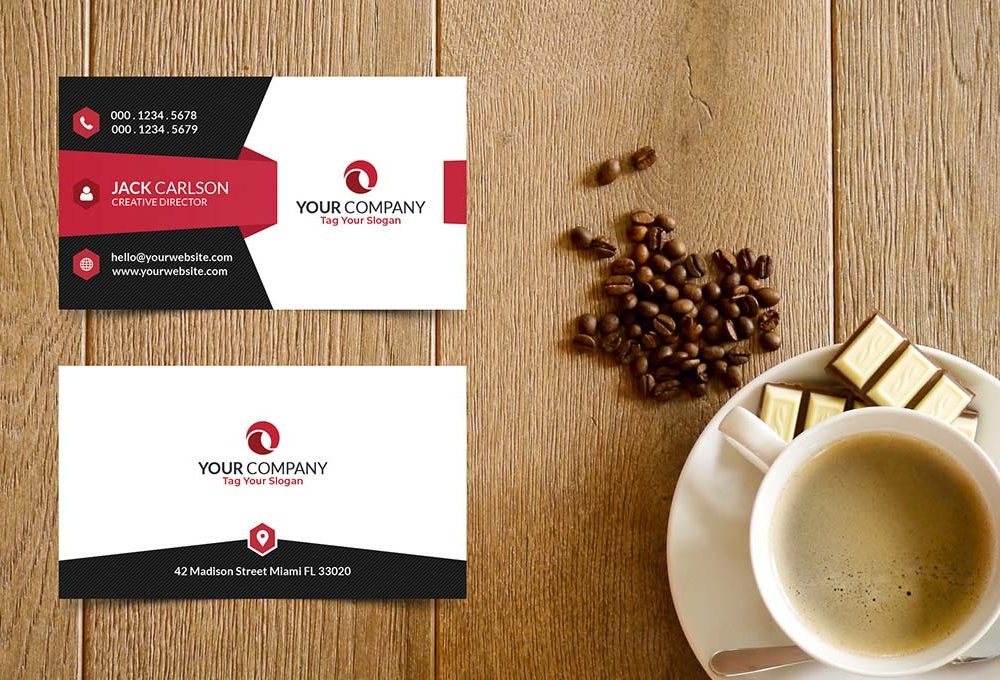 Letter with Envelope Mockup Free PSD Template
Free Book PSD Mockup Template
Men T-Shirt Mockup Free PSD Template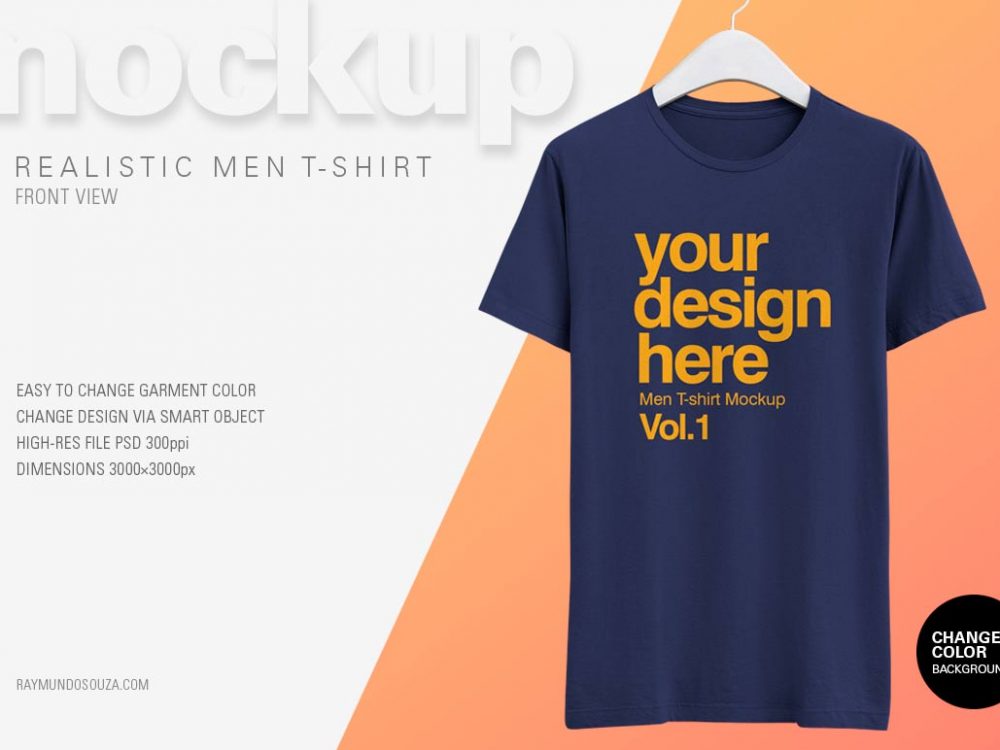 Free T-Shirt Mockup PSD Template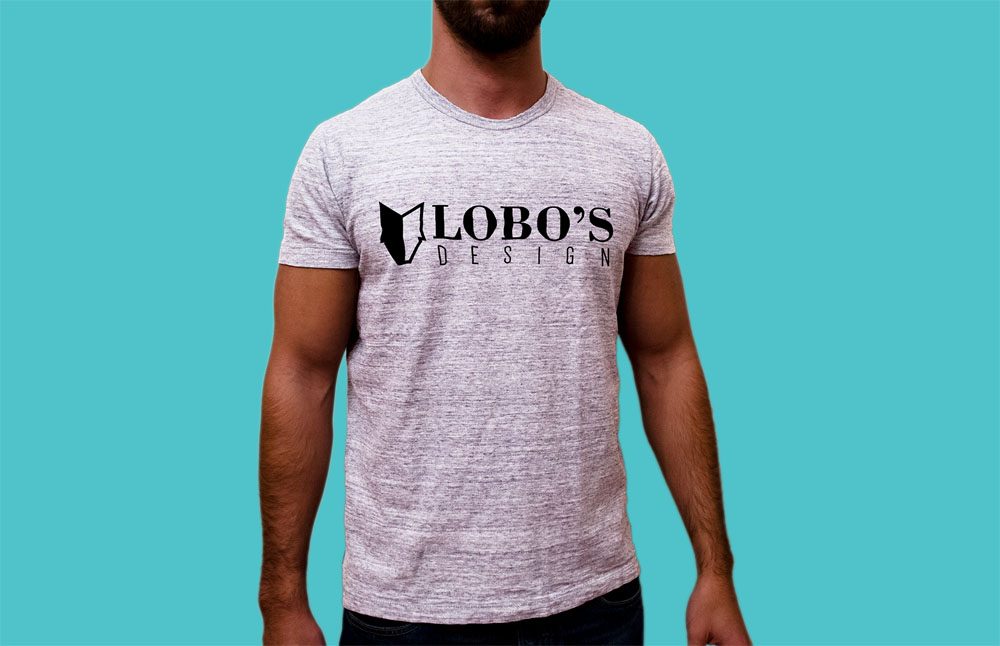 Free Stationery Pack Mockup PSD Templates for Branding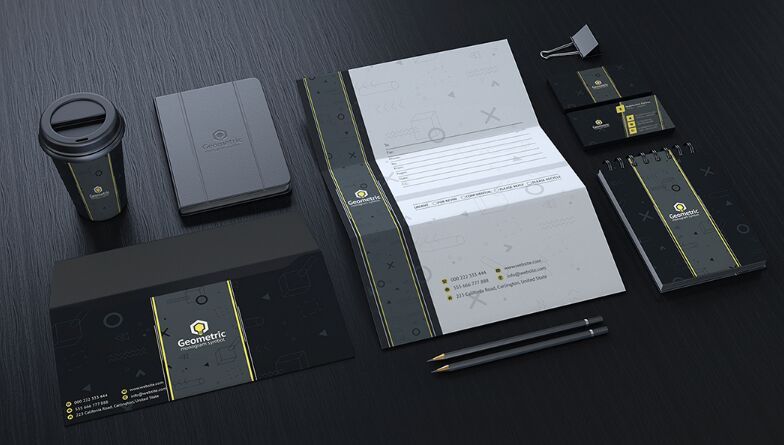 Best Free Magazine Mockup PSD Template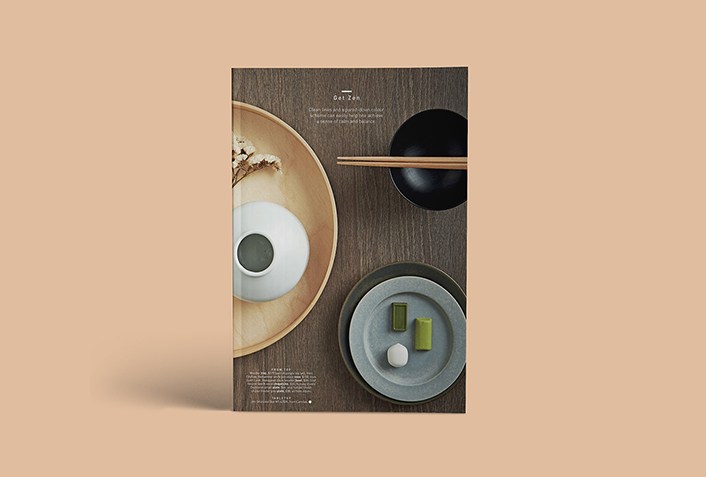 T-shirt Mockup Free PSD Template [Download]
Newspaper Mockup Free PSD Template