You are about to have a close encounter with some of the best product mockup PSD templates that will help you build your next presentation, presentation, web app or website. Templates can also be easily used in presentations and portfolio websites.
It was not easy to find an appropriate selection of high-quality design templates for the subject but finally we found font and color variants that will no doubt make it a successful undertaking this time around.
Completely free for personal and commercial use. Available in vector format, easy to edit and manipulate. Free fonts used in design are listed in help file. Help file included with download.
How to use PSD Mockup Template:
Fonts used in this project: Trade Gothic / Lucida Grande and Segoe UI / Lucida Sans. Visit the website for more information.
Open the Product Mockup PSD Template via Adobe Photoshop CS 6 or CC
Double click on the 'Smart Object' layer thumbnail to replace the mockup content via double click on your file (JPG / PNG / PSD)
Save and close the PSD file, Done!
Free Tag Mock-up PSD File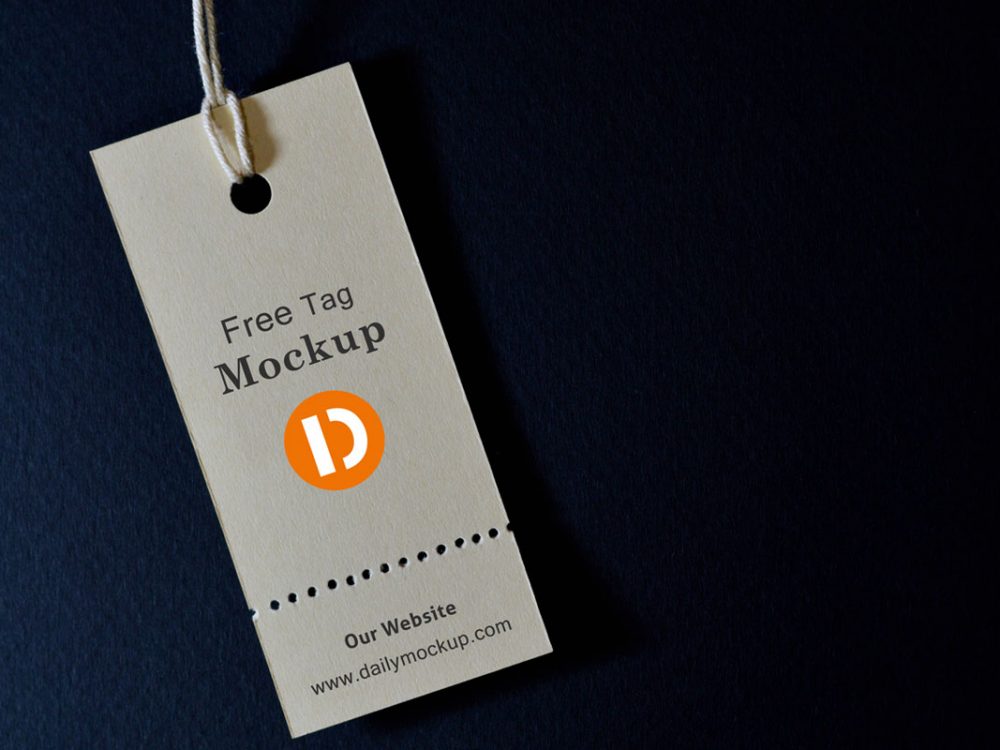 Pillows Mockup Free PSD Download
Free Oil Tin Can Mockup PSD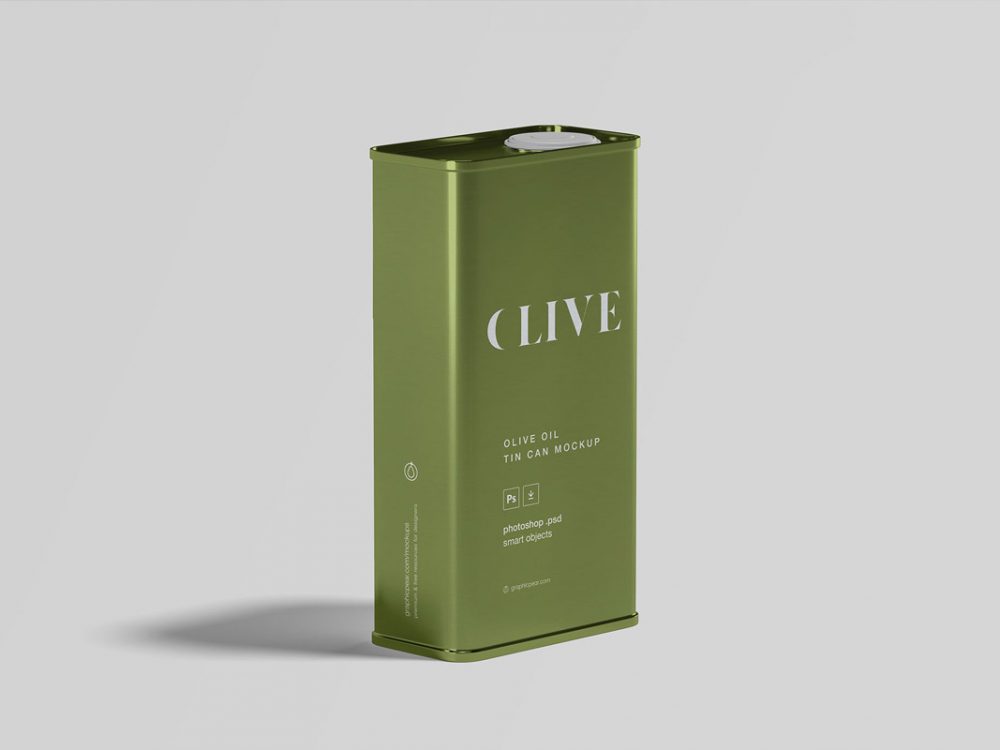 Free Thermos Bottle Mockup PSD
Free Shampoo Pump Bottle Mockup
Free Honey Jar Packaging Mockup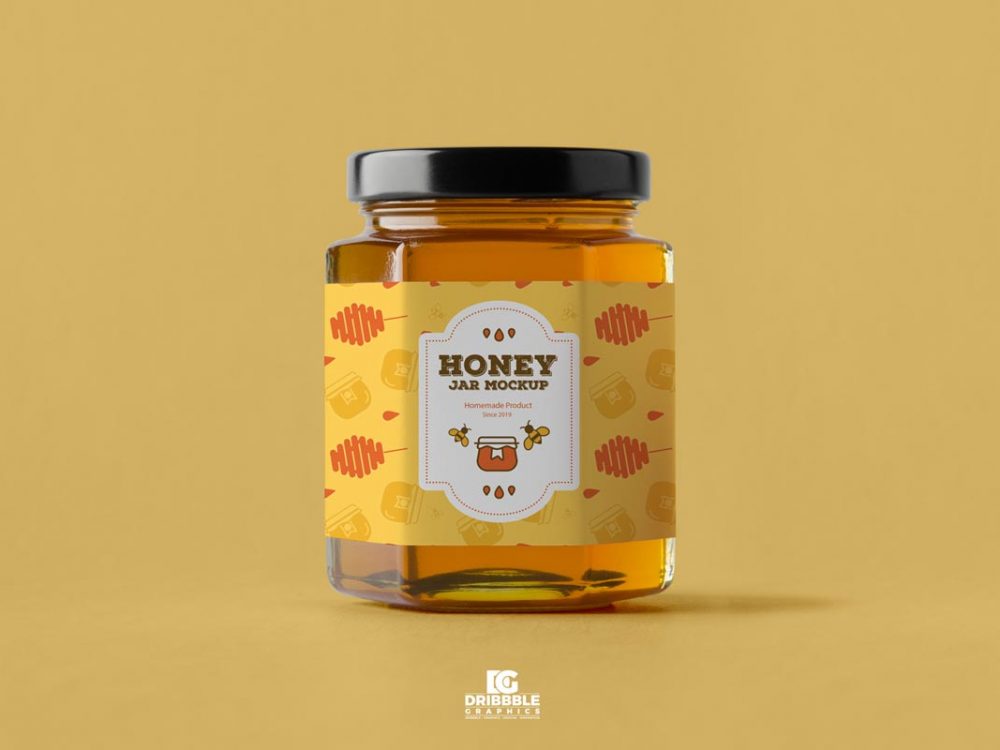 Free Software Packaging Mockup
Cosmetic Tube & Jar Packaging Free Mockups
Free Coffee Jar Mockup PSD Template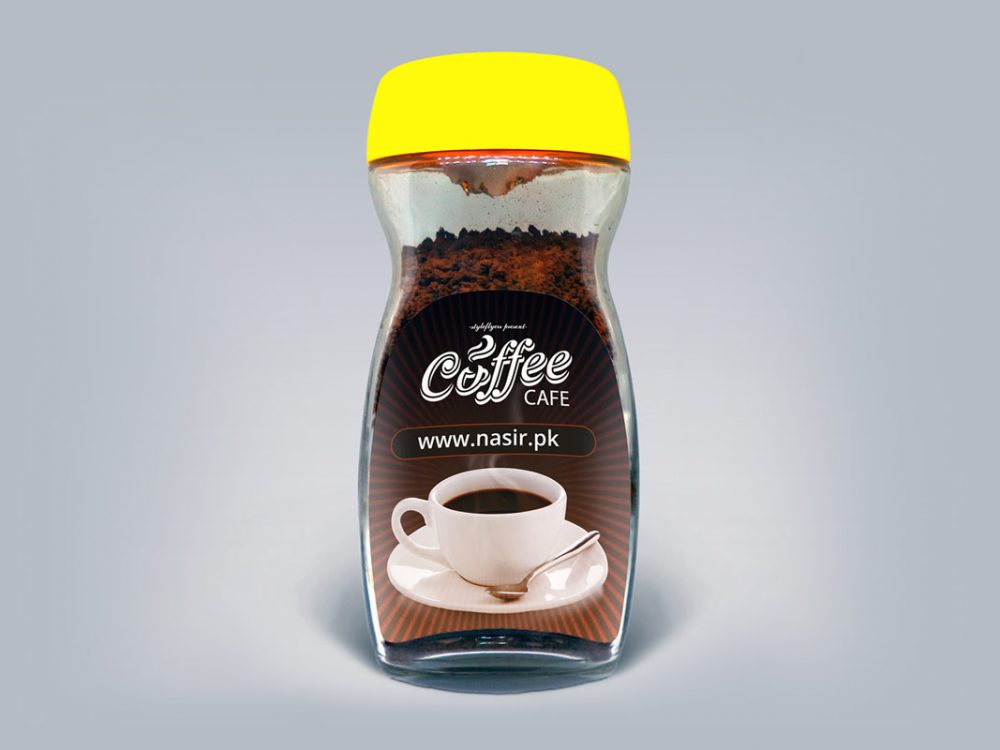 Free Fruit Juice Bottle Mock-up PSD
Free Samsung Galaxy S10+ Mobile Mock-up
Free Vodka Glass Bottle Mockup
Free Pillow Mockup PSD Template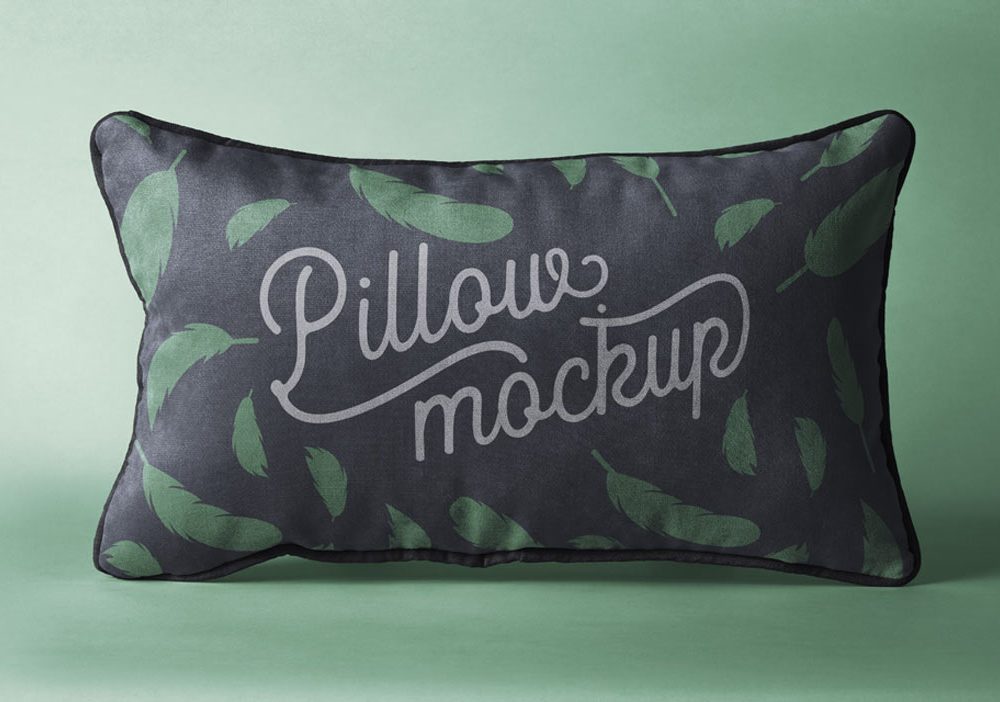 Free Cosmetic Tube PSD Mockup [Product]
Free Wine Bottle PSD Mockup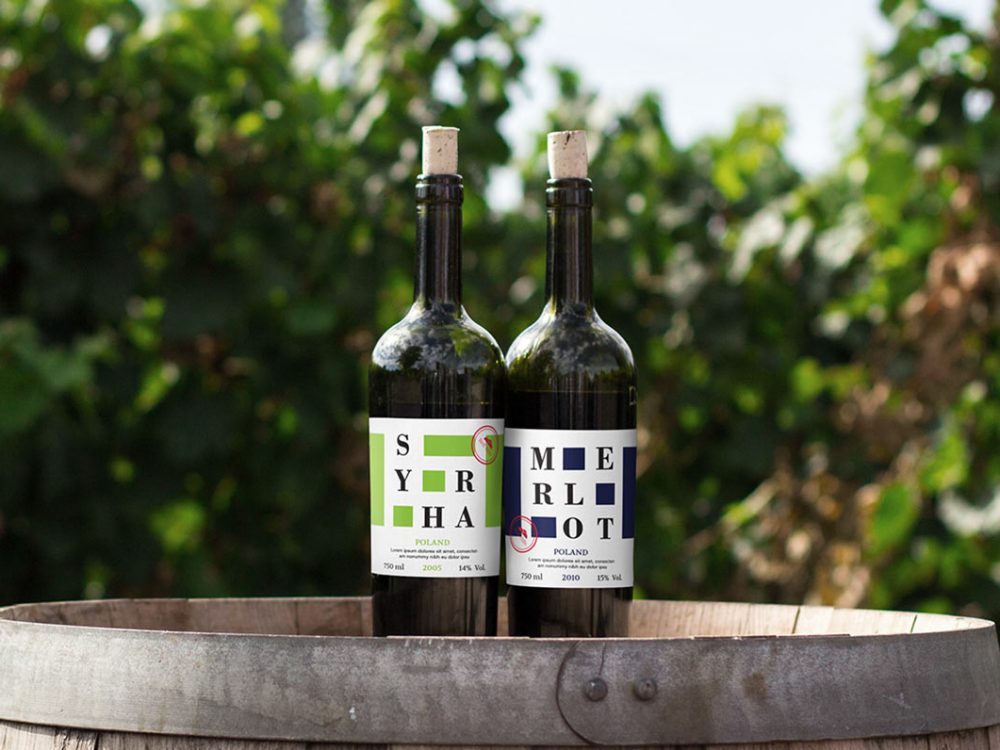 Pills Bottle Packaging Mockup Free PSD
Free Glass Bottle PSD Mockup
Simple Glass Bottle Free Mockup
Packaging Box Mockup Free
Supplement Jar Mockup Free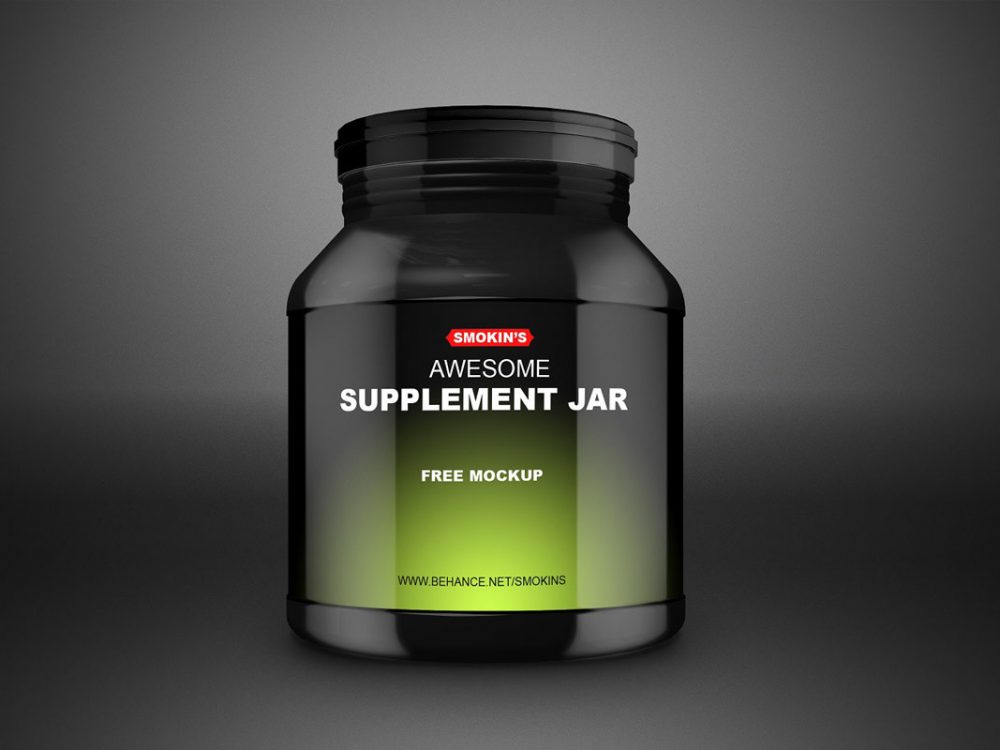 Free Bottle Mockup with Glass
Shampoo Bottle Packaging Mockup
MacBook Free PSD Mockup
Free Packaging Mockup PSD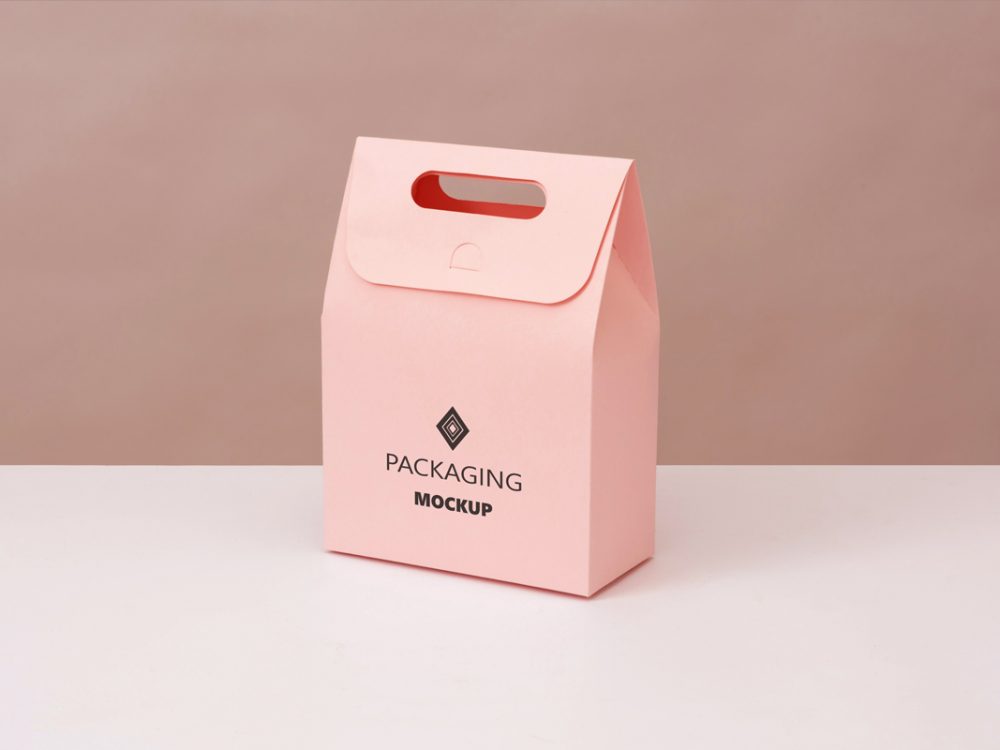 Free Mug Mockup Template 2020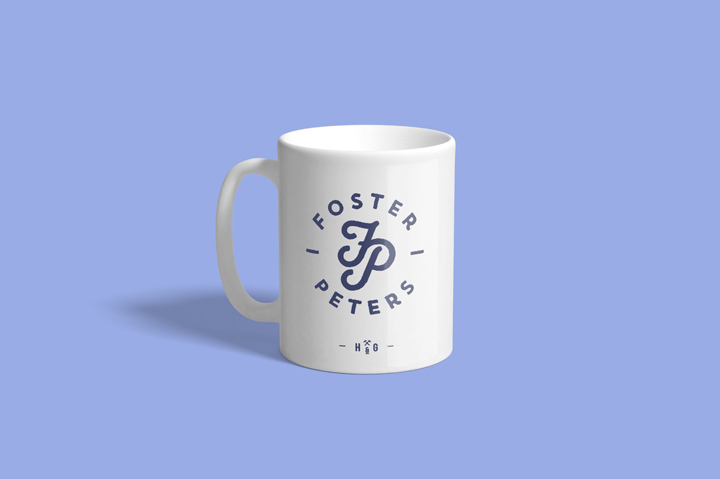 Free Water Bottle Mockup PSD Template
Cosmetic Product Mockup Free PSD Template
Free Wine Bottle Mockup PSD Template
Free Box Mockups PSD Template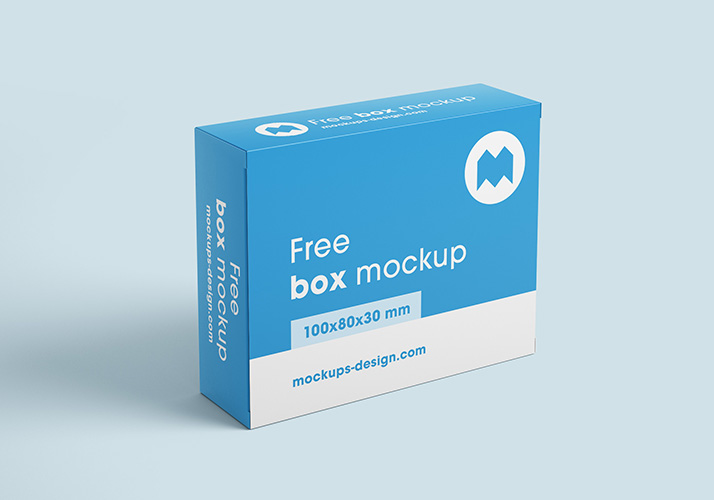 Eco Friendly Bag Mockup Free PSD Template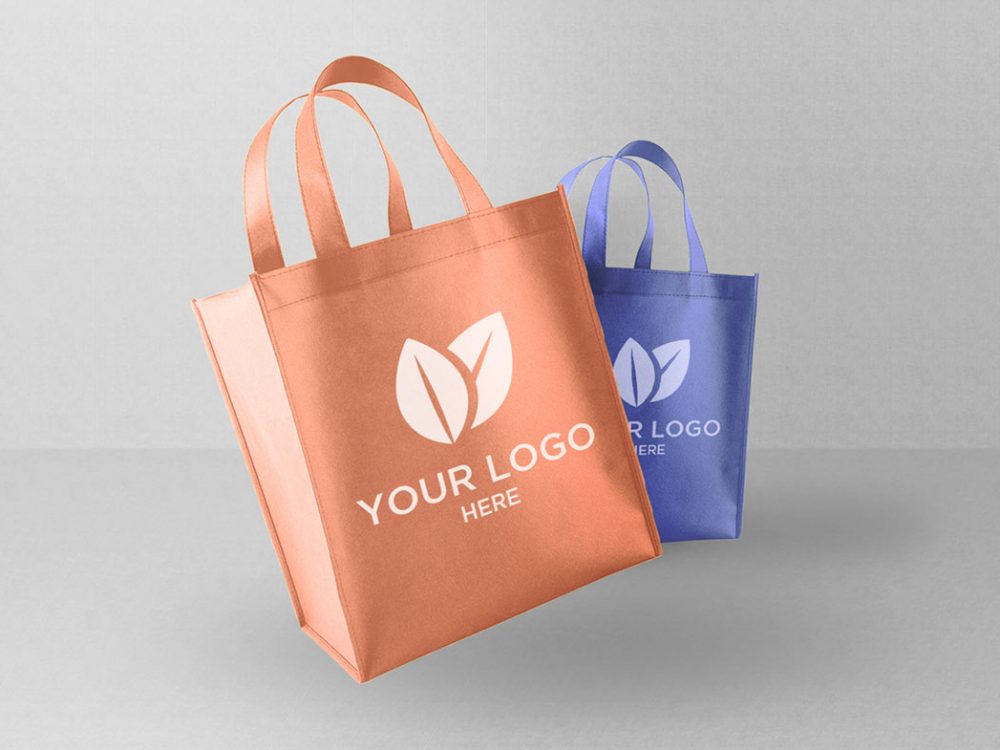 Free ID card Mockup PSD Template
Cosmetic Product Package Mockup Free PSD