In this post we have collected the most popular PSD stationery mockup templates, all of which come for free and can be downloaded in both psd and high resolution. The best thing about these stationery Mockup templates is that you can use them to show different ideas of your own, as well as create a professional looking design for your business or brand.
You will find the ones with the vintage style in one category, those with simple look in another one and more complex designs in the last category. You will find all of this stationery mockup templates in PSD format ready to be used for your project to show designs of various shapes and sizes.
The following are the main categories you can choose from in this post. If you are looking for other stationery mockup templates, just check this post instead, where there is a lot more of the best PSD mockups to download.
How to use PSD Mockup Template:
Open the iMac Mockup PSD Template via Adobe Photoshop CS 6 or CC
Double click on the 'Smart Object' layer thumbnail to replace the mockup content via double click on your file (JPG / PNG / PSD)
Save and close the PSD file, Done!
Free Notebook PSD Mockup
Free Brochure Mockup PSD [bifold]
Free Tag Mock-up PSD File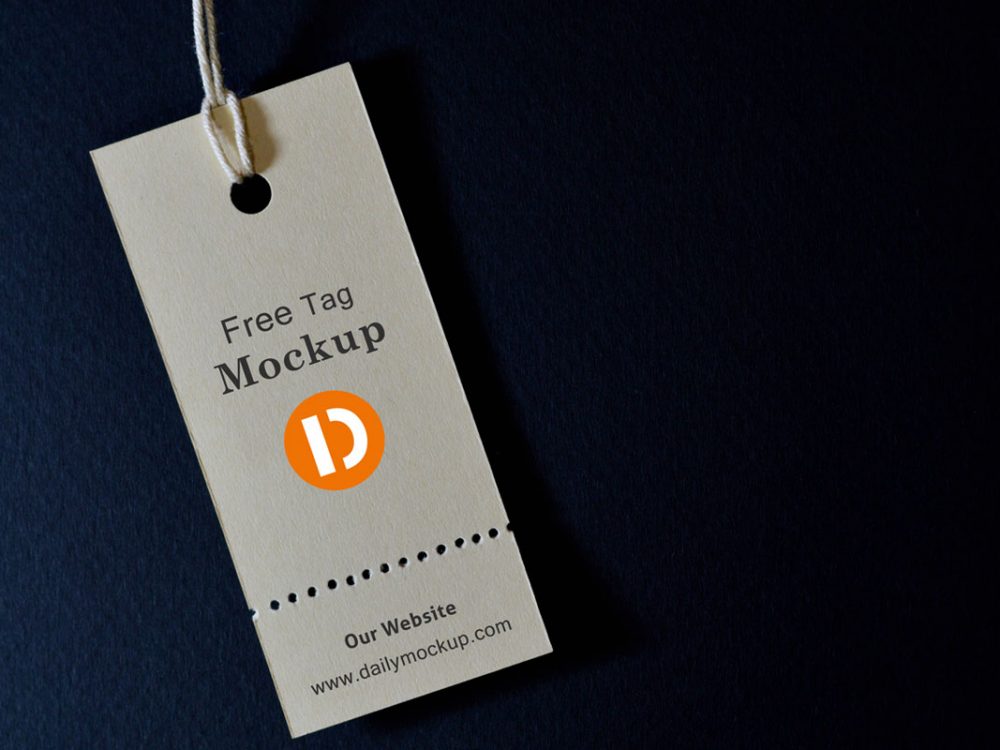 Business Card Free Mockup PSD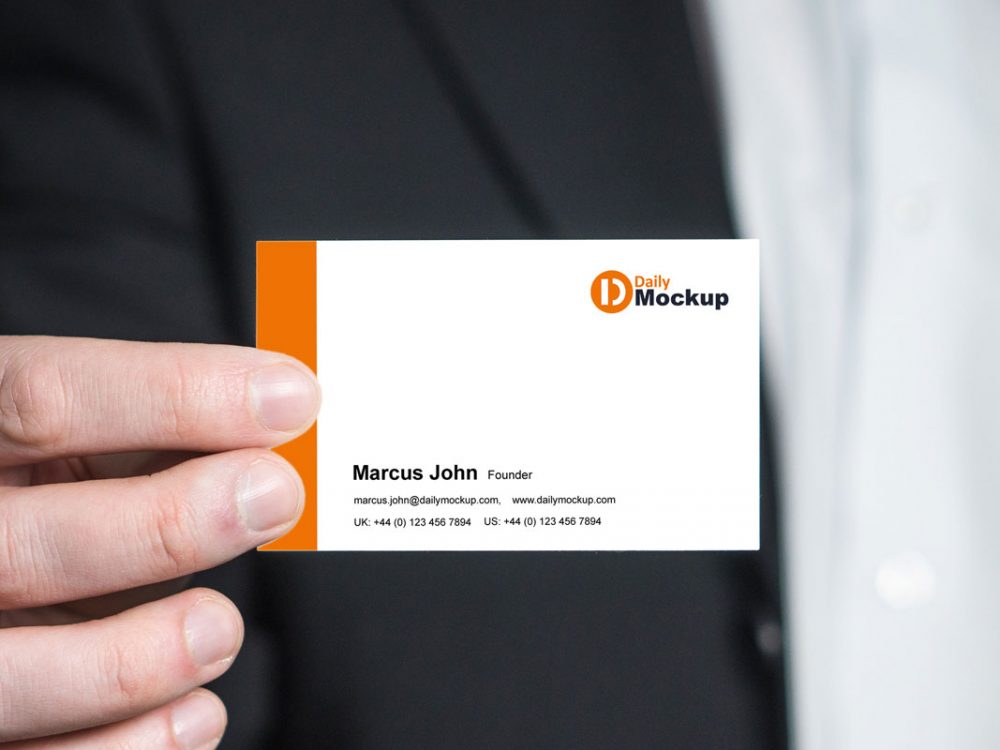 Free Spiral Notebook Mock-up PSD
Free Folder PSD Mockup [Downloadable]
Door Hanger Free Mockup PSD
Free Desk Calendar Mockup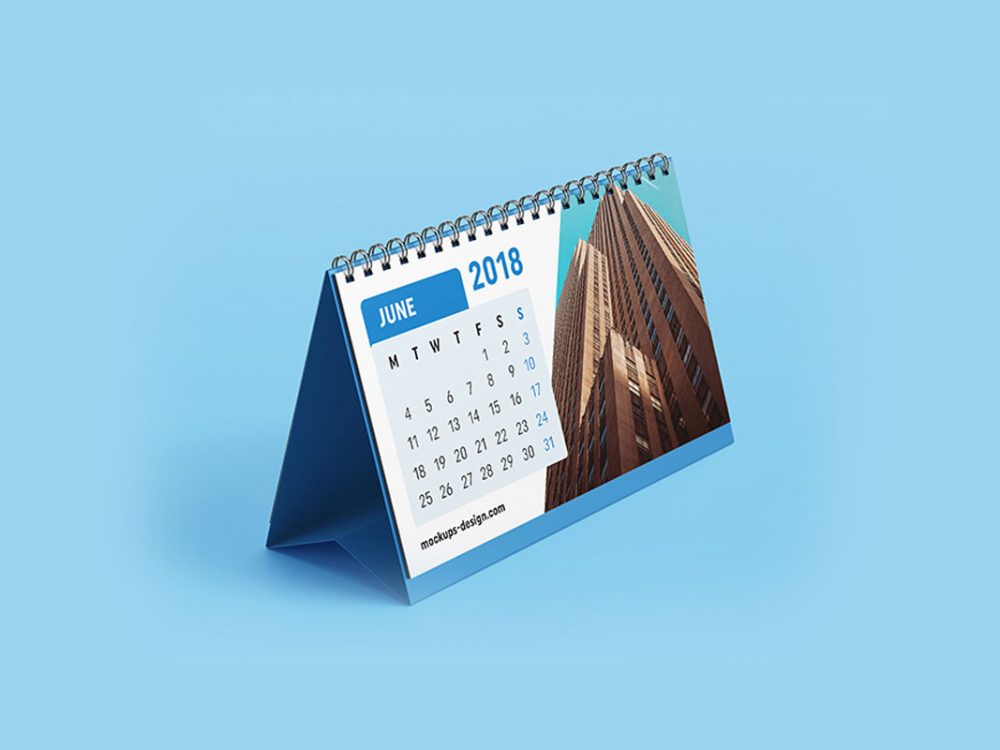 Free Folder Mockup
Free Stationery Mockup PSD
Greeting Card Mockup PSD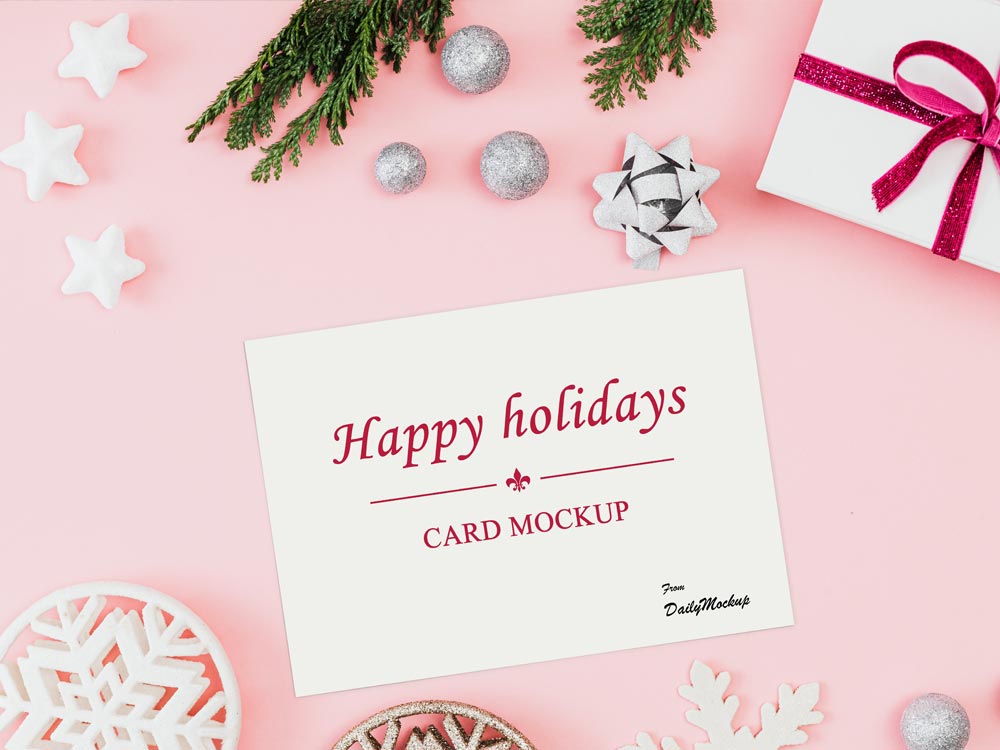 Free Card Embossed Logo Mock-up
Letterhead Logo Mock-up on Wooden Table
Embossed 3D Logo Mockup Free PSD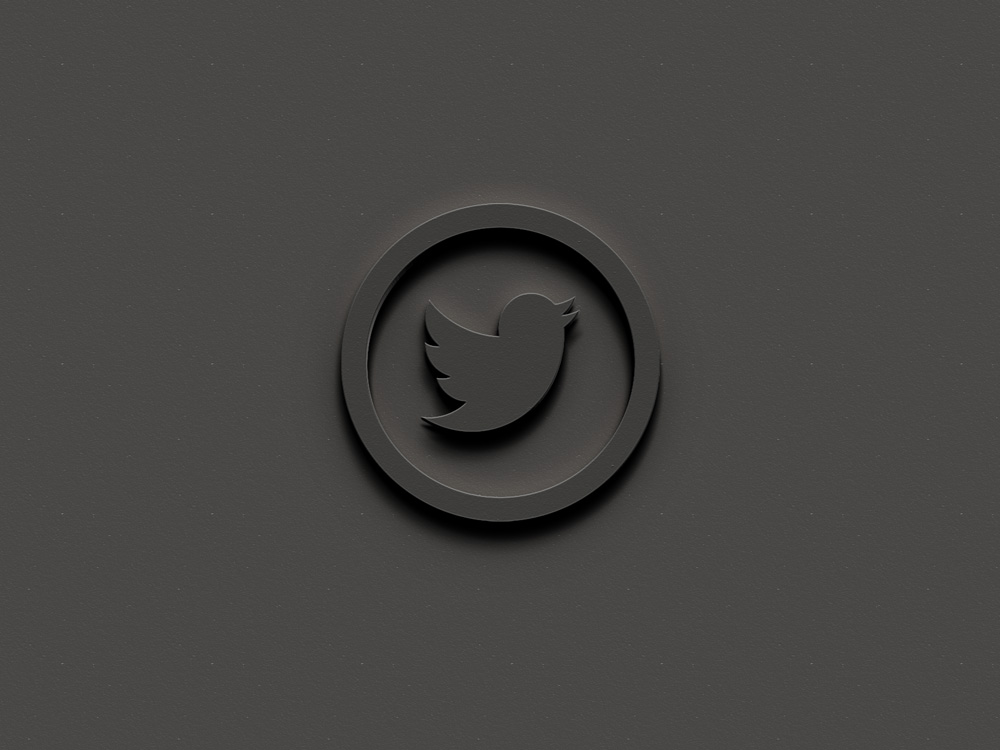 Free PSD Business Card Mockup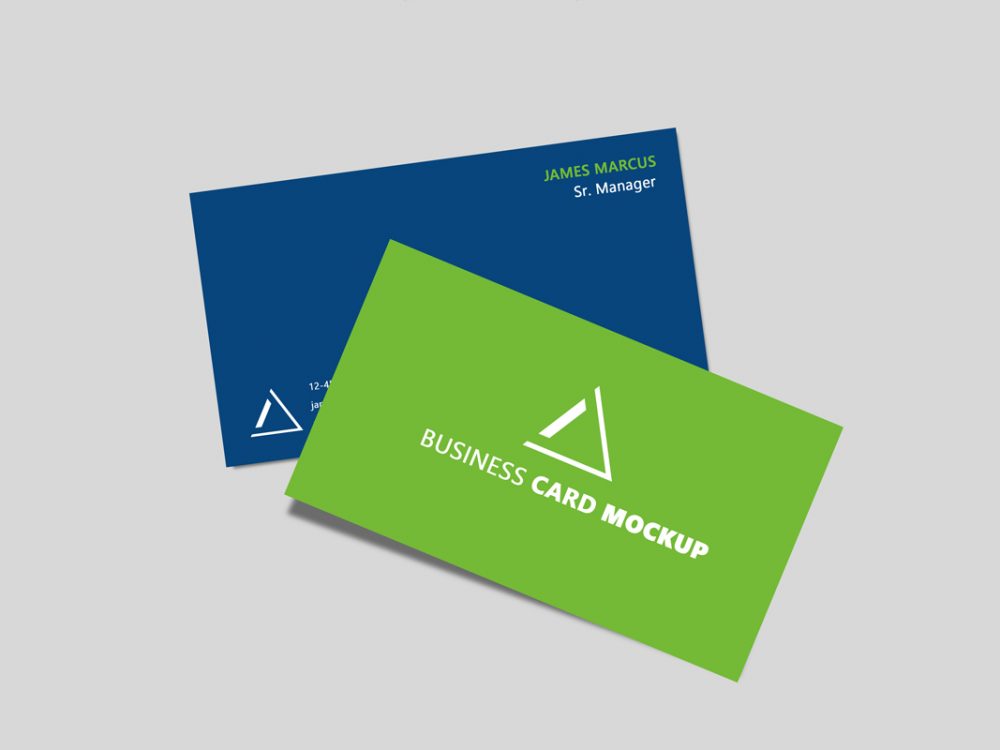 Free Logo PSD Mockup
Free Presentation Stationery Mockup PSD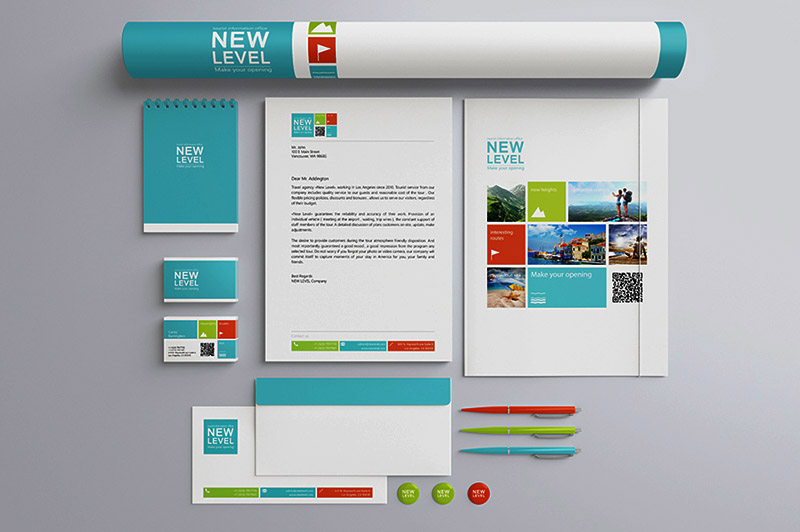 Free Logo Mockup on Texture Card
Free Stationery Mock-up Set PSD Files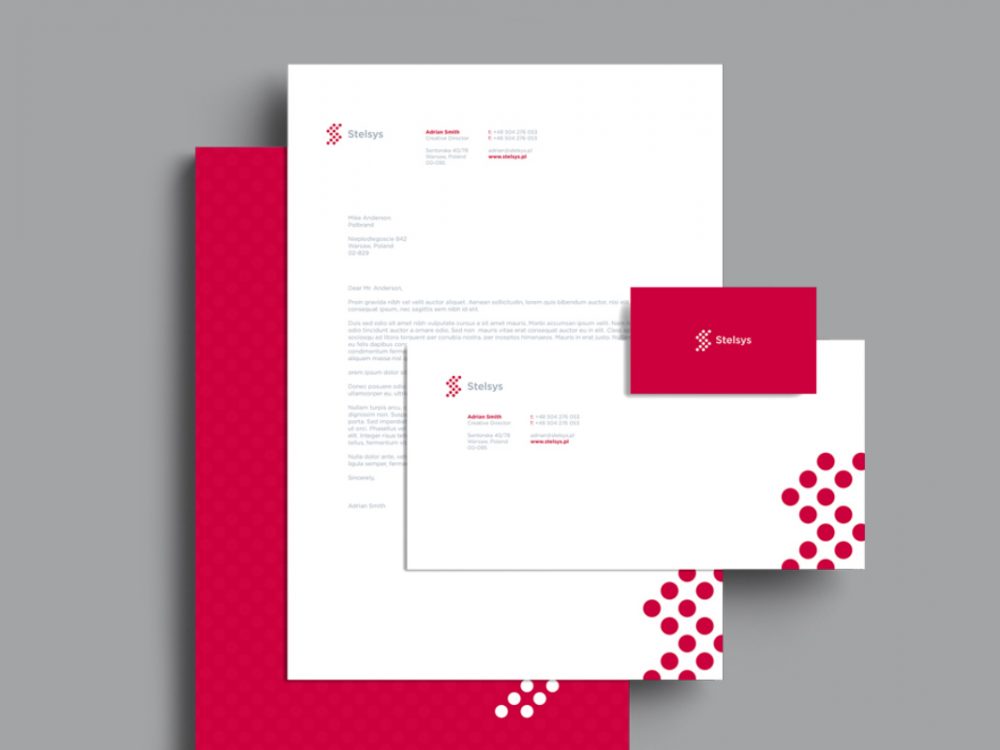 Bill Notepad Mockup Free PSD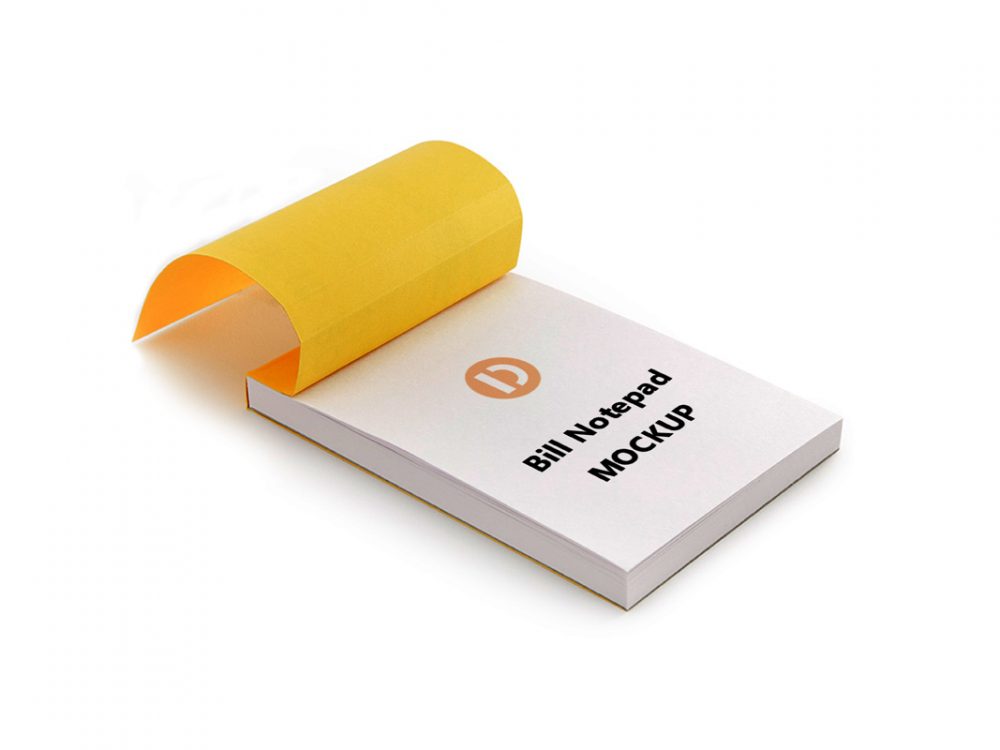 Vertical Business Cards Mockup Free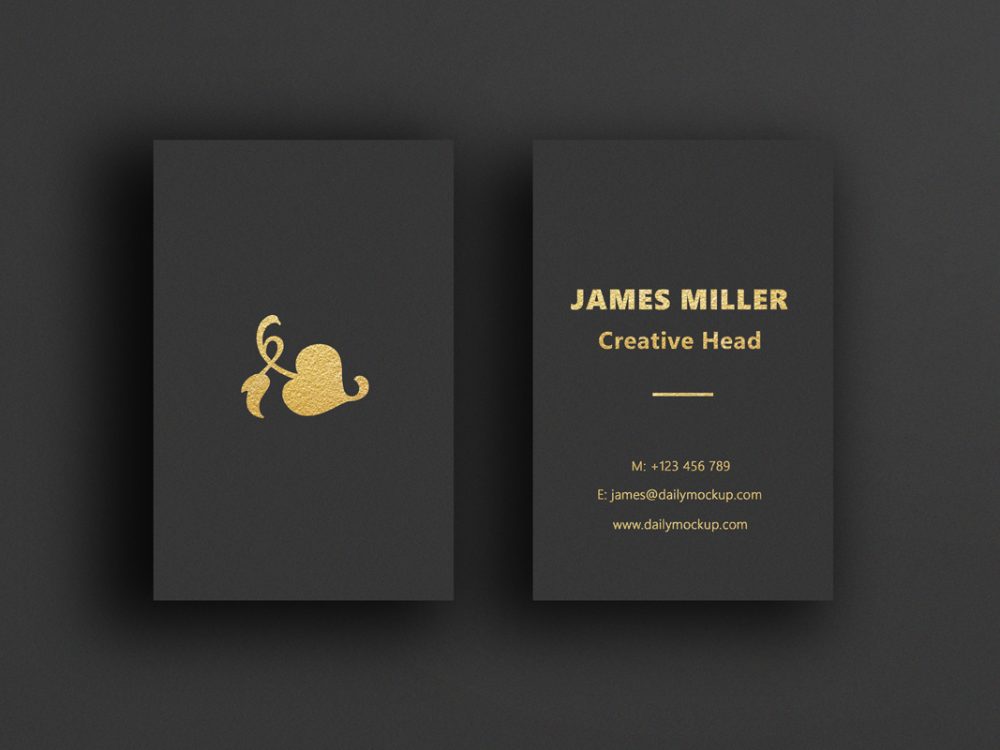 Letter Mockup Free PSD Template
Corporate Flyer Template and Mockup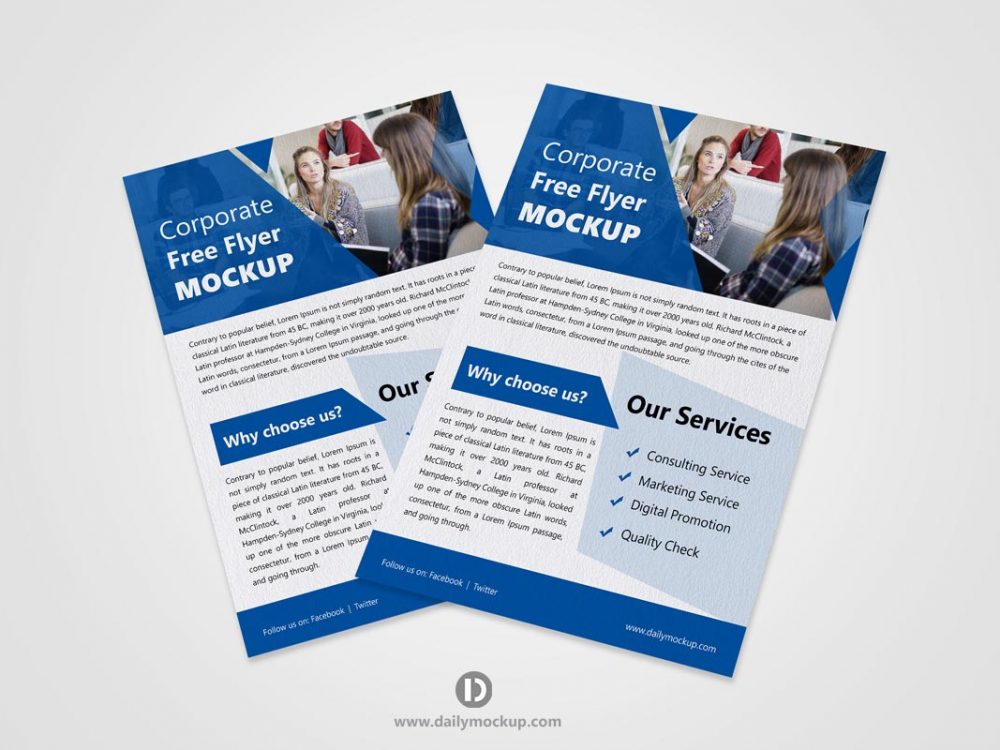 Business Card Mockup Free
Corporate Stationery Mockup Free PSD
Brand Identity Design Mockup Free PSD Set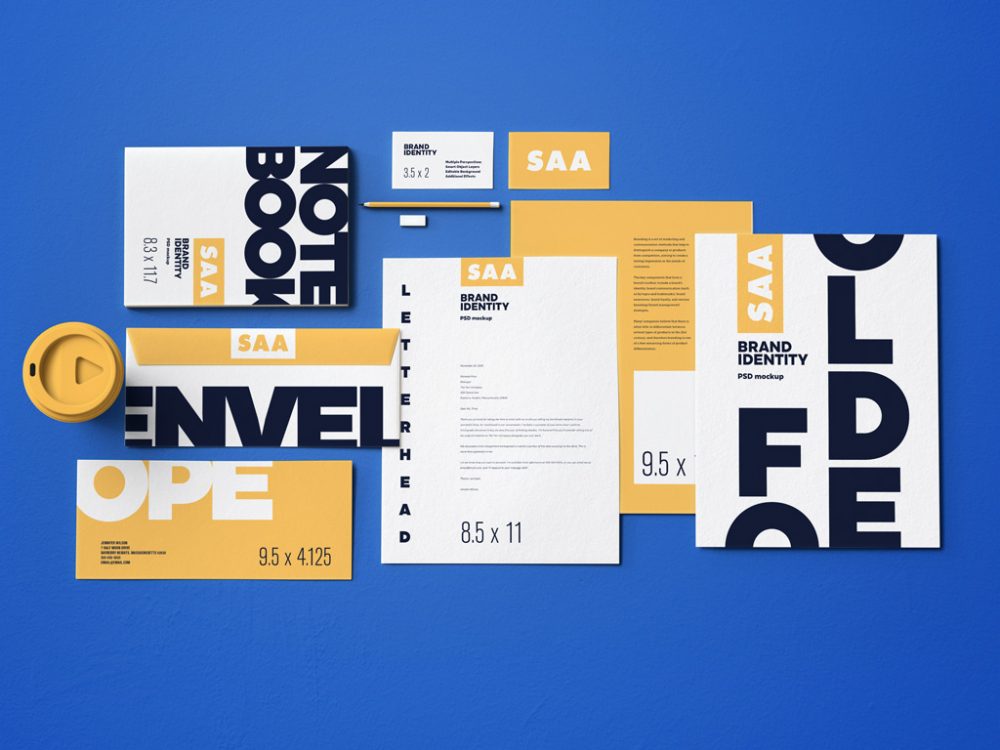 Hand Holding A4 Mockup Paper
Folder Mockup Free PSD
Vertical Business Card Mockup Free
A4 Mockup Free PSD Template
Free Business Card Mockup PSD Template
Free Letter Head Mockup A4 Paper Size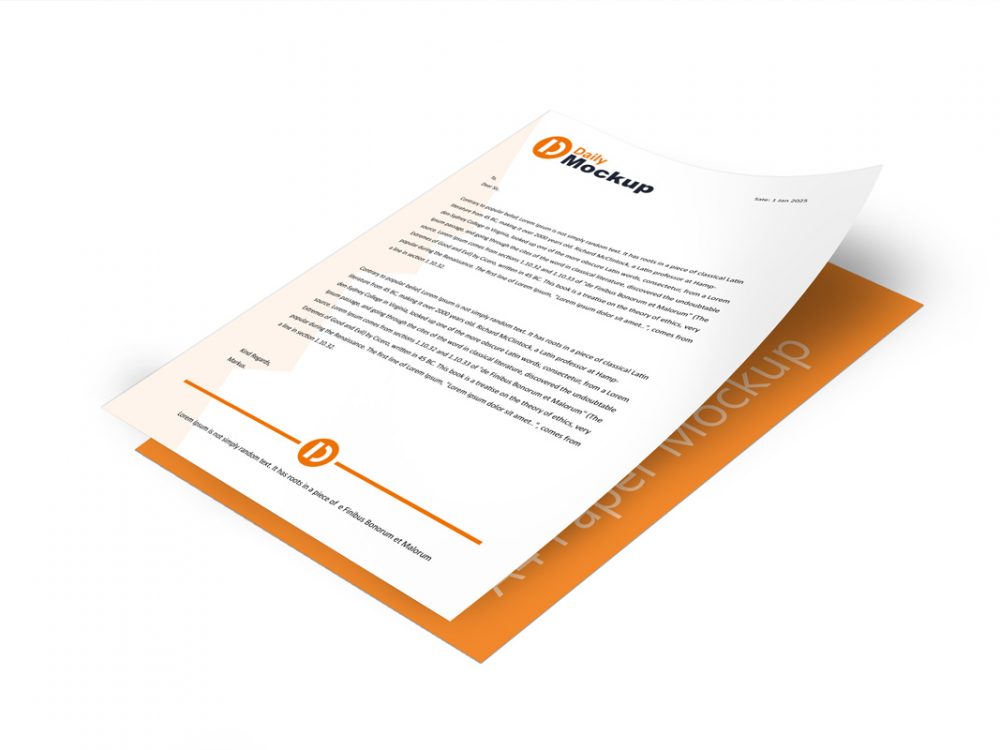 Square Business Card Mockup Free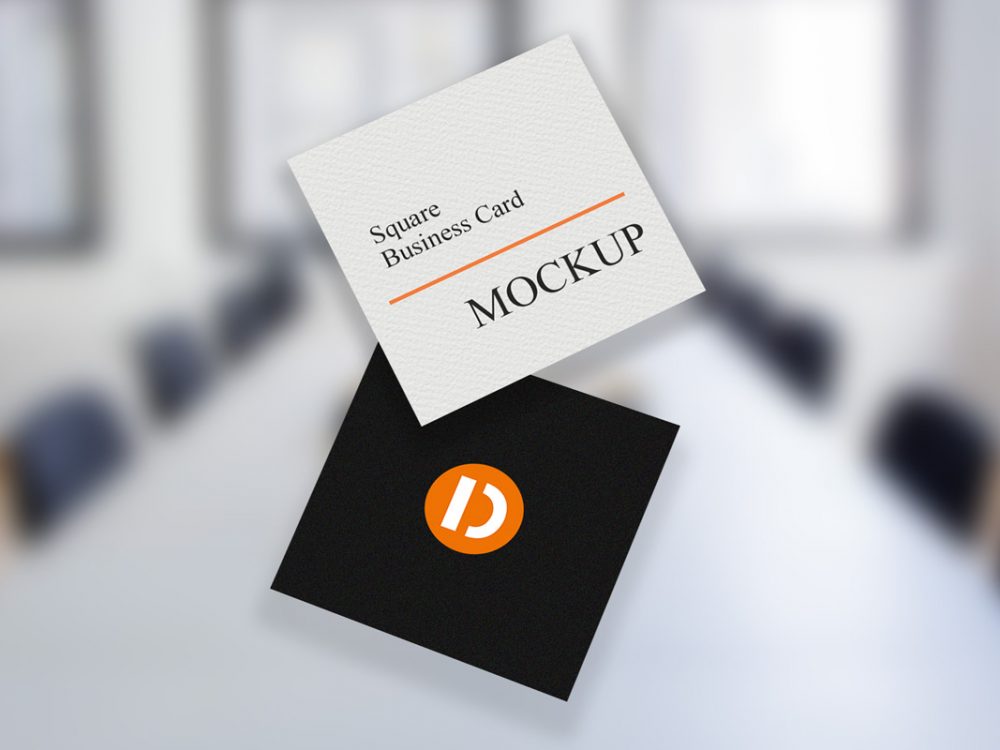 Business Card Mockup Free