If you're looking to quickly and easily mockup your t-shirt design, these Photoshop PSD templates are going to be a lifesaver. You can present your designs on the front of shirts, back of shirts, and even hoodies with just a few clicks.
I've got more than 25 trendsetting t-shirt mockups all for free download.
T-Shirt Mockups templates can be used for all sorts of things.
You can use these t-shirt mockup templates to pitch your product or to just create a quick presentation. Either way, they are designed to make your life easier and will save you on time when doing mockups. These are the best t-shirt mockup PSD templates that I could find on the web, all in one place.
How to use PSD Mockup Template:
Fonts used in this project: Trade Gothic / Lucida Grande and Segoe UI / Lucida Sans. Visit the website for more information.
Open the T-Shirt Mockup PSD Template via Adobe Photoshop CS 6 or CC
Double click on the 'Smart Object' layer thumbnail to replace the mockup content via double click on your file (JPG / PNG / PSD)
Save and close the PSD file, Done!
Folded T-shirt Mockup on the Bed
Man Wearing Casual T-shirt Mockup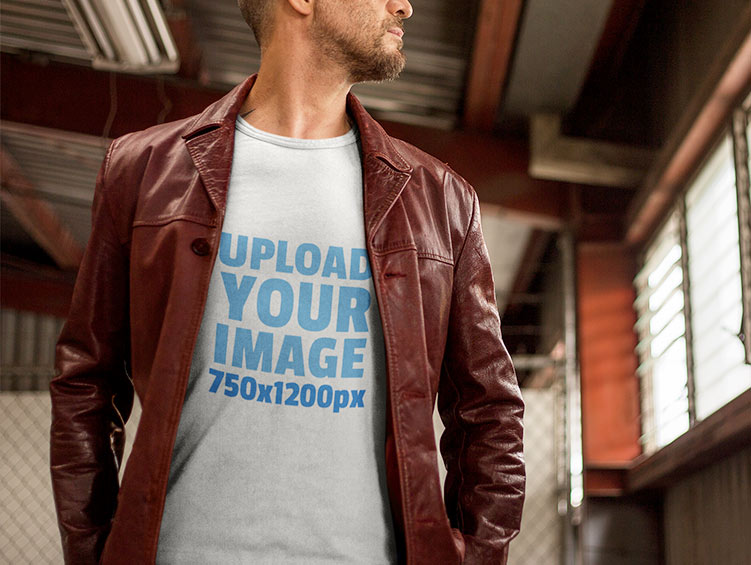 Young Girl wearing T-Shirt Mockup
Free Men T-shirt Mockup PSD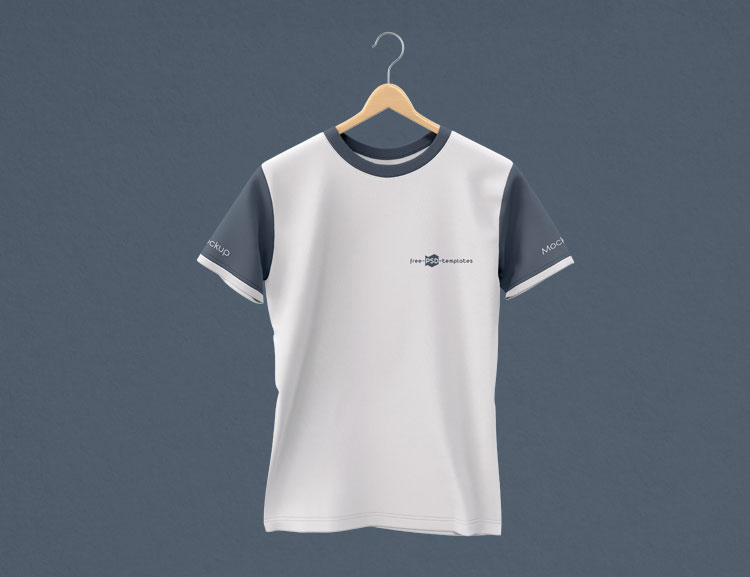 Men's Hoodie Mockup Free PSD
Free T-Shirt Design Bundle Mockup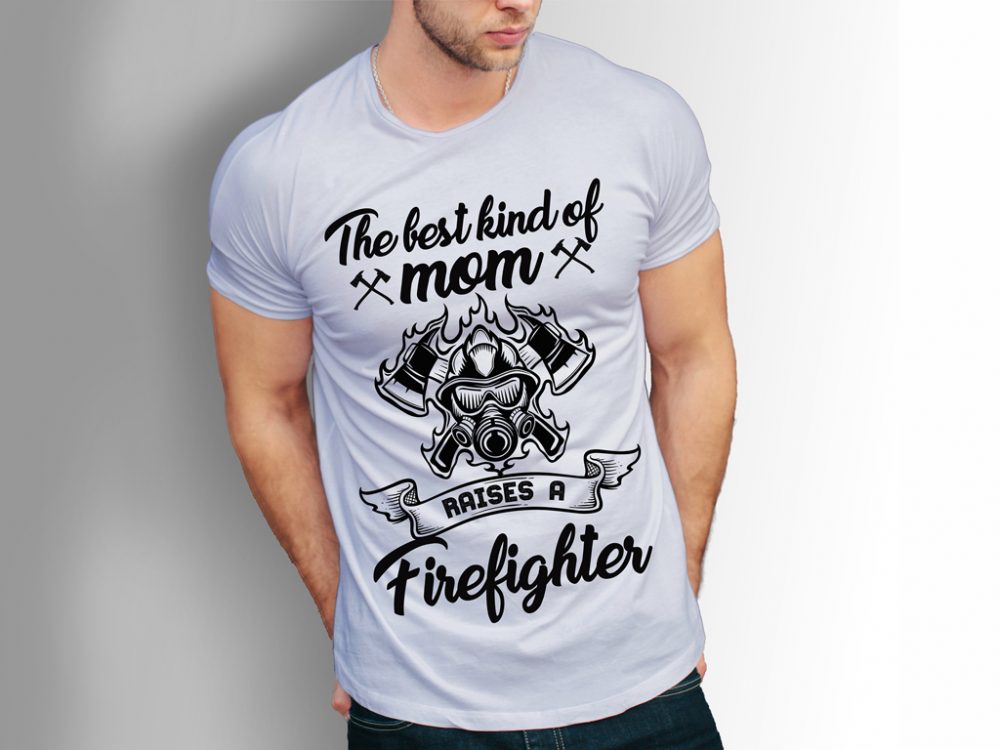 Free T-Shirt Mockup PSD Template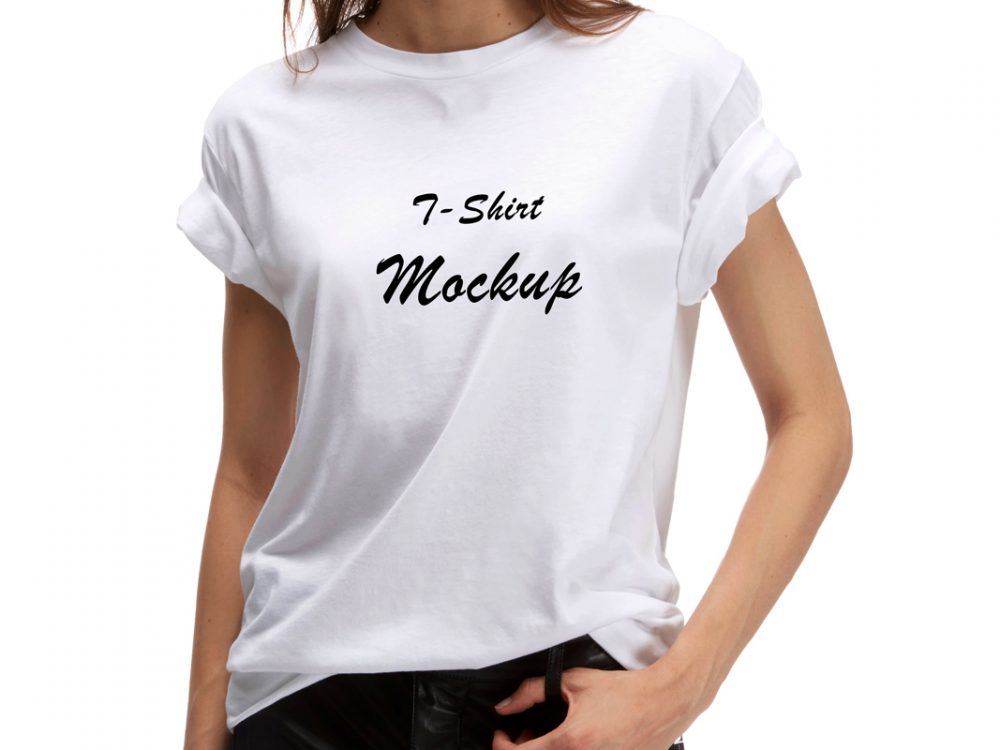 Free T-shirt Mockup PSD
Free Black T-shirt Mockup
Free T-Shirt Mockup PSD
Women T-Shirt Mockup Free PSD
T-Shirt Mockup Free PSD (MEN)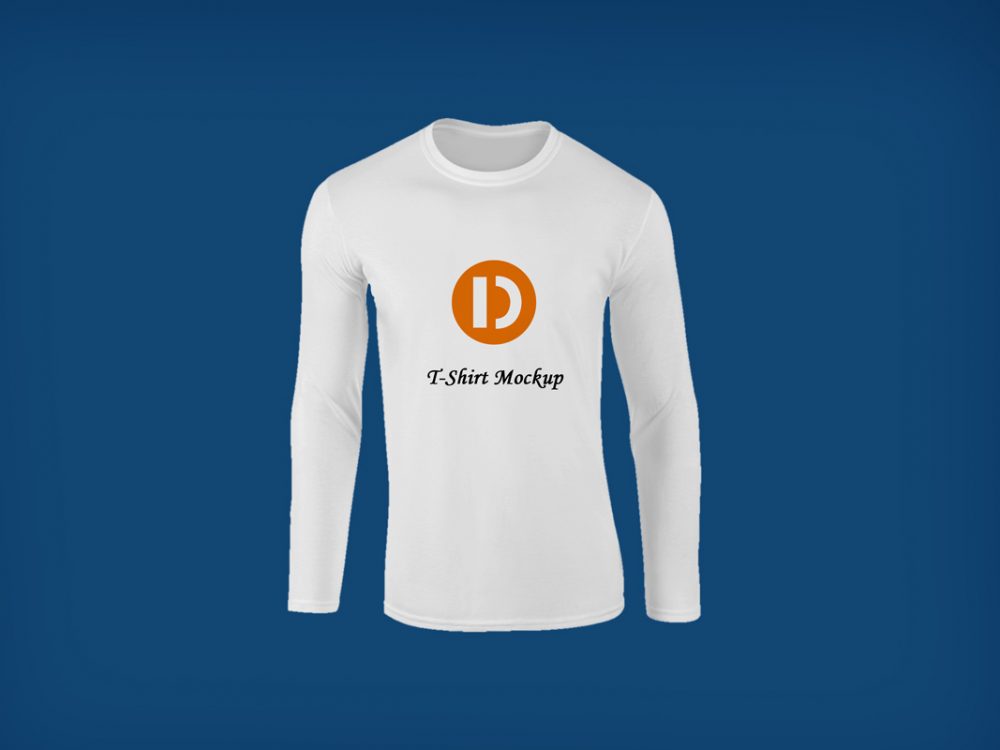 Female T-shirt Mockup Free PSD
Free T-shirt Mockup PSD Template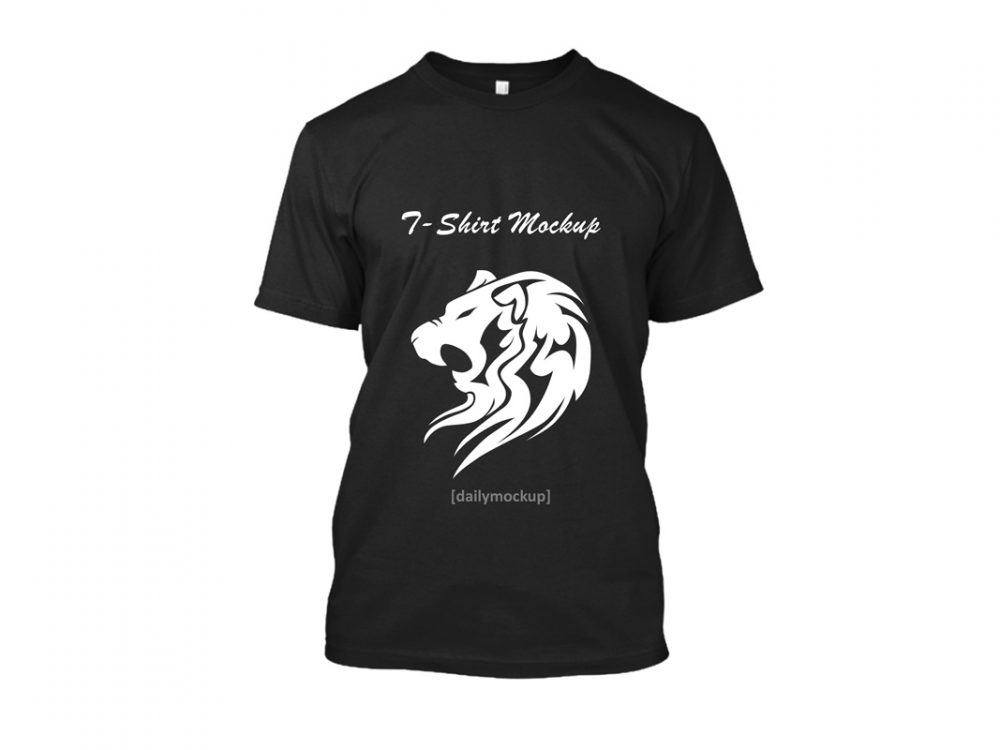 T-Shirt Mockup Free PSD
Free T-shirt Mockup PSD Download
Free White T-Shirt Mock-up
Men's Shorts Free Mockup Set
Baby Girl T-Shirt Free Mockup
Free T shirt Mockup With Model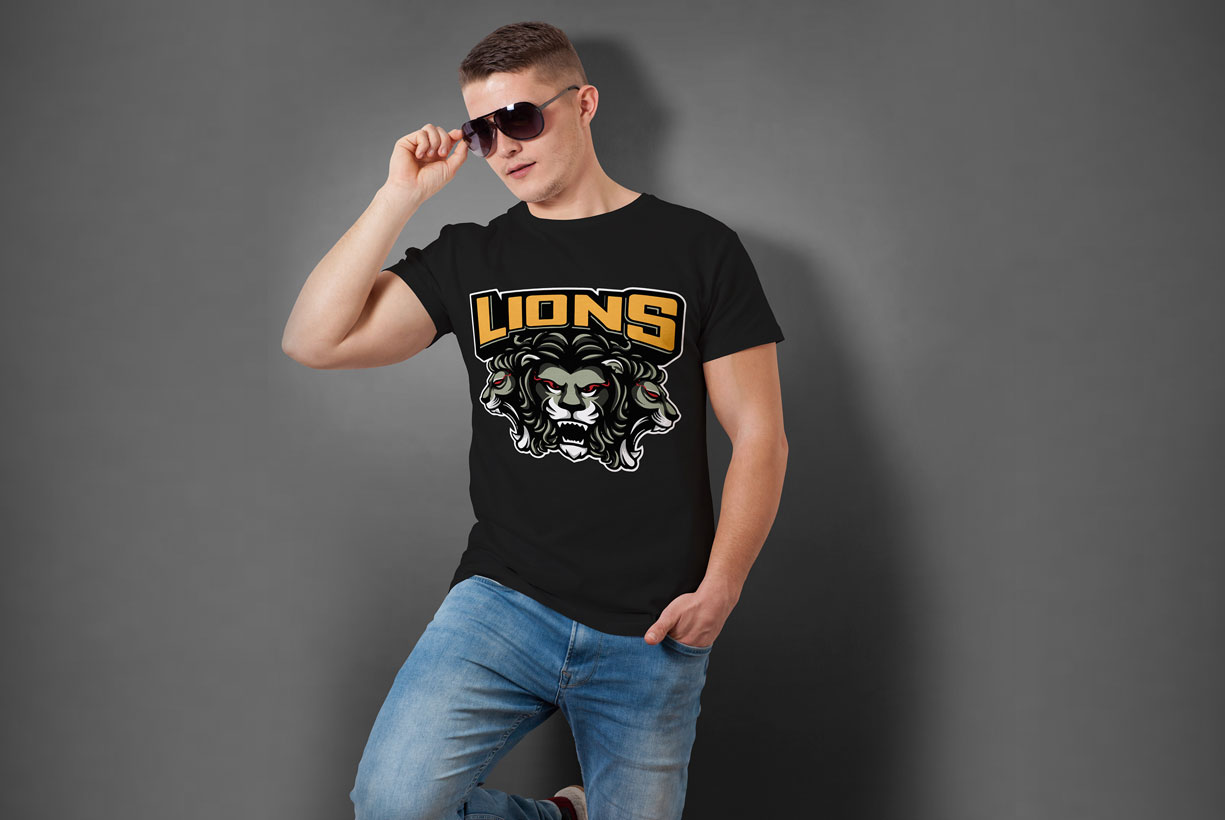 Set of Free Hoodie Mockups for Women
Free PSD T-shirt Mockup Template
Free Men T-Shirt Mockup PSD Template
T-Shirt Mockup Free PSD Template
Kids T-Shirt Free Mockup PSD Template
Stylish Young Woman T-Shirt Mockup Free PSD
Women T-Shirt Mockup Free PSD Template Bundle
Woman With T-Shirt Mockup Free PSD Template
Best T-Shirt Mockup Free PSD Template 2020
Men's T-shirt Free Mockup PSD Template 2020
Women T-shirt Free PSD Mockup Template 2020
Men T-Shirt Mockup Free PSD Template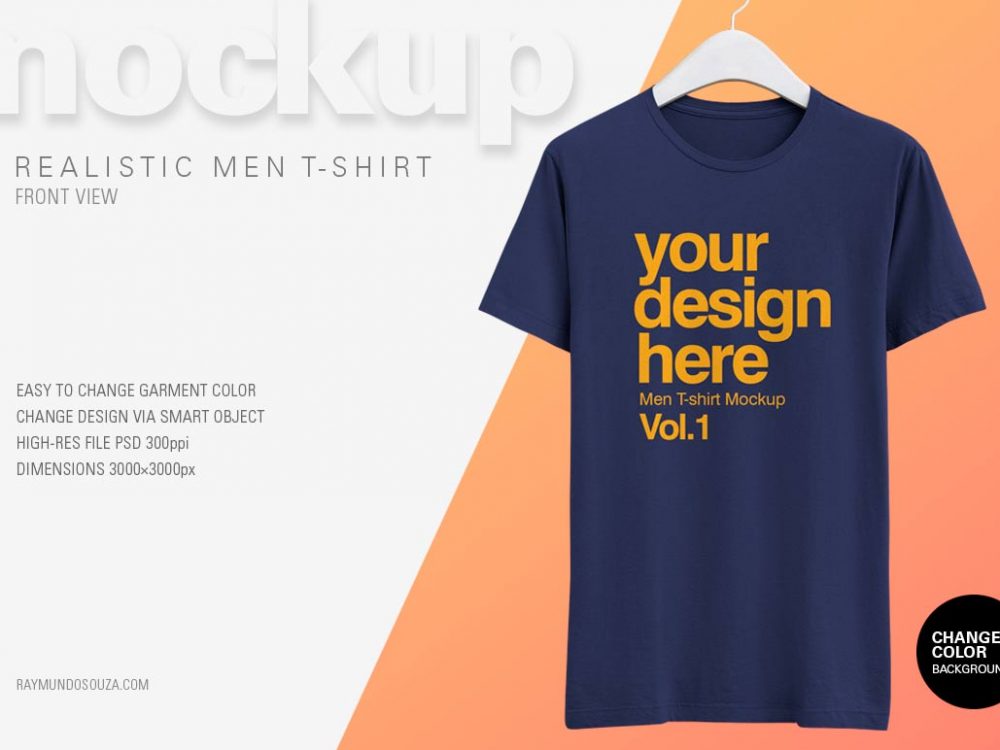 Free T-Shirt Mockup PSD Template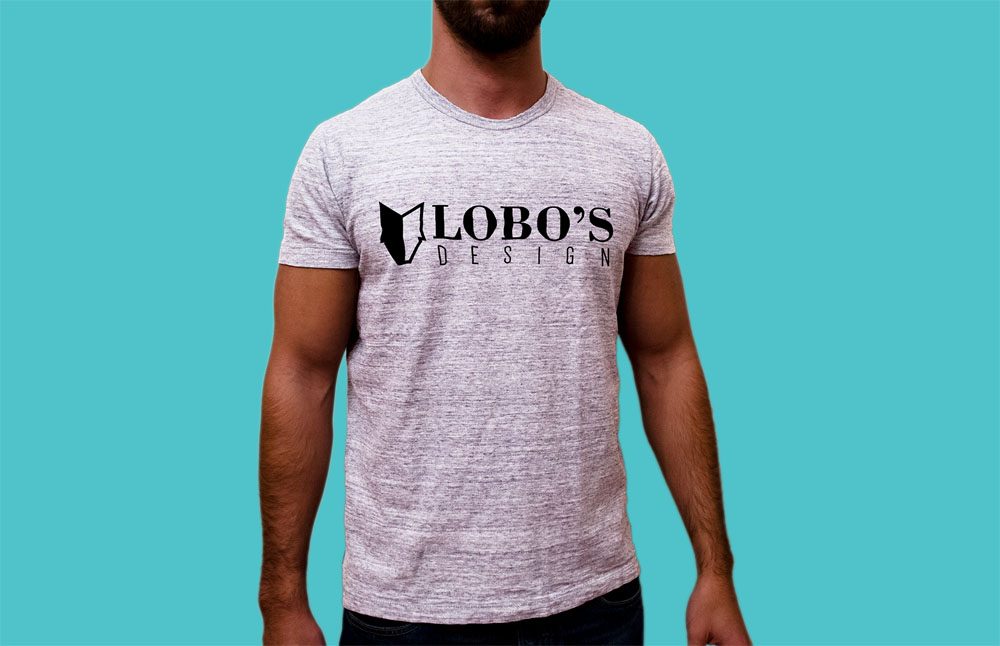 Logo on T-Shirt Mockup Free PSD Template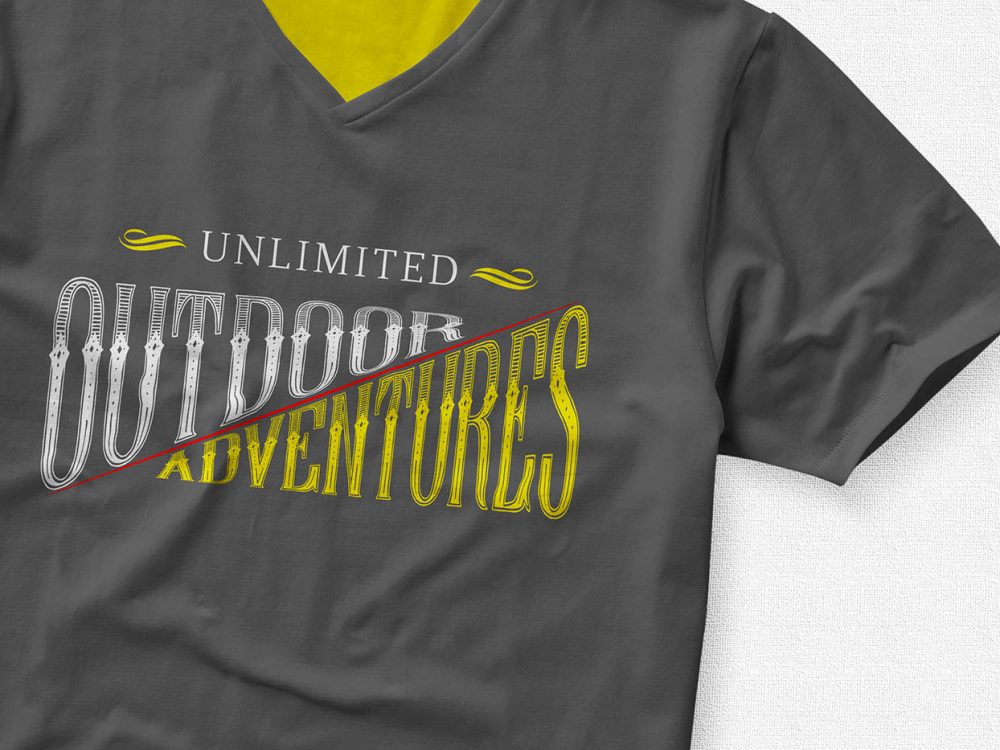 T-shirt Mockup Free PSD Template [Download]
Free Men T-shirt Mockup Templates
Hanging T-Shirt Mockup Free PSD